International Affairs
Cold Response 2022, a NATO military exercise, begins in Norway.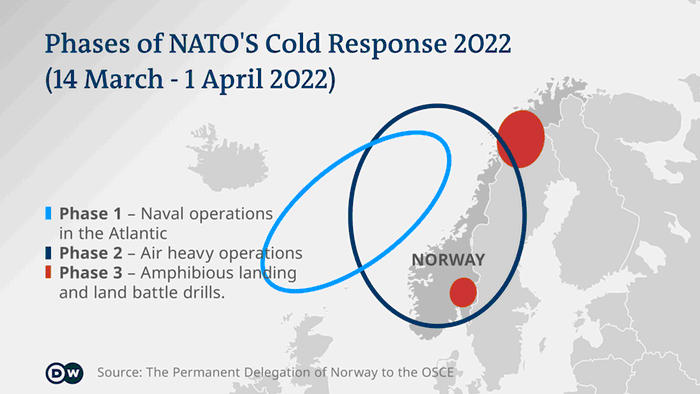 From March 14, 2022, to April 1, 2022, the North Atlantic Treaty Organization (NATO) will conduct a huge military exercise in Norway called "Cold Response 2022." Every two years, NATO Allies and Partners gather in Norway for the exercise.
Norway and its allies practise defending Norway against external attacks in Cold Response, a long-planned and defensive exercise. Long before the conflict in Ukraine, the exercise was organised and told about.
Quick Fact: Jens Stoltenberg is the head of NATO.
National Affairs
The NCRTC has unveiled India's first rapid rail coach for the Delhi-Meerut circuit.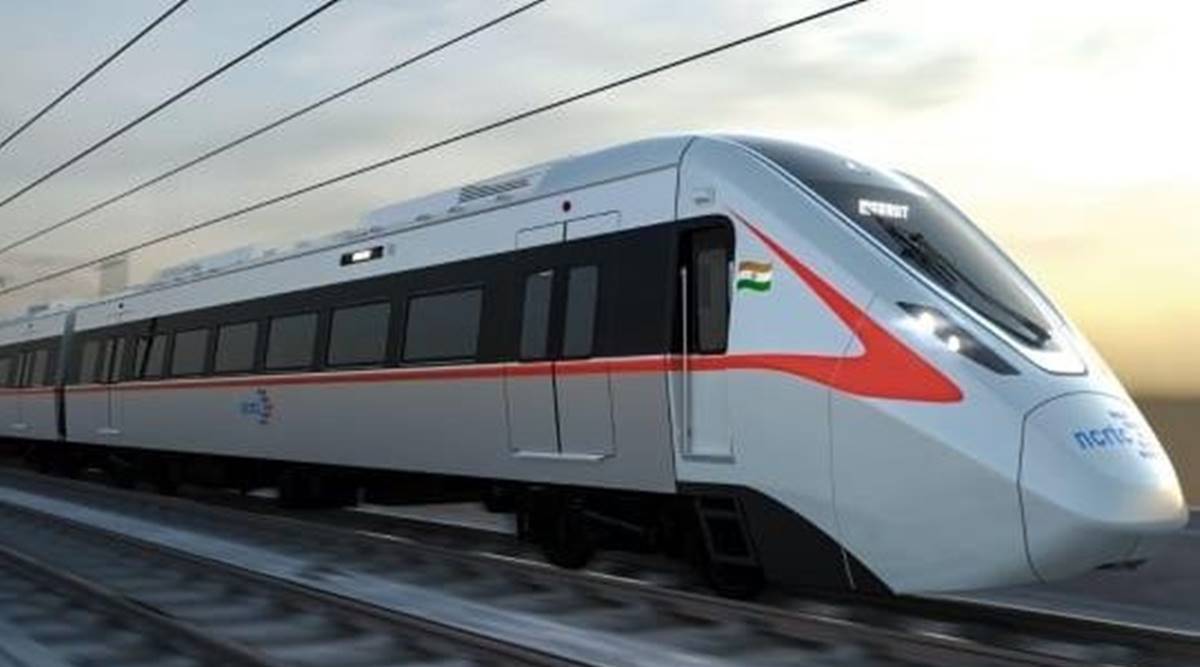 The National Capital Regional Transport Corporation unveiled the coaches for the Delhi-Meerut Rapid Rail Corridor (NCRTC).
Deliveries of these semi-high-speed aerodynamic trainsets with scattered power will begin in the coming months. The Savli manufacturing factory will provide a total of 210 cars for the first Regional Rapid Transit System corridor.
The RRTS is a first-of-its-kind system that will run trains every 5–10 minutes at 180 kmph, covering the distance between Delhi and Meerut in 55 minutes with 14 stops.
Quick Fact: The RRTS corridor between Delhi and Ghaziabad is estimated to reduce carbon dioxide emissions by 2,50,000 tonnes per year.
Appointments
As CEO of "Flipkart Health+," Prashant Jhaveri has joined the company.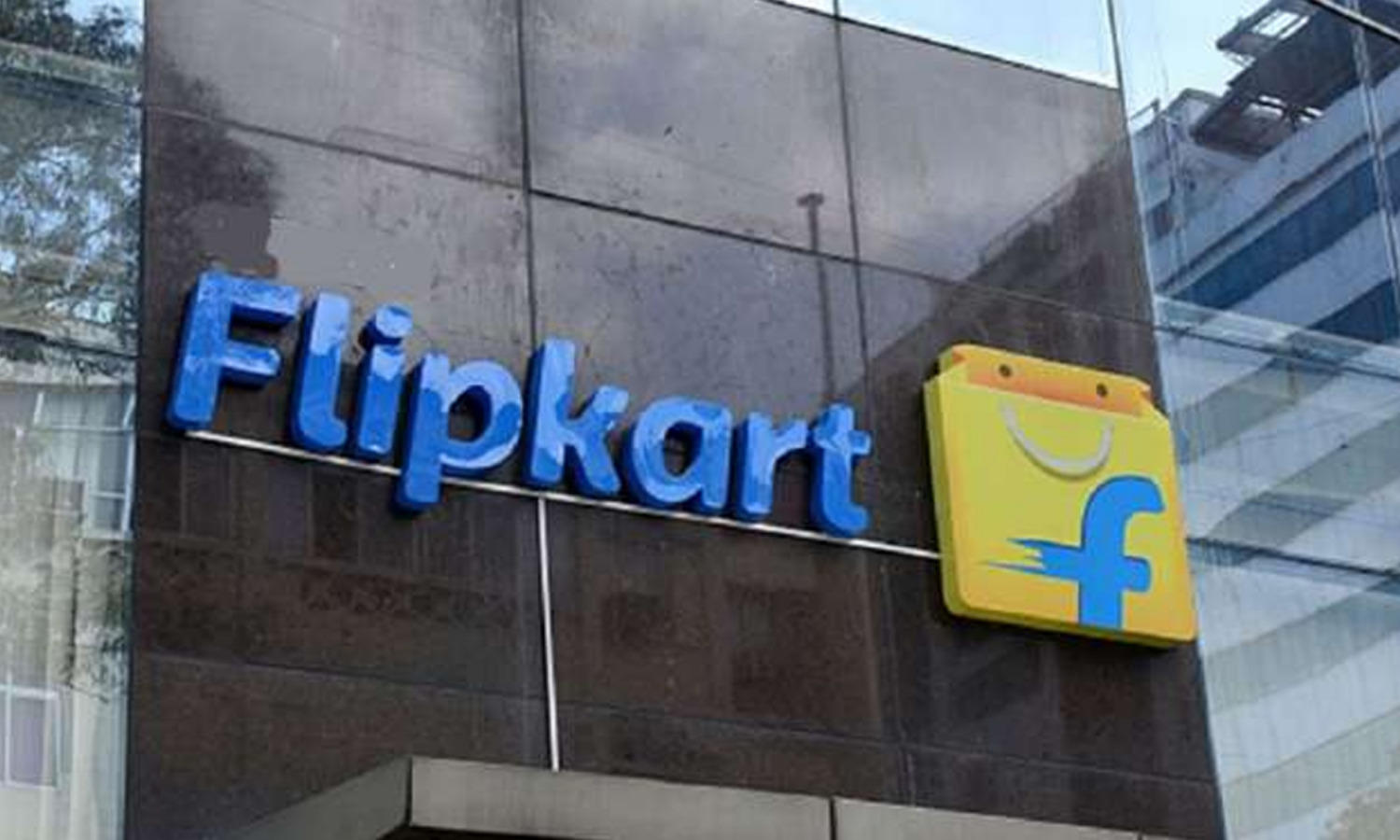 Prashant Jhaveri, the company's new CEO, was announced by Flipkart Health+. He'll be in charge of Flipkart's foray into India's burgeoning healthcare industry.
Prior to joining Flipkart Health+, Jhaveri served as CEO of Apollo Health and Lifestyle Limited and MediBuddy. He was previously the chief business officer for Medi Assist Group.
Quick Fact: The Flipkart Group, which includes Flipkart, Myntra, Flipkart Wholesale, Flipkart Health+, and Cleartrip, is India's largest internet commerce company.
Sports
For the eighth time, Pankaj Advani has won Asian Billiards.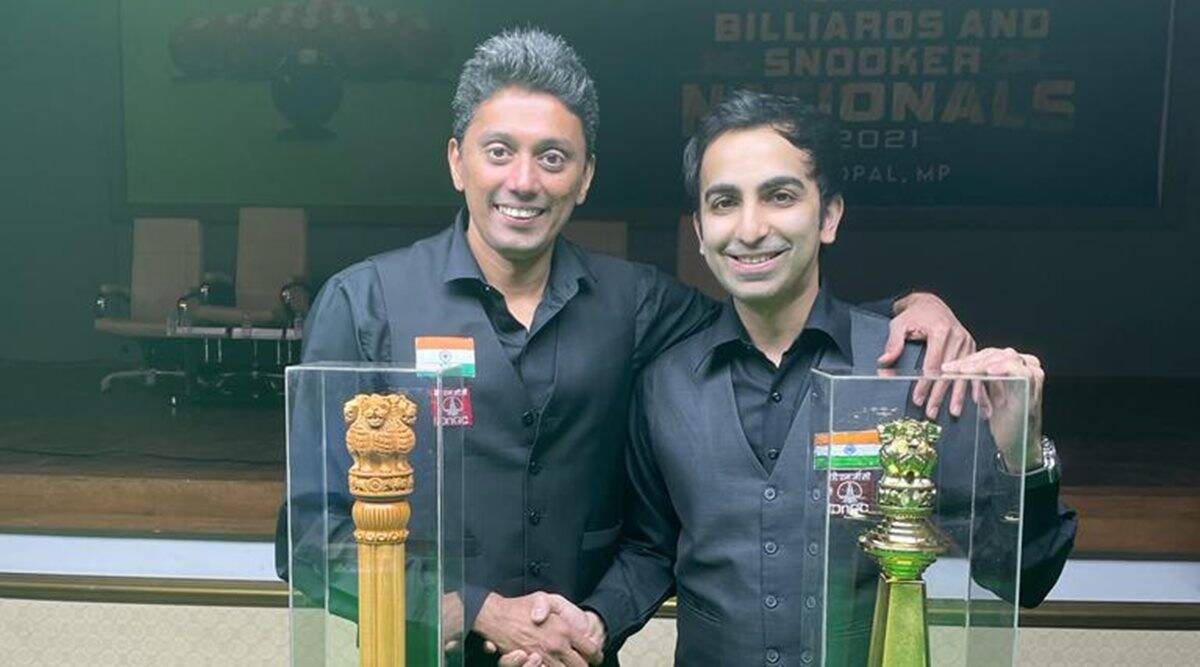 The 19th Asian 100 UP Billiards Championship 2022 saw Indian cueist Pankaj Advani overcome Dhruv Sitwala to win his seventh title. Advani now has 24 international titles and 8 Asian titles under his belt.
Earlier in the tournament, Advani had defeated Myanmar's Pauk Sa to qualify for the final. After his opponent rallied to tie the match at four frames apiece, he won 5-4.
Quick Fact: The 9th Asian 100 UP Billiards Championship 2022 took place in Doha, Qatar.
Awards
The Maldives government honoured Suresh Raina with the "Sports Icon" award. 
At the Maldives Sports Awards 2022, former India cricketer Suresh Raina received the prestigious "Sports Icon" award. Raina was honoured by the Maldives government for his many accomplishments over the course of his career.
Raina was one of 16 foreign athletes nominated, including former Real Madrid star Roberto Carlos, Jamaican sprinter Asafa Powell, former Sri Lankan captain and cricketer Sanath Jayasuriya, and Dutch football icon Edgar Davids.
Quick Fact: Raina is best known for assisting India's World Cup victory in 2011 and for winning the Indian Premier League (IPL) four times with the Chennai Super Kings (CSK).
More GK & Current Affairs Resources: