1.Person in News
Govinda Rajulu Chintala appointed as chairman of NABARD
Govinda Rajulu Chintala has been appointed the Chairman of National Bank for Agriculture and Rural Development
The appointment has been made by the Appointments Committee of the Union Cabinet
His term will last till July 2022.
Quick Fact: NABARD is an apex development financial institution responsible for rural and agriculture-related credit in India
2.Miscellaneous
India becomes the second largest manufacturer of PPE in the world
India has become the second largest producer of Personal Protective Equipment in the world after China
India is now producing 2.06 lakh PPE kits every day
PPE includes protective gears like shoe covers, gloves, eye shield, mask and gown.
Quick Fact: Ministry of Textile has launched many measures to maintain PPE quality while the data is being maintained by the Ministry of Health
3.Environment
Coir Geotextiles approved for rural road construction in Pradhan Mantri Gram Sadak Yojana
This measure will be implemented by the National Rural Infrastructure Development Agency
The coir geotextile is made of coir and has a life of 3-5 years.
It later degenerates into humus and enriches the soil.
Quick Fact: Geotextiles are permeable textile structures made of polymeric materials and are used mainly in civil engineering applications along with soil, rock, and water
4.Economy
Carmen Reinhart appointed Chief Economist of World Bank Group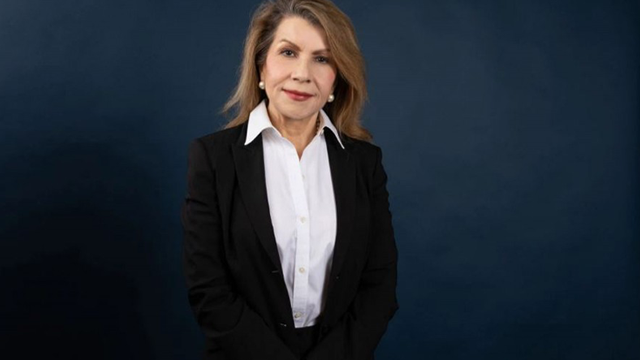 Carmen Reinhart has been appointed as World Bank's new Vice President and Chief Economist
Prior to this, she was a Senior Policy Advisor and Deputy Director at the IMF
World Bank Group is the parent organization of the World Bank and includes the following institutions:
IBRD: International Bank for Reconstruction and Development.
IDA: International Development Association.
IFC: International Finance Corporation.
MIGA: The Multilateral Investment Guarantee Agency.
ICSID: International Centre for Settlement of Investment Disputes
Quick Fact: Together, the World Bank and IMF are called the Bretton Woods Twins
5.India and the World
Dr. Harsh Vardhan to take charge as chairman of WHO Executive Board
Dr. Harsh Vardhan will be taking charge as the chairman of the World Health Organization 34 member Executive Board
Dr Harsh Vardhan is the Indian Union Minister of Health and Family Welfare
The Executive Board is one of the governing decision-making bodies of the WHO, the other being World Health Assembly
Quick Fact: The director-general of WHO is Tedros Adhanom
6.Environment
GoI launches scheme for 100% solarisation of Konark sun temple town
Ministry of New and Renewable Energy (MNRE) has taken up complete solarisation of Konark sun temple and Konark town in Odisha
This is working towards the vision of developing the town as a 'Surya Nagri'
The scheme will include setting up of 10 MW grid connected solar projects and solar off-grid applications like solar trees, solar drinking water kiosks, off-grid solar power plants with battery storage etc.
Quick Fact: The Konark temple is a UNESCO World Heritage Site built with black granite during the reign of Narasimhadeva-I of Eastern Ganga Dynasty
7.Government Schemes
Cabinet approves Pradhan Mantri Matsya Sampada Yojana for boosting fisheries sector
The scheme aims to bring about Blue Revolution through sustainable and responsible development of fisheries sector in India
The scheme will involve an investment of Rs 20,000 crore shared by the centre, states and beneficiaries.
It will be implemented for 5 years between 2020-21 to 2024-25 and create employment and fisherfolk welfare by boosting the fisheries sector.
8.Person in News
Dilip Oommen becomes new President of Indian Steel Association
Dilip Oommen is presently the CEO of Arcelor Mittal Nippon Steel India
He has spent in the steel industry for more than 37 years of experience and is an alumnus of Indian Institute of Technology, Kharagpur.
Quick Fact: Indian Steel Association headquarters are located in New Delhi