1.National Affairs
National Pharmacy Week celebrated in India
The 59th National Pharmacy Week was celebrated in India between November 16, 2020 and November 22, 2020 by the Indian Pharmaceutical Association in collaboration with Delhi Pharmaceutical Trust.
The theme of the event was Pharmacists: Frontline Health Professionals
The event has been organised by the Indian Pharmaceutical Association annually during the third week of November
Quick Fact: India is the largest provider of generic drugs to the world and meets 50% of the world's vaccine demand
2.Sports
Daniil Medvedev wins ATP Tournament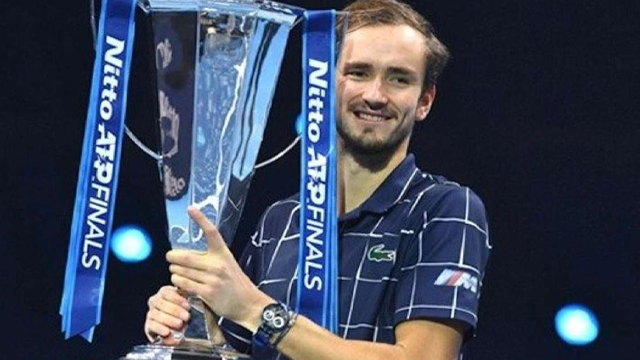 ATP tournament is the second highest tier of men's Tennis Tournament after the Grand Slam.
Russian tennis player Daniil Medvedev defeated the another fellow-Russian player Rafael Nadal to win the tournament.
The tournament was held in London.
Quick Fact: ATP stands for Association of Tennis Professional
3.Defence and Security
India, Singapore and Thailand hold Naval Exercise called SITMEX 2020
The trilateral naval exercise SITMEX was held between India, Singapore and Thailand
The exercise was conducted in the Andaman Sea
It aims to increase the interoperability between the three navies and enhance multifaceted Maritime operations.
4.Environment
Earth's Sea Level Rise to be Tracked by NASA Satellite Sentinel
NASA launched the Copernicus Sentinel-6 Michael Freilich satellite to monitor Earth's oceans on November 21st 2020.
The launch in SpaceX Falcon 9 rocket was part of Mission Jason Continuity of Service
The satellite was jointly developed by National Oceanic and Atmospheric Administration, European Space Agency and European Organization for the Exploration of Meteorological satellite and French National Centre for Space Studies.
Quick Fact: Michael Freilich is NASA's retired Earth scientist and oceanographer.
5.Economy
RBI Mohanty Panel for Bank License to Large Corporate Houses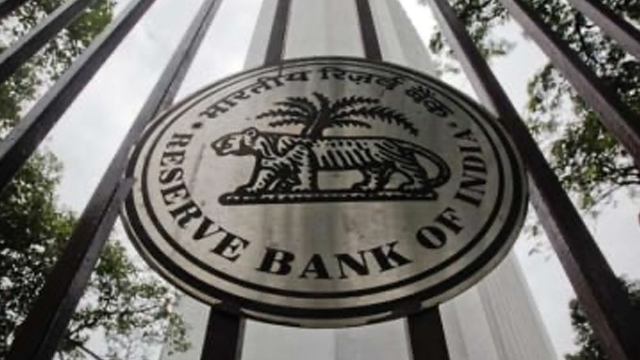 The panel is RBI's Internal Working Group under P K Mohanty
It's aim was to review ownership guidelines of Indian private sector banks and bank licensing in India.
Key Recommendations:
Well-established Non-Banking Finance Corporations with an asset size of Rs 50,000 crores and above shall be considered for conversion into banks.
A 3-year operational time for a Payment Bank to be converted into a Small Finance Bank.
Large industrial houses and corporates to be allowed as promoters of banks after making required amendments to the Baking Regulations Act, 1949.
Quick Fact: PK Mohanty is an IAS officer with a specialisation in Economics