1) Government scheme
Kerala government invests Rs. 9 crores in Smart Anganwadis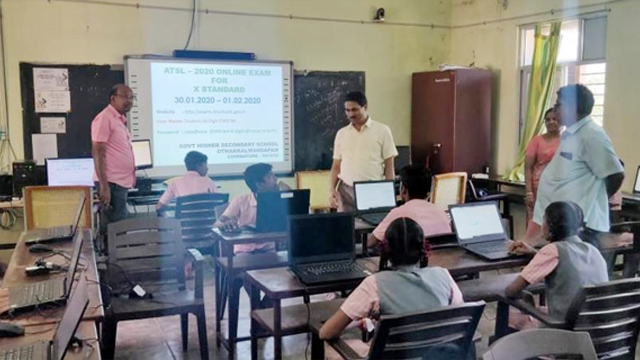 The state government of Kerala has sanctioned Rs. 9 crores to build 48 'Smart Anganwadis', by converting the conventional anganwadis into smart structures with better amenities.
These smart anganwadis are being designed and constructed as part of the Integrated Child Development Scheme (ICDS).
The smart anganwadis will have various amenities, ranging from the study hall, kitchen, dining area, storeroom, creative zone, garden to the swimming pool, and outdoor play area as per the availability of land.
Quick Fact: Chief Minister of Kerala is Pinarayi Vijayan
2) Government Scheme
Assam's CM lays foundation of first Skill University of Eastern India
The Chief Minister of Assam, Sarbananda Sonowal laid the foundation of the first skill university of eastern India inDarrang district of Assam.
The state-of-the-art skill university would be built with a financial outlay of Rs. 1,000 crores and is expected to be completed by 2026.
It will impart training to over 10,000 students in 12 disciplines and will have "understandings with countries like Germany, Taiwan, South Korea, Israel, Japan, and England.
Quick Fact: The capital of Assam is Dispur
3) Art and Culture
Vice President releases 'Maverick Messiah' a political biography
Vice President, M. Venkaiah Naidu released "Maverick Messiah", a political biography on former Chief Minister of Andhra Pradesh, N.T. Rama Rao.
The book is authored by senior journalist Ramesh Kandula.
N.T. Rama Rao was ranked among the top pioneers of 'alternative politics'.
Quick Fact: Vice- President is also the ex-officio chairperson of the Rajya Sabha.
4) Defence
L&T delivers 100th K9 Vajra Howitzer to Indian Army
Larsen & Toubro (L&T) has built and delivered the 100th K9 Vajra self-propelled howitzer to the Indian Army at Hazira in Gujarat.
The K9 Vajra programme involved the delivery of 100 howitzers with associated engineering support packages covering spares, system documentation, and training.
It also involves the maintenance transfer of technology to an army base workshop to support the howitzers throughout their operational life cycle.
Quick Fact: The CEO of Larsen & Toubro is S.N. Subrahmanyan
5) Environment
Rare birds spotted in Mangalore University
The rare birds namely the Yellow-billed Babbler, Green Sandpiper, and Grey-Necked Bunting were sighted in the Mangalore University
A team of Bird watchers spotted 108 species of birds in Mangalore University while they were running the Campus Bird Count.
The campus bird count is part of the Great Backyard Bird Count which is organized by the Bird Count of India
Quick Fact: Bird Count Of India is an informal partnership of organizations and groups that work together so as to increase the collective knowledge regarding the distribution of birds and their population.
6) Science and Technology
UP becomes the first state in India to table paperless budget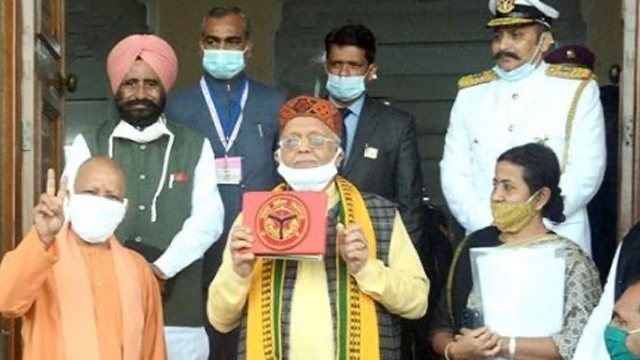 The state of Uttar Pradesh has become the first Indian State to table a paperless budget.
The members of the state legislative assembly were provided iPads so as to keep a tab on budget highlights
The budget document was also made available on the budget App of Uttar Pradesh named "Uttar Pradesh Sarkar Ka Budget" which can be downloaded from the Google Play store.
Quick Fact: Chief Minister of Uttar Pradesh is Yogi Adityanath
7) Sports
Novak Djokovic wins Australian Open 2021 Tennis Championship
Siberian Novak Djokovic beats Daniil Medvedev of Russia, for the Ninth Australian Open Title.
The win at Rod Laver Arena gave him the 18th Grand Slam title.
He has won six of the last 10 major tournaments.
Quick Fact: The Australian Open is a tennis tournament held annually in Melbourne, Australia.
8) Science and Technology
Israel launches 'Green Pass' for people with vaccination certificate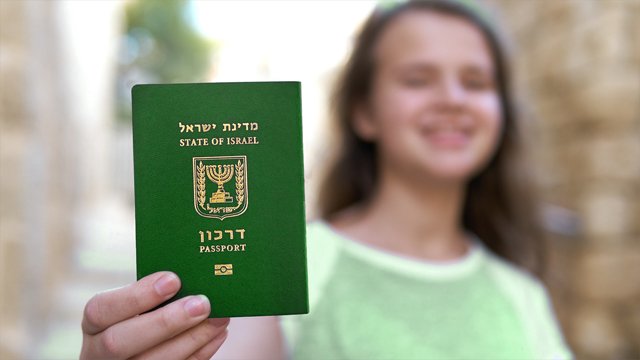 Israel has launched a coronavirus 'Green Pass' system, that allows people who have been vaccinated to access public facilities.
Israelis who have taken both the Pfizer vaccine shot and recovered from the virus get a 'Green pass' certificate in the form of a QR code or printout for people without a smartphone.
It will allow entry to gyms, pools, hotels, entertainment venues, and sporting events.
Quick Fact: Jerusalem is the capital of Israel.