International Affairs
Ukraine has been partitioned into three countries by Russian President Vladimir Putin.
Russian President Vladimir Putin has recognised the independence of Donetsk and Luhansk, two separatist territories in eastern Ukraine.
Putin's announcement cleared the path for Russia to publicly send troops and weaponry to Ukraine's long-running battle with rebels backed by Moscow.
Quick Fact: Despite a ceasefire deal, Russian-backed rebels in Donetsk and Luhansk have been battling Ukrainian troops in Donetsk and Luhansk since 2014.
National Affairs
In preparation for India's G20 presidency, the government of India has established a G20 Secretariat.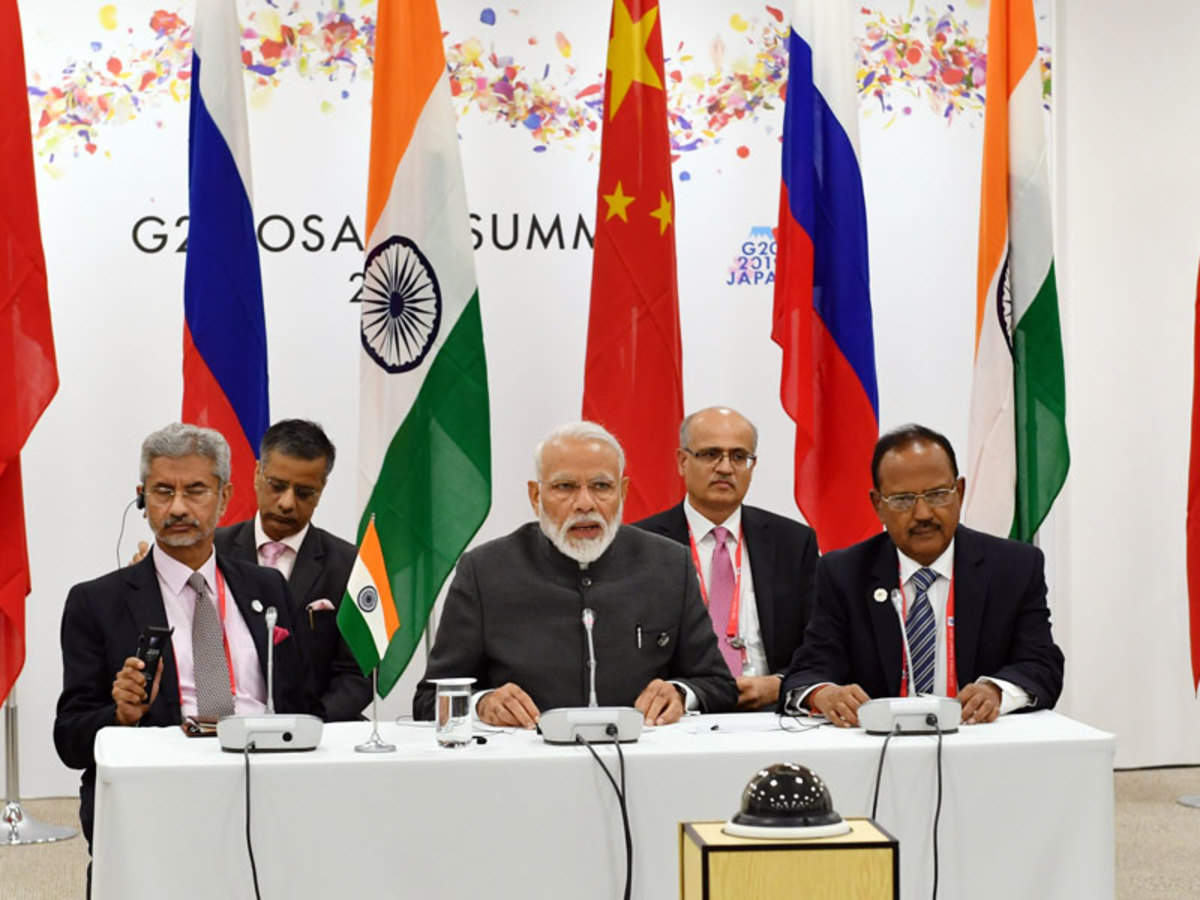 The G20 Presidency will be held in India from December 1, 2022, to November 30, 2023, and the G20 Summit will be hosted in India in 2023. (18th edition).
The government has approved the establishment of a G20 Secretariat and associated reporting mechanisms in order to prepare for it. The G20 Secretariat will be led by an Apex Committee, which will include few members and be chaired by Prime Minister:
Quick Fact: The members of the committee are : Nirmala Sitharaman is the Finance Minister, Amit Shah is the Home Minister, S. Jaishankar is the External Affairs Minister, and Piyush Goyal is the G20 Sherpa.
Appointments
Sanjay Malhotra has been nominated by the Centre for a position on the RBI's Central Board of Directors.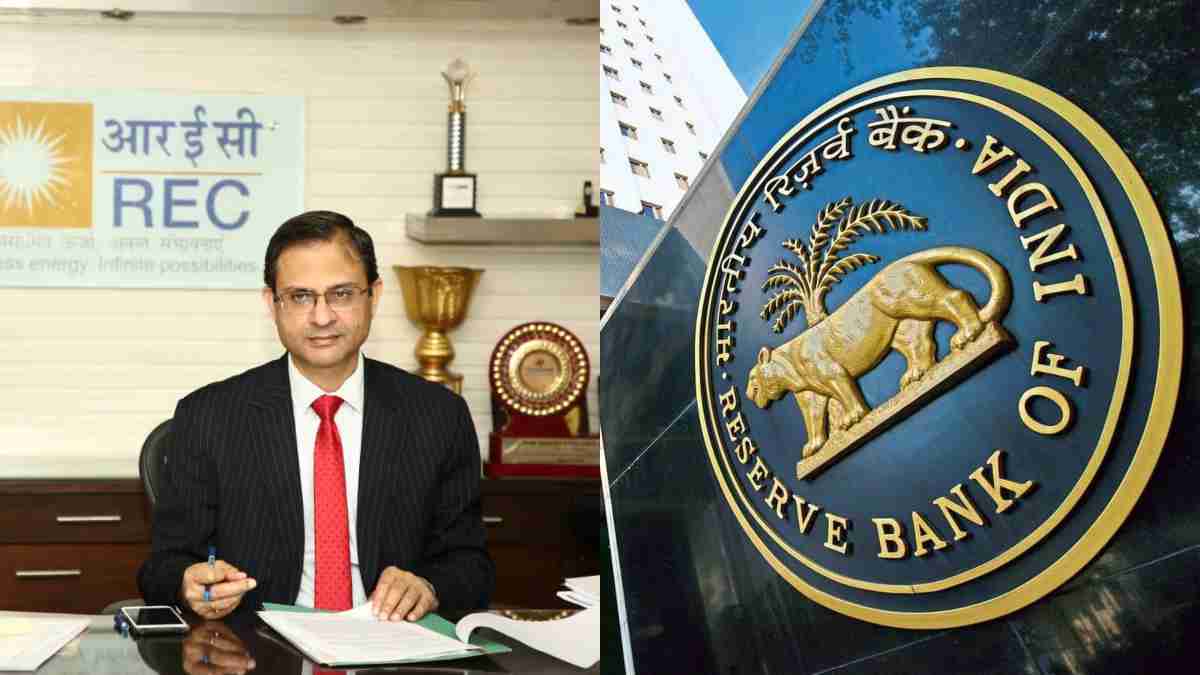 Sanjay Malhotra, Secretary, Ministry of Finance's Department of Financial Services (DFS), has been appointed to the Reserve Bank of India's Central Board of Directors (RBI).

Malhotra's nomination, which is valid from February 16, 2022, and until further instructions, is an IAS officer from the Rajasthan cadre from the 1990 batch.
Sports
Carlos Alcaraz of Spain makes history by becoming the youngest ATP 500 winner.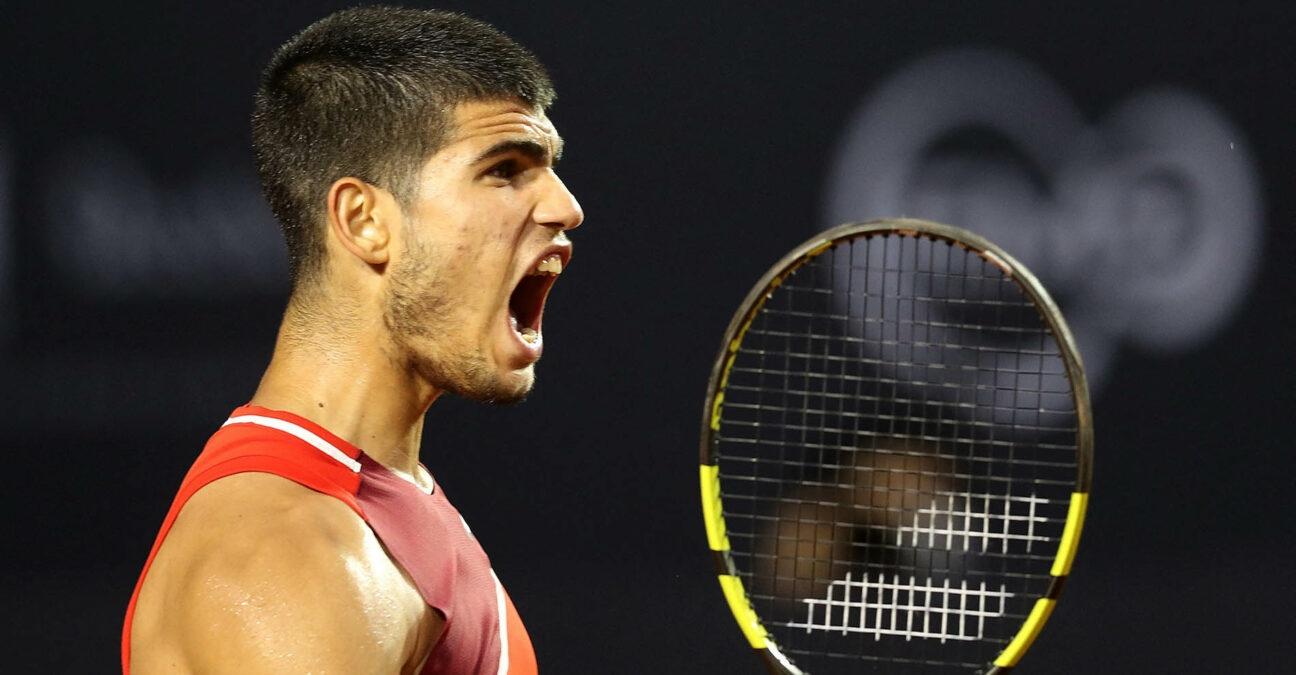 Science and technology
In Rivers, Assam's government launches India's first night navigation mobile app.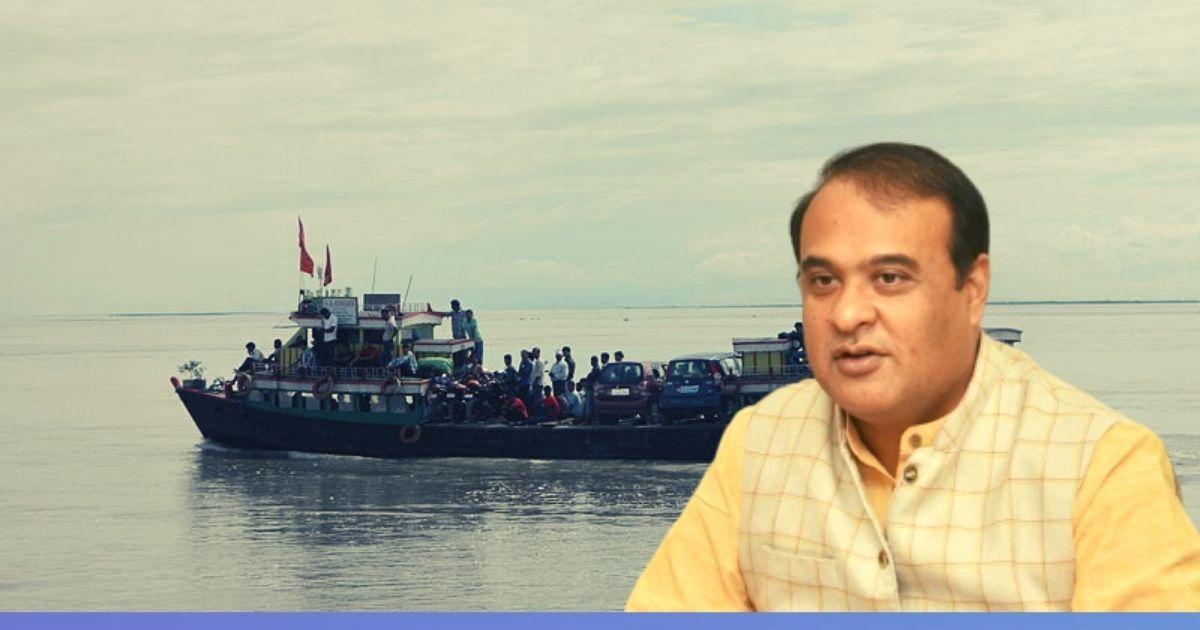 In Guwahati, Assam's Chief Minister, Himanta Biswa Sarma, introduced India's first Night Navigation mobile application for ferry services on the Brahmaputra River.
It was created by the State Transport Department in collaboration with K Raju, IIT Madras' main scientist.
Quick Fact: On February 19, 2022, the IWT (Inland Water Transport) ferry between Guwahati and North Guwahati began its inaugural night run.
More GK & Current Affairs Resources: