1.Person in News
Ramesh Boddu appointed as MD & CEO of Karur Vysya Bank
Ramesh Babu Boddu has been appointed as the Managing Director & Chief Executive
Officer of Karur Vysya Bank
He will be holding this position for a three year long term
He was serving as Deputy Managing Director in State Bank of India prior to this appointment.
Quick Fact: Karur Vysya Bank is headquartered in Karur, Tamil Nadu
2.Economy
Committee on accounting and auditing standards constituted by NFRA
A seven member Technical Advisory Committee (TAC) has been constituted by National Financial Reporting Authority (NFRA)
It will aid and advise the NFRA on issues related to accounting and auditing standards by contributing perspectives of users, preparers and auditors of financial
statements
R Narayanaswamy will be the chairperson of the committee
Quick Fact: NFRA was established under Companies Act 2013
3.Person in News
Sahil Seth appointed as BRICS CCI adviser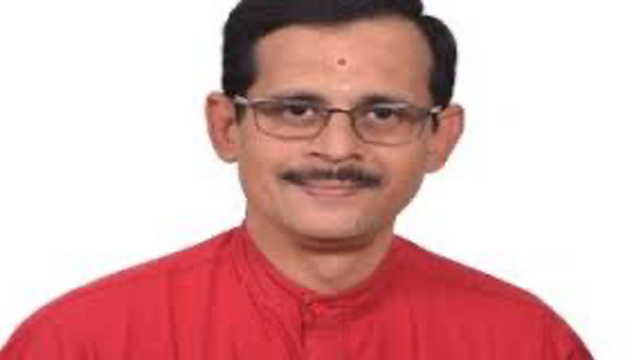 Sahil Seth is the Deputy Commissioner of Mumbai Customs
He has been appointed as the honorary adviser of steering committee for BRICS Chamber of Commerce and Industry (CCI)
BRICS CCI promotes commerce and industry in BRICS by lending special support to MSMEs and young entrepreneurs in the region.
Quick Fact: The five countries which make up BRICS are Brazil, Russia, India, China, and South Africa.
4.Person in News
DG RPF Arun Kumar nominated as the Vice-Chairman of International Union of Railways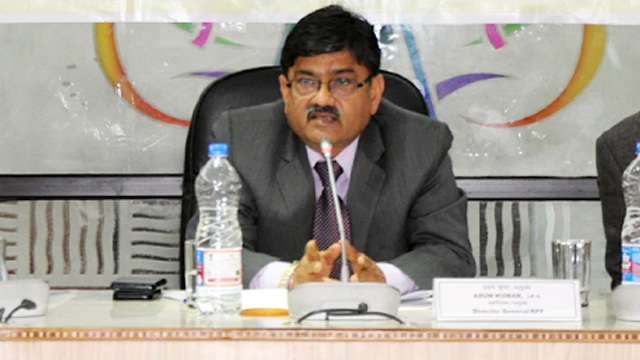 Arun Kumar is a 1985 batch Indian Police Officer who is currently serving as DG Railway Protection Force
He has been nominated as the Vice-Chairman of the International Union of Railways
UIC is the global platform for interoperability, common technical standards development for railway systems across the world.
This move will strengthen India's 'rail diplomacy' and boost its future international railway plans like Indo-Russia railway linkages.
Quick Fact: International Union of Railways a.k.a Union Internationale Des Chemins (UIC) is headquartered in Paris and has 194 member nations
5.Government Schemes
Vriksharopan Abhiyan to be launched by Home Minister
Vriksharopan Abhiyan aims to create green spaces by planting tree saplings in mined areas.
It will be implemented by Ministry of Coal
Three PSUs involved are NLC India Limited, Coal India Limited and Singareni Collieries Company Limited
Quick Fact: 'Going Green', the key thrust area of the coal sector, focuses on maximization of green cover through ecological reclamation
6.Defence and Security
India successfully test fires 'Dhruvastra' anti-guided missiles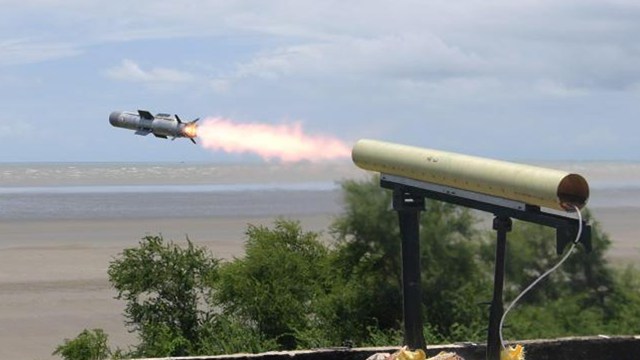 The Nag Missile (HELINA) has now been renamed as Dhruvastra
It is a third-generation anti-tank guided missile which can engage in both direct hit mode and attack mode
Nag was one of the five strategic missiles developed under Integrated Missile Development Programme, other missiles being Agni, Prithvi and Akash.