1.International Affairs
India participates in 32nd virtual EAG meet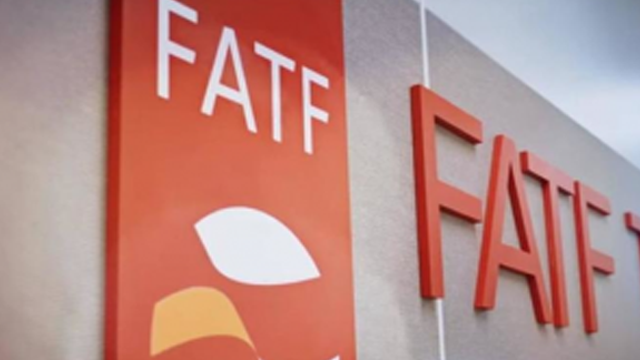 EAG stands for Eurasian Group on Combating Money Laundering and Financing of Terrorism
It is a nine member regional body.
Its members are India, Russia, China, Kazakhstan, Turkmenistan, Uzbekistan, Belarus, Kyrgyzstan and Tajikistan.

Quick Fact: EAG headquarters is in Moscow, Russia
2.Person in News
Child Welfare pioneer Vidyaben Shah passes away
Vidyaben Shah was a pioneer in the field of child welfare. She had created the first Bal Bhavan in Rajkot in the 1940s.
She had been awarded the Padma Shri as well as a National Award for her work as a social activist
She was also the first non-official head of New Delhi Municipal Council in the 1970s
3.Government Schemes
'Decarbonising Transport in India' project to be launched by NITI Aayog 
The project will:
develop a strategy for moving towards a low-carbon transport system in India
design a tailor-made transport emissions assessment framework
It will be launched jointly by NITI Aayog and International Transport Forum (ITF), an intergovernmental organisation for transport policy.
Quick Fact: Young Tae Kim is the Secretary-General of International Transport Forum
4.Sports
Indian Tennis Champion Niki Poonacha elected in ITF Player's Panel
Niki Poonacha will be representing Asia-Oceania zone in International Tennis Federation's (ITF) World Tennis Tour Player Panel.
This panel will provide a forum for players to provide their input on various matters
There are overall 6 players in this panel
5.Economy
Reliance Industries Ltd. becomes first Indian firm to reach $150 bn market capitalization
The shares of the company have surged in both BSE and NSE
With $151.2 billion, RIL now has the highest ever valuation of an Indian company
It is now ranked 58 among the world's most valuable companies.
Quick Fact: RIL is owned by Mukesh Ambani
6.Science and Technology
China launches last satellite of BeiDou Satellite System 3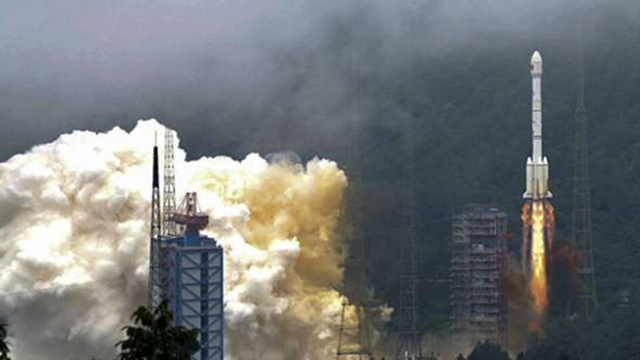 China has launched the last satellite of its BeiDou Satellite System
This will provide following services like:
Navigation services at a global level
Precise point positioning
Short message communication
International search and rescue operations
Quick Fact: Navigation satellite systems of other countries are: NAVSTAR GPS (US), GLONASS (Russia) and Galileo (European Union)