Finance News
HFCs above Rs 100 cr allowed to use to SARFAESI law by Finance Ministry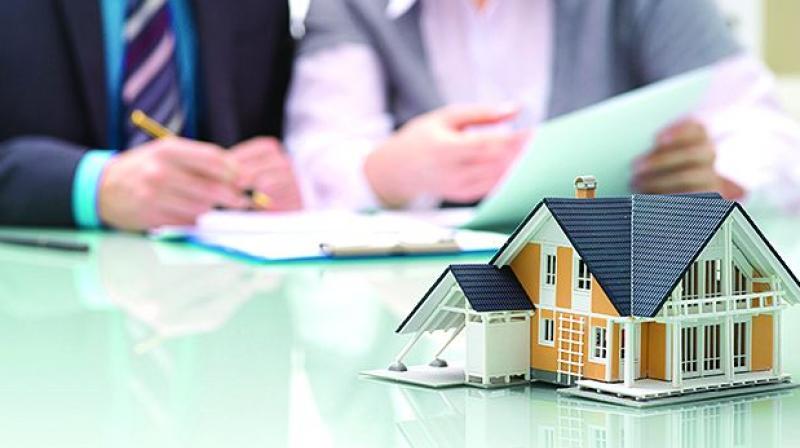 The Housing finance companies (HFCs) with asset size of over Rs. 100 crore would be able to recover dues using SARFAESI law.
This move by the Ministry of Finance would facilitate quick recovery of dues and encourage small HFCs to lend more.
SARFAESI Act 2002 financial institutions to auction residential or commercial properties (of Default) to recover loans.
Quick Fact: Union Minister of Finance and Corporate Affairs: Nirmala Sitharaman.
National News
Mawya Sudan became 1st woman fighter pilot of IAF from J&K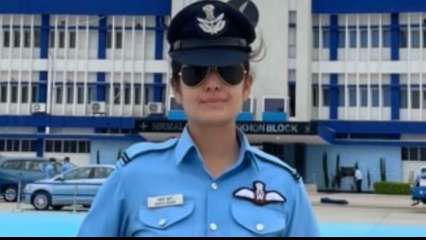 Flying Officer Mawya Sudan became the first woman from J&K to be inducted as a fighter pilot in the Indian Air Force (IAF).
She became the 12th female fighter pilot to be inducted in the IAF.
The 24-year-old Mawya hails from Lamberi village near the Line of Control (LoC) in Rajouri district of Jammu division.
Quick Fact: IAF Headquarters: Ministry of Defence, New Delhi; Motto: 'Touch the sky with Glory'.
Person in News
New director of NIMHANS: Senior psychiatrist Pratima Murthy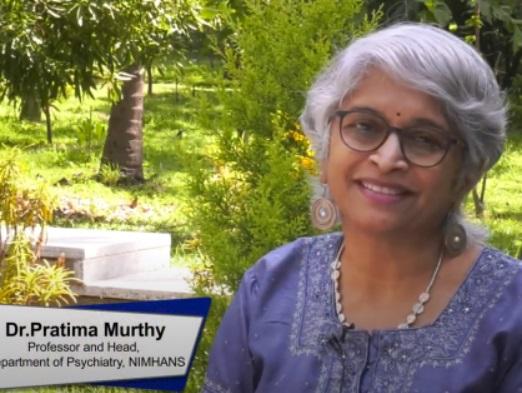 Dr Pratima Murthy, head of Department of Psychiatry at NIMHANS, Bengaluru, was appointed as the Director of the Institute.
She was awarded the WHO Regional Director's Special Recognition Award on 'World No Tobacco Day 2021'.
She was appointed by NIMHANS on the approval of the central government as the full-term director of the institute of national importance.
Quick Fact: NIMHANS operates autonomously under the Ministry of Health and Family Welfare, India.
Awards
Prestigious CEU Open Society Prize for 2021 presented to KK Shailaja
The Central European University (CEU) Open Society Prize for 2021 was awarded to KK Shailaja, the former Health Minister of Kerala.
This was in recognition of 'her determined leadership and community-based public health work, saving lives during the pandemic'.
This prize is awarded annually to an individual or organisation 'whose achievements have contributed substantially to the creation of an open society'.
Quick Fact: CEU was founded in 1991 by George Soros, a Hungarian-born political activist and billionaire philanthropist.
Sports News
New captains of Indian hockey teams: Rani Rampal & Manpreet Singh
Midfielder Manpreet Singh was named captain of the 16-member Olympic-bound Indian men's hockey team.
Rani Rampal was named the captain of the 16-member Olympic-bound Indian Women's Hockey Team, announced Hockey India.
The teams led by both of them made it to the quarterfinals of the FIH Men's and Women's World Cup 2018.
Quick Fact: Hockey India President: Gyanendro Nigombam.
Literature
'Habba Khatoon' written by Kajal Suri released by Arvind Gaur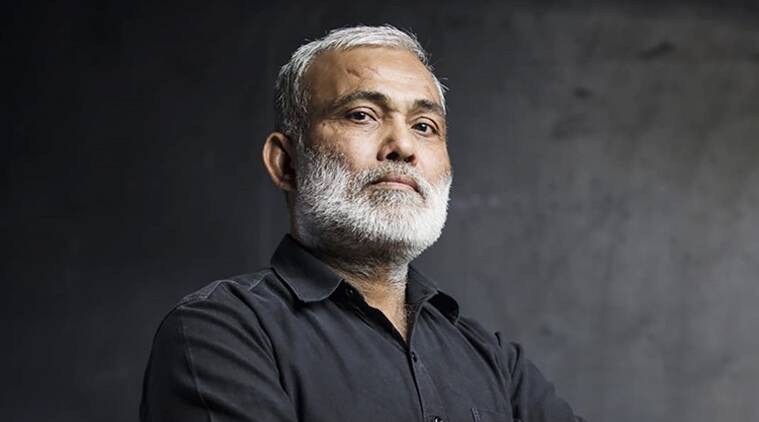 Theatre personality, Arvind Gaur, released the book 'Habba Khatoon' written by Kajal Suri.
The book 'Habba Khatoon' was Published by Sanjana Prakashan.
Habba Khatoon was the wife of Yousuf Shah Chak, the last Emperor of Kashmir.
Quick Fact: Habba Khatoon is also known by the honorary title 'The Nightingale of Kashmir', and was a Kashmiri poet and ascetic.
Important Days
International Olympic Day observed on June 23
This day is celebrated to encourage masses to participate, spread awareness, and promote the Olympic Movement.
Based on the three pillars – 'move', 'learn' and 'discover' – the National Olympic Committees are deploying sports, cultural and educational activities.
The Olympic Day 2021 theme was 'Stay healthy, stay strong, stay active with the #OlympicDay workout on 23 June.'
Quick Fact: International Olympic Committee Headquarters: Lausanne, Switzerland; International Olympic Committee President: Thomas Bach.