International Affairs
Turkmenistan's President, Serdar Berdymukhamedov, has been elected.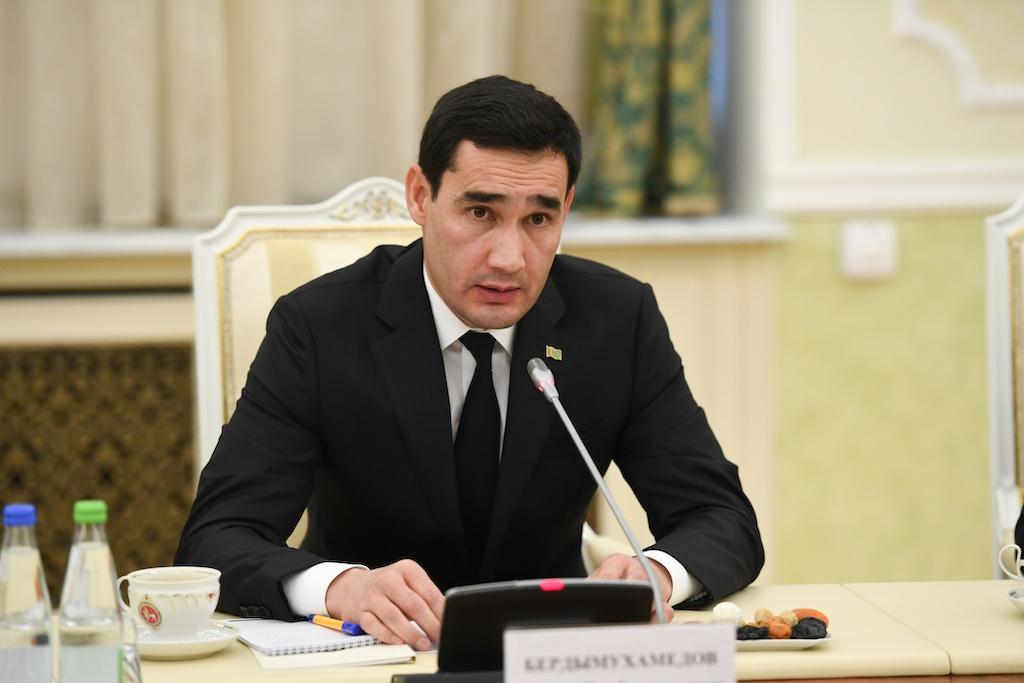 Turkmenistan's President, Serdar Berdimuhamedow, has been sworn in. Berdimuhamedow succeeds Gurbanguly Berdimuhamedov, his father and previous president, who took office in 2006 and lasted until 2022. 
It should be remembered that Turkmenistan has presidential elections every seven years. Serdar Berdymukhamedov was elected president of the gas-rich country with 72.97 percent of the vote.
Quick Fact: Ashgabat is the capital of Turkmenistan.
National Affairs
Delhi is the world's most polluted capital, according to IQAir's World Air Quality Report for 2021.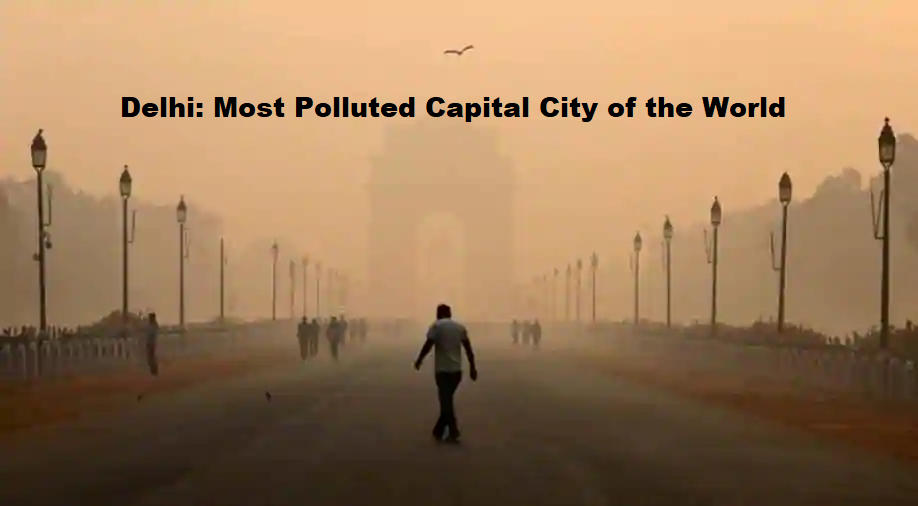 According to IQAir's 2021 World Air Quality Report, New Delhi is the world's most polluted capital city for the second year in a row.
The top five most polluted capital cities are New Delhi, Dhaka (Bangladesh), N'Djamena (Chad), Dushanbe (Tajikistan), and Muscat (Oman), in that order.
Meanwhile, Bhiwadi, Ghaziabad, Delhi, and Jaunpur were the most polluted cities in India.
Quick Fact: In 2021, India had 12 of the top 15 most polluted cities in Central and South Asia.
Appointments
TCS's MD and CEO, Rajesh Gopinathan, is re-appointed for a five-year term.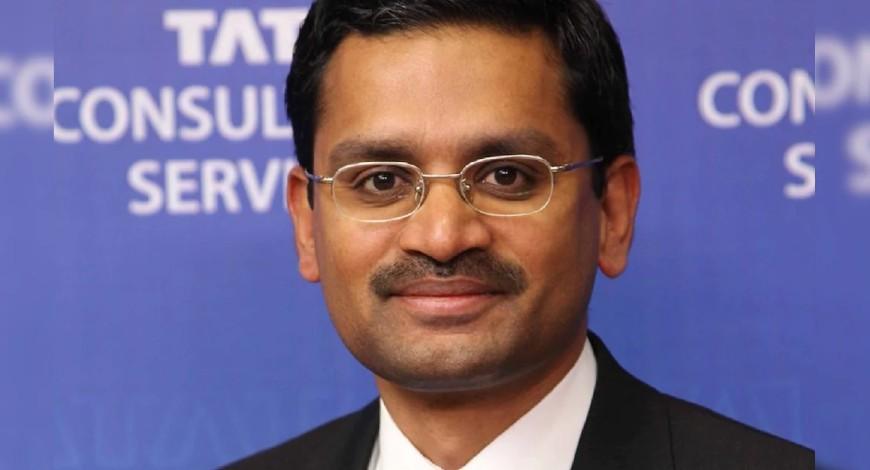 Rajesh Gopinathan has been re-appointed as the Managing Director (MD) and Chief Executive Officer (CEO) of Tata Consultancy Services (TCS) for another five years by the company's board of directors.
From February 21, 2022 through February 20, 2027, he will be in office for the second time. TCS's CEO and MD, Rajesh Gopinathan, was initially named in 2017.
Quick Fact: Mumbai is the headquarters of Tata Consultancy Services.
Sports
Charles Leclerc of Ferrari won the 2022 F1 Bahrain Grand Prix.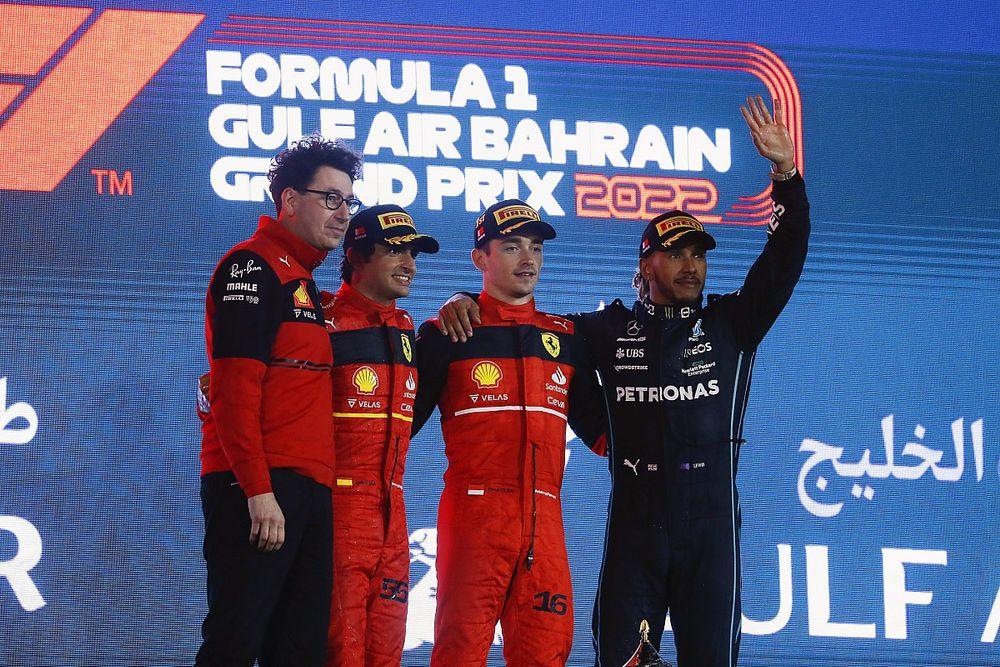 At the Bahrain International Circuit, a motor racing circuit in the west of Bahrain, Charles Leclerc (Ferrari-Monaco) has won the Formula One Bahrain Grand Prix 2022.
Second place went to Carlos Sainz Jr. (Ferrari – Spain), while third place went to Lewis Hamilton (Mercedes – United Kingdom).
Quick Fact: The 2022 Formula One season began with this race.
Awards
Sportstar Aces 2022's Neeraj Chopra is named Sportsman of the Year.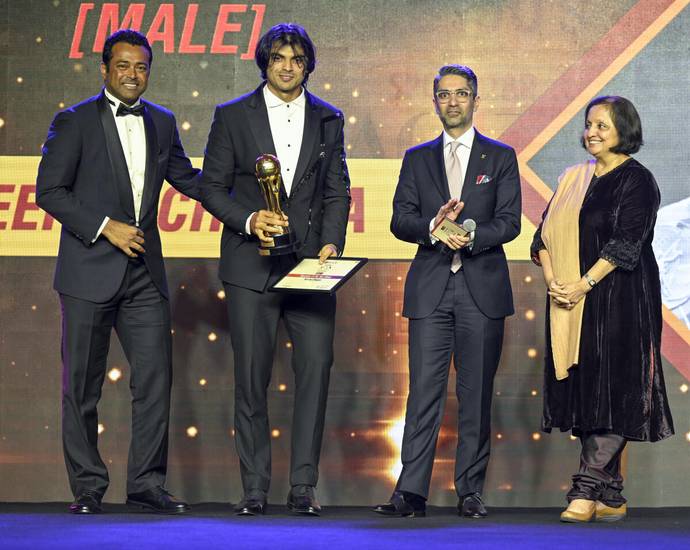 At the 2022 Sportstar Aces Awards, Tokyo Olympic gold medalist Neeraj Chopra won the coveted 'Sportstar of the Year (Male)' title.
Mirabai Chanu, a weightlifter who won a silver medal at the Tokyo Olympics, was named 'Sportstar of the Year (Female)'.
The Aces Awards honour the spirit of excellence in sport, with the goal of motivating our athletes and athletes to continue to break records and reach new heights of glory.
More GK & Current Affairs Resources: