1.India and the World
TCS BaNCS to power Israel's first fully Digital Bank
Israel's first fully digital bank would be launched in 2021
Its digital banking operations platform will be powered by the Tata Consultancy Services BaNCS Global Banking Platform
Quick facts: Natarajan Chandrasekaran is Chairman of the Board of Tata Sons.
2.National Affairs
BRO builds bridge to connect Kasowal enclave with rest of India
The Border Roads Organisation has built a permanent bridge to connect the Kasowal enclave to the rest of India
The bridge on Ravi river will provide an all weather connectivity with the enclave.
The previous pontoon bridge has limited load capacity and had to be refurbished every year after the monsoon.
Quick facts: Ravi river is one of the six rivers of the Indus system
3.Economy
Facebook buys 9.99% stake in Reliance Jio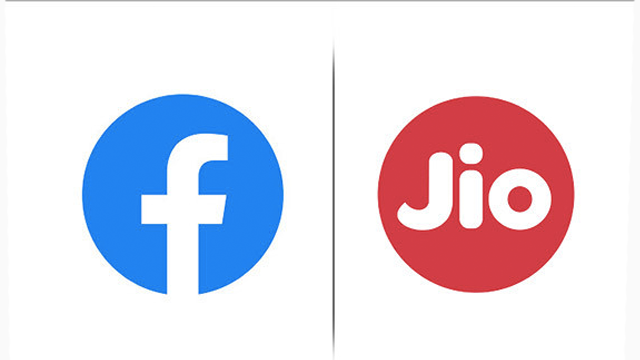 Facebook has acquired a 9.99% stake of Reliance Jio
This move has made Facebook its largest minority shareholder.
Jio Platform is the parent of phone and data unit Reliance Jio Infocomm
Quick facts: Facebook's headquarter is in California, USA
4.Miscellaneous
National Panchayati Raj Day observed on 24th April
On the occasion of National Panchayati Raj Day, GoI launched a unified e-GramSwaraj Portal and Mobile App
e-GramSwaraj will provide Gram Panchayats a single interface to prepare and implement their development plan
Best performing Panchayats, States and UTs across the country have also awarded.
Quick facts: Panchayati Raj had come into force on 24th April, 1993 through the Constitution (73rd Amendment) Act 1992
5.Person in News
Theatre legend Usha Ganguly passes away
Usha Ganguly, an artist-director, was considered a trailblazer for women in Indian theatre
She was the founder of the famous Hindi theatre group, Rangakarmee
6.International Affairs
Iran reportedly launches first military satellite Noor
The Noor satellite was launched by a three-stage rocket
It was launched by a branch of Iran armed forces, the Revolutionary Guards Corps (IRGC)
7.Miscellaneous
Manipur govt commemorates 'Khongjom Day' at Khongjom War Memorial Complex on April 23rd
Khongjom Day is celebrated every year on April 23
This day commemorates the people who valiantly fought in the Anglo-Manipuri War in 1891
8.Polity & Governance
Cabinet approves ordinance to amend Epidemic Diseases Act, 1897
The amendment makes acts of violence against critical service providers a cognizable and non-bailable offences
This will ensure safety of critical service providers and support them in carrying out their duties.
Quick facts: The maximum validity of an ordinance is 6 months and 6 weeks.