1) Science and Technology
The University of California reports some properties of mysterious "Einsteinium"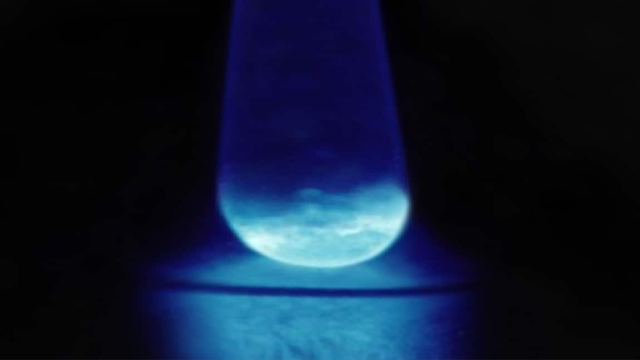 Scientists at the California-based Berkeley laboratory reported some properties of the element 99 in the periodic table called "Einsteinium", named after Albert Einstein
Einsteinium is a synthetic element and belongs to group 13 of the heavy transuranic subseries of the element found in the actinide series.
Einsteinium was discovered after World War II, in the debris of the first hydrogen bomb.
Quick Fact: Albert Einstein was a German theoretical physicist who developed the theory of relativity.
2) International Affairs
International Mother Language Day  observed on 21st February
International Mother Language Day (IMLD) is observed every year to promote linguistic and cultural diversity and multilingualism.
IMLD was proclaimed by the United Nations Educational, Scientific and Cultural Organisation (UNESCO) in 1999 and has been observed throughout the world since 2000.
This year's theme was "Fostering multilingualism for inclusion in education and society.
Quick Fact: The Director-General of UNESCO is Audrey Azoulay.
3) Government Scheme
Union Government approves 8 toy manufacturing clusters worth Rs. 2,300 Crores
The Union Government has approved three clusters in Madhya Pradesh, two in Rajasthan, and one each in Karnataka, Uttar Pradesh, and Tamil Nadu.
These clusters will manufacture toys made of wood, lac, palm leaves, bamboo, and fabric.
Clusters are to be developed under existing schemes such as the Scheme of Fund for Regeneration of Traditional Industries (SFURTI).
Quick Fact: SFURTI offers intensive skills such as skill development, capacity building, creation of facilities.
4) Environment
UNEP releases 'Making Peace with Nature' Report
United Nations Environment Programme released the 'Making Peace with Nature' report, ahead of the fifth session of the UN Environment Assembly (UNEA-5)
The report explains how climate change, biodiversity loss, and pollution are closely interconnected and put the well-being of current and future generations at unacceptable risk.
Over the last 50 years, the human population has more than doubled, and extraction of materials, production of primary energy, etc have all more than tripled.
Quick Fact: UNEP is a leading global environmental authority established on 5th June 1972.
5) Government Scheme
UP to export 'Kala Namak Rice' to Singapore
The state of Uttar Pradesh is all set to export a consignment of 20 tonnes of Kala Namak rice from Siddarth Nagar to Singapore.
The STATE Government has also declared the rice as One District One Product of Siddharth Nagar.
The rice is called Budha Rice or 'Buddha Ka Mahaprasad'
Quick Fact: The governor of Uttar Pradesh is Anandiben Patel.
6) Science and Technology
Indian Oil signs pact with Greenstat Norway for Centre of Excellence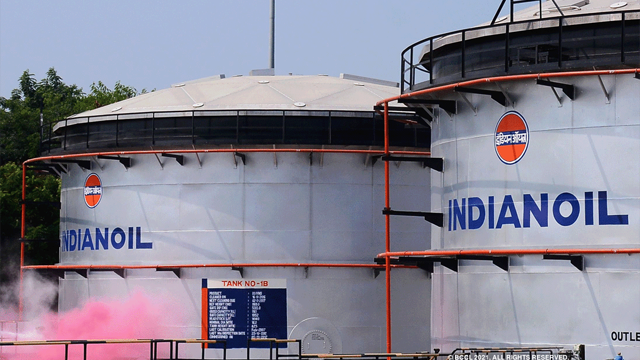 Indian Oil Corporation Limited (IOCL) has signed a Statement of Intent with Greenstat Hydrogen India Pvt. Ltd. to set up a Centre of Excellence on Hydrogen.
Centre of Excellence on Hydrogen (CoE-H) including CCUS and Fuel Cells, will be developed for clean energy by IOCL and Greenstat in cooperation with Indo-Norwegian Hydrogen Cluster Companies.
It will facilitate the transfer and sharing of technology, know-how, and experience through the green Hydrogen value chain.
Quick Fact: Chairman of Indian Oil Corporation Limited is Shrikant Madhav Vaidya.
7) Defence
 ICGS C-453 Inceptor boat commissioned into services in Chennai 
The Indian Coast Guard Ship (ICG) named C-453 was commissioned into service in Chennai, Tamil Nadu.
This was the 17th interceptor boat out of the 18 which are being indigenously built by Larsen & Toubro Ltd.
The ship will be deployed to do surveillance of the Exclusive Economic Zone and other duties in accordance with the Coast Guard Charter.
Quick Fact: CEO of Larsen & Toubro is S.N.Subrahmanyan.
8) Art & Future
Home Minister released a book 'Rashtra Pratham- 82 version ki Swarnim Gatha'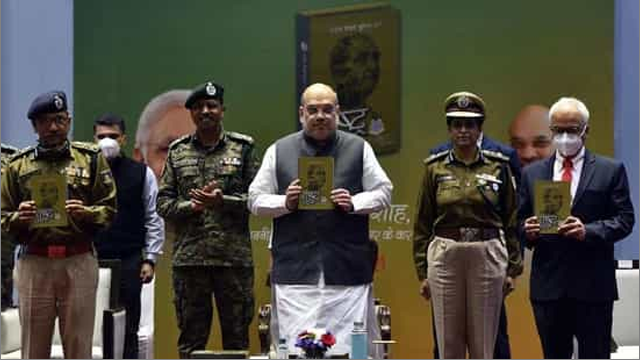 Home Minister Amit Shah has released a book 'Rashtra Pratham- 82 version ki Swarnim Gatha' in New Delhi.
The book chronicles the glorious history of CRPF since its raising in 1939 and it has detailed and thoroughly researched accounts of CRPF's journey, challenges, successes, and sacrifice.
The Home minister will become a source of inspiration for personnel joining the force.
Quick Fact: Union Home Minister of India is Amit Shah.