International Affairs
Israel successfully fires a new naval air defense system known as the "C-Dome."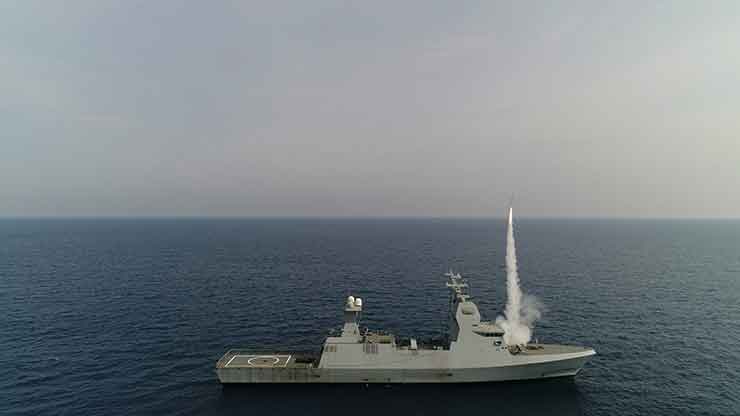 The Israeli Navy's Sa'ar 6-class corvettes will be equipped with the new "C-Dome" naval air defence system, which was successfully tested.
C-Dome is the naval variant of Israel's Iron Dome, an all-weather air defence system that intercepts and destroys short-range rockets and missiles launched from Gaza.
The successful test boosts the Israeli Navy's missile defence systems, ensuring the safety of Israel's marine assets.
Quick Fact: The president of Israel is Isaac Herzog
National Affairs
India will establish its first IIT outside of India in the United Arab Emirates.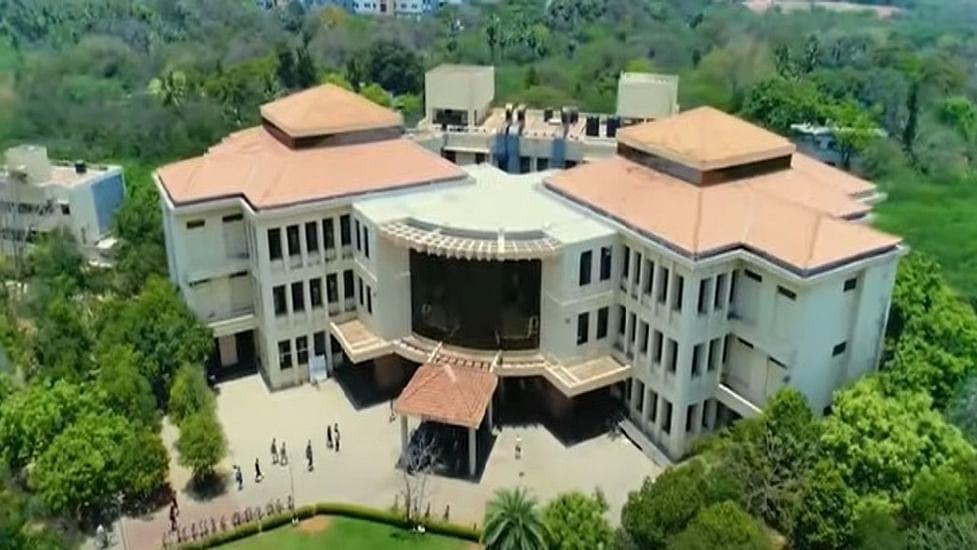 As part of the India-UAE trade agreement, the Indian Institute of Technology will open its first branch outside of India in the United Arab Emirates (UAE).
The UAE-India Comprehensive Economic Partnership Agreement (CEPA) will usher in a new era of mutual strategic cooperation across all sectors.
In addition, an India-UAE cultural council will be established to assist and promote cultural projects, cross-cultural exchanges, and exhibitions between the two countries.
Appointments
Takuya Tsumura has been named President and Chief Executive Officer of Honda Cars India.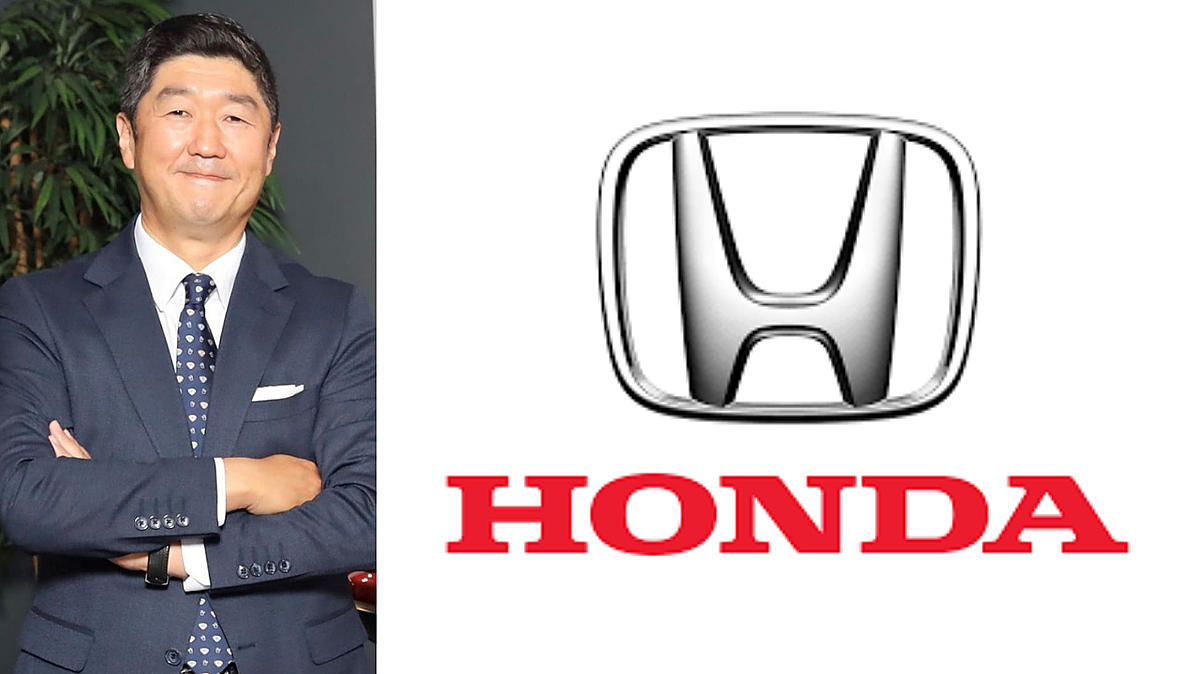 Honda Motor Co. Ltd. has announced the appointment of Takuya Tsumura as the new President and CEO of Honda Cars India Ltd (HCIL), effective April 1, 2022. The appointment is part of the company's annual management reshuffle.
Tsumura will succeed Gaku Nakanishi, who will relocate from India to Asian Honda's regional headquarters in Asia and Oceania as General Manager, Automobile Business for the area.
Awards
Coal India has won the title of "India's Most Trusted Public Sector Company."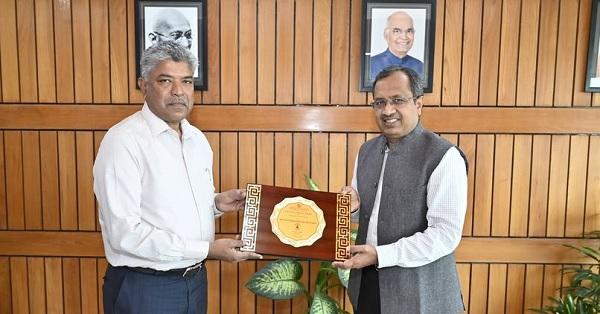 Coal India Limited, a Maharatna business of the Indian government, has been named "India's Most Trusted Public Sector Company."
Coal India was given this award during the "Energy Meet and Excellence Award" occasion held in Kolkata by the Industry Chamber "ASSOCHAM."
Coal India has received this honour at a time when the country is experiencing a power crisis, with the firm significantly increasing coal production and supply in recent months to satisfy the increased demand for coal in the power sector.
Quick Fact: Mr. Pramod Agarwal, Chairman of Coal India, was named to the "Top 40 CEOs of India" list.
Banking
The Reserve Bank of India has announced a two-year sell-buy swap auction for the dollar and the rupee.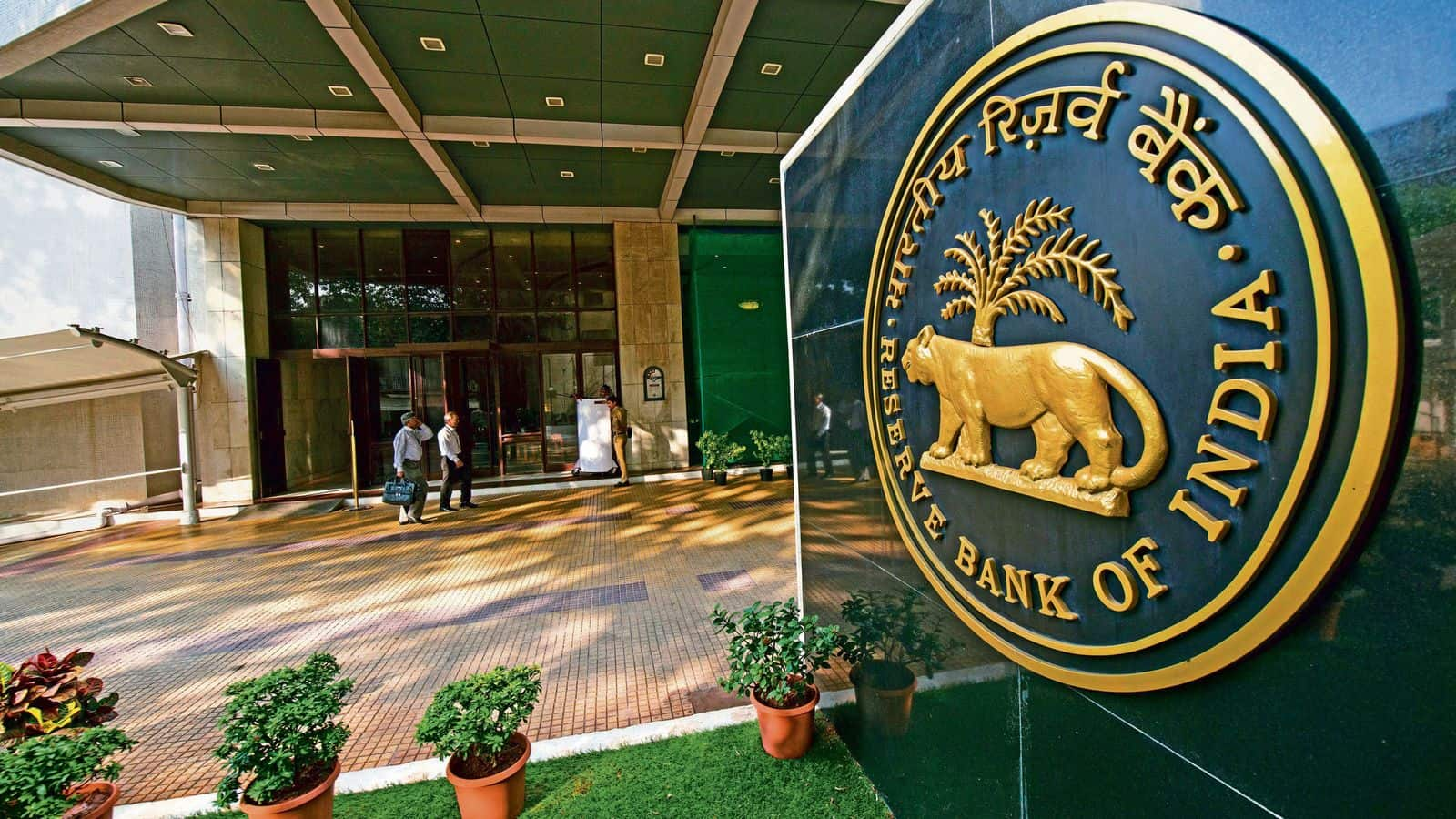 The Reserve Bank of India (RBI) has launched a two-year sell-buy swap auction in the US Dollar/Rupee in order to lengthen the maturity profile of its forward book and level out receivables related to forwarding assets.
The central bank will hold a $5 billion sell/buy swap auction, allowing access to a broader range of market participants.
Quick Fact: On March 10, 2022, the RBI will conduct a spot sale to sell USD 5 billion to banks in exchange for rupees.
More GK & Current Affairs Resources: