1.Person in News
Amartya Sen wins German Book Trade's Peace Prize
German Book Trade has selected Indian economist Amartya Sen for its Peace Prize.
The prize has been given for his pioneering work on issues of global justice, social inequality in education and healthcare.
Quick Facts: Amartya Sen won the Nobel Prize in Economic Sciences in 1998
2.Science and Technology
ISRO receives patent for LCHG Garment
Indian Space Research Organisation has received a patent for its Liquid Cooling and Heating Garment (LCHG)
The garment would be worn by astronauts as a protective layer underneath their spacesuits
LCHG will ensure minimal skin impact during longer term wear.
Quick Fact: K. Sivan is the director of ISRO
3.Art and Culture
Amish Tripathi launches his new book: 'Legend of Suheldev'
Amish Tripathi's new book is called 'Legend of Suheldev: The King Who Saved India'
It is a fictional book about an Indian King Suheldev who battles to protect his country and makes huge individual penances.
4.Miscellaneous
Foundation stone of first Hindu temple laid in Islamabad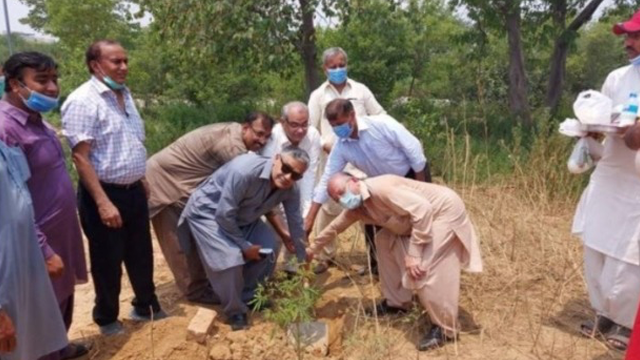 The temple will be called Sri Krishna Mandir
It is the first temple to be constructed in Islamabad after independence of Pakistan
The construction cost of the temple will be Rs. 10 crore and will be borne by the Pakistan Government.

Quick Fact: Hinduism is the second largest religion in Pakistan, with 4% of its population following it
5.India and the World
India participates in the RIC meet
Foreign ministers of Russia, India and China (RIC) met for a trilateral virtual meeting
The meeting commemorated the 75th anniversary of United Nations' foundation
During the meeting, Russia backed India for a permanent UNSC seat