National News
Assam hosts world's first-ever genetically modified rubber plant
World's first genetically modified (GM) rubber plant was planted by Rubber Board, at the board's farm in Sarutari near Guwahati.
The GM rubber sapling was developed at the Rubber Research Institute of India (RRII), in Puthuppally, Kottayam, Kerala.
This first of its kind plant was developed exclusively for the northeast so that they can thrive in the climatic conditions of the region.
Quick Fact: Assam Governor: Jagdish Mukhi; Assam CM: Himanta Biswa Sarma.
Finance News
Tie-up between SBI General Insurance and IDFC First Bank for bancassurance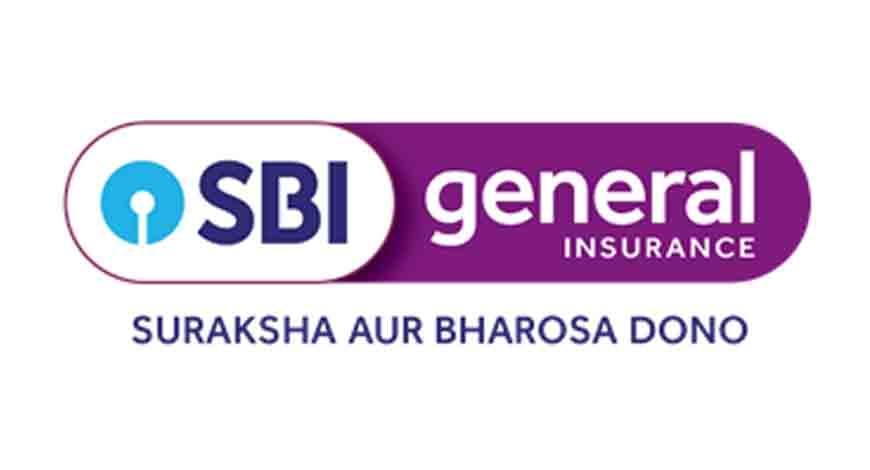 SBI General signed a corporate agency agreement with IDFC FIRST Bank for the distribution of non-life insurance solutions.
SBI general insurance will access IDFC first bank's larger customer base resulting in wider penetration of its insurance products online.
Bancassurance will benefit the bank too as it gets a commission amount from the insurance company.
Quick Fact: IDFC First Bank MD & CEO: V. Vaidyanathan; SBI general insurance MD & CEO: Prakash Chandra Kandpal; SBI general insurance Tagline: Suraksha Aur Bharosa Dono.
National News
Agricultural Diversification Scheme e- launched by Gujarat CM Vijay Rupani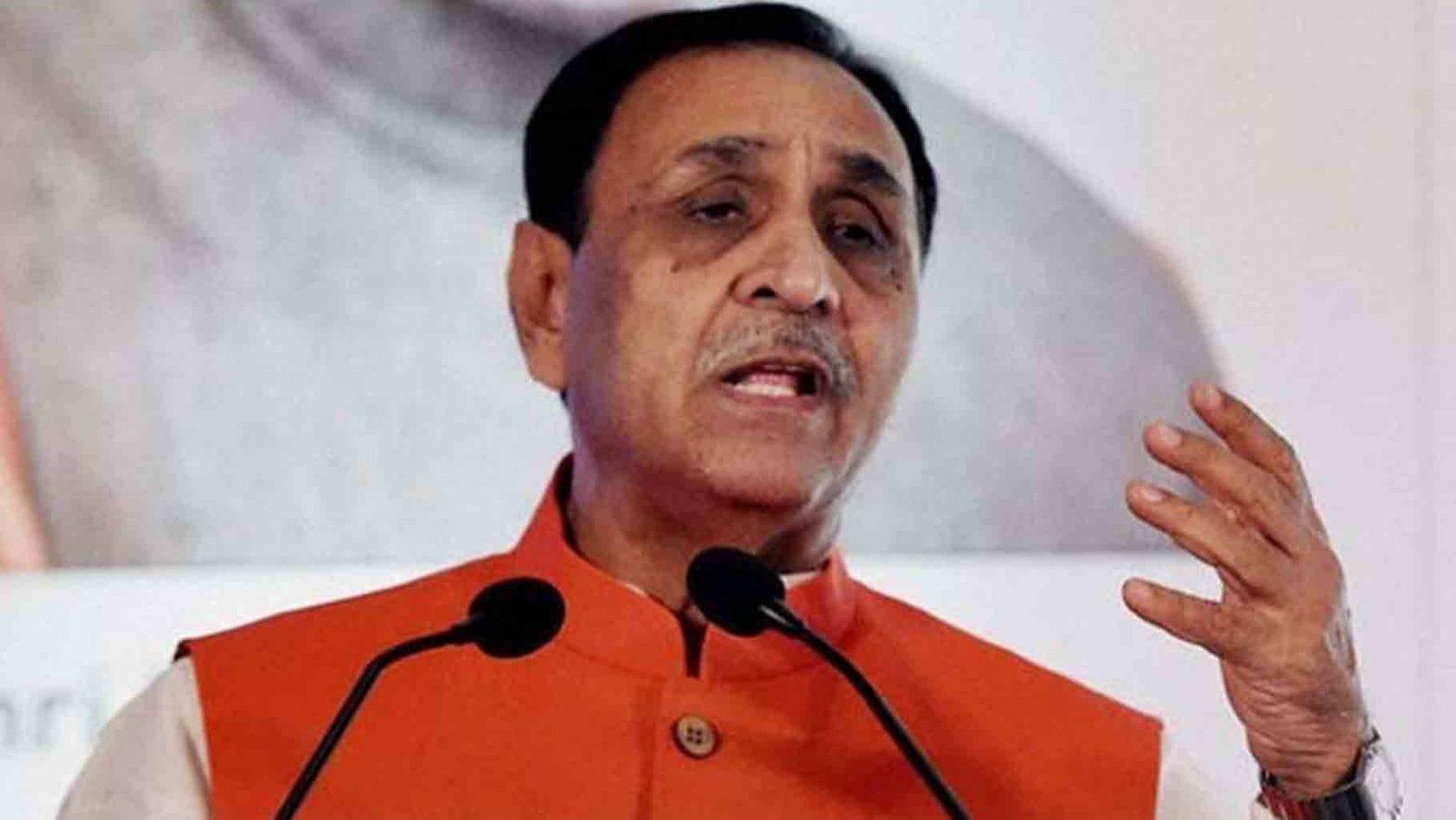 The 'Agricultural Diversification Scheme-2021' aims to make agriculture sustainable and profitable in the tribal areas of the state.
The scheme will benefit more than 1.26 lakh vanbandhu- farmers from 14 tribal districts in Gujarat.
The state government would distribute fertilizer-seed assistance worth around Rs. 31 crores to tribal farmers.
Quick Fact: Gujarat CM: Vijay Rupani; Gujarat Governor: Acharya Devvrat.
International News
Re-elected Armenia Prime Minister: Nikol Pashinyan
Armenia's acting PM, Nikol Pashinyan, kept power in a parliamentary election that boosted his authority.
Nikol's Civil Contract party won 53.92% of the votes whereas his rival's alliance, ex-leader Robert Kocharyan, came second with 21%.
Kocharyan was Armenia's president from 1998 to 2008.
Quick Fact: Capital of Armenia: Yerevan. Currency of Armenia: Armenian dram.
Finance News
'Pay Your Contact' service launched by Kotak Mahindra Bank 
'Pay Your Contact' is a new feature that enables the customers to send money to any contact across all apps using the beneficiary's mobile number.
The 'Pay Your Contact' feature on Kotak mobile banking app made payments as easy and simple as can be.
Kotak customers can now make their payments to a friend, household help, neighbourhood shop etc. just by knowing the beneficiary's mobile number.
Quick Fact: Kotak Mahindra Bank MD & CEO: Uday Kotak; Kotak Mahindra Bank Tagline: Let's Make Money Simple.
Miscellaneous
'Lakshya Tera Samne Hai', India's official Olympic theme song released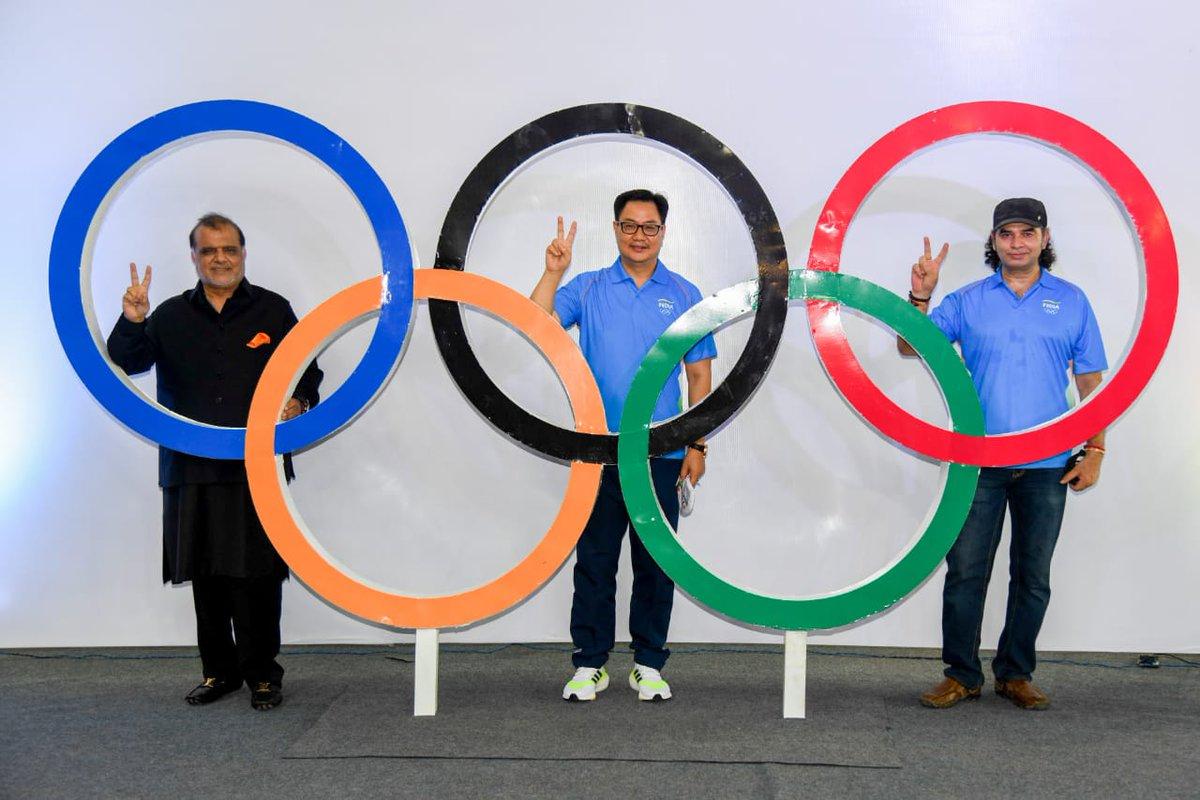 Ahead of the Tokyo Games, the official Olympic theme song for the Indian contingent was launched.
Mohit Chauhan composed and sang the song titled 'Lakshya Tera Samne Hai'.
The Games will open on July 23 and over 100 Indian athletes have qualified for the event so far.
Quick Fact: Indian Olympic Association President: Narayana Ramachandran; Indian Olympic Association Founded: 1927.
Person in News
New brand ambassador for OnePlus: Jasprit Bumrah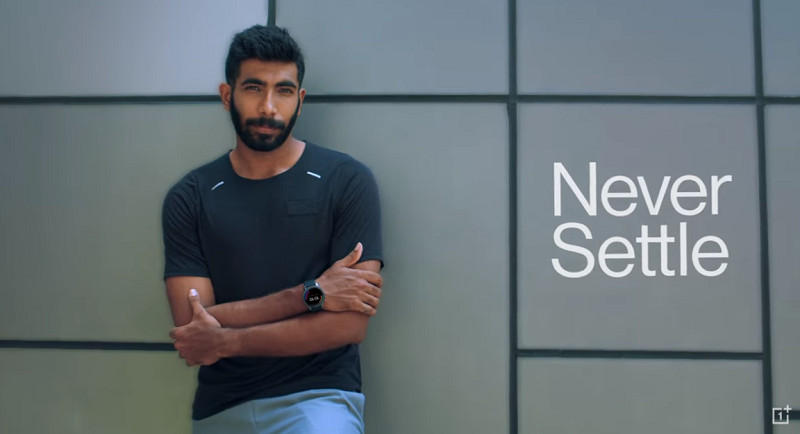 OnePlus welcomed cricketer Jasprit Bumrah as Brand Ambassador for its Wearables category.
The partnership with Bumrah reiterates the brand philosophy of 'Never Settle' and the company's pursuit towards perfection.
The OnePlus Wearable category includes the OnePlus Watch that offers premium design, smart fitness tracking and an incredible battery life.
Quick Fact: Jasprit Bumrah Indian Cricket team role: Bowler.
Literature
'Will': Autobiography of Actor Will Smith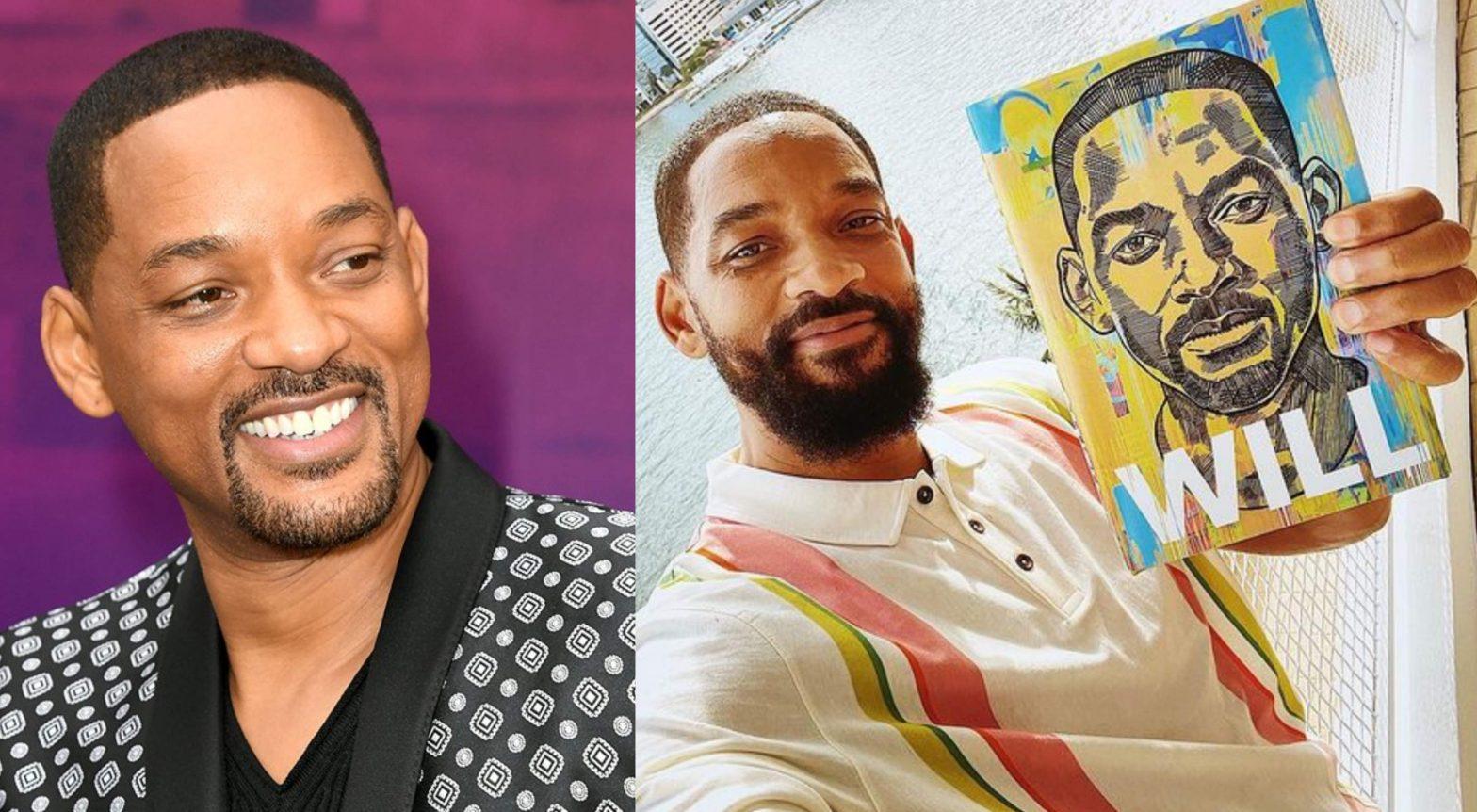 Actor Will Smith revealed the title and cover of his upcoming autobiography 'Will', to be published on November 9 by Penguin Press.
Will Smith is co-writing the book with author Mark Manson, and the cover is designed by New Orleans artist Brandan 'BMike' Odums.
The book will delve into him being raised in West Philadelphia to entering superstardom as an actor and rapper.
Quick Fact: Will Smith is a two-time Academy Award nominee and a four-time Grammy winner.