International Affairs
Kuwait surpasses the United States as the hottest place in the planet, with temperatures reaching 53.2 degrees Celsius.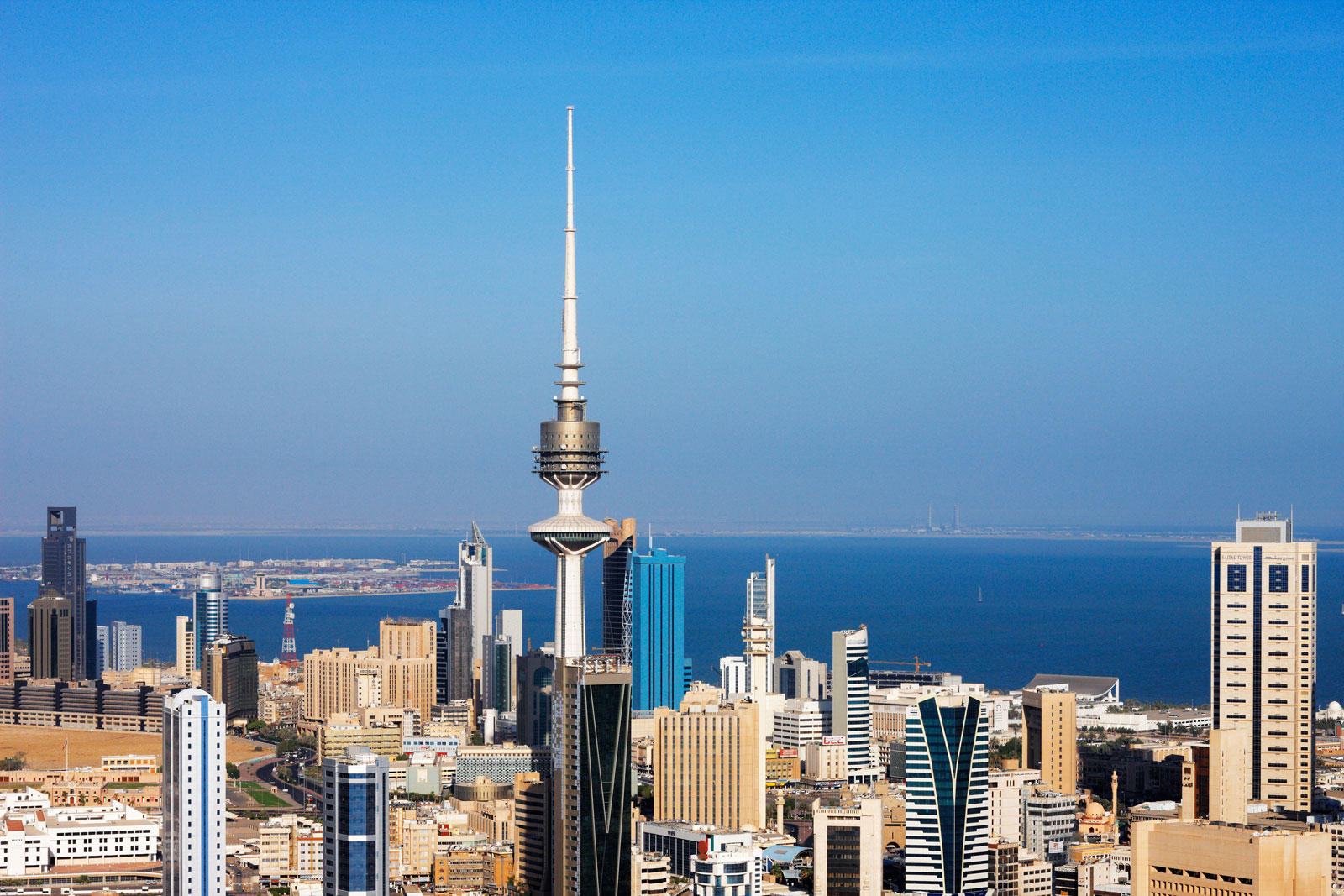 Kuwait hit 53.2 degrees Celsius (127.7 degrees Fahrenheit), making it one of the hottest spots on the planet. Last summer, Kuwait was scorching hot to the point where birds fell out of the sky.
In the bay, sea horses died from boiling. The rocks were covered in dead clams, whose shells had popped up as if heated.
Quick Fact: According to the World Resources Institute, the country continues to burn oil for electricity and is one of the world's top carbon emitters per capita.
National Affairs
By 2025, the government plans to build 220 additional airports.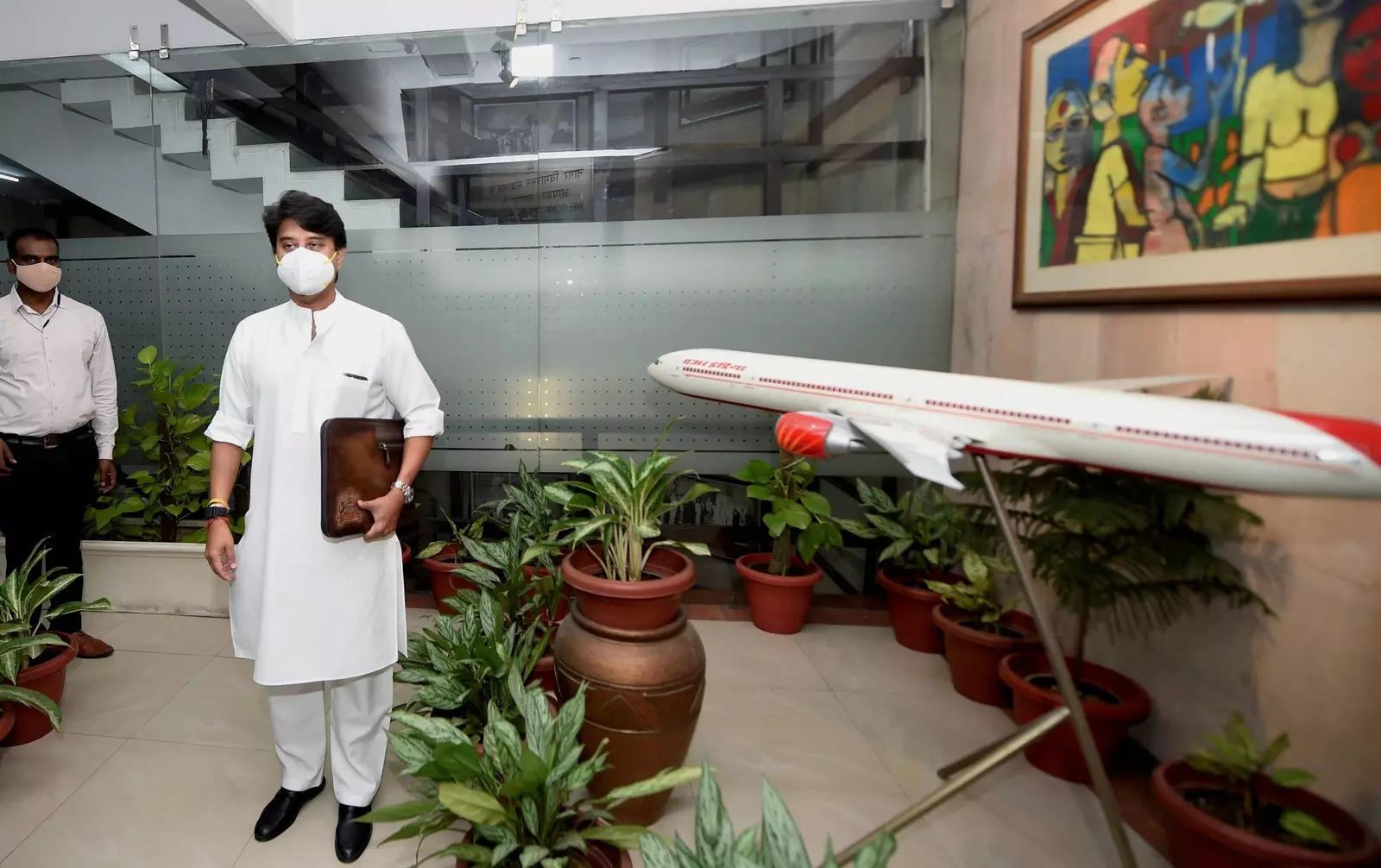 Jyotiraditya Scindia, the Union Civil Aviation Minister, announced that the government has set a goal of developing 220 new airports by 2025, citing the Civil Aviation business as a crucial component of India's economy.
Scindia noted in response to the Civil Aviation Ministry's funding application for 2022-23 that India made progress in both domestic and international travel during COVID-19. "Over the next four years, cargo flights for perishable food items will increase by 30%, with 133 new flights," he said.
Quick Fact: Scindia added that the pilot licence will be streamlined utilising cutting-edge technology in the coming days. The government plans to construct 33 new domestic freight ports, 15 new pilot training schools, create more jobs, and put a greater emphasis on the drone industry.
Appointments
Jayati Ghosh, an Indian economist, has been appointed to the UN Advisory Board.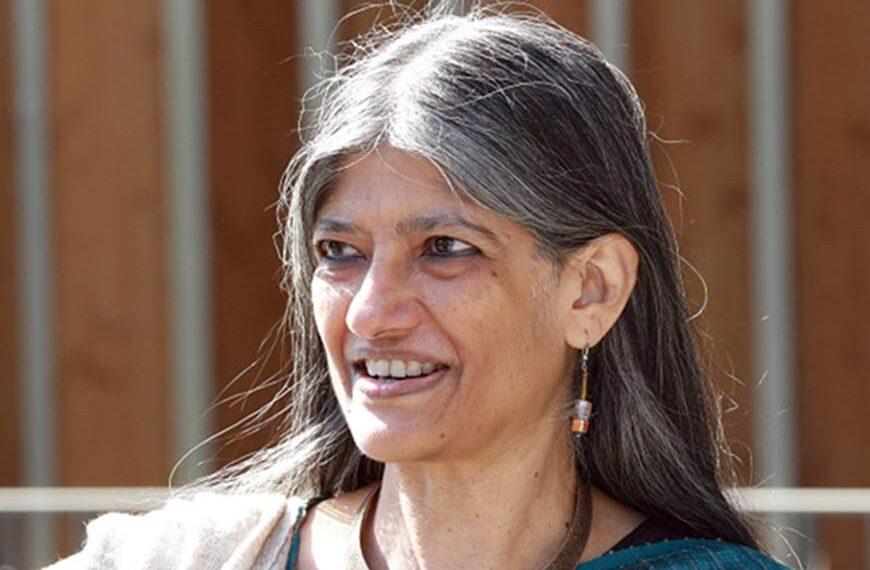 Antonio Guterres, the Secretary-General of the United Nations (UN), has named Indian development economist Jayati Ghosh to the UN's newly formed Advisory Board on Effective Multilateralism.
Former Liberian President and Nobel Peace Prize winner Ellen Johnson Sirleaf and former Swedish Prime Minister Stefan Lofven will co-chair the 12-member high-level advisory board on successful multilateralism.
Quick Fact: Jayati Ghosh is a University of Massachusetts Amherst Professor. She also serves on the UN's Economic and Social Affairs High-Level Advisory Board.
Sports
Hyderabad FC won its first trophy in the Indian Super League.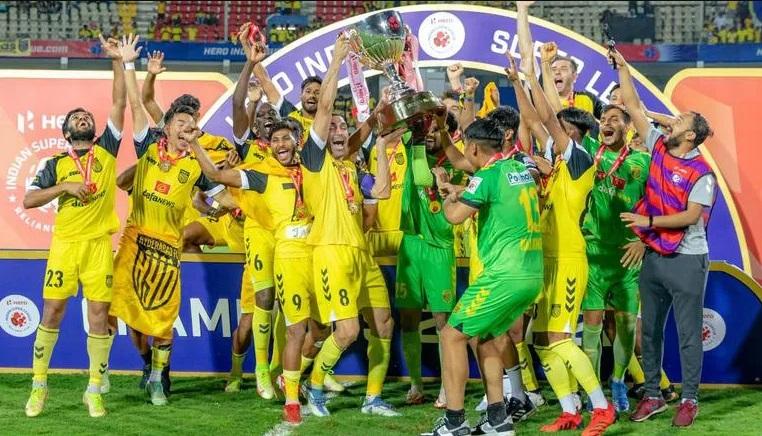 After defeating Kerala Blasters in a penalty shootout in the final, Hyderabad FC has won their first Indian Super League title. Three incredible saves were made by goalkeeper Laxmikant Kattimani. Following a 1-1 tie in regulation and extra time, Hyderabad defeated Kerala 3-1 in a shootout.
Joao Victor, Khassa Camara, and Halicharan Narzary scored for Hyderabad, but only Ayush Adhikari scored in the shoot-out as Kerala was eliminated from the finals for the third time.
Banking
"SmartHub Vyapar" and the "AutoFirst" app will be launched by HDFC Bank.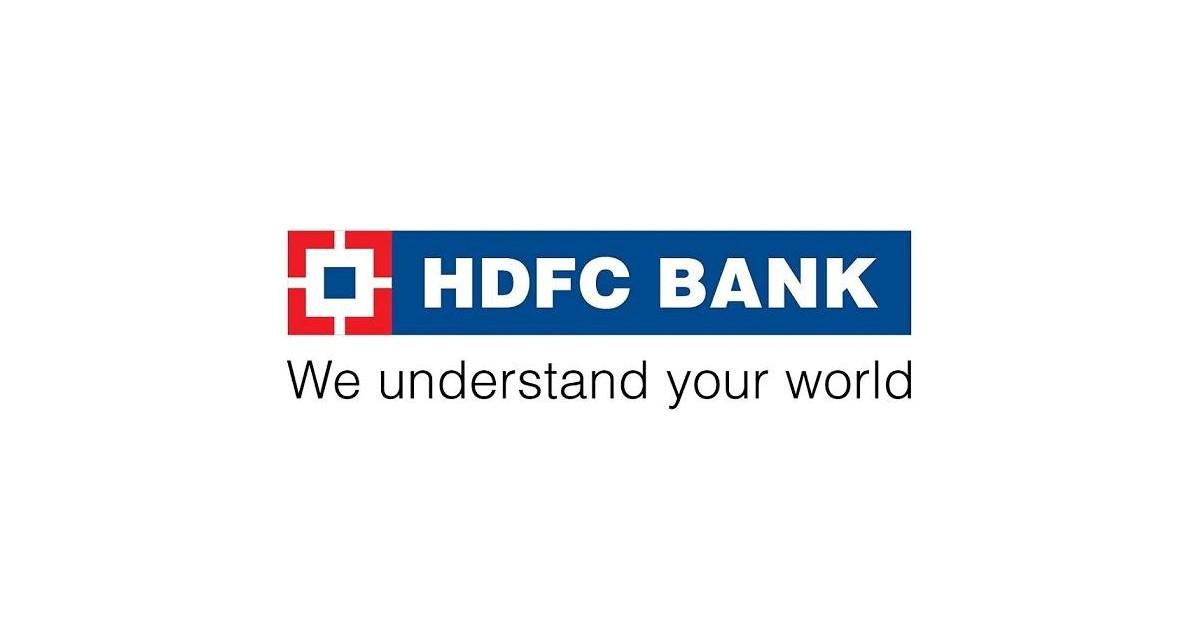 To give a digital push to small company loans, HDFC Bank has announced the launch of the "SmartHub Vyapar programme" and the "AutoFirst" app. The financial institution has onboarded over 2.7 million merchants and is purchasing 100,000 merchants every month. In the next three years, HDFC Bank wants to sign up 20 million shops. More than half of newly onboarded shops only use the app platform to conduct business.
'AutoFirst' application:
The bank now processes at least 1,000 crores in service provider loans per month and wants to quadruple the run charge. HDFC Bank may possibly establish a service called 'AutoFirst,' which will offer fully automated auto financing.
SmartHub Vyapar programme:
The SmartHub Vyapar initiative for retailers is expected to begin soon. It's a single app that supports all payment methods, including credit cards, UPI, QR codes, tap pay, and SMS-based payments.
More GK & Current Affairs Resources: