Finance News
India's first FPI licence to GIFT AIF by Kotak Mahindra Bank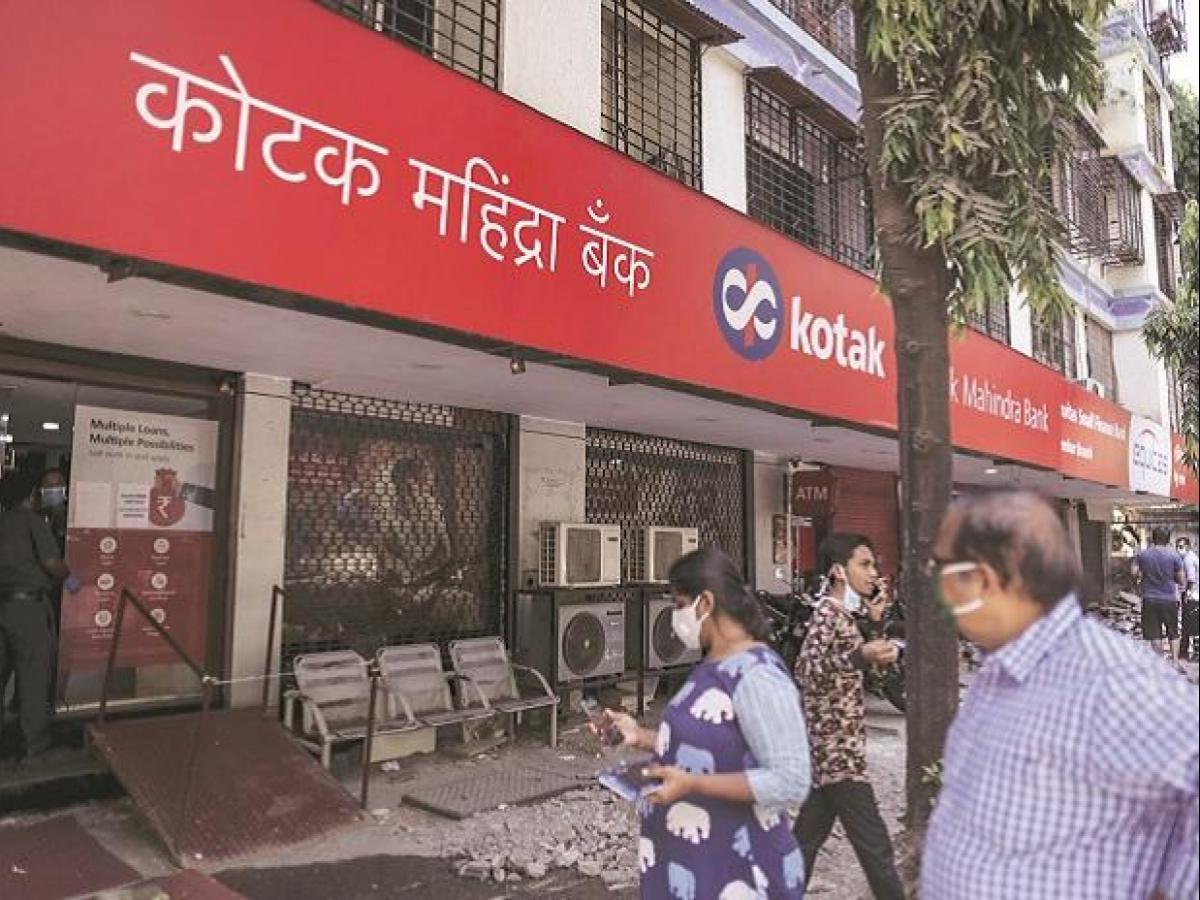 KMB issued a foreign portfolio investor (FPI) licence to the GIFT IFSC alternative investment fund (AIF) of True Beacon Global.
AIF is an important business vertical at GIFT IFSC and offers a competitive edge for setting up a fund in IFSC at GIFT City.
In partnership with KMB, True Beacon launched its first AIF in GIFT-City with PWC as consultants.
Quick Fact: Kotak Mahindra Bank: India's first NBFC, converted into a bank; Kotak Mahindra Bank MD & CEO: Uday Kotak;
International News
Global G20 Summit hosted by Italy
The Global G20 Health Summit was co-hosted by European Commission along with Italy as part of its G20 presidency.
The summit discussed the agenda to overcome the Covid-19 pandemic along with developing the Rome Declaration of principles.
As per WHO officials, the future of the pandemic is in the hands of G20 leaders.
Quick Fact: Italy Capital: Rome; Italy Currency: Euro; Italy President: Sergio Mattarella.
Miscellaneous
Richest and second richest people of Asia are Indians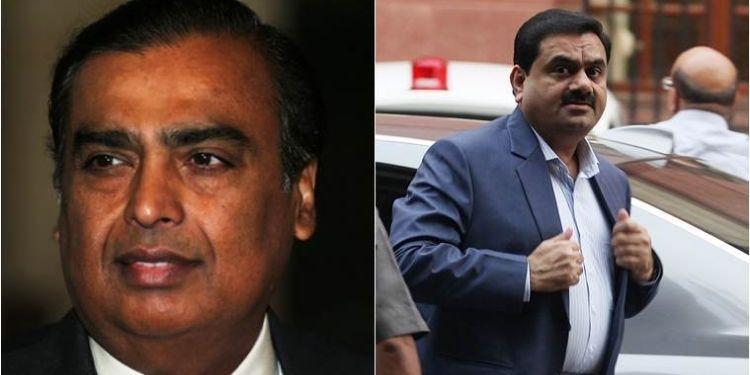 Billionaire Gautam Adani became the second-richest Asian, according to the Bloomberg Billionaire Index.
China's Zhong was the richest Asian till February, losing the position to Mukesh Ambani, India's richest person and chairman of Reliance Industries.
Ambani's total wealth now stands at $76.5 billion, making him the 13th richest in the world, followed by Adani at 14th.
Quick Fact: The Bloomberg Billionaires Index comprises a daily ranking of the world's richest people, based on their net worth.
Person in News
CEO of Reserve Bank Innovation Hub: Rajesh Bansal
The Board of RBIH appointed Rajesh Bansal as the CEO of the RBIH with effect from May 17, 2021.
The RBIH would develop internal infrastructure to promote fintech research and facilitate engagement with innovators and start-ups.
Bansal served at the RBI in various capacities in the areas of technology, financial inclusion and payment systems.
Quick Fact: Deputy Governors of RBI: BP Kanungo, MK Jain, MD Patra and Rajeshwar Rao.
Person in News
Elected to BWF Council: Himanta Biswa Sarma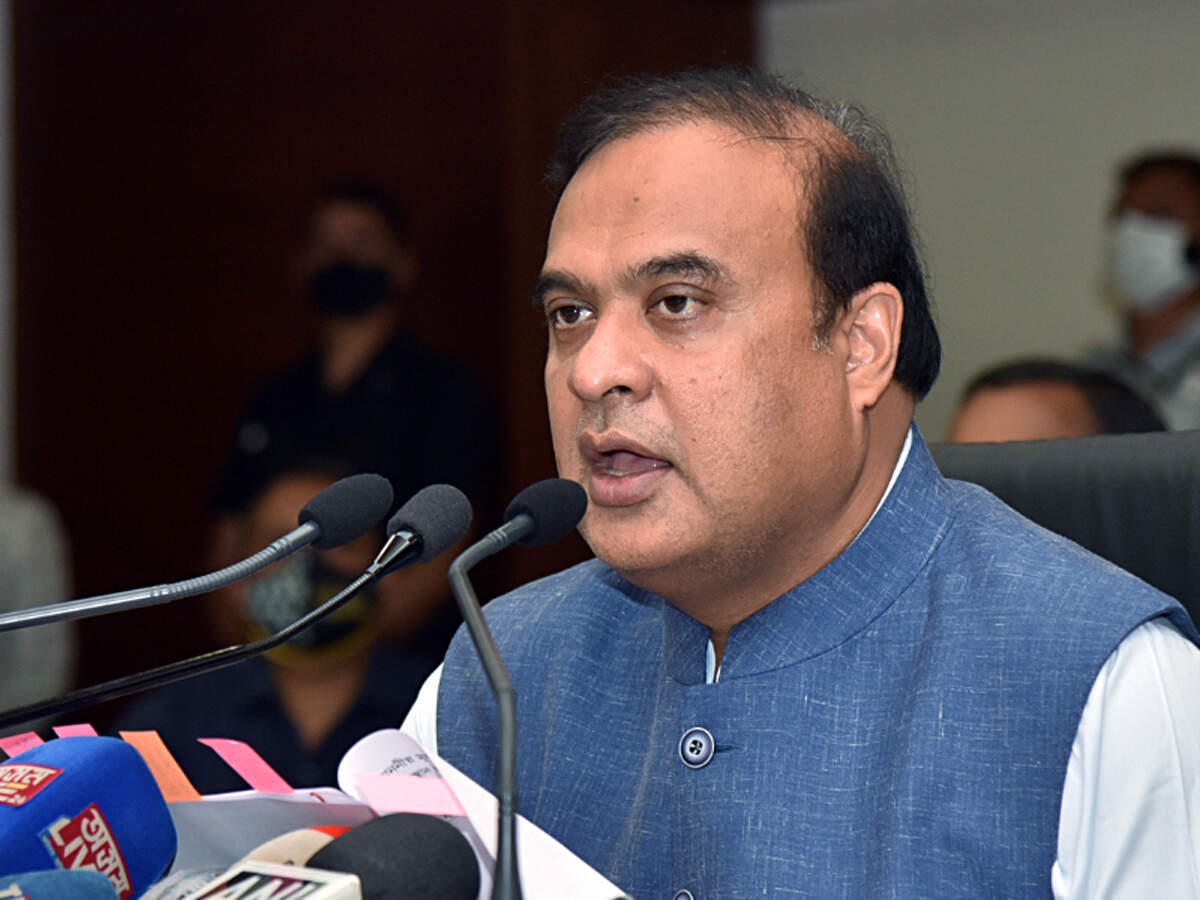 The Badminton Association of India (BAI) President Himanta Biswa Sarma was elected as a Member of the council for 2021-25.
Sarma was elected among 31 contestants to the 20-member BWF Council at the virtual AGM and Council election of BWF.
He is also the Vice President of Badminton Asia and the CM of Assam.
Quick Fact: Badminton World Federation Headquarters: Kuala Lumpur, Malaysia; Badminton World Federation President: Paul-Erik Hoyer Larsen.
Person in News
FIH President Narinder Batra re-elected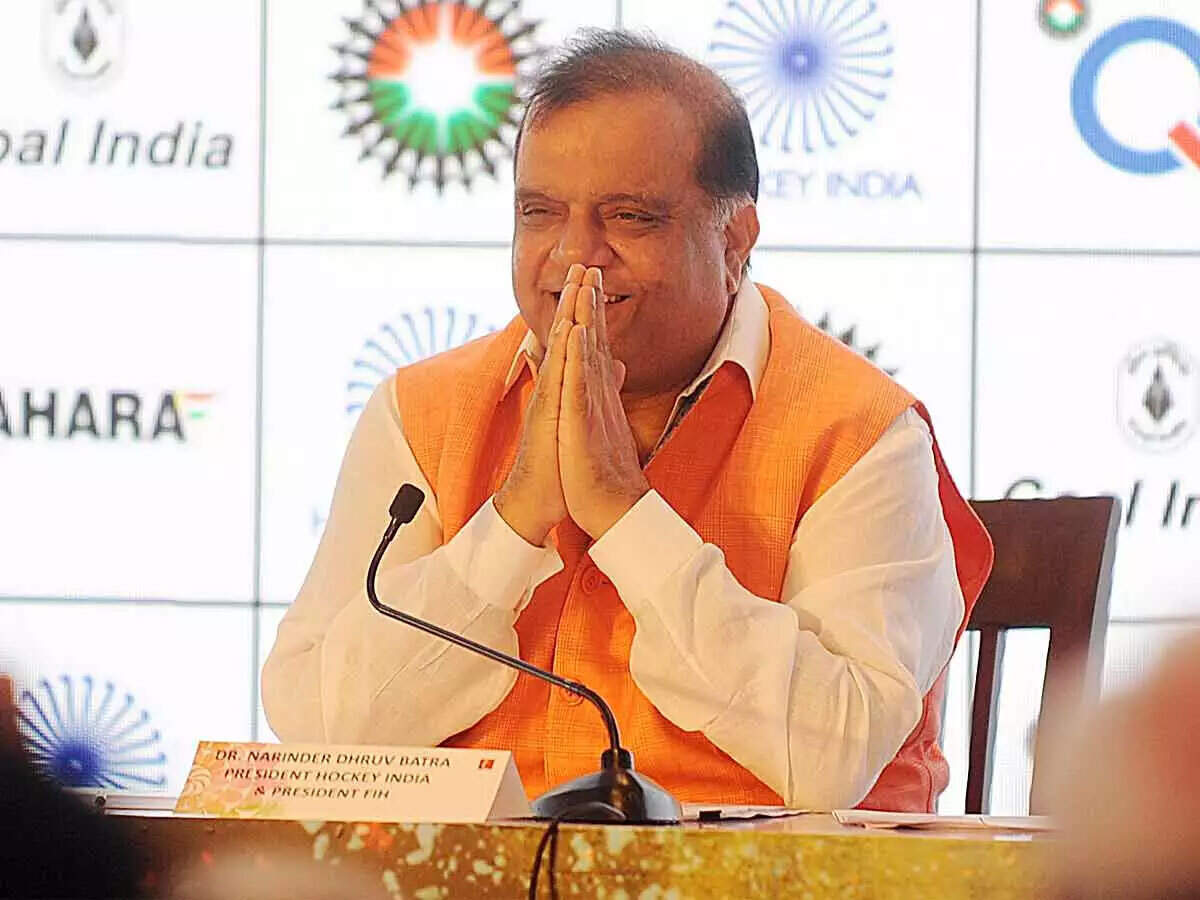 Narinder Batra was re-elected as the President of the International Hockey Federation (FIH) for the second consecutive term.
This election was held during the virtual 47th Congress of FIH, where he beat the chief of Belgium Hockey Federation, by two votes only.
Batra will hold the office until 2024 because the FIH reduced the term from four to three years.
Quick Fact: International Hockey Federation (FIH) Headquarters: Lausanne, Switzerland; International Hockey Federation CEO: Thierry Weil.
Sports
FIFA U-17 women's World Cup to be held in India in October 2022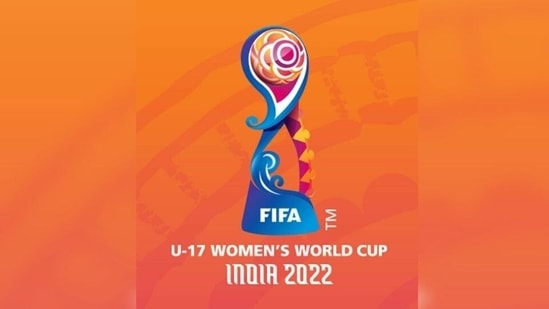 As announced by the Fifa Council, the U-17 women's World Cup will be held in India from October 11 to 30 next year.
India was scheduled to host the 2020 U-17 World Cup but it had to be cancelled due to the Covid-19 pandemic.
The FIFA Council approved key dates for the international match calendars, including the dates of the 2022 U-17 World Cup.
Quick Fact: President of FIFA: Gianni Infantino; Headquarters: Zürich, Switzerland.
Awards
2021 Templeton prize for life's work to Naturalist Jane Goodall 
Naturalist Jane Goodall won the Templeton Prize in recognition of her life's work on animal intelligence and humanity.
Goodall built her global reputation on her groundbreaking studies of chimpanzees in Tanzania in the 1960s.
The Templeton Prize is provided to those whose exemplary achievements advance Sir John Templeton's philanthropic vision.
Quick Fact: Templeton Prize presented by: John Templeton Foundation; Reward(s): £1.1 million; Currently held by: Francis Collins.
Sports 
Etienne Glichitch Award to Hockey India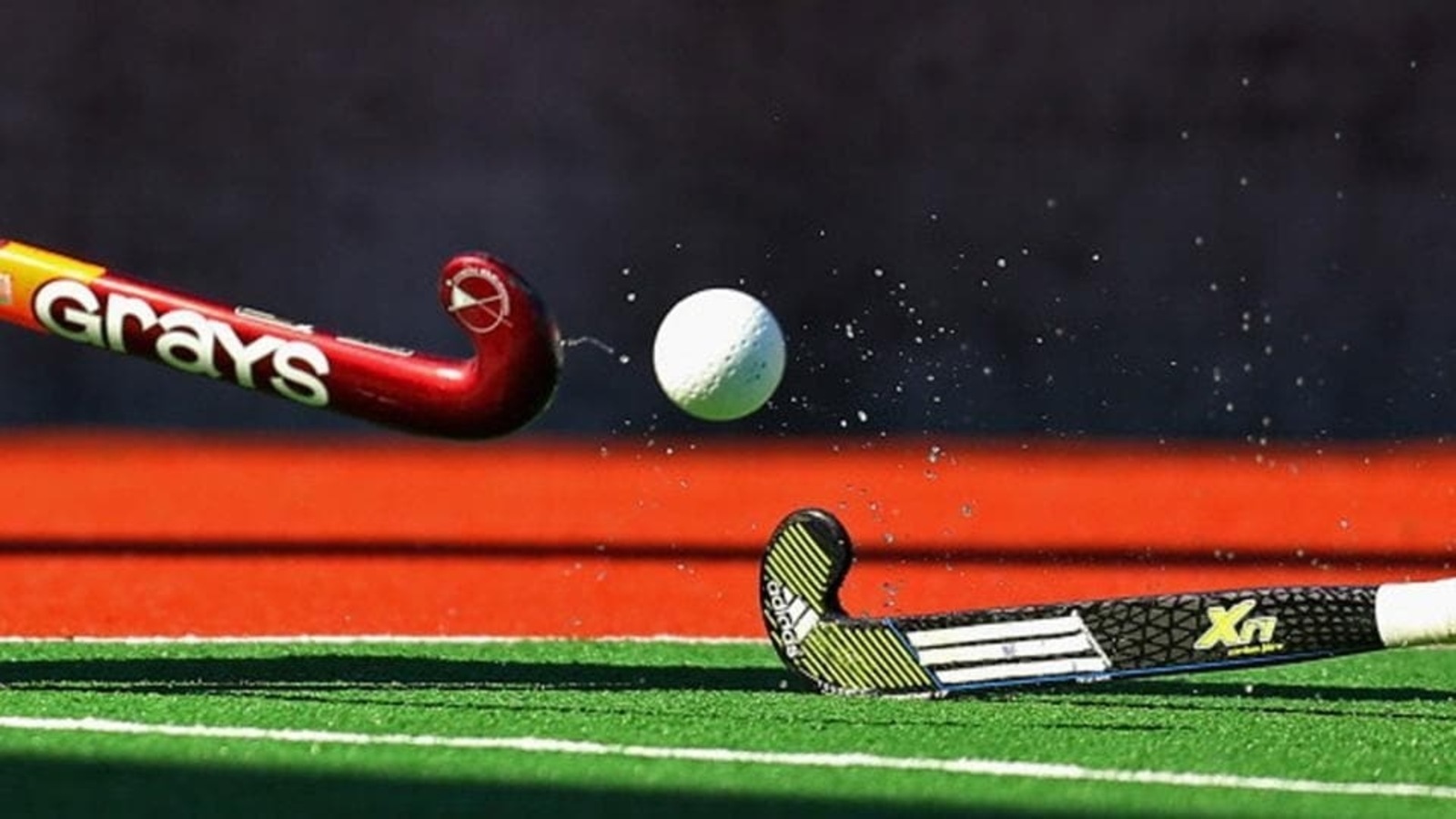 Hockey India won the award in recognition of its contribution to the growth and development of the sport in the country.
The awards were announced by the game's governing body FIH during the Hockey Invites virtual conference.
It was part of its 47th FIH Congress which concluded with the FIH Honorary Awards.
Quick Fact: Regional Affiliation: Asian Hockey Federation (AHF); Headquarters: New Delhi, India; President: Gyanendro Nigombam.
 Important Days
World Turtle Day observed on 23 May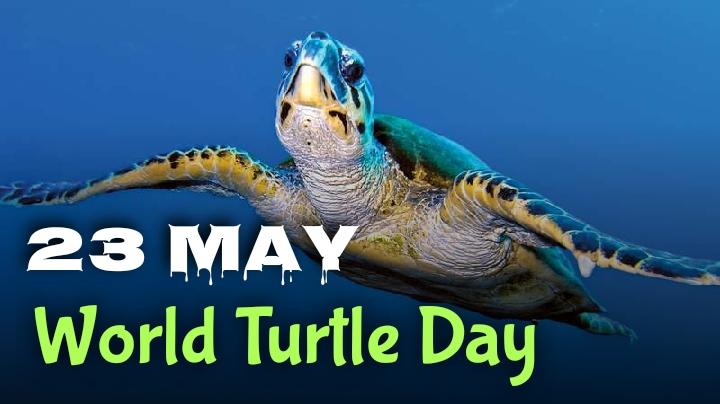 The World Turtle Day is observed on May 23 every year by American Tortoise Rescue, a nonprofit organization.
This day is observed to raise awareness among people to protect turtles and tortoises and their disappearing habitats around the world.
The theme of 2021 World Turtle Day was 'Turtles Rock!'.
Quick Fact: Founders of American Tortoise Rescue: Susan Tellem and Marshall Thompson; American Tortoise Rescue is located in Malibu, California.