1.Environment
Pilibhit Tiger Reserve, UP, receives first TX2 International Award for doubling its tiger population
The Pilibhit Tiger Reserve is located in Uttar Pradesh.
The reserve and Uttar Pradesh Forest Department received the international TX2 award for doubling its tiger population, a feat not achieved by any other tiger range country.
The partners of the award had targeted doubling of population in ten years, but the Pilibhit Tiger Reserve achieved this in 4 years only!
Quick Fact: The tiger range countries are India, Bhutan, Bangladesh, Cambodia, Indonesia, China, Russia, Malaysia, Laos, Thailand, Myanmar, Vietnam and Nepal.
2.National Affairs
Aviation Awareness Week being observed in India
The Aviation Awareness week is launched by Airport Authority of India between November 23, 2020 and November 27, 2020.
It is observed in all airports and locations managed by the Airport Authority of India.
The aim is to generate awareness about aviation safety.
3.Geography
National Crisis Management Committee reviews preparedness of the states to face Cyclone Nivar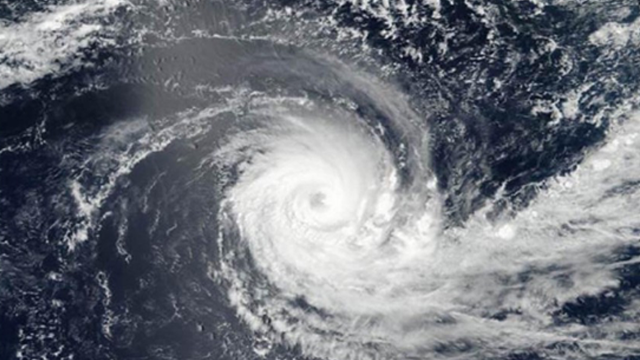 Cyclone Nivar is predicted to hit the coastal areas of Tamil Nadu, Andhra Pradesh and Puducherry.
National Crisis Management Committee has been reviewing preparation of states to face this cyclone.
The committee was set up by GOI and gives instructions to Crisis Management Group consisting of nodal officers from various ministries.
The National Disaster Response Force is deployed in concerned areas.
Quick Fact: The Ministry of Home Affairs is the nodal ministry to manage natural disasters like Cyclone Nivar.
4.Person in News
Co-founder of ALS Bucket Challenge passes away
Pat Quinn, co-founder of the social media ALS ice bucket challenge, dies in US
The challenge raised more than $200 million worldwide for the disease's research.
ALS is also known as Lou Gehrig's disease.
Quick Fact: ALS, or Amyotrophic Lateral Sclerosis, is a nervous system disease that weakens muscles and impacts physical function.
5.Miscellaneous
International Version of UMANG Application launched
UMANG stands for Unified Mobile Application for New-age Governance and helps to avail several government services.
It was launched in UK, US, Australia, Canada, Netherlands, UAE, Australia, Singapore and New Zealand.
This move will help to take Indian culture to the world through its services.