International Affairs
THE UKRAINE-RUSSIA CONFLICT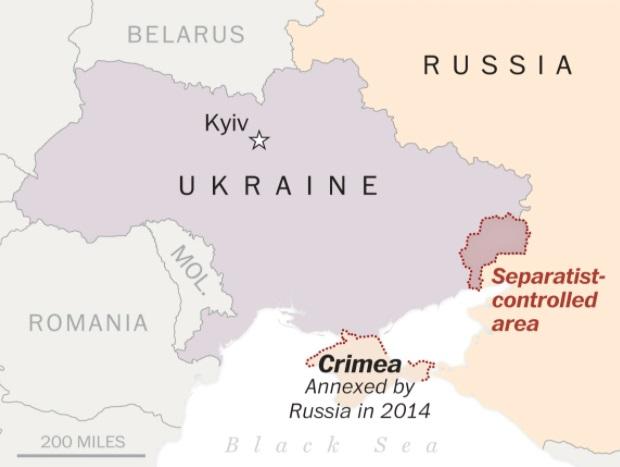 Russia's strike on Ukraine could spark a conflict in Europe, on top of Russia's demand that NATO's eastward expansion be halted.
The commencement of Russia's main invasion of Ukraine, which began with air and missile attacks on Ukrainian military sites before moving troops and tanks across Ukraine's northern, eastern, and southern borders. The Ukrainian military fought back on a number of fronts.
President Volodymyr Zelenskyy said in a video statement broadcast early Friday, February 25, that 137 people had been murdered, including troops and civilians, and that hundreds more had been injured.
National Affairs
Minister of State for Culture unveils Vande Bharatam's signature melody.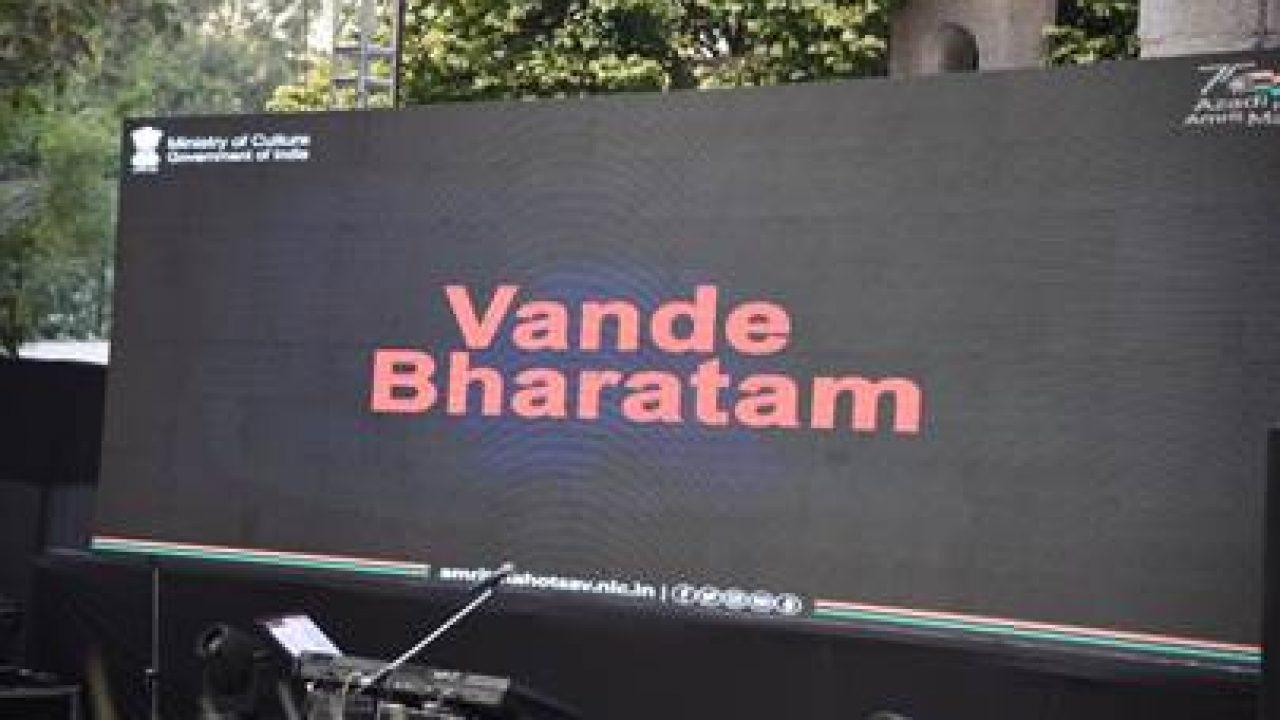 Meenakashi Lekhi, Minister of State for Culture and External Affairs, has unveiled a signature music for the film 'Vande Bharatam.'
Ricky Kej, a Grammy winner, and Bickram Ghosh, an Oscar nominee, created the song. It was created for the Ministry of Culture's Vande Bharatam Nritya Utsav, which was held on Rajpath in New Delhi for the Republic Day 2022 event.
Ricky Kej and Bikram Ghosh, the creators of the Vande Bharatam song, had a wonderful live performance after that.
Appointments
Sanjeev Sanyal has been appointed to the Economic Advisory Council of Prime Minister Narendra Modi on a full-time basis.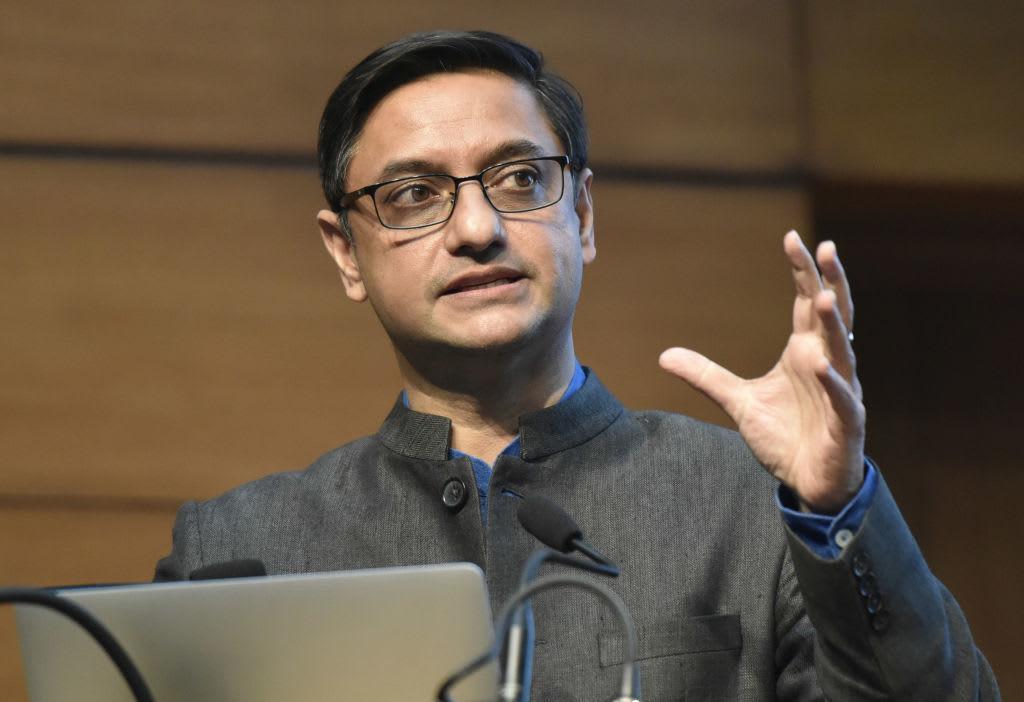 The Economic Advisory Council to the Prime Minister (EAC-PM) has recruited Sanjeev Sanyal, the Finance Ministry's Principal Economic Advisor, as a full-time member, according to the panel's chairman Bibek Debroy.
It will be a two-year position. During the pandemic, he counselled the finance ministry on how to formulate economic policies. 
Quick Fact: The EAC-PM is an independent group established by the Union government to provide economic advice to the Prime Minister.
Banking
The 'Union MSMERuPay Credit Card' has been launched by Union Bank.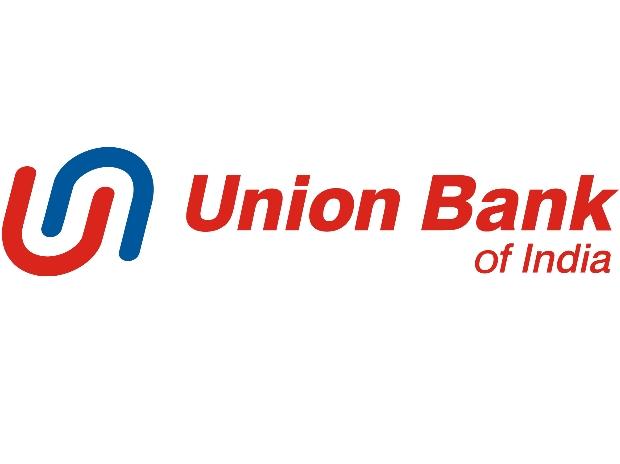 In collaboration with the National Payments Corporation of India, the Union Bank of India has launched the 'Union MSME RuPay Credit Card' (NPCI).
It is a first-of-its-kind initiative in the industry to assist Micro, Small & Medium Enterprises (MSMEs) with simplified and digitised distribution of finance to fulfil their business-related operational needs.
Quick Fact: Shri Narayan Rane, Union Minister for Micro, Small and Medium Enterprises, introduced the Union MSME RuPay Credit Card on February 25, 2002.
Science and technology
To combat cyberattacks, IBM has opened a new Cybersecurity Hub in Bengaluru.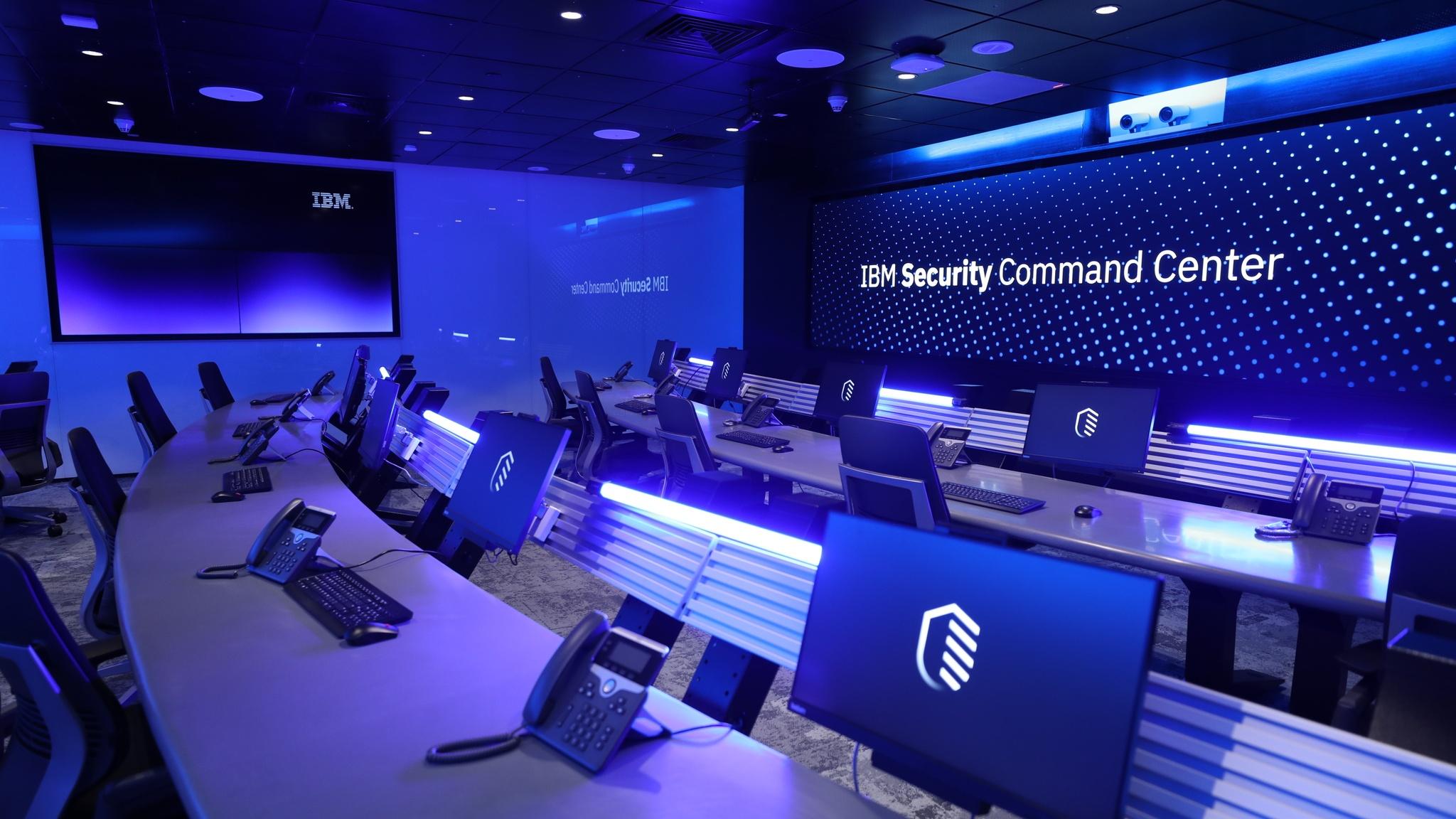 IBM has opened a cybersecurity hub in Bengaluru to address the concerns of its clients in the Asia Pacific (APAC) region.
The multi-million dollar IBM Security Command Center will be housed at IBM's Bengaluru, Karnataka headquarters. It is the region's first facility of its kind.
According to the IBM global analysis report for 2022, Asia is the most targeted region for cyberattacks, accounting for 26% of all attacks examined in 2021.
Quick Fact: The CEO of IBM is Arvind Krishna.
More GK & Current Affairs Resources: