1.Economy
All cooperative banks to be under supervision of RBI
An ordinance promulgated by GoI will bring nearly 1500 cooperative banks under the ambit of RBI
After this, RBI will have the same power over cooperative banks as they do over commercial banks.
This move will bring assurance to customers of cooperative banks
Quick Fact: Cooperative banking is retail and commercial banking organized on a cooperative basis
2.Science and Technology
Indian receiver chip "Dhruva" to receive data from Indian navigation satellites
The chip "Dhruva" can be inserted in cell phones and used for navigation inside India
It will receive this data from Indian navigation system satellites NAVIC.
The chip has been created by IIT-Bombay
Quick Fact: NAVIC is the operational name of the 8 satellite strong Indian Regional Navigation Satellite System (IRNSS)
3.Science and Technology
'eBloodServices' mobile app launched in Delhi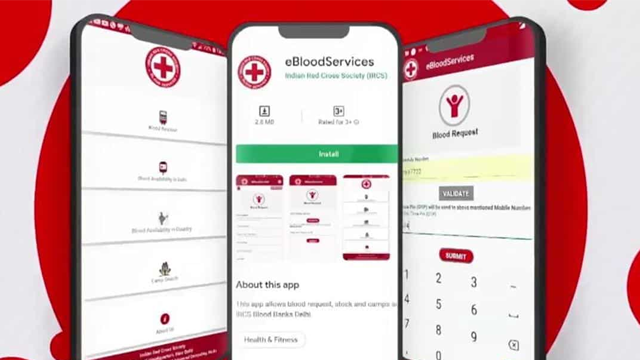 The app will enable users to access information about blood availability in blood banks, as well as order up to four units of blood remotely.
This would help patients who require regular blood donation or have bleeding disorders.
The app has been launched in Delhi, and is an initiative of the Indian Red Cross Society
Quick Fact: The most well-known bleeding disorder is known as hemophilia
4.World Affairs
Ten areas of Nepal encroached by China by river course diversion 
As per Nepal Agricultural Ministry's Survey Department, ten areas have been encroached upon by China by changing the flow of rivers which acted as natural boundary between the two countries
Around 33 hectares have been encroached by China
Two villages named Rui and Teigha have also been annexed
Quick Fact: Some of the rivers between Nepal and China include Bagdare Khola, Jambu Khola, Karnali, Sinjen, Bhurjuk, Bhote Kosi, Kharane Khola, Arun, Sumjung, and Kam Khola
5.International Affairs
Iran's Islamic Revolutionary Guard Corps to set up Permanent Base in the Indian Ocean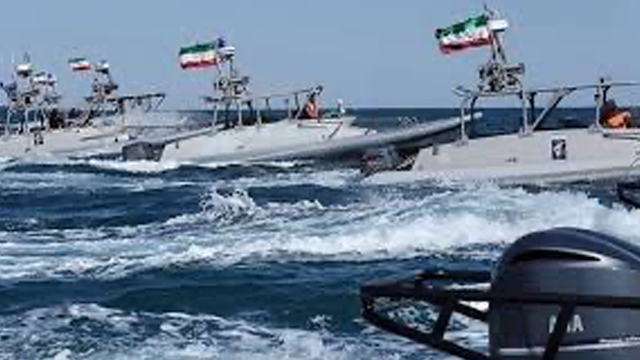 The Navy commander of Islamic Revolutionary Guard Corps has announced set up of a permanent base by next year
The IRGC is a branch of the Iranian Armed Forces.
The base would help them prevent harassment of Iranian fishermen by pirates as well as encroachments in the area by foreign vessels
6.India and the World
Vivekananda Yoga University launched in Los Angeles
World's first Yoga University outside of India has been established at Los Angeles.
The university has been named after Swami Vivekananda
The university will provide courses on yoga with a combination of scientific principles and modern research
Quick Fact: Swami Vivekananda Yoga Anusandhana Samsthana (SVYASA) Bengaluru, is the first yoga university in the world