India and the World
USD 32 million loan for Mizoram signed by India and World Bank
GOI, along with Mizoram Government, signed an agreement worth $32 million with World Bank for Mizoram Health Systems Strengthening Project.
The project aims to improve management capacity and quality of health services in Mizoram, with a focus on vulnerable groups.
The Mizoram Health Systems Strengthening Project will benefit the people across all eight districts of the state.
Quick Fact: World Bank Headquarters: Washington, D.C., US; World Bank President: David Malpass; CM of Mizoram: Pu Zoramthanga; Governor: P.S. Sreedharan Pillai.
Finance News
Aarogyam healthcare business loan launched by SBI 
SBI launched the Aarogyam healthcare business loan to provide enhanced support to the healthcare sector amidst COVID-19.
Under this new product, the entire healthcare ecosystem would be able to avail loans up to Rs 100 crore, repayable in 10 years.
In metro centres, loans can be availed up to Rs 100 crore, Tier I & Urban centres up to Rs 20 crore and Tier II to Tier VI centres up to Rs 10 crore.
Quick Fact: SBI Chairperson: Dinesh Kumar Khara; SBI Headquarters: Mumbai; SBI Founded: 1 July 1955.
International News
UN body endorses ISRO, NOAA-led multinational project 
The UN body endorsed 'Committee on Earth Observation Satellites Coastal Observations, Applications, Services, and Tools (CEOS COAST)'.
The CEOS COAST programme will be co-led by ISRO and NOAA from the US.
This programme aims to improve the accuracy of coastal data on the basis of satellite and land-based observations.
Quick Fact: NOAA stands for 'National Oceanic and Atmospheric Administration'.
Finance News
Fabindia SBI Card to be launched by SBI Card in partnership with Fabindia 
SBI Card and Fabindia joined hands to launch an exclusive co-branded contactless credit card named 'Fabindia SBI Card'.
The card is designed with curated benefits and privileges to offer a rewarding shopping experience to its premium customers.
The Fabindia SBI Card bolsters their premium portfolio and enables the customers to contribute to the digital economy of India.
Quick Fact: SBI Card MD and CEO: Rama Mohan Rao Amara; SBI Card Headquarters: Gurugram, Haryana.
Awards
Cochin International Airport honoured in airport service quality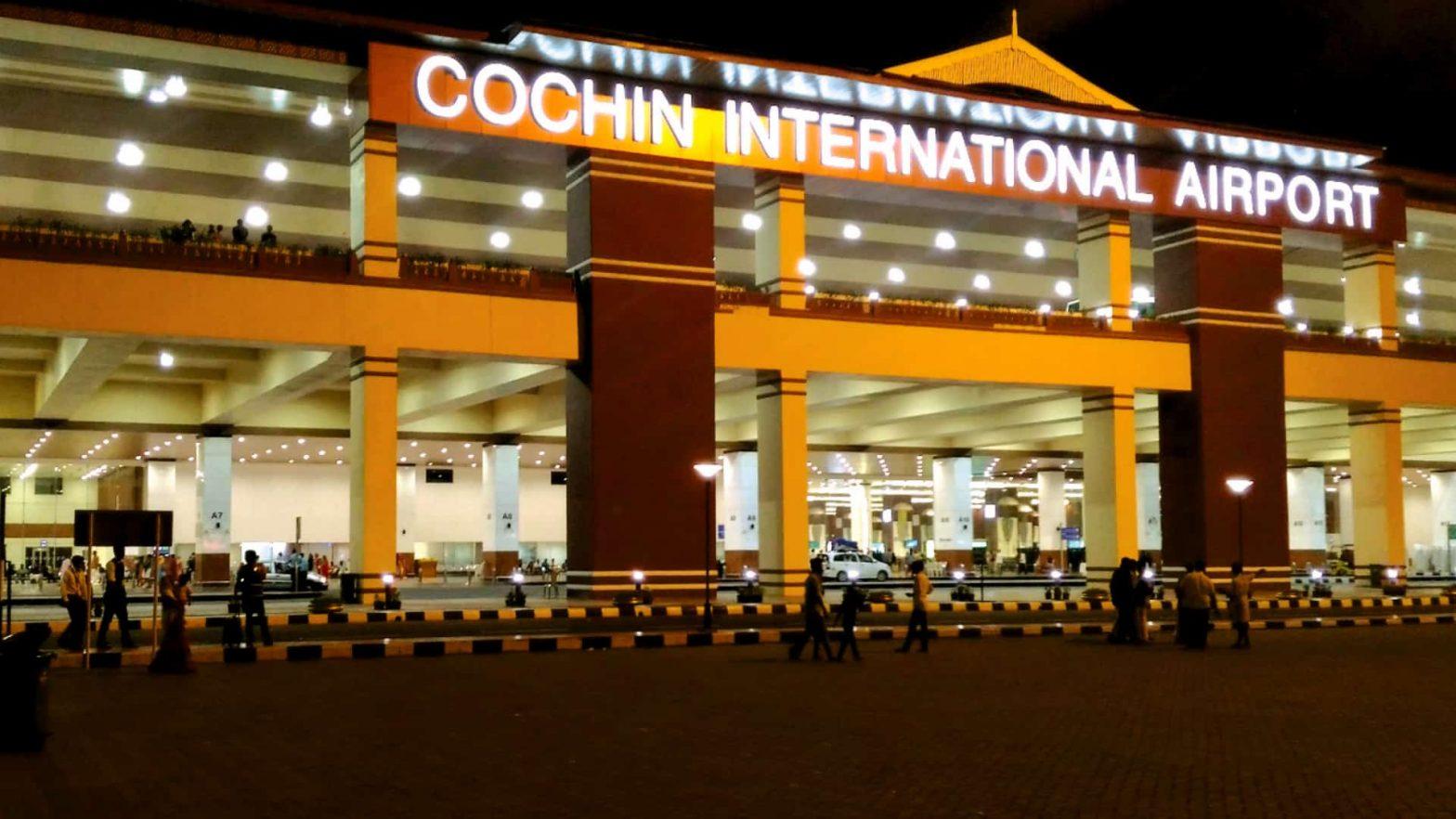 Cochin International Airport (CIAL) won Airport Council International (ACI) Director General's Roll of Excellence honour in Airport Service Quality.
This recognition is awarded to those airports which, in the opinion of passengers, consistently delivered excellent services.
CIAL has consistently delivered excellence in customer service by winning multiple awards for five years in the past 10 years.
Quick Fact: ACI Headquarters: Montreal, Canada; ACI Founded: 1991.
Literature
'It's a wonderful Life' by Ruskin Bond
Indian British author, Ruskin Bond, authored a new book titled 'It's a Wonderful Life' published by Aleph Book Company.
The book is written in a perceptive, uplifting, deeply moving, and non-fictional way.
His First Novel was the Room on the Roof.
Quick Fact: Ruskin Bond's awards: Sahitya Akademi Award, Padma Shri and Padma Bhushan.
Important Days
Day of the Seafarer observed on June 25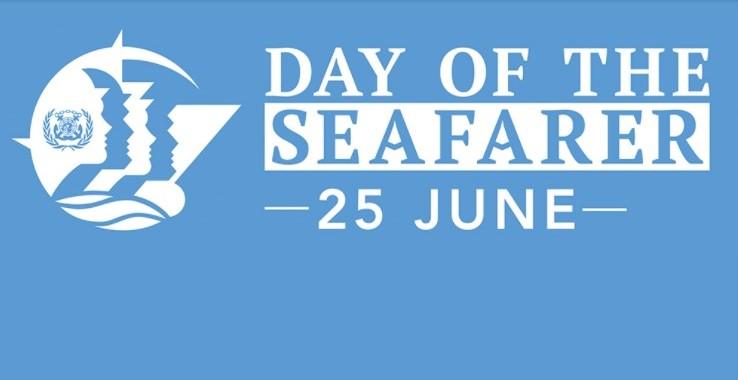 The International Maritime Organization (IMO) celebrates this day to pay respect to sailors who help conduct sea transport.
The theme of the 2021 campaign was 'Seafarers: at the core of shipping's future'.
The day was proposed by the IMO in 2010 to celebrate the contribution of the seafarers to the world economy and civil society.
Quick Fact: 2021 marks the 11th anniversary of DoS.