International Affairs
The World Bank has issued the first wildlife bond to help conserve Africa's black rhinos.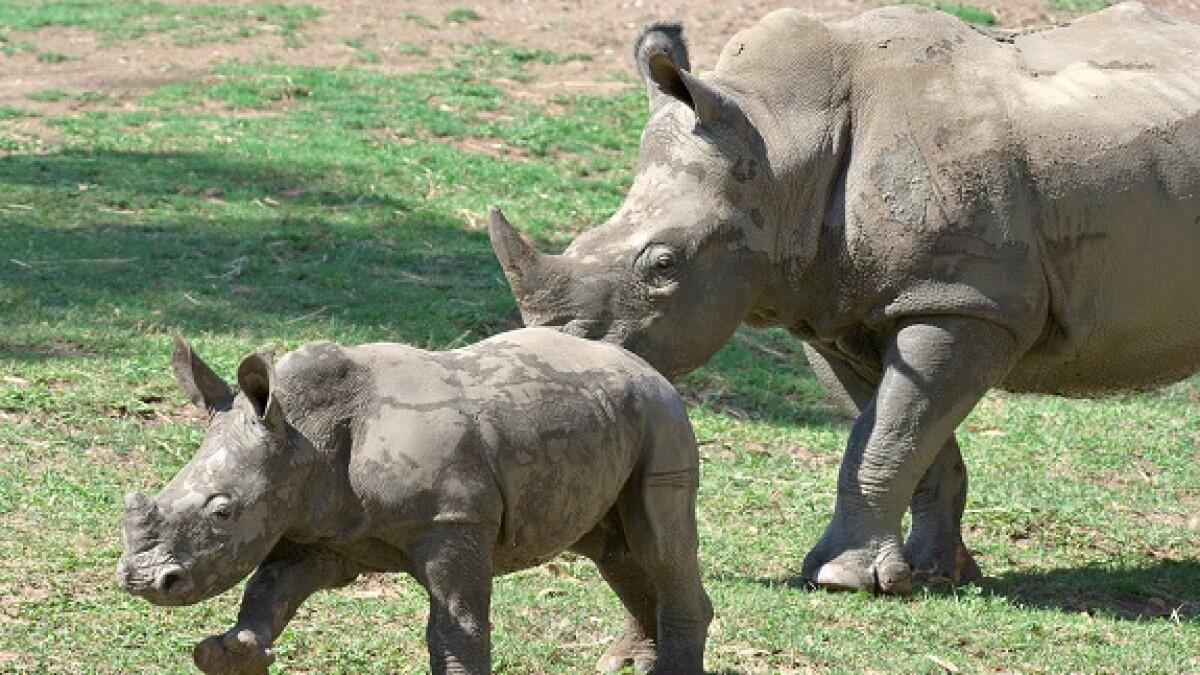 The Wildlife Conservation Bond (WCB) was granted by the World Bank (International Bank for Reconstruction and Development, IBRD) to help South Africa's efforts to save endangered Black Rhino species.
The "Rhino Bond" is another name for the Wildlife Conservation Bond (WCB). It's a $150 million Sustainable Development Bond with a five-year maturity. It contains the possibility of a reward from the Global Environment Facility for performance (GEF).
Quick Fact: David Malpass is the President of the World Bank.
National Affairs
Kerala is the first state to implement carbon-neutral agricultural practices.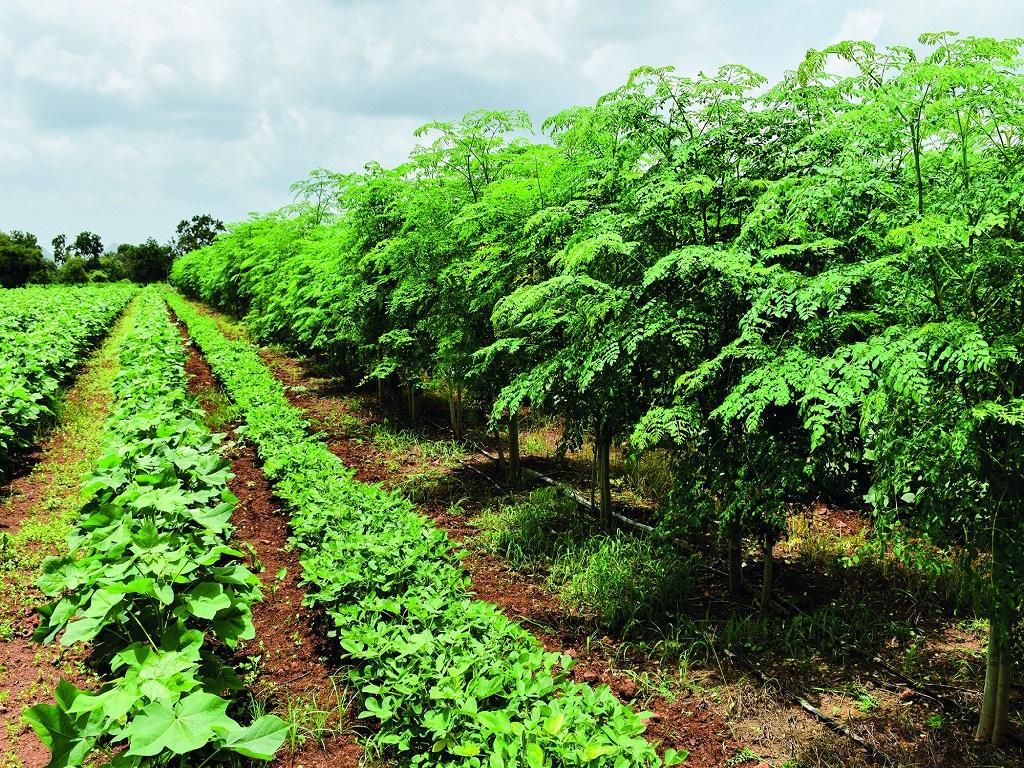 Kerala is scheduled to become the first state in the country to use carbon-neutral farming methods in a limited number of sites, for which the government has budgeted Rs 6 crore in the 2022-23 fiscal year.
Carbon-neutral farming will be implemented in 13 farms under the Agriculture Department and tribal regions in the first phase, and plans are in the works to turn the State Seed Farm in Aluva to a carbon-neutral farm as well. Model carbon-neutral farms will be built in all 140 Assembly constituencies during the second phase.
Quick Fact: Thiruvananthapuram is the capital of Kerala.
Appointments
Maruti Suzuki has appointed Hisashi Takeuchi as its new MD and CEO.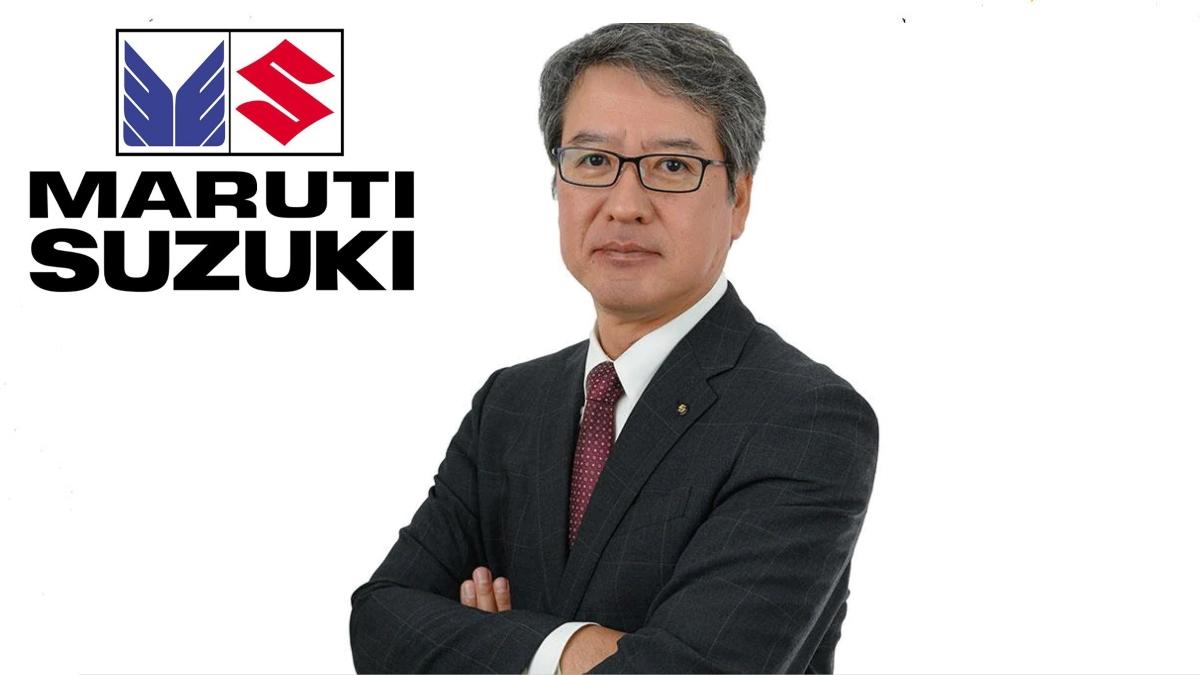 With effect from April 1, 2022, Hisashi Takeuchi (from Japan) has been named as Maruti Suzuki's Managing Director and Chief Executive Officer for a three-year term. Kenichi Ayukawa will be replaced as MD and CEO by Takeuchi.
From April 1, 2022, through September 30, 2022, Ayukawa will serve as Executive Vice-Chairman for six months. In 2013, Ayukawa became MD, MSIL.
Quick Fact: New Delhi is the headquarters of Maruti Suzuki.
Banking
Green Deposits are offered by DBS Bank India.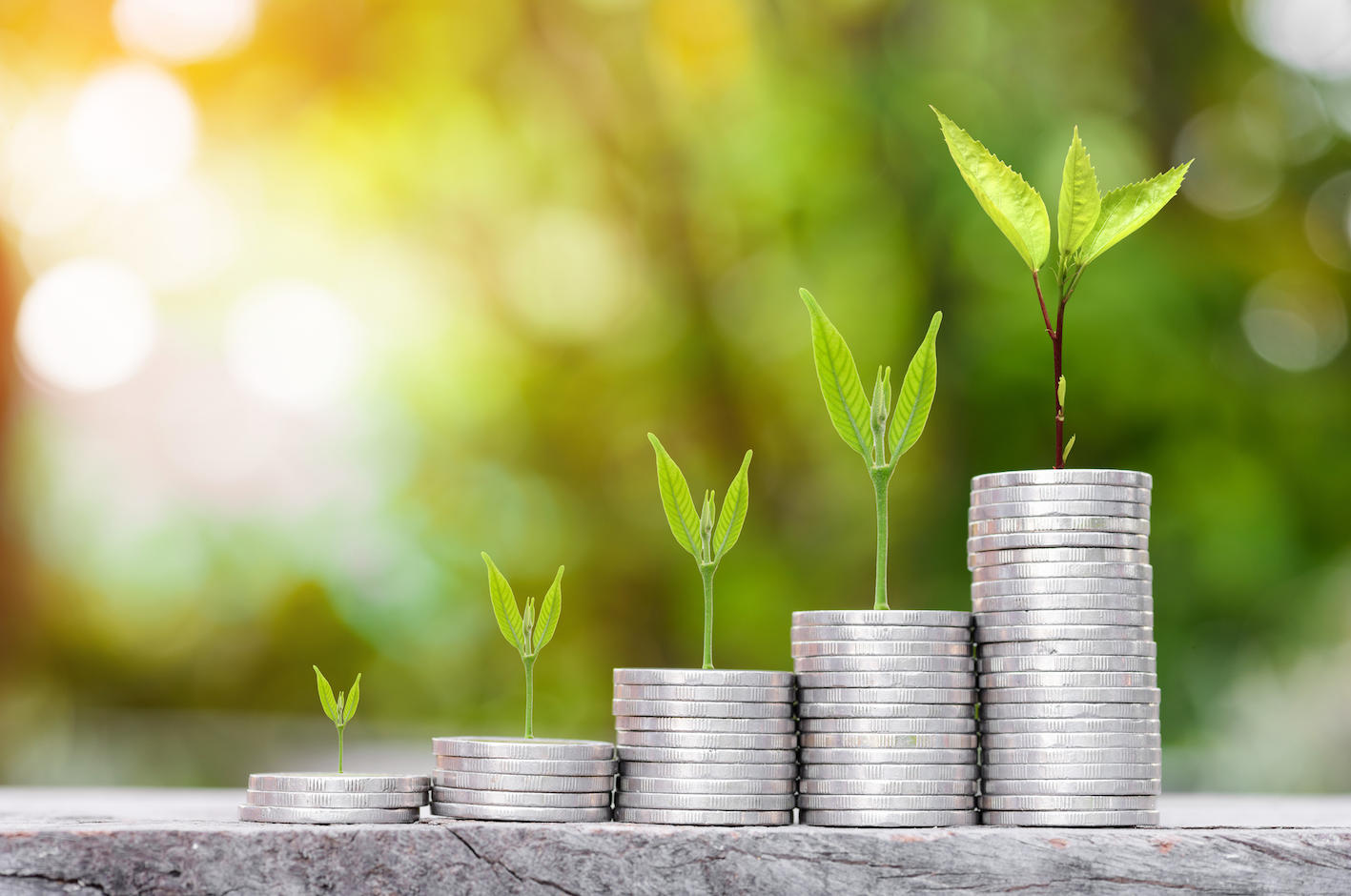 DBS Bank India has launched its Green Deposit Program for corporate clients, which provides a straightforward option for businesses to support environmentally friendly initiatives or channels.
DBS Bank is one of the few banks in the world that incorporate Sustainable Development Goals by providing sustainable and ecologically friendly green industries with lending and trade credit solutions, as well as a Green Deposit.
Quick Fact: Green Deposits will be used to support green sectors and programmes such as green construction, sustainable water management, renewable energy, and clean transportation.
Awards
Francis Kéré is the first African to be awarded the Pritzker Prize in 2022.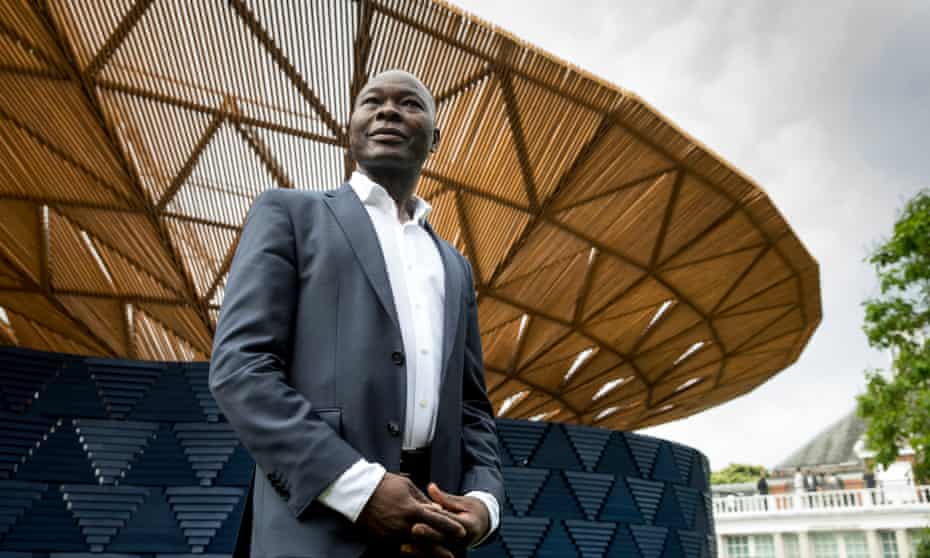 Francis Kéré, an architect, educator, and social activist, has been named the 2022 laureate of the Pritzker Architecture Prize, widely regarded as architecture's top honour.
Kéré is the first black architect to win the prestigious honour, having been born in the little community of gando in Burkina Faso.
Quick Fact: The award was given to French architects Anne Lacaton and Jean-Philippe Vassal in 2021, and Grafton architects Shelley McNamara and Yvonne Farrell were honoured in 2020.
More GK & Current Affairs Resources: