International News
World's largest iceberg breaks off from Antarctica
European Space Agency (ESA) confirmed using satellite images that the world's largest iceberg broke off from Antarctica.
Named as A-67, the iceberg was 4320 square kilometres in size, which is half the size of the Andaman and Nicobar Islands.
The images were captured by Copernicus Sentinel-1 spacecraft.
Quick Fact: ESA Headquarters: Paris, France; ESA Director-General: Josef Aschbacher.
International News
'Global Pandemic Radar' plan launched by UK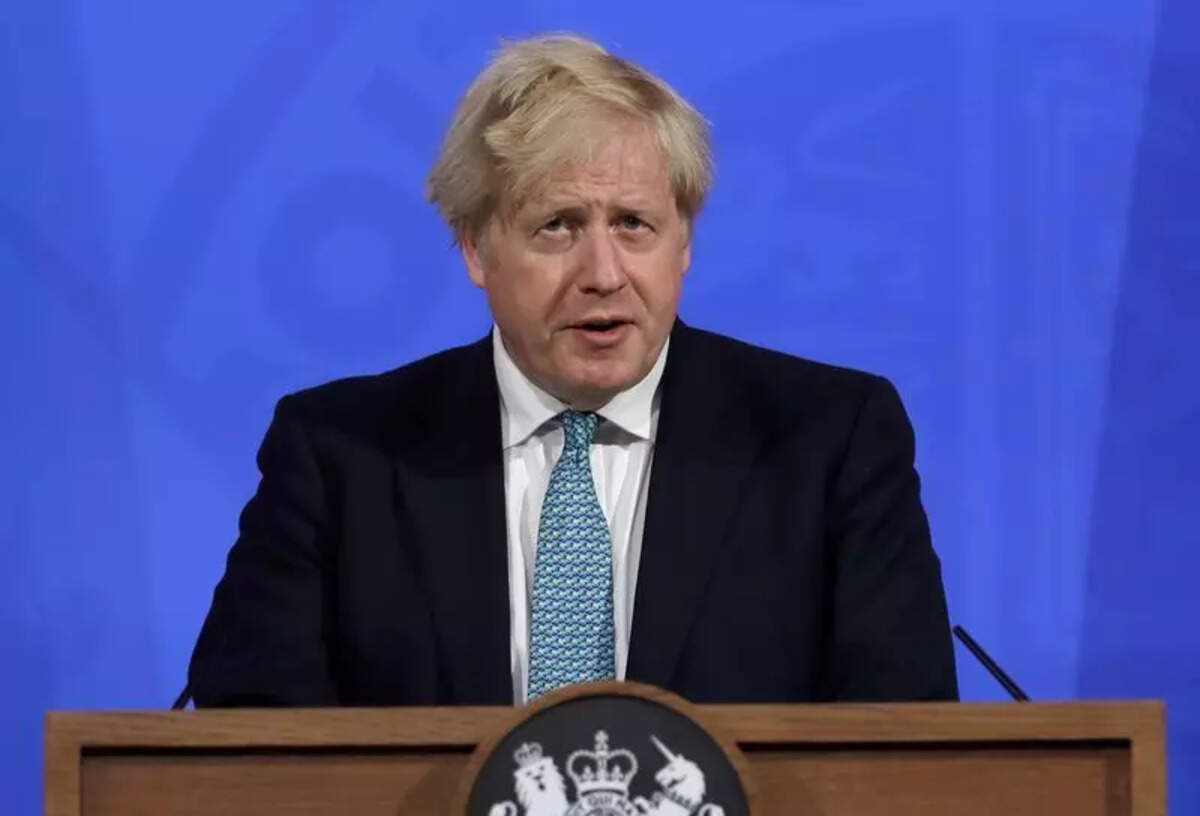 The UK planned to develop an advanced international pathogen surveillance network to identify Covid-19 variants and emerging diseases.
This Global Pandemic Radar will ensure early detection so vaccines and treatments can be rapidly developed.
PM Boris Johnson announced the plans, ahead of the Global Health Summit hosted by Italy and the European Union (EU).
Quick Fact: UK Prime Minister:- Boris Johnson; UK Capital: London.
National News
'Sanjeevani Pariyojana' to treat COVID patients at home by Haryana Government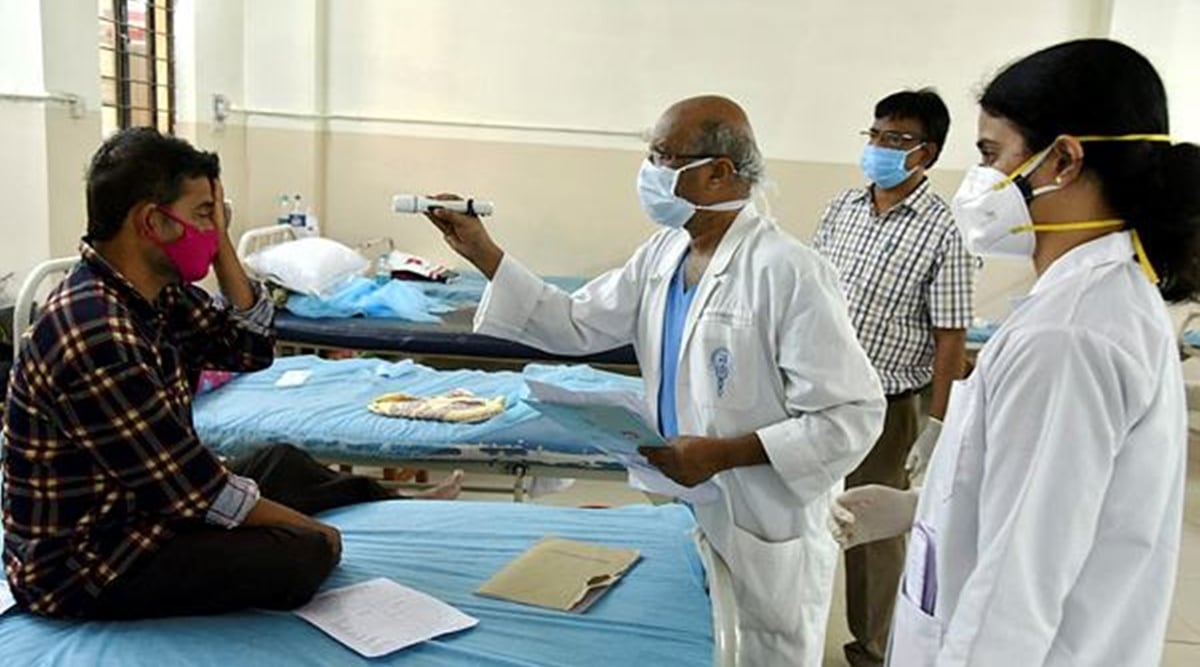 'Sanjeevani Pariyojana' is an anti-Covid plan to provide quick medical care to people with moderate symptoms of Covid-19.
This Pariyojana was launched for rural areas where awareness regarding the second wave of Covid-19 and related treatment is low.
This was an important step of bringing medical care for people who and when they need it the most.
Quick Fact: Haryana Capital: Chandigarh; Haryana Governor: Satyadev Narayan Arya; Haryana CM: Manohar Lal Khattar.
National News
'Mission Oxygen Self-Reliance' launched by Government of Maharashtra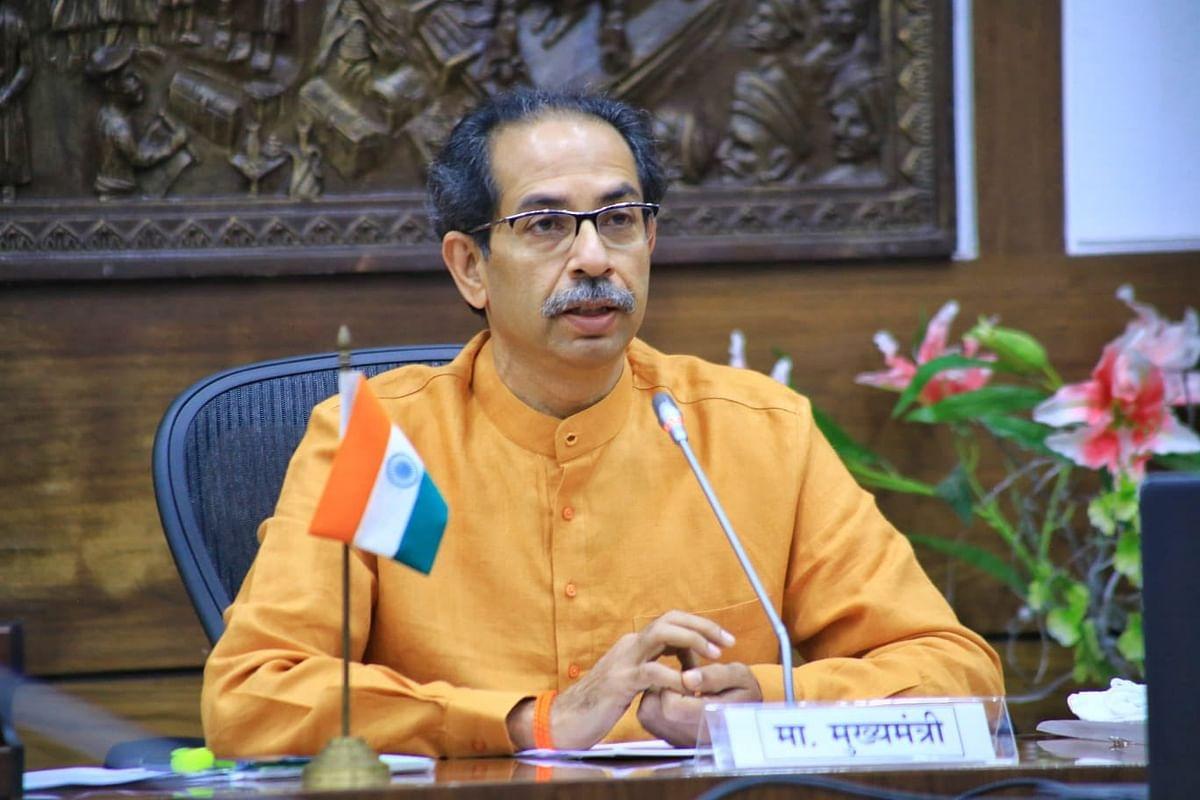 The government of Maharashtra launched the 'Mission Oxygen Self-Reliance' scheme to meet the oxygen needs of the state.
Special incentives will be provided to oxygen-producing industries under this scheme.
Maharashtra's healthcare system is expected to be contemplated to increase manufacturing and storage to become an oxygen self-reliant state.
Quick Fact: Maharashtra Governor: Bhagat Singh Koshyari; Maharashtra Capital: Mumbai; Maharashtra CM: Uddhav Thackeray.
National News
Vatsalya Yojana for children orphaned due to Corona by Uttarakhand CM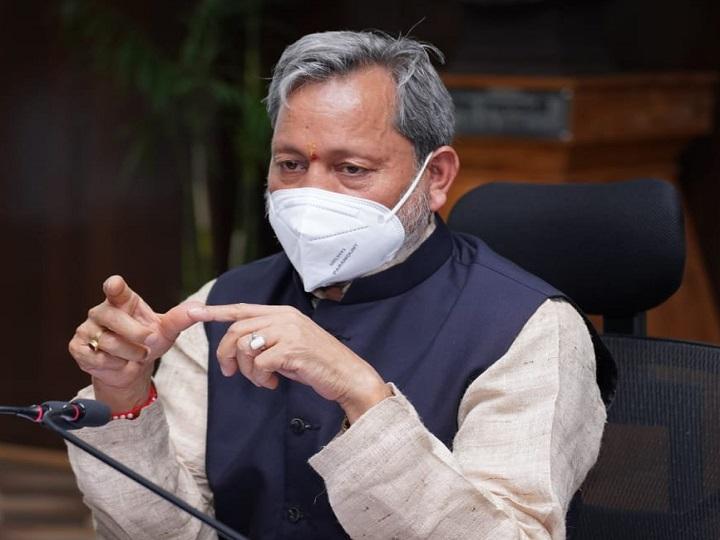 The CM of Uttarakhand announced Chief Minister Vatsalya Yojana for orphaned children who lost their parents due to Covid-19.
The State Government will make arrangements for the maintenance, education and training for employment of children up to the age of 21 years.
Laws to be made for the paternal property of these orphans in which the property can not be sold until the children are adults.
Quick Fact: CM of Uttarakhand: Tirath Singh Rawat; Governor of Uttarakhand: Baby Rani Maurya.
International News
IMF proposed a $50 billion global vaccination plan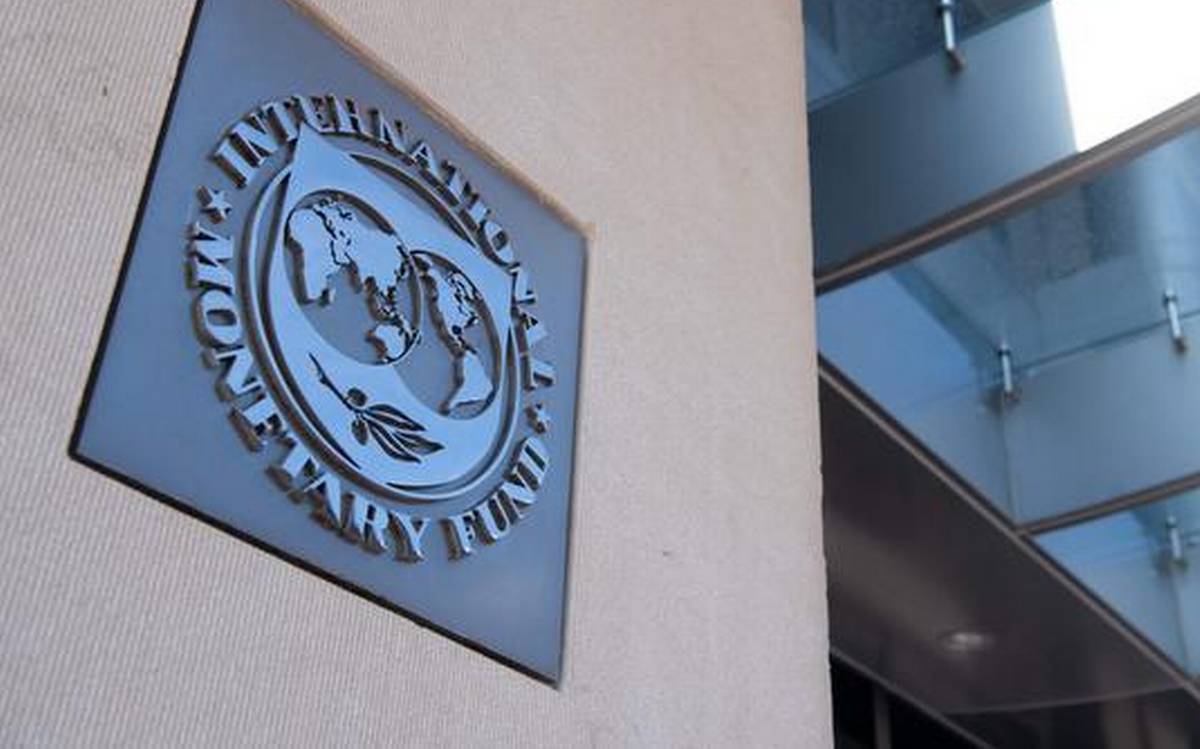 The International Monetary Fund proposed a $50 billion global vaccination plan.
This would cover at least 40% of the global population by the end of 2021 and at least 60% by the first half of 2022.
The vaccination target requires upfront grants to Covax, donating extra doses and free cross-border flows of raw materials and finished vaccines.
Quick Fact: IMF Headquarters: Washington, D.C. U.S; IMF Managing Director and Chairman: Kristalina Georgieva; IMF Chief Economist: Gita Gopinath.
Technology
First mobile robot to search for water on the moon to be sent by NASA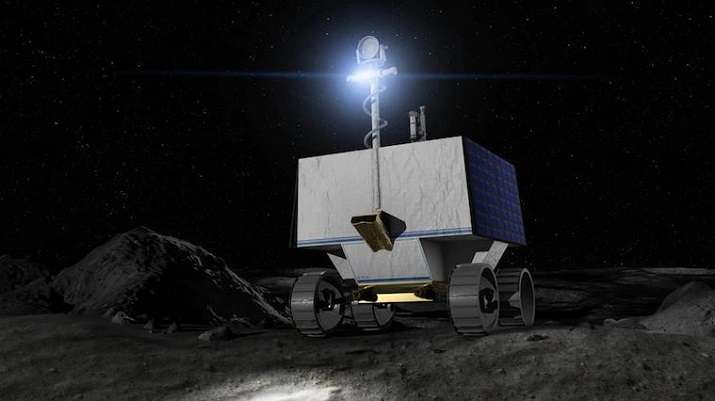 NASA is planning to search for ice and other resources on and below the lunar surface.
As part of its Artemis program, NASA plans to send its first mobile robot to the Moon in late 2023.
The VIPER will collect data that would help NASA map resources at the lunar South Pole.
Quick Fact: 14th NASA administrator: Bill Nelson; Headquarters of NASA: Washington D.C., United States; NASA Founded: 1 October 1958.
Person in News
Anvee Bhutani from India Elected as Oxford Student Union President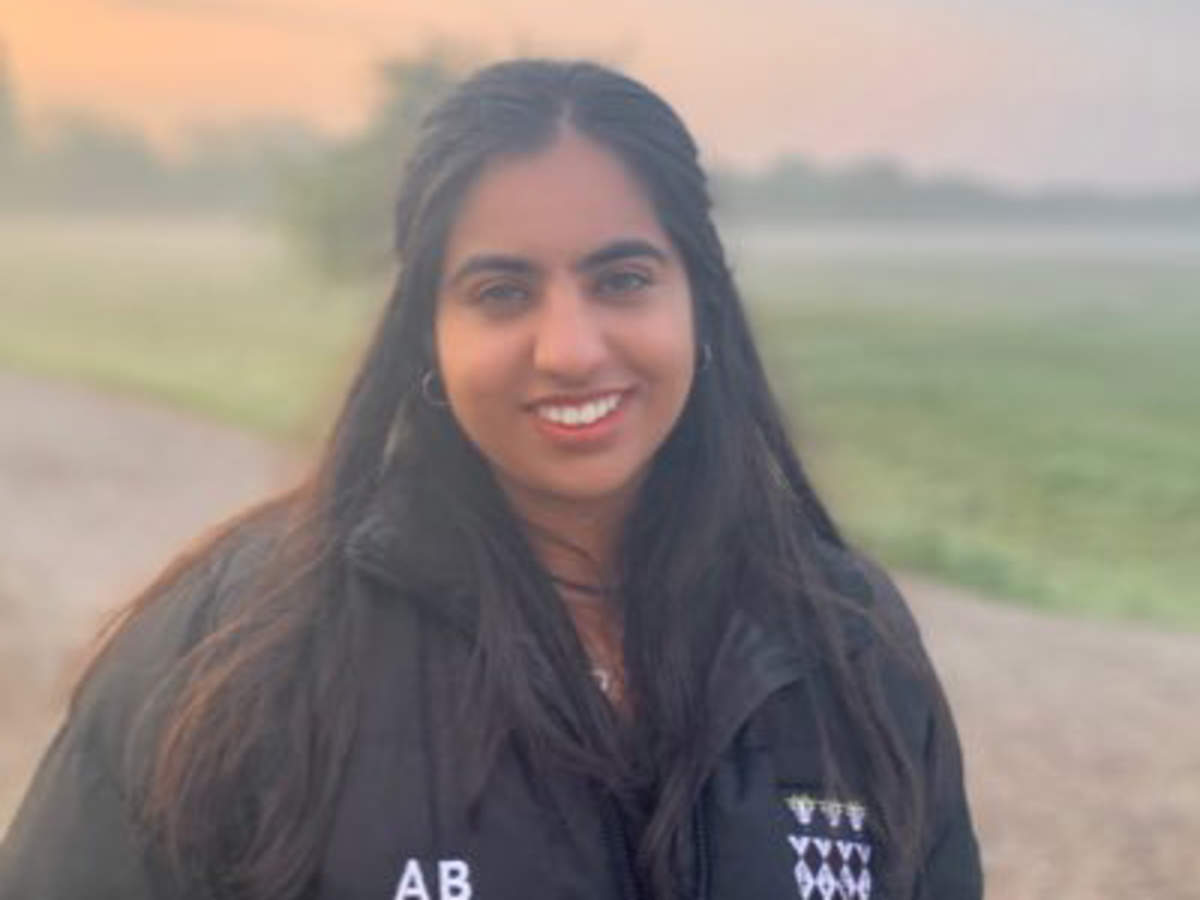 A Human Sciences student from Magdalen College at Oxford was declared the winner of a Student Union (SU) byelection.
Anvee Bhutani is the Co-Chair Campaign for Racial Awareness and Equality (CRAE) at Oxford SU and President of the Oxford India Society.
She was in the fray for the by-election for the 2021-22 academic years, which attracted a record turnout.
Quick Fact: Former Oxford SU President: Nikita Ma.
Important Days
World Thyroid Day observed on 25 May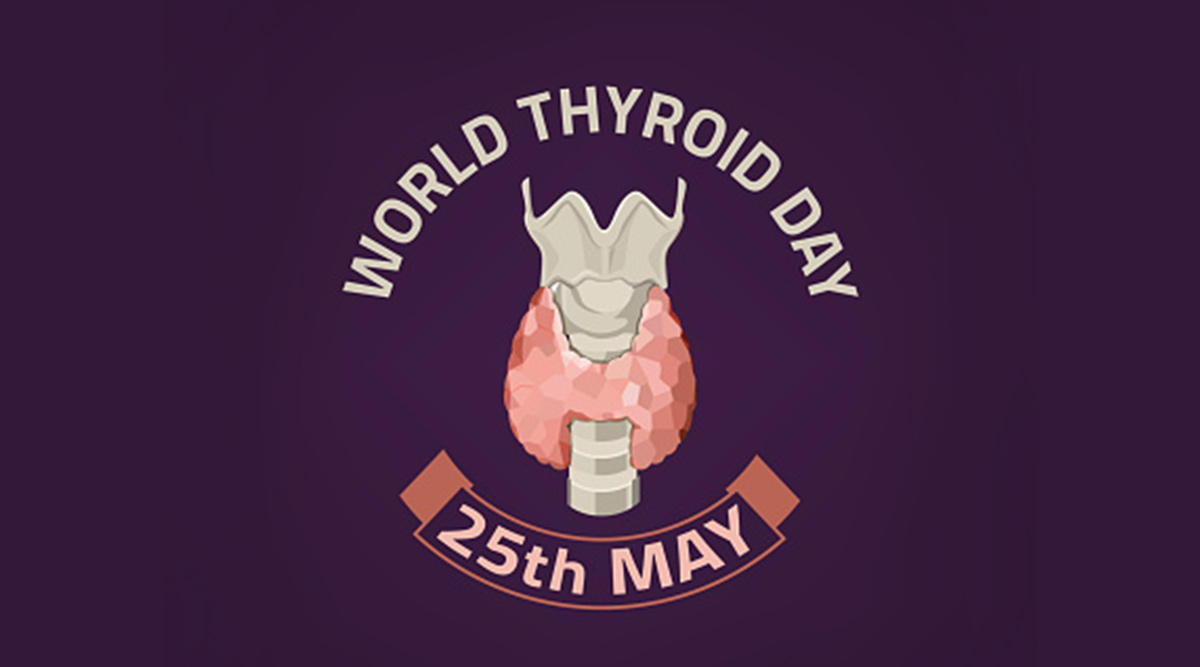 World Thyroid Day is observed globally on 25 May every year.
The main purpose of this day is to be aware of the importance of Thyroid and the prevention and treatment of thyroid diseases.
This day was established in 2008 as part of a campaign to commemorate patients with Thyroid diseases and physicians who treat them.