1.National Affairs
Banking Services made Public Utility Services
GoI has declared banking industry as public utility service till October 21.
This will prevent strikes by employees of banking sector, especially in the aftermath of bank consolidations.
The order has been issued under provisions of Industrial Disputes Act and had been passed by the labour ministry.
2.Miscellaneous
World Immunisation Week: Last week of April
Last week of April is celebrated as World Immunization Week to increase awareness of immunization
Theme for 2020 is "Vaccines work for All"
Quick facts:The first vaccine was developed by English Physician Edward Jenner in 1796 against the disease smallpox.
3.Science & Technology
30th anniversary of NASA's Hubble Space Telescope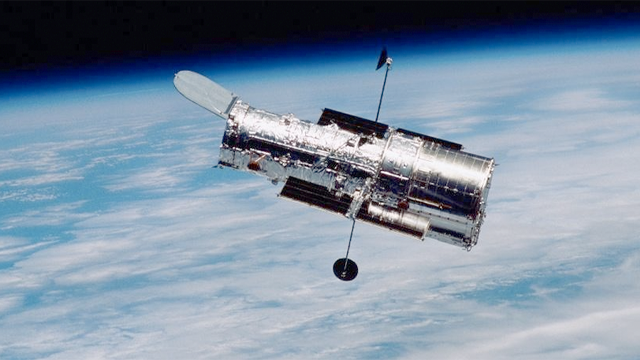 Hubble Space Telescope has completed 30 years of its launch on 24th April.
It is one of the longest functioning Space Telescopes in the world.
Hubble Space Observatory is run by NASA in partnership with European Space Agency.
Quick facts: Dwight D. Eisenhower is the founder of National Aeronautics and Space Administration
4.Miscellaneous
International Delegate's Day celebrated on April 25th
25th April 2020 was marked as the International Delegate's Day for the first time by United Nations
This day celebrates the 75th anniversary of San Francisco Conference.
In the San Francisco Conference, delegates from 50 countries came together to restore world peace and impose rules post world war
Quick facts: Charter of United Nations was created in the aftermath of this conference
5.Science & Technology
PRACRITI: IIT-Delhi dashboard to predict COVID-19 cases
PRACRITI is a web-based dashboard to predict the spread of COVID-19 in India
It uses a mathematical model to predict district-wise and state-wise COVID-19 cases
Quick facts: PRACRITI stands for Prediction and Assessment of Corona Infections and Transmissions in India.
6.Science & Technology
19 Interstellar Asteroids discovered between Jupiter and Neptune
Brazilian Astronomers have discovered 19 new asteroids between Jupiter and Neptune
They are now a part of "Centaurs" orbiting the sun which is a group of asteroids between Neptune and Jupiter.
Quick facts: The first interstellar asteroid, which was discovered in 2017, was "Oumuamua"
7.Economy
Finance Commission advises states to use FRBM clause to fight COVID-19
The FC has advised states to use the clause of raising the state's fiscal deficit from the limit of 3 by upto 50 base points
This would help states raise more funds to support cash flow problems of small scale industries and allow partial loan guarantees to prevent bankruptcies.
8.Miscellaneous
World Malaria Day observed on April 25th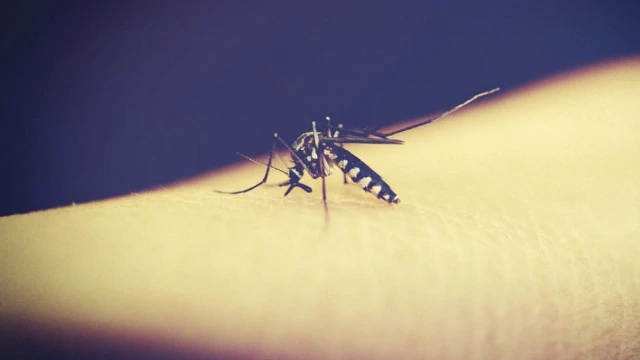 World Malaria Day was declared by the World Health Organization
It was created with an aim to create awareness and mobilise resources against the disease
The theme for this year's Malaria Day is "Zero malaria starts with me"