1.Economy
SDG Investor Map for India launched by UNDP and Invest India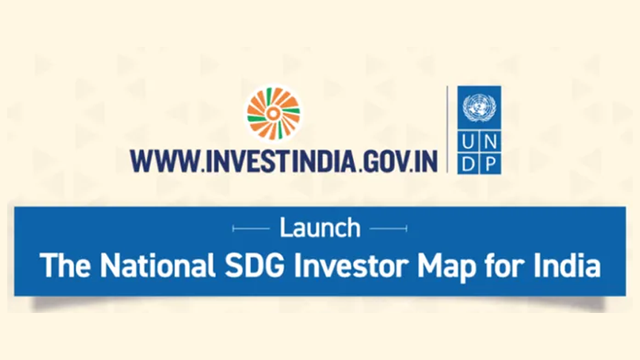 A sustainable development goal investor map for India has been launched by UNDP and Invest India.
The map has laid out 18 Investment Opportunity Areas in six critical sustainable development goals (SDGs) given by the United Nations
It will enable the factors that will help India in achieving its SDGs and will help reduce the SDG financing gap in the country.
2.Economy
Union Cabinet approves Capital Infusion of Rs 6,000 crores into NIIF
Rs 6,000 crores of capital infusion has been approved for the National Infrastructure Investment Fund as part of the Atma Nirbhar Bharat Abhiyan.
This step will create a financial pipeline of Rs 1 lakh crore.
The National Infrastructure Investment Fund was set up in 2015 to increase the investment in Greenfield and brownfield projects.
Quick Fact: The National Infrastructure Investment Fund was set up in 2015.
3.India and the World
India announces over 100 high-impact projects for Afghanistan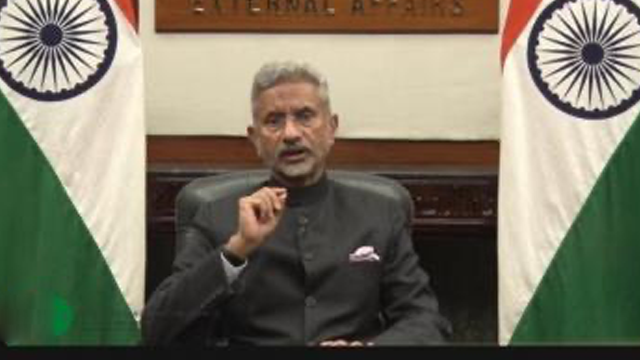 The 2020 Afghanistan Conference was organized in Geneva from 23-24 November 2020 virtually.
It was co-hosted by UN, Government of Afghanistan and Government of Finland.
Major takeaways were:
Construction of the Shatoot Dam to provide safe drinking water to 2 million residents of Kabul city.
The dam will be built on the Phul-e-Khumri transmission line, which was built by India in 2019 to provide electricity to Kabul city.
Quick Fact: Pashto and Dari are the official languages of Afghanistan
4.Economy
Cabinet approves RBI's proposal to merge Lakshmi Vilas Bank with DBS Bank
Lakshmi Vilas Bank (LVB) will be merged with Singapore's DBS Bank India
LVB's deposits will now be on the books of DBS India.
Lakshmi Vilas Bank is the third collapse of a major deposit-taking institution in 15 months.
This is the first time India has turned to a foreign entity to bail out a struggling domestic bank.
Quick Fact: DBS Bank is from Singapore.
5.Miscellaneous
Delhi Crime wins Best Drama Series at the International Emmy Awards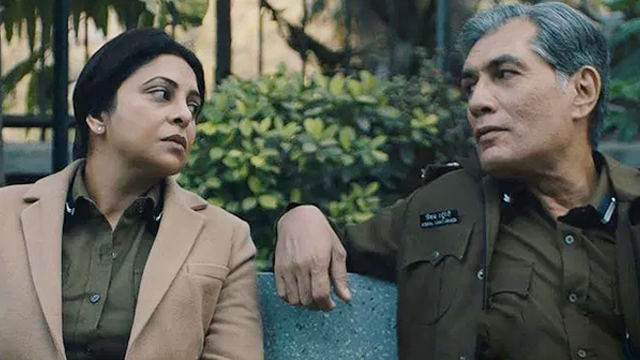 Netflix's Delhi Crime has won the Best Drama Series award at the 48th International Emmy Awards 2020.
It is the first web-series from India to win an International Emmy Award.
It is centred around the investigation of the Nirbhaya Delhi Gang-rape Case.
Quick Fact: The show has been written and directed by Richie Mehta. It features actress Shefali Shah as the main character.