1. International Affairs
Bereavement leave law for miscarriages, stillbirths passed by the New Zealand government
The Parliament of New Zealand unanimously approved on giving couples, who have suffered a miscarriage or stillbirth, three days of paid leave.
New Zealand has become the second country in the world to provide such benefits, as India is the only other country with such a legislation.
The leave provisions will apply to the mothers, their partners as well as to those parents who have been planning to have a child through surrogacy and adoption.
Quick Fact: The MP of the Labour Party is Ginny Anderson, who had initiated this bill of New Zealand.
2. Awards
'Maharashtra Bhushan' presented to Asha Bhosle
Legendary singer Asha Bhosle will be honoured with the prestigious Maharashtra Bhushan Award for the year 2020.
This is an award, instituted in 1996 by the State government to recognise distinguished work and achievements of eminent persons from the State, representing different walks of life.
The first Maharashtra Bhushan awardee was Marathi writer P.L. Deshpande and the last winner of this award was historian Babasaheb Purandare who got it for the year 2015.
Quick Fact: The Governor of Maharashtra is Bhagat Singh Koshyari.
3. National Affairs
Sanjeev Kumar appointed as Chairman of Airports Authority of India
IAS Sanjeev Kumar has been appointed as Chairman of the Airports Authority of India (AAI) under the Ministry of Civil Aviation.
Kumar is a 1993-batch IAS officer of Maharashtra cadre.
The Appointments Committee of the Cabinet (ACC) has approved his appointment.
Quick Fact: The Headquarters of Airports Authority of India is in New Delhi. The Airports Authority of India was founded on 1 April, 1995.
4. National Affairs
Indian Coast Guard Ship 'Vajra' stationed to the Indian Coast Guard
L&T-built Offshore Patrol Vessel (OPV) ICGS Vajra was commissioned into the Indian Coast Guard (ICG) by General Bipin Rawat, Chief of Defence Staff, at Chennai.
ICGS Vajra is the sixth vessel in the series of seven OPVs being built by L&T under a Ministry of Defence contract signed in the year 2015.
OPVs are long-range surface ships, capable of operation in maritime zones of India, including island territories with helicopter operation capabilities.
Quick Fact: The Director-General of Indian Coast Guard is Krishnaswamy Natarajan.
5. Regional Affairs
Hardeep Singh Puri inaugurates Kurnool Airport in Andhra Pradesh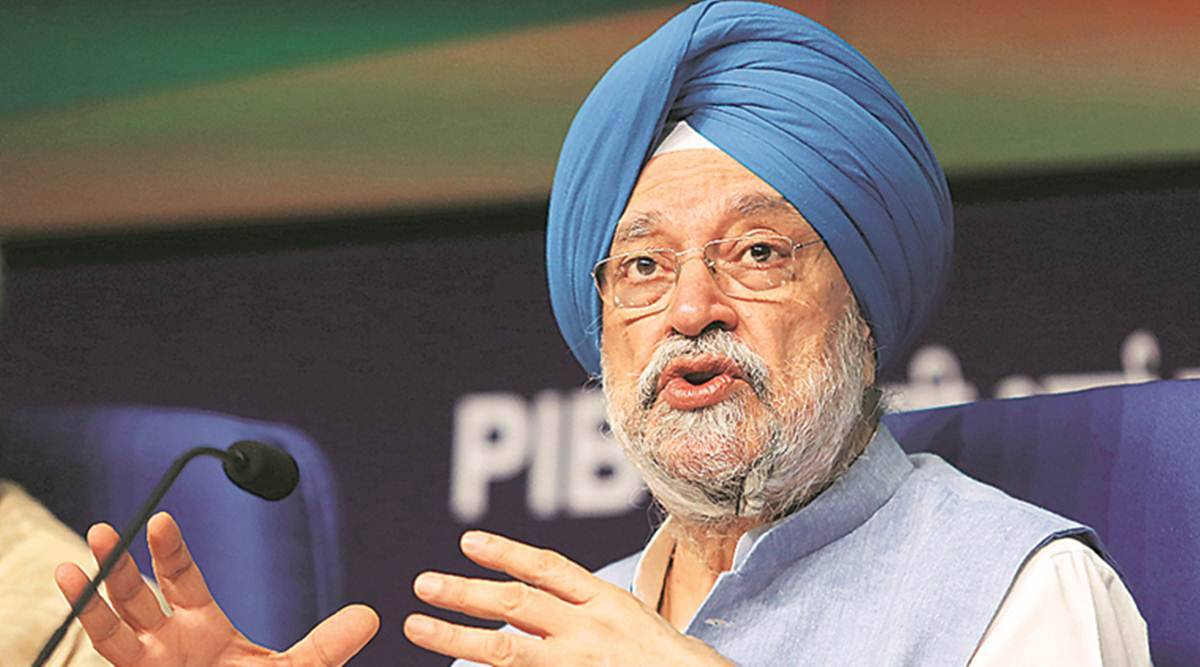 Minister of State (Independent Charge) for Civil Aviation, Hardeep Singh Puri has inaugurated the Kurnool Airport, in Andhra Pradesh virtually.
The flight operations at Kurnool airport will begin on 28 March 2021. This airport has been developed under the Regional Connectivity Scheme, Ude Desh Ka Aam Nagrik (RCS-UDAN).
Kurnool is the 6th airport in Andhra Pradesh to become functional after Kadapa, Visakhapatnam, Tirupati, Rajahmundry & Vijayawada.
Quick Fact: The Chief Minister of Andhra Pradesh is YS Jagan Mohan Reddy and the Governor is Biswa Bhusan Harichandan.
6. National Affairs
Atish Chandra appointed as CMD of Food Corporation of India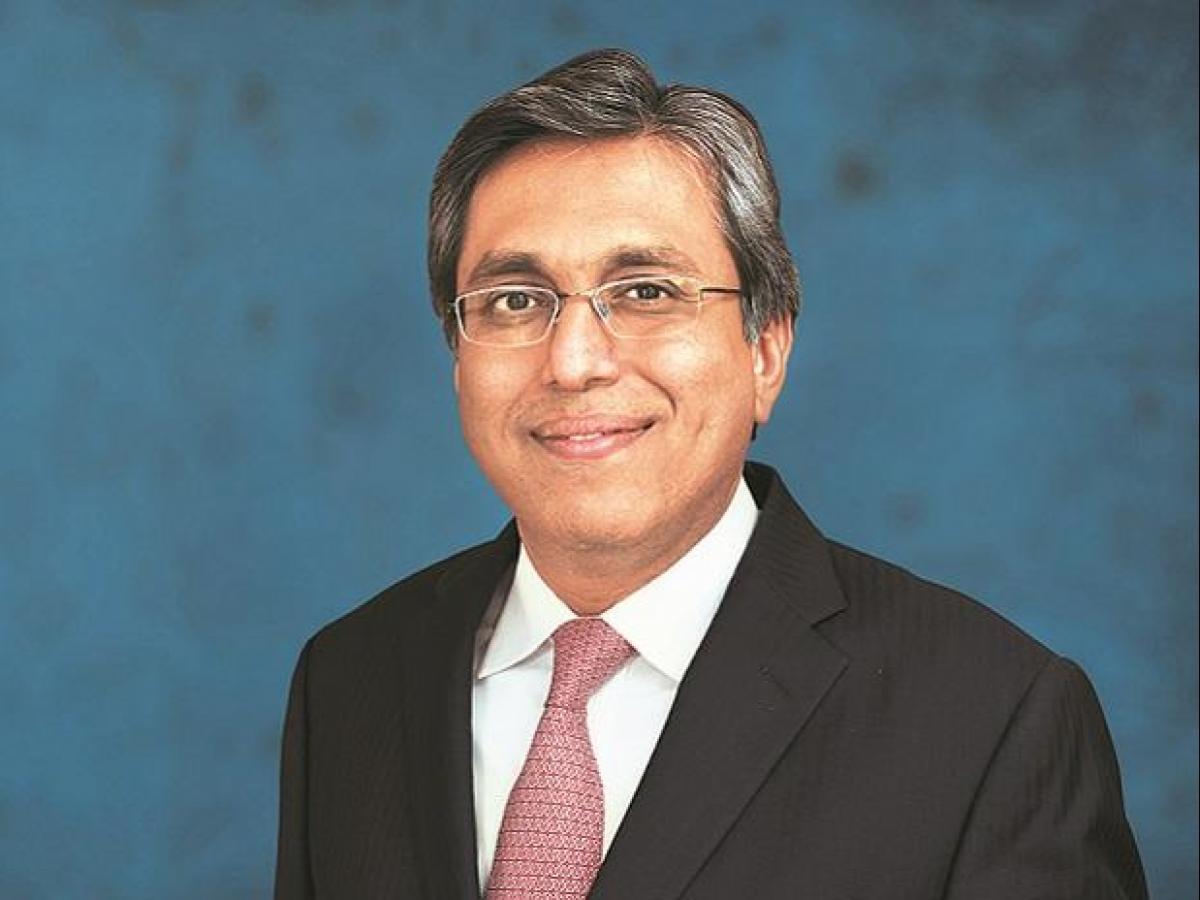 Atish Chandra has been appointed as Chairman and Managing Director, Food Corporation of India in the rank and pay of Additional Secretary.
Mr Chandra, a 1994 batch IAS officer of Bihar cadre, is currently the Joint Secretary of Department of Agriculture, Cooperation and Farmers Welfare.
There are a total of 22 bureaucrats who have been appointed to different ministries as part of Thursday's reshuffle.
Quick Fact: Food Corporation of India was founded on 14 January 1965 and is headquartered in New Delhi.
7. National Affairs
Saurabh Garg appointed as new CEO of UIDAI
Senior bureaucrat, Saurabh Garg has been appointed as the CEO of Unique Identification Authority of India (UIDAI) as part of a bureaucratic reshuffle.
Garg at present, is serving in his corps state, Odisha. He is a 1991 batch IAS officer.
The Appointments Committee of the Cabinet (ACC) has approved the appointment of Mr Garg as the CEO, an order issued by the Personnel Ministry.
Quick Fact: UIDAI is Headquartered in New Delhi
8. Regional News
Mobile water from air kiosk and Water Knowledge Centre: Vizag
The Hyderabad-based startup, Maithri Aquatech has set up the world's first mobile water-from-air kiosk and 'Water Knowledge Centre' in the smart city of Visakhapatnam.
This initiative is supported by Greater Visakhapatnam Municipal Corporation (GVMC) and project SEWAH.
The kiosk is to provide clean potable water from the air by making use of Maithri Aquatech's Meghdoot solution with no dependency on groundwater and other surface water resources.
Quick Fact: Project SEWAH (Sustainable Enterprises for Water and Health) is an alliance between USAID and SWN (Safe Water Network).