1. Finance News
Tenure of Private Banks MD & CEO Capped by the RBI at 15 Years
The RBI has capped the tenure of MD and CEO of commercial banks to 15 years.
This will also be applicable to whole-time directors (WTD), i.e., they cannot hold the post for more than 15 years.
The upper age limit for MD & CEO and WTDs in private banks has been retained at 70 years.
Quick Fact: 25th Governor of the RBI is Shaktikant Das.
2. Finance News
India's GDP Growth Forecast Downgraded to 10.5% for FY22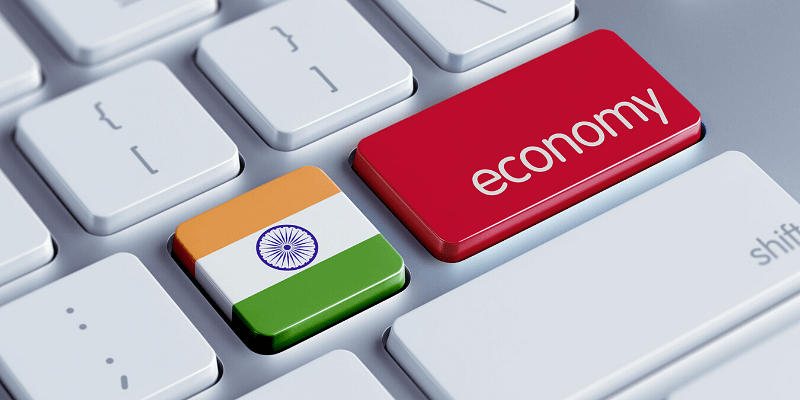 Goldman Sachs revised the GDP growth forecast of India for FY 2021-22 to 10.5% from the earlier estimate of 10.9%.
The downward revision is due to the increasing number of pandemic cases in the country.
Also, a host of key states announced stricter lockdowns, thus affecting economic activities.
Quick Fact: The Founders of Goldman Sachs are Marcus Goldman and Samuel Sachs.
3. Literature
'Living Mountain' by Amitav Ghosh to be launched in 2022
This is a new story book by internationally renowned author Amitav Ghosh, written during the course of the pandemic.
It is a cautionary tale of how humans have systematically exploited nature, leading to an environmental collapse.
HarperCollins Publishers India will publish this as a special standalone edition in January 2022.
Quick Fact: Amitav Ghosh was awarded the Padma Shri in 2007. Apart from this, he has received several awards including the Sahitya Akademi Award, Ananda Puraskar, and Jnanpith Award.
4. International News
UNICEF Goodwill Ambassador David Beckham leads global vaccination drive
UNICEF Goodwill Ambassador, David Beckham, is fronting a global initiative to inspire confidence in vaccines.
He encourages parents around the world to vaccinate themselves and their children against deadly diseases.
In a video released ahead of World Immunization Week, Beckham talks about the loss of everyday activities due to COVID-19.
Quick Fact: The Executive Director of UNICEF is Henrietta H. Fore and it is headquartered in New York, USA.
5. International News
China's first-ever Mars gypsy named 'Zhurong'
China named 'Zhurong' after an ancient fire God ahead of a landing attempt on Mars in May.
The China National Space Administration (CNSA) revealed the name at the sixth China Space Day held in Nanjing.
The rover carries panoramic and multispectral cameras and instruments to analyze the composition of rocks.
Quick Fact: China President: Xi Jinping; China Capital: Beijing; China Currency: Renminbi.
6. Awards
Oscars Awards 2021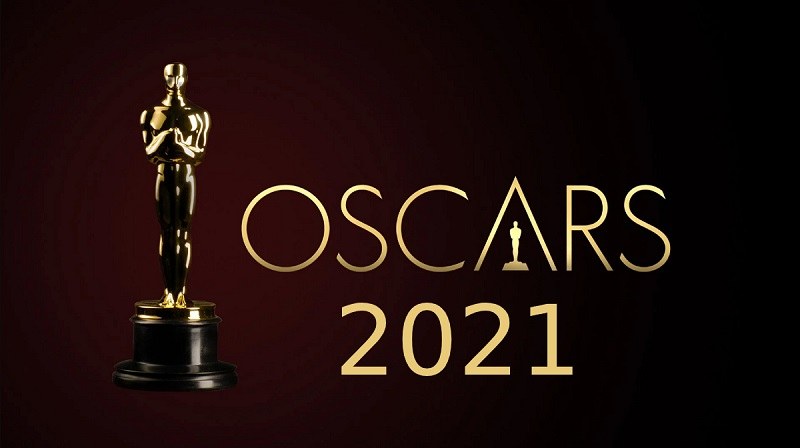 The 93rd Academy Awards ceremony, also known as the Oscars Awards, took place in Los Angeles on April 25, 2021.
American drama 'Nomadland' won most honours with three awards. Chloe Zhao, who directed "Nomadland", was crowned best director.
Indian film personalities Irrfan Khan and Bhanu Athaiya were honoured in the 'In Memoriam' collage showcased at the event.
Quick Fact: The award is presented annually by the Academy of Motion Picture Arts and Sciences (AMPAS). The President of AMPAS is David Rubin.
7. India and the World
India joins Rescue Ops For Missing Indonesian Submarine 'KRI Nanggala-402'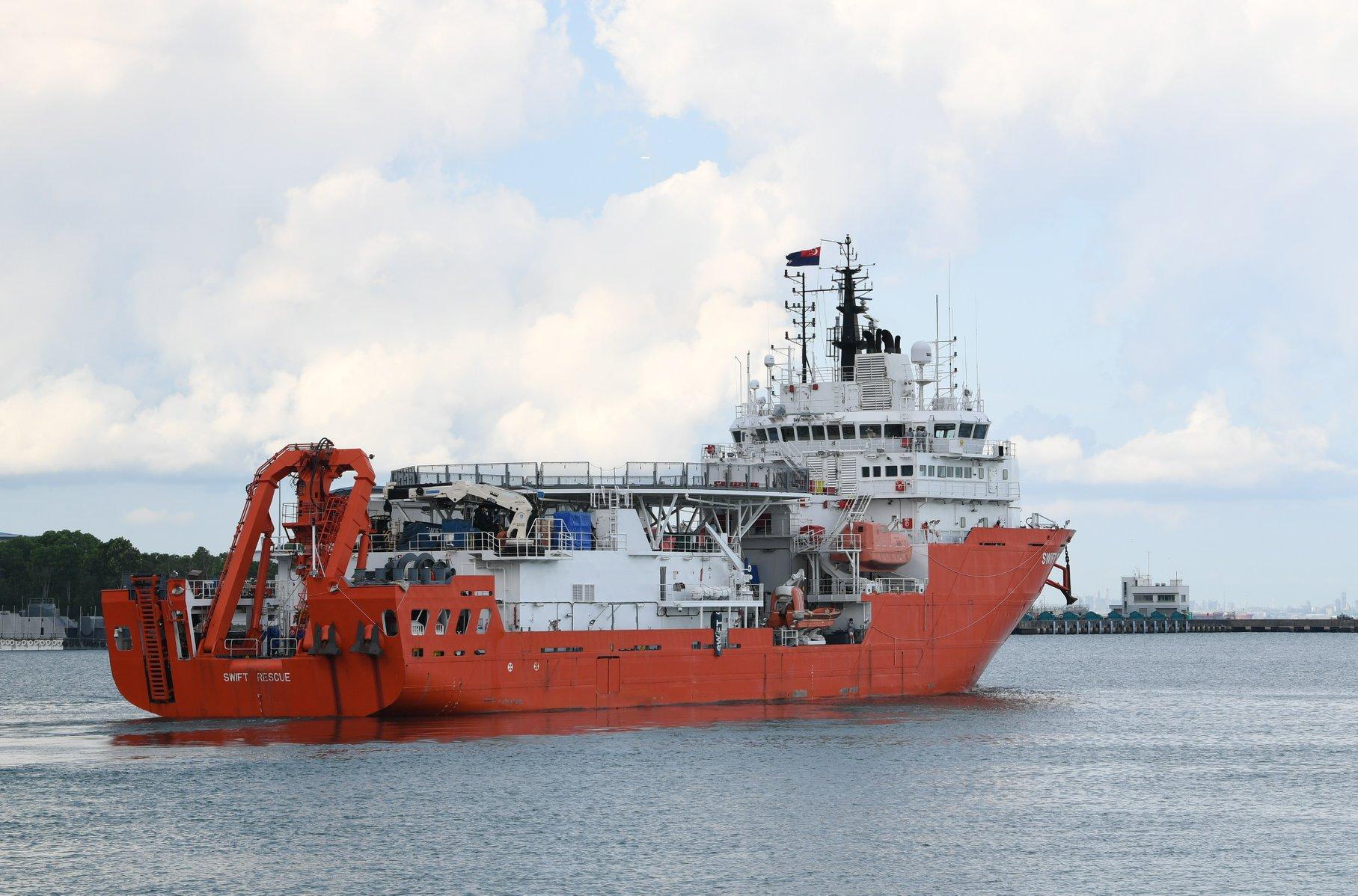 Indian Navy has joined the rescue operation for an Indonesian submarine with a 53-person crew that went missing more than 4 days ago.
Indonesia had asked for help from India after its 44-year-old submarine, KRI Nanggala-402, went missing near the island of Bali.
The Navy's Deep-Submergence Rescue Vessel (DSVR) has left from Visakhapatnam.
Quick Fact: Indonesia President: Joko Widodo; Indonesia Capital: Jakarta; Indonesia Currency: Indonesian rupiah.
8. Sports News
League Cup football tournament won by Manchester City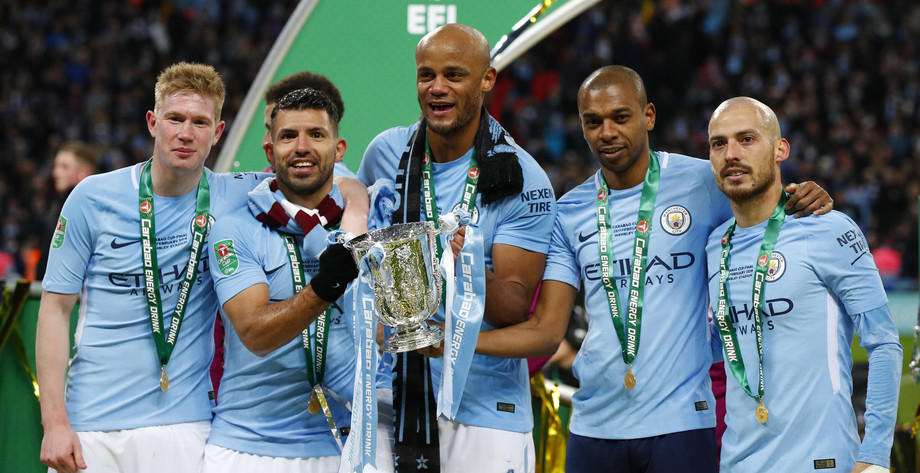 Manchester City won the League Cup making a record for the fourth time against Tottenham Hotspur at Wembley.
City's victory equalled Liverpool's achievement in the early 1980s of winning the competition four years in a row.
Manchester City beat Tottenham by 1-0 in front of 8,000 people at Wembley in the UK's biggest post-COVID football crowd.
Quick Fact: The owner of Manchester City F.C. is the City Football Group.