1.Person in News
Former England Batsman John Edrich passes away
The England and Wales Cricket Board (ECB) announced that former batsman John Edrich breathed his last at the age of 83.
Edrich, a left-handed batsman, scored more than 5,000 runs for England during 77 Tests over a period of 13 years.
Edrich was also the Honorary Life Member of Marylebone Cricket Club.
Quick Fact: Chris Sliverwood is the current coach of the England Cricket Team.
2.National Affairs
Union Minister Hardeep Singh Puri launches 'E-Sampada' web portal & mobile app
Minister of Housing & Urban Affairs Hardeep Singh Puri launched E-Sampada, a new web-portal and mobile app.
The new application provides a single window for all the services including allotment of government residential accommodation, office space and booking of holiday rooms.
The portal is a significant step towards promotion of e-governance which will minimize human intervention and will lead to greater transparency.
3.Sports
FIFA postpones Under-17 and Under-20 World Cups till 2023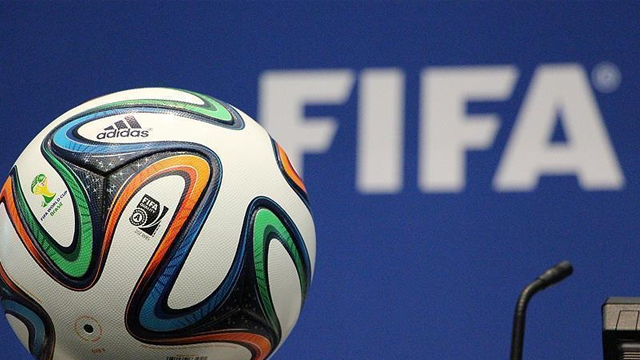 The world football's governing body FIFA has cancelled Under-17 and Under-20 World Cups that were scheduled to be held in 2021 due to the coronavirus pandemic.
The World Cups will now be held in 2023 with Indonesia hosting the Under-20s and Peru hosting the Under-17s World Cup.
The decision to postpone the World Cups came as a result of restricted international travel and challenges faced in hosting international events due to COVID-19.
Quick Fact: Brazil won the FIFA U-17 World Cup 2019 while Ukraine won the FIFA U-20 World Cup 2019.
4.National Affairs
India's 1st Hot Air Balloon Wildlife safari launched in Bandhavgarh Tiger Reserve
India's first hot air balloon wildlife safari was launched in the world-renowned Bandhavgarh Tiger Reserve in Madhya Pradesh by Forest Minister Vijay Shah.
The activity would be restricted to the buffer area and people could watch tigers, leopards, Indian sloth bears and other wild animals.
The hot air balloon service is being operated by Jaipur-based Sky Waltz.
5.Economy
RBI cancels the Licence of Subhadra Local Area Bank in Maharashtra
RBI has cancelled the banking licence issued to Subhadra Local Area Bank Ltd., Kolhapur, Maharashtra restricting it to carry out banking business in India.
The licence was cancelled as the bank had breached the 'minimum net worth requirement' for two quarters in the financial year 2019-20.
The only two remaining Local Area Banks operational in India now are- Coastal Local Area Bank Ltd & Krishna Bhima Samruddhi LAB Ltd.
Quick Fact: Sanjay Agarwal is the MD & CEO of Subhadra Local Area Bank.
6.India and the World
DFC to invest USD 54 million in India to support critical infrastructure projects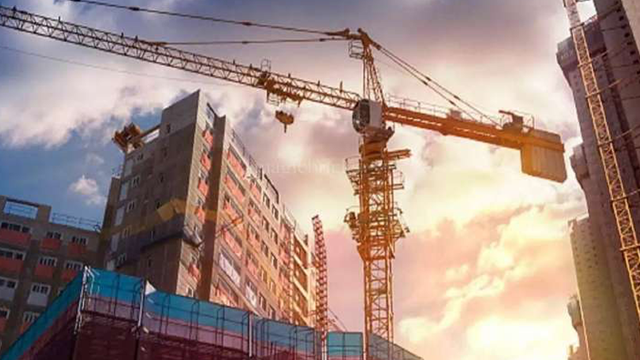 The United States International Development Finance Corporation (DFC) has announced to invest USD 54 million in India to support critical infrastructure projects.
The DFC will invest USD 54 million in equity for the National Investment and Infrastructure Fund (NIIF) in India.
NIIF will use this capital to support economic growth and address critical development challenges in the country in the wake of COVID-19 pandemic.
Quick Fact: NIIF is headquartered in Mumbai, India.
7.Sports
India's largest Hockey stadium to be set up in Odisha
Odisha CM, Naveen Patnaik has announced the establishment of India's Largest Hockey stadium in Rourkela city of Odisha.
The stadium will be constructed in the Biju Patnaik University of Technology campus, Rourkela.
The stadium will have a sitting capacity of 20,000 people and will be spread over 15 acres of land.
8.Summits and Conferences
BCCI holds 89th Annual General Meeting in Ahmedabad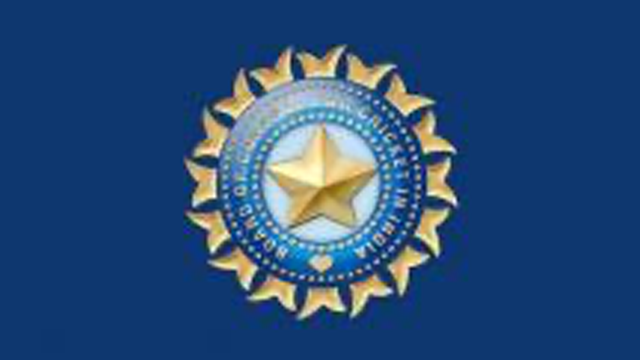 The Board of Control for Cricket in India (BCCI) held its 89th Annual General Meeting in Ahmedabad.
Electoral Officer AK Joti announced the election of Rajeev Shukla as the Vice President of BCCI.
The general Body authorized the IPL Governing Council to include up to ten teams to the Indian Premier League (IPL).
Quick Fact: Sourav Ganguly is the president of BCCI.