National News
Mukhyamantri Covid-19 Pariwar Aarthik Sahayata Yojana by Delhi Government
The Delhi government launched the scheme to provide financial assistance to families who lost a member due to Covid-19.
The Social Welfare Department notified that Rs 50,000 ex-gratia would be provided to every family that lost a member to Covid.
Children who lost both parents or single parent would be given ₹2,500 per month along with free education until 25 years of age.
Quick Fact: Delhi CM: Arvind Kejriwal; Lieutenant Governor of Delhi: Anil Baijal.
India and the World
Tax Inspectors Without Borders Initiative jointly launched by India and Bhutan
India and Bhutan jointly launched the 'Tax Inspectors Without Borders (TIWB)' for strengthening the tax administration of Bhutan.
This programme is another milestone in the relationship between India and Bhutan and will be completed in 24 months duration.
The TIWB initiative was launched in 2015 with the aim to strengthen developing countries' auditing capacity.
Quick Fact: Bhutan Capital: Thimphu; Bhutan PM: Lotay Tshering; Bhutan Currency: Bhutanese ngultrum.
Finance News
Technology Platform 'e-PGS' introduced by LIC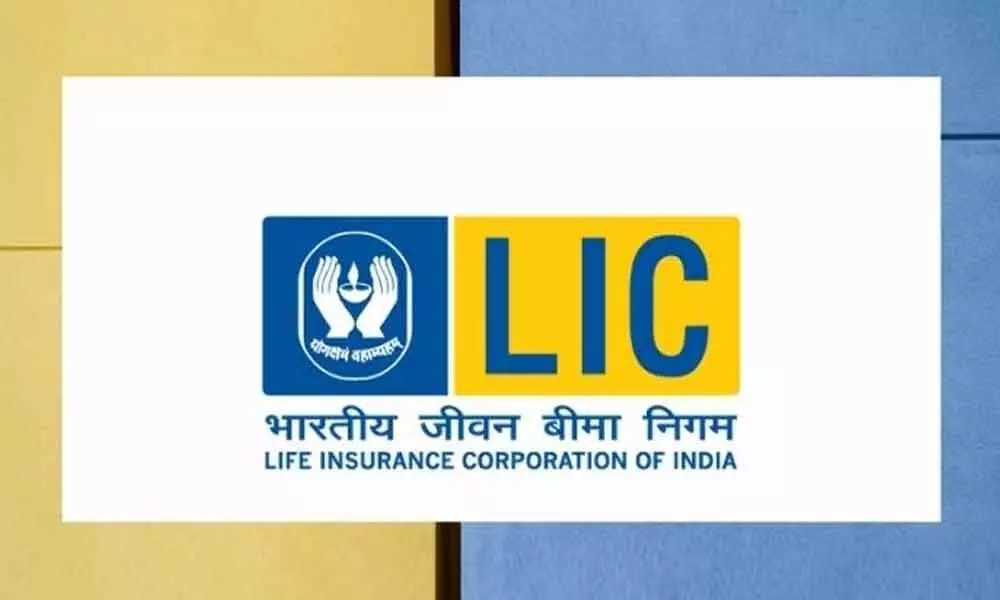 LIC launched a centralized web-based workflow-based IT platform called 'e-PGS'.
This platform was designed to provide a centralized collection and payment accounting with a high level of bank integration.
The system would provide self-servicing capabilities through the customer portal where corporate customers would be able to access all data.
Quick Fact: Chairman of LIC: MR Kumar; LIC Headquarters: Mumbai; LIC Founded: 1 September 1956.
National News
'Digital Skill Champions Program' launched by NSDC and WhatsApp 
The National Skill Development Corporation and WhatsApp announced an alliance to launch the Digital Skill Champions Program.
This program aims to train India's youth on digital skills, in order to make them employment ready.
Students would be coached to imbibe digital skills with WhatsApp and NSDC awarding 'Digital Skill Champions' certificate to them.
Quick Fact: WhatsApp Founded: 2009; WhatsApp CEO: Will Cathcart; WhatsApp Headquarters: Menlo Park, California, US; WhatsApp Founders: Jan Koum, Brian Acton; WhatsApp Parent organization: Facebook.
Technology
'Windows 11' officially launched by Microsoft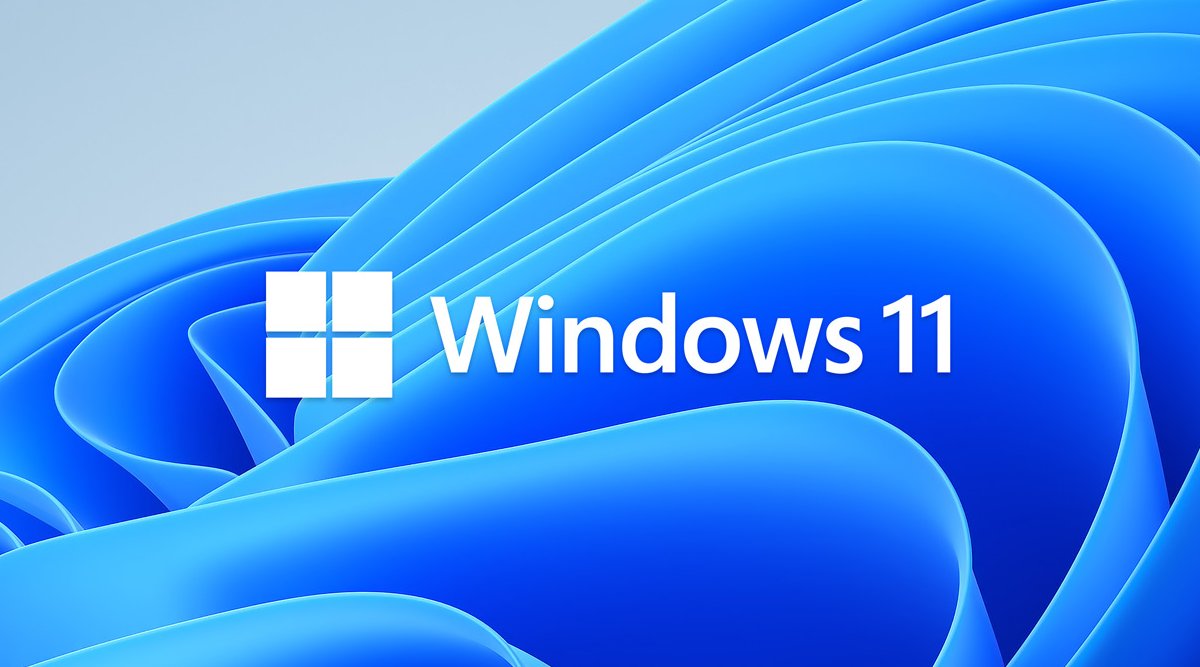 Microsoft officially launched the new Windows operating system 'Windows 11', called the 'next generation' of Windows.
The release came nearly six years after the current latest Windows Operating System 'Windows 10', launched in July 2015.
Windows 11 focuses on a new user interface, a new Windows Store, and includes a centre-aligned Taskbar and Start button.
Quick Fact: Microsoft CEO and Chairman: Satya Nadella; Microsoft Headquarters: Redmond, Washington, United States.
Technology
Likely Collaboration between Jio and Google Cloud on 5G Technology
Reliance Jio Infocomm Limited and Google Cloud are embarking on a long-term relationship with a goal of powering 5G.
Reliance would also take advantage of Google Cloud's scalable infrastructure, enabling its retail business to achieve better customer experience.
Jio will also adopt Google Cloud's scalable, serverless data analytics platform to advance its data-led innovation strategy.
Quick Fact: Reliance Jio President Infocomm: Mathew Oommen; Reliance Jio Founder: Mukesh Ambani; Google CEO: Sundar Pichai; Google Founders: Larry Page, Sergey Brin.
Awards
Full list of Smart Cities Awards 2020 winners released by Centre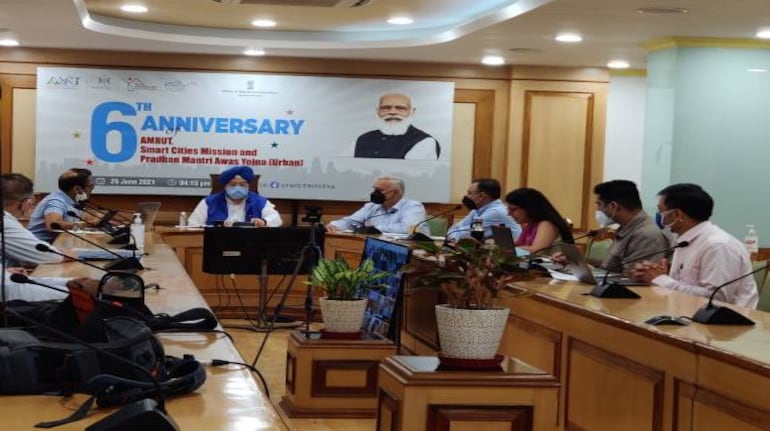 The Central government declared Smart City awards 2020 in which Indore (Madhya Pradesh) and Surat (Gujarat) won the award jointly.
Whereas Uttar Pradesh emerged on the top among all states, followed by Madhya Pradesh and Tamil Nadu under the Smart City award, 2020.
According to the ministry, Ahmedabad bagged the 'Smart Cities Leadership Award', followed by Varanasi and Ranchi in the second and third spots respectively.
Quick Fact: Smart Cities Mission launched: 2015; Key Person: PM Narendra Modi; Ministry: Ministry of Urban Development.
Important Days
International Day Against Drug Abuse and Illicit Trafficking: June 26
The day is observed by the UN as an expression of its determination to strengthen action and cooperation to achieve a society free of drug abuse.
The theme of International Day Against Drug Abuse and Illicit Trafficking 2021 was 'Share Facts On Drugs, Save Lives'.
On 7 December 1987, the UN General Assembly decided to observe 26 June as the International Day against Drug Abuse and Illicit Trafficking.
Quick Fact: UN Office on Drugs and Crime Headquarters: Vienna, Austria; UN Office on Drugs and Crime Founded: 1997.