National Affairs
Governor of the Reserve Bank of India, Shaktikanta Das, officially opened the RBIH in Bengaluru.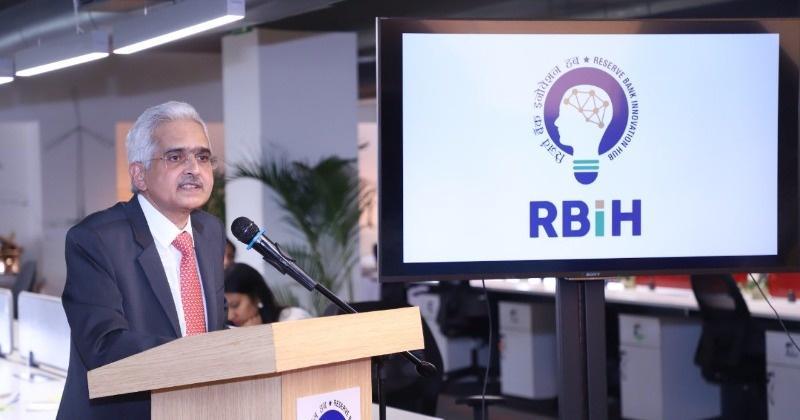 The Reserve Bank Innovation Hub (RBIH) in Bengaluru, which was formed with a Rs 100 crore initial capital investment to develop and nurture financial innovation, was opened by RBI Governor Shaktikanta Das on Thursday.
According to the central bank, the Hub is governed by an independent Board, which is chaired by Senapathy (Kris) Gopalakrishnan and includes members from business and academia.
Quick Fact: The Hub would bring together a number of financial innovation stakeholders (BFSI sector, startup ecosystem, regulators, and academia).
Appointments 
The term of NATO Secretary-General Jens Stoltenberg has been extended by a year.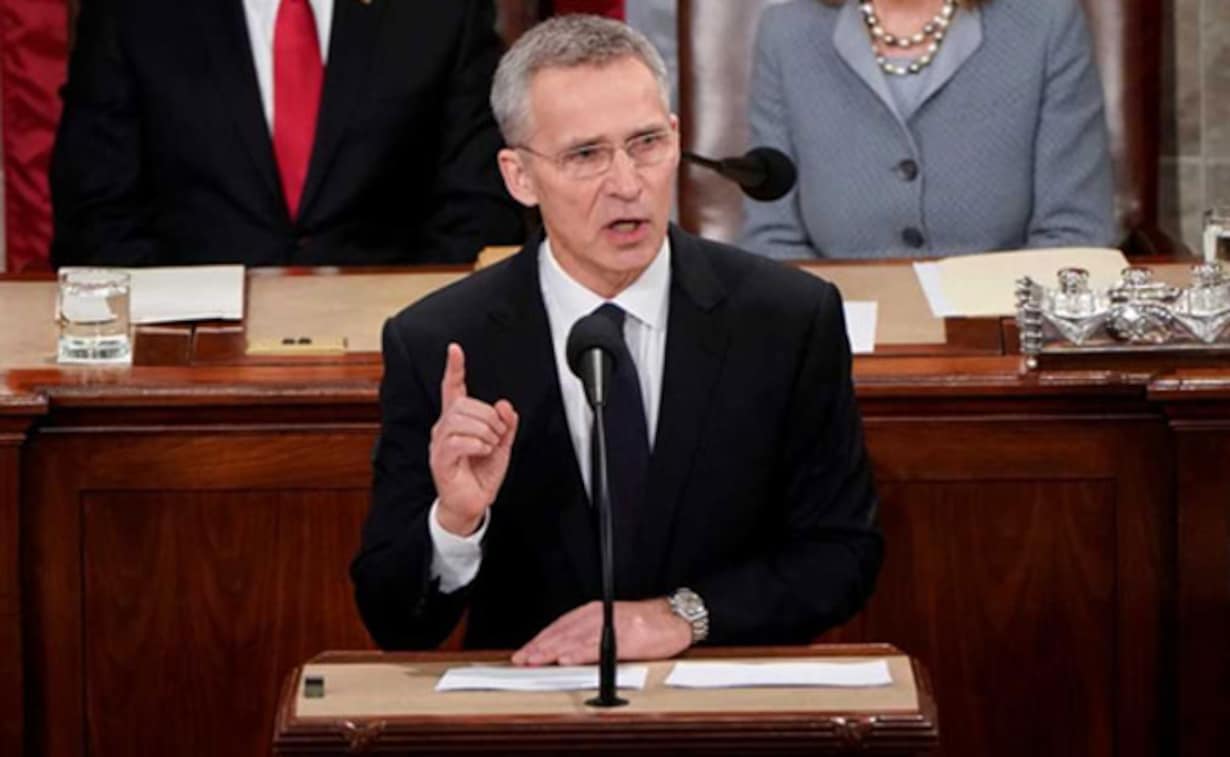 The North Atlantic Treaty Organization (NATO) has extended Secretary-General Jens Stoltenberg's term by a year, until September 30, 2023, according to a NATO statement.
US President Joe Biden and other NATO leaders opted to extend Stoltenberg's term at a NATO summit in Brussels.
Stoltenberg, a former Norwegian prime minister, was named NATO Secretary-General in October 2014. His term was set to conclude in September 2021.
Awards
Devendra Jhajharia was the first para-athlete to be honoured with the Padma Bhushan award.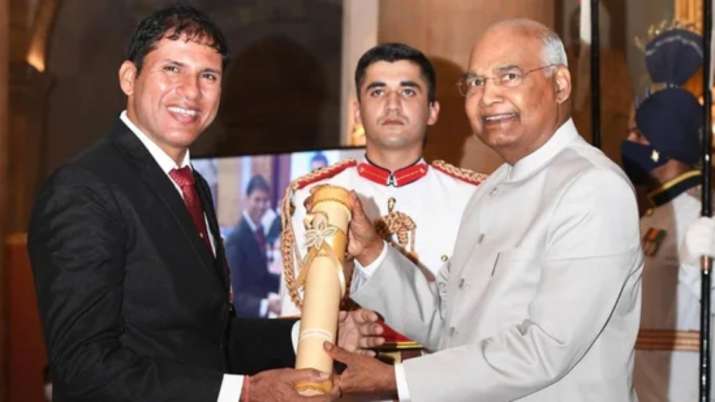 Devendra Jhajharia received the Padma Bhushan award for the first time.
He holds multiple Paralympic medals, including gold in the 2004 Athens Games and the 2016 Rio Games, as well as a silver in the 2020 Tokyo Olympics.
Quick Fact: In the Sports category, Avani Lekhara (para-shooter) also received the Padma Shri award.
Mergers and Acquisitions
Green Deposits are offered by DBS Bank India.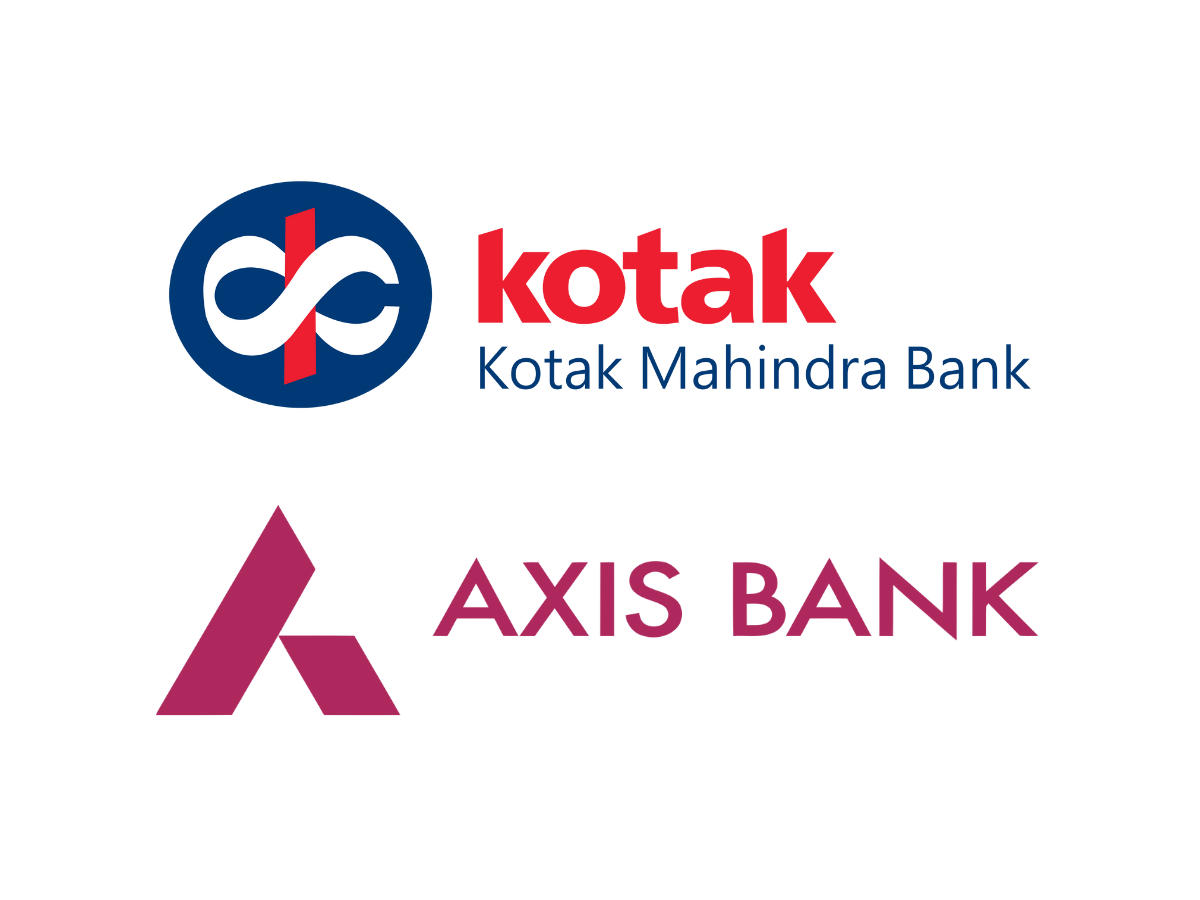 ONDC has been acquired by Kotak, Hdfc, and Axis Bank, each of which owns 7.84 percent of the company.
Each of HDFC Bank, Kotak Mahindra Bank, and Axis Bank bought a 7.84 percent investment in ONDC, an open public digital infrastructure framework company.
The three banks have each invested Rs 10 crore in the business.
HDFC Bank said in a regulatory filing on Wednesday that after allotting 10 lakh equity shares for Rs 10 crore, it now controls 7.84 percent of ONDC's equity share capital.
According to another filing, "Kotak Mahindra Bank has subscribed to 10,000 equity shares of Open Network for Digital Commerce (ONDC) for Rs 10 crore, equating into an equity shareholding of 7.84 percent in ONDC as of March 22."
ONDC allotted 10,00,000 equity shares having a face value of Rs 100 each for a consideration of Rs 10 crore on March 22, according to Axis Bank.
Sports
IPL 2022, also known as IPL 15 (Indian Premier League), will begin on March 26, 2022, and end on May 29, 2022.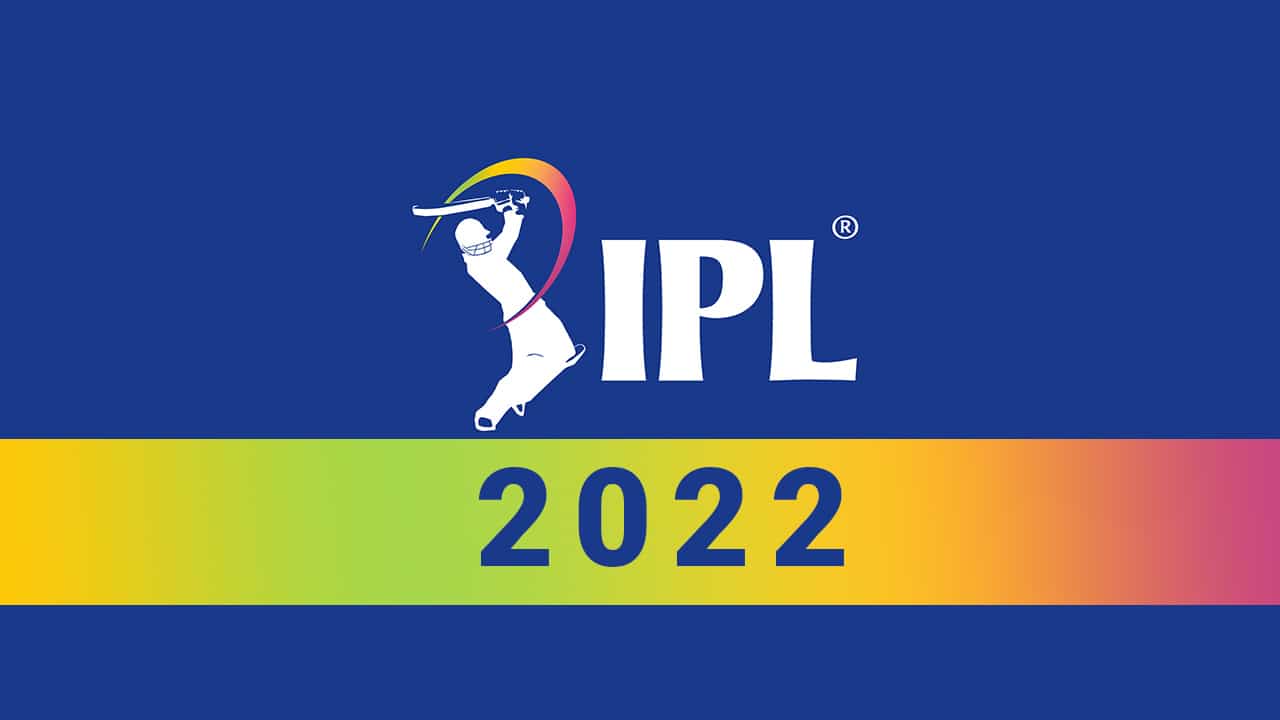 IPL 2022, also known as IPL 15 (Indian Premier League), will begin on March 26, 2022, and end on May 29, 2022.
The IPL, or Indian Premier League, has been held in the UAE, or United Arab Emirates, for the past two years owing to the COVID-19 outbreak, however IPL 2022 will be held in India.
The 15th edition of the Indian Premier League will include ten teams. Ahmedabad Lions and Lucknow Nawabs are the two new teams who will compete in the Indian Premier League 15.
Quick Fact: The M. A. Chidambaram Stadium in Chennai hosted the first IPL 15 match between Chennai Super Kings and Kolkata Knight Riders.
More GK & Current Affairs Resources: