1.Economy
World Steel Report 2020 published by World Steel Association
The report studies crude steel production of 64 countries
The crude steel output in India has decreased by 65.2% in April 2020
Globally, there has been a 13.0% decrease compared to April 2019
2.Miscellaneous
J.K. Rowling announces new book: The Ickabog
British author J.K. Rowling has released the first two chapters of her new Children's book "The lckabog"
The Ickabog is her first children's book since the Harry Potter series
The story will be published in installments on The Ickabog website for free before its official publication
3.National Affairs
Chamba Tunnel inaugurated under Chardham Pariyojana
Union Minister for Road Transport & Highways and MSMEs Nitin Gadkari inaugurated the Chamba Tunnel under Chardham Pariyojana
The construction was challenging due to geographical challenges, land acquisition issues and COVID lockdown restrictions
The tunnel and Char Dham highway have a big role to play from socioeconomic and religious point of view in the region.
Quick Fact: The Char Dham highway network will connect the four holy places in Uttarakhand, i.e. Badrinath, Kedarnath, Gangotri, and Yamunotri
4.National Affairs
Supreme Court takes suo motu cognisance of migrant workers' plight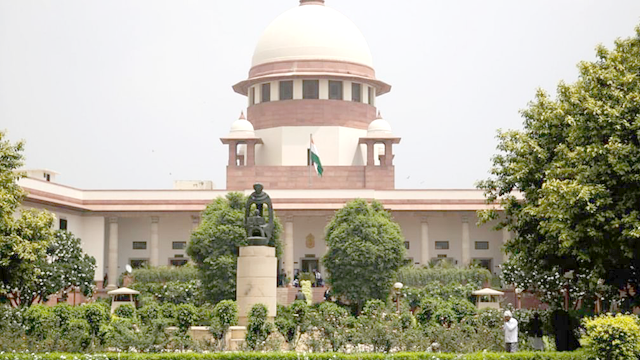 A three-judge Supreme Court bench has taken suo motu cognisance of the migrant workers issue
They have noted inadequacies and lapses in Central and State governments' support to them during lockdown
They have ordered the centre and states to immediately provide free of cost transport, food and shelter to stranded migrant workers.
Quick Fact: Suo motu cognisance means that the court has taken the matter into cognizance on its own, without anybody filing a petition
5.Environment
Critically Endangered Saharan Cheetah Seen in Algeria For The First Time in a Decade
The Saharan Cheetah was sighted in the Hoggar Mountains national park in Algeria.
The Saharan or Northwest Cheetah is a Cheetah subspecies endemic to Sahara and the Sahel regions of Africa
It is unique because of its shorter coat and nearly white colour.

Quick Fact: Algeria is the largest country of the African continent