National News
Cheetah to be reintroduced in India from Africa at the end of 2021
Cheetah, the world's fastest land animal, declared extinct in India in 1952, is expected to be re-introduced in the country in November 2021.
The Kuno National Park in Madhya Pradesh holds a space of 750 sq km and has a conducive atmosphere for the cheetah.
Officers from India might be despatched to South Africa for sensitisation and coaching in June and July this year.
Quick Fact: CM Madhya Pradesh: Shivraj Singh Chouhan; Governor: Anandiben Patel.
National News
14th Indian unicorn in 2021 after SoftBank funding: Zeta
Banking technology startup, Zeta, raised $250 million from Japanese investment major SoftBank at a valuation of $1.45 billion.
Zeta became the 14th Indian startup to cross the valuation of $1 billion in 2021 by SoftBank's Vision Fund II, the source of investment.
The company's value increased by more than threefold as a result of SoftBank's investment.
Quick Fact: Zeta Founded: April 2015; Zeta Headquarters: Bangalore, India; Zeta Founders: Bhavin Turakhia, Ramki Gaddipati.
International News
Lasso from Ecuador sworn in as first right-wing leader in 14 years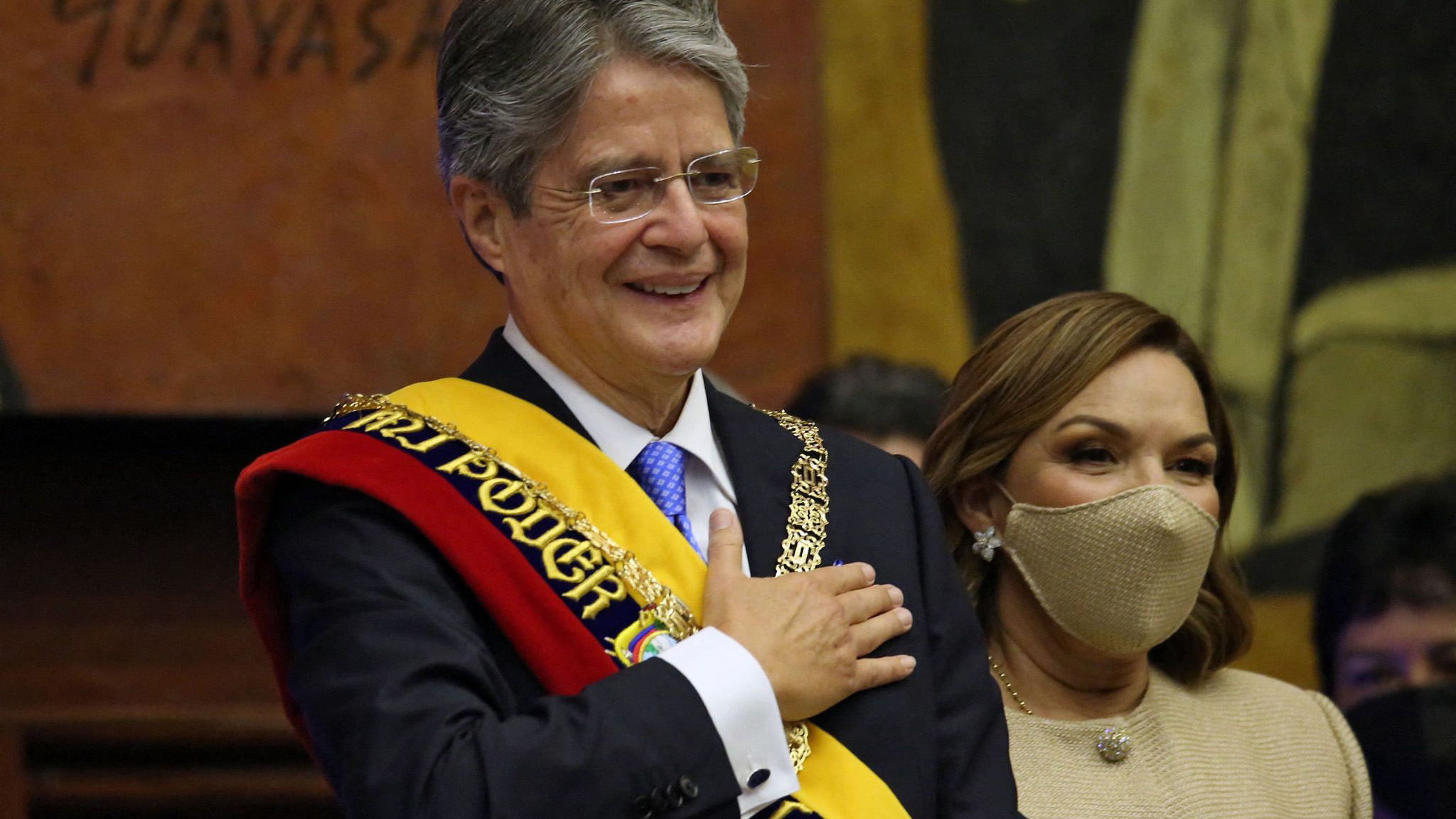 Guillermo Lasso, a conservative, accepted the presidency of Ecuador and became the first right-wing leader in 14 years.
Guillermo Alberto is a banker, businessman, writer and politician who recently became the 47th president of Ecuador.
He became the first centre-right president in two decades.
Quick Fact: Ecuador Capital: Quito; Ecuador Currency: US Dollar.
India and the World
Mobile tech platform 'UNITE AWARE' for UN peacekeepers by India
India plans to launch a mobile tech platform for the UN Peacekeepers to improve their safety and security in the line of duty.
It will be launched during India's UNSC Presidency term in August 2021.
UNITED AWARE will increase the situational awareness of the peacekeepers by providing terrain-related information.
Quick Fact: UN Secretary-General for Peace Operations: Jean-Pierre Lacroix; UN Department of Peacekeeping Operations Headquarters: New York, USA.
Technology
ISRO and NASA partner to develop Earth System Observatory
NASA is working on a new system called the Earth System Observatory, to mitigate efforts related to climate change and disaster relief.
NASA partnered with ISRO which will provide NASA-ISRO Synthetic Aperture Radar (NISAR).
NISAR will carry two radar systems to measure changes in the Earth's surface during one of the observatory's first missions aimed as a pathfinder.
Quick Fact: 14th NASA administrator: Bill Nelson; Headquarters of NASA: Washington D.C., United States; NASA Founded: 1 October 1958.
Finance News
Online process for NRI account opening by Equitas Small Finance Bank 
Equitas Small Finance Bank became the first Small Finance Bank to offer its NRI customers the ease of opening an account online.
They will be the only one in the Small Finance Bank sector to have Virtual Relationship Managers based on time zones.
The online process of account opening for NRIs can be done via smartphone or computer connected to the Internet.
Quick Fact: Equitas Small Finance Bank MD & CEO Vasudevan P N; Equitas Small Finance Bank Headquarters: Chennai.
Person in news
Andy Jassy to swear as Amazon's CEO on July 5th
Andy Jassy will officially become the CEO of Amazon on July 5th, as announced by the company at a shareholder meeting.
Jassy, who is the current CEO of Amazon Web Services (AWS), would replace Jeff Bezos as CEO of the entire company.
Jeff Bezos will become the executive chairperson of Amazon's board.
Quick Fact: Amazon.com Inc Founded: 5 July 1994; Amazon.com Inc Headquarters: Seattle, Washington, United States.
Awards
First Indian to win Rudolf V Schindler award: Dr Nageshwar Reddy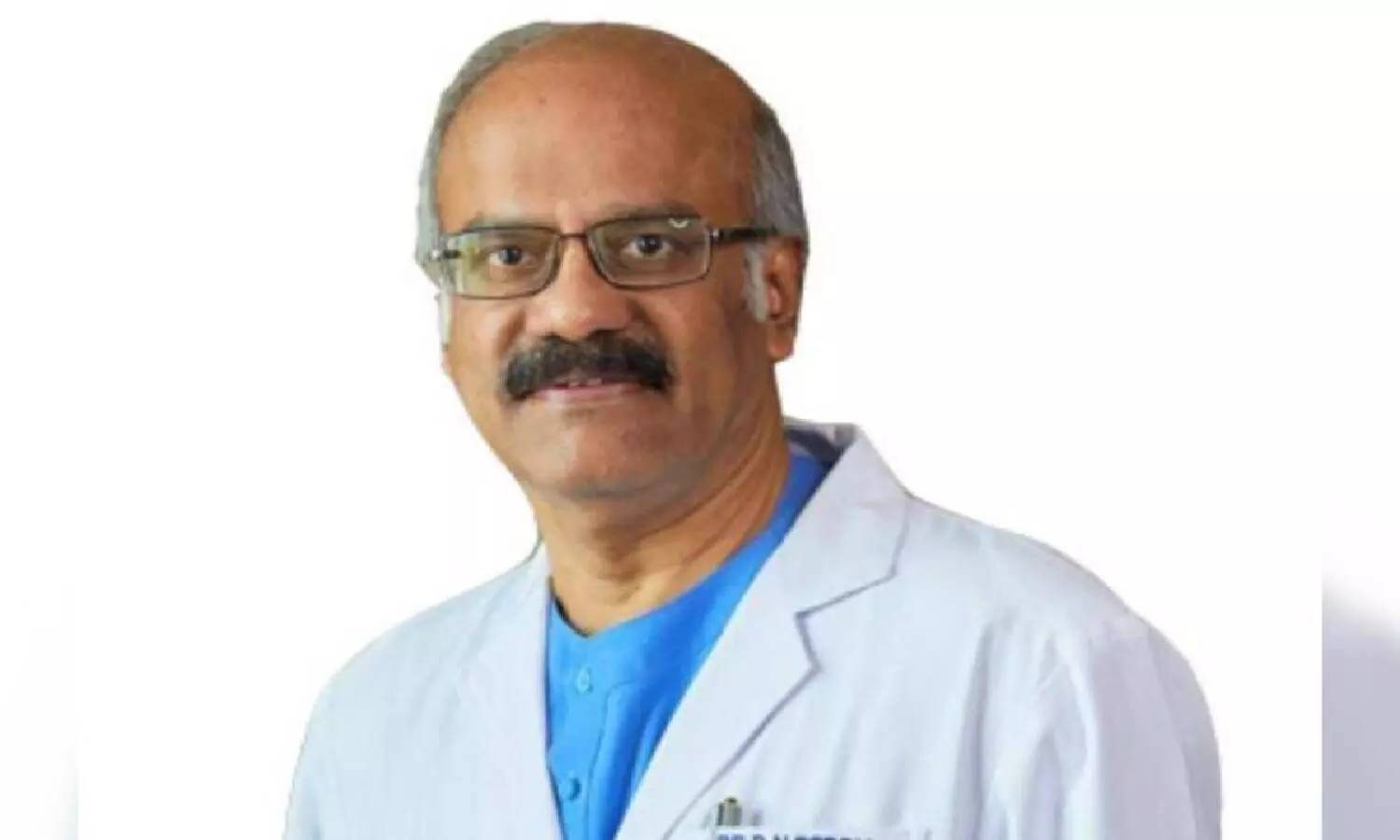 Padma Bhushan awardee and noted gastroenterologist Dr D Nageshwar Reddy won the Rudolf V Schindler Award from ASGE.
The Rudolf V Schindler Award is the highest category in the prestigious Crystal Awards named after the father of gastroscopy.
Dr Reddy became the first Indian medical practitioner to win this award.
Quick Fact: Dr. Rudolf V Schindler was called 'The Father of Gastroscopy'.
Awards
FIH President's Award presented to IAS VK Pandian
IAS V Karthikeyan Pandian, private secretary to Odisha's CM, was conferred with President's award during the 47th FIH Congress.
He was awarded for his contribution in direction of the event and promotion of hockey in Odisha.
Pandian works as Secretary of the State government's 5T Initiative (Technology, Transparency, Teamwork and Time Leading to Transformation).
Quick Fact: Odisha CM: Naveen Patnaik; Governor: Ganeshi Lal.
 Literature
Neena Gupta announces autobiography "Sach Kahun Toh"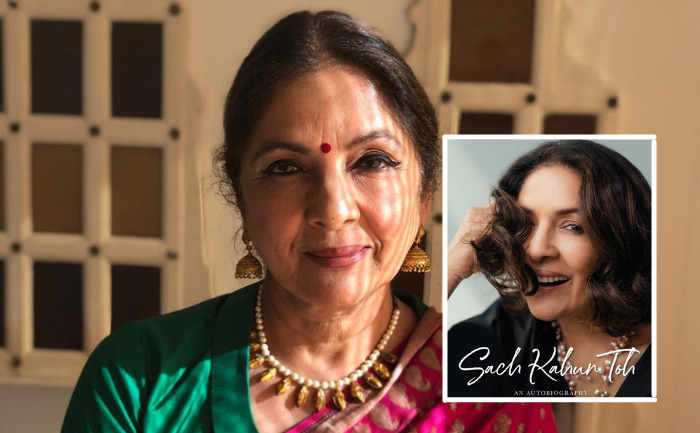 Bollywood actor Neena Gupta, to launch her autobiography "Sach Kahun Toh", published by Penguin Random House India.
The book addresses issues like casting couch, film industry politics, and about what it takes for a young actor to survive without a godfather.
She details the big milestones in her life, her unconventional pregnancy and single parenthood, and successful second innings in Bollywood.