1.Environment
India-Finland sign MoU on biodiversity conservation
India and Finland have signed an MoU for biodiversity conservation and environment protection.
As per the MoU, the two countries will exchange their best practices in related areas such as prevention of air and water pollution, waste management, low carbon solutions, sustainable management of natural resources and promotion of circular economy.
It will help develop bilateral cooperation in the field of environmental protection and biodiversity conservation.
2.Economy
India inaugurates RE-Invest 2020
Prime Minister of India, Narendra Modi, inaugurated the third Global Renewable Energy Investment called the RE-Invest.
It was organised by the Ministry of New and Renewable Energy.
The theme of RE-Invest 2020 was Innovations for Sustainable Energy Transition.
3.National Affairs
National Portal for Transgender Persons launched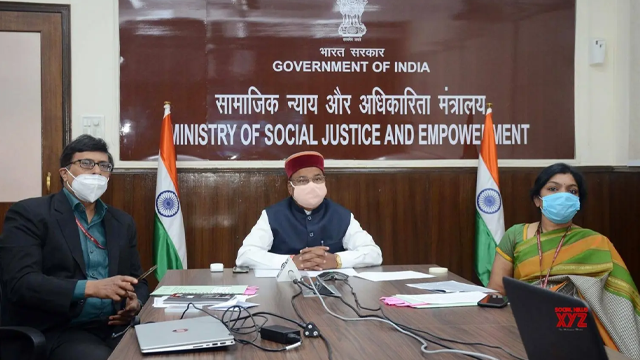 The National Portal for Transgender Persons has been launched by GoI.
The portal will help the transgender community apply for identity card and certificate online without a physical interface.
The portal has been developed under the Transgender Persons (Protection of Rights) Rules, 2020. 
4.Economy
IPPB launches PM Jeevan Jyoti Bima Yojana
Pradhan Mantri Jeevan Jyoti Bima (PMJJBY) is a low-cost insurance scheme launched by India Post Payments Bank (IPPB)
It aims to bring large sections of the underserved and unserved population into the financial mainstream.
IPPB has collaborated with PNB MetLife India Insurance Company for Pradhan Mantri Jeevan Jyoti Bima.
Quick Fact: IPPB was founded in 2018.
5.Environment
Ladakh gets largest solar project at Leh Indian Air Force station
India's largest solar power project was set up under the 'Make In India' initiative at Leh IAF station.
The project named 'Provision of Solar Photo Voltaic Powerplant 1.5 MW' has been completed within 12 months.
It is the largest installed solar project in India till date.
Quick Fact: Radha Krishna Mathur is the lieutenant governor of Ladakh.
6.Person in News
Father of Indian IT industry FC Kohli passes away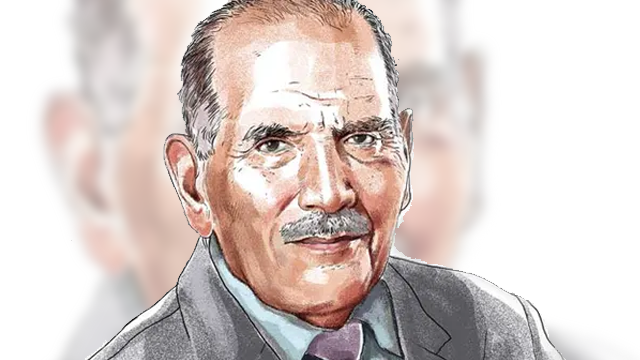 Faqir Chand Kohli, the founder and first CEO of TCS, was known as the Father of Indian IT Industry.
He was the pioneer of India's IT revolution.
He is also a Padma Bhushan recipient.
Quick Fact: TCS is the second largest Indian company by market capitalisation
7.Miscellaneous
Mercedes-Benz partners with SBI to target HNI customers
Mercedes-Benz has partnered with State Bank of India (SBI) to offer financial benefits to the lender's High Net Worth Individual (HNI) customers.
This will give Mercedes-Benz access to State Bank of India's High Net Worth Individual (HNI) customer base.
As for SBI, its customers will enjoy exclusive benefits at the time of booking a Mercedes-Benz car.