1. National News
E-panchayat award to Uttar Pradesh
The UP government won the 'E-Panchayat Puraskar 2021', ranking first in Category I.
It was followed by Assam and Chhattisgarh at the second position, while Odisha and Tamil Nadu stood third.
The Union Ministry of Panchayati Raj awards states that ensure maximum use of IT to keep a tab on the work done by gram panchayats.
Quick Fact: UP Capital: Lucknow; UP Governor: Anandiben Patel; UP Chief minister: Yogi Adityanath.
2. Finance News
Shivalik Small Finance Bank Limited starts its Operations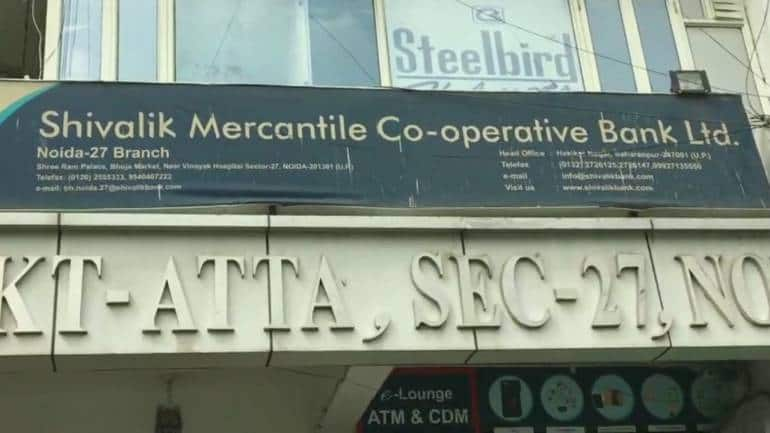 The UP-based Shivalik Mercantile Co-operative Bank started operations as a Small Finance Bank (SFB) with effect from April 26, 2021.
SMCB is the first urban co-operative bank (UCB) in India to receive licence from RBI to operate as an SFB.
The bank has received the licence from RBI under Section 22 (1) of the Banking Regulation Act, 1949 to carry on the business of SFB in India.
Quick Fact: Shivalik Mercantile Co-operative Bank MD and CEO: Suveer Kumar Gupta.
3. Important Days
April 28 marks World Day for Safety and Health at Work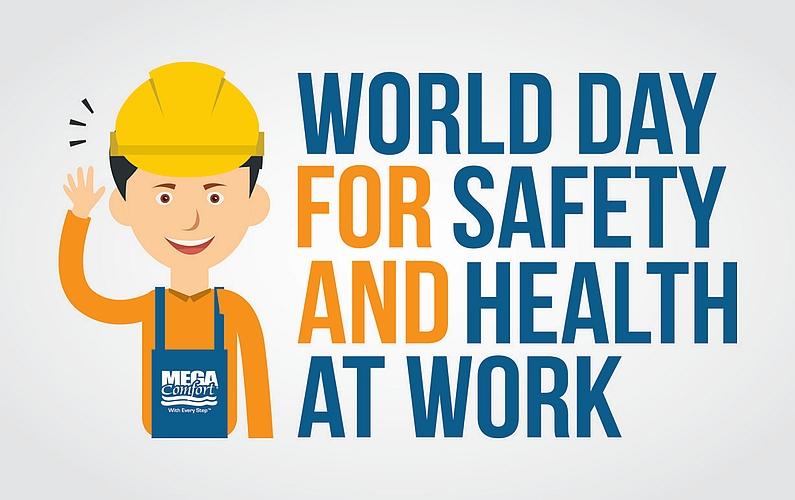 The day raises awareness to ensure health and safety at the workplace.
The theme for 2021 is "Anticipate, prepare and respond to crises – Invest Now in Resilient Occupational Safety and Health Systems".
This day has been observed by the International Labour Organization (ILO) since 2003.
Quick Fact: Headquarters of ILO: Geneva, Switzerland; President of ILO: Guy Ryder.
4. National News
Third highest military spender in 2020: India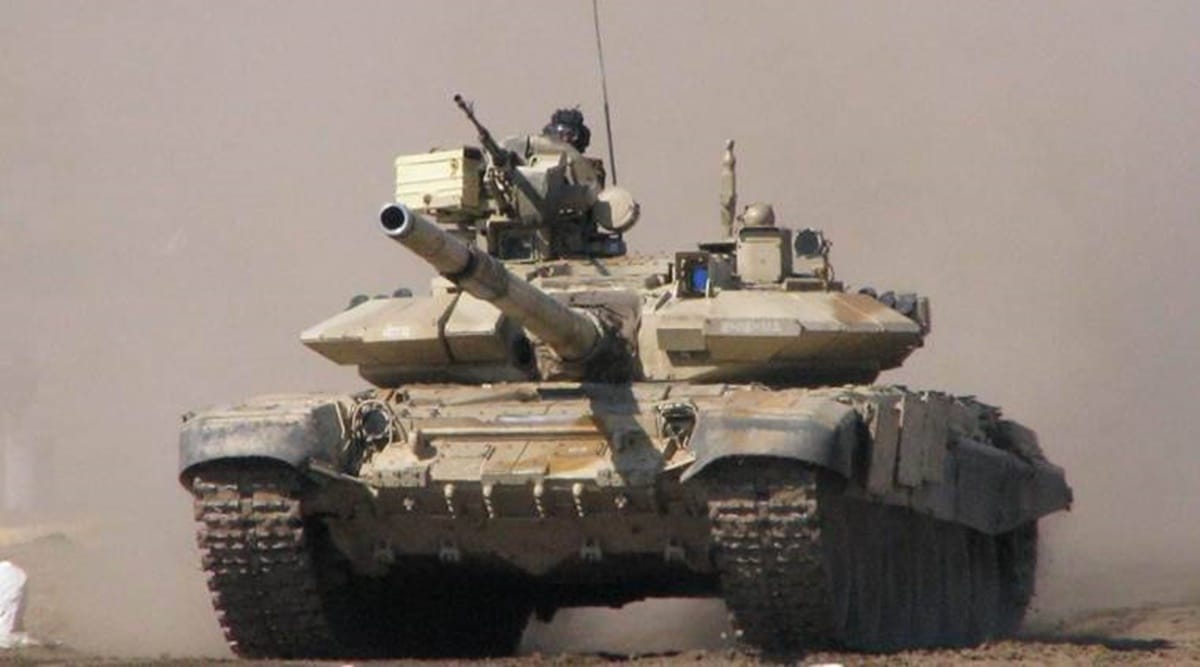 India has retained its position as the third biggest military spender in the world, according to new data titled 'SIPRI Military Expenditure Database'.
As per the new report, the top five biggest spenders in 2020 were the US, China, India, Russia and the Uk respectively.
These five nations together accounted for 62 per cent of global military expenditure.
Quick Fact: The Founders of the Stockholm International Peace Research Institute (SIPRI) are Tage Erlander and Alva Myrdal
5. Literature
New Novel 'Whereabouts' by Jhumpa Lahiri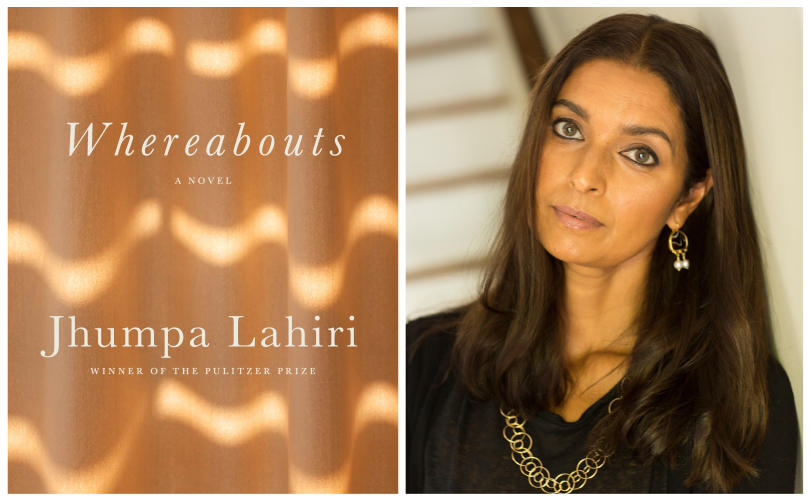 The book is an English translation of the Italian novel 'Ias Dove Mi Trovo' by the author Jhumpa Lahiri itself and published in 2018.
The novel has been translated into English by the author herself.
The book is about an unnamed female protagonist over 45 years as she looks at her life.
Quick Fact: Renowned American writer Jhumpa Lahiri has won the O. Henry Award in 1999 and Pulitzer Prize for Fiction in 2000.
6. Important Days
Workers' Memorial Day observed on 28 April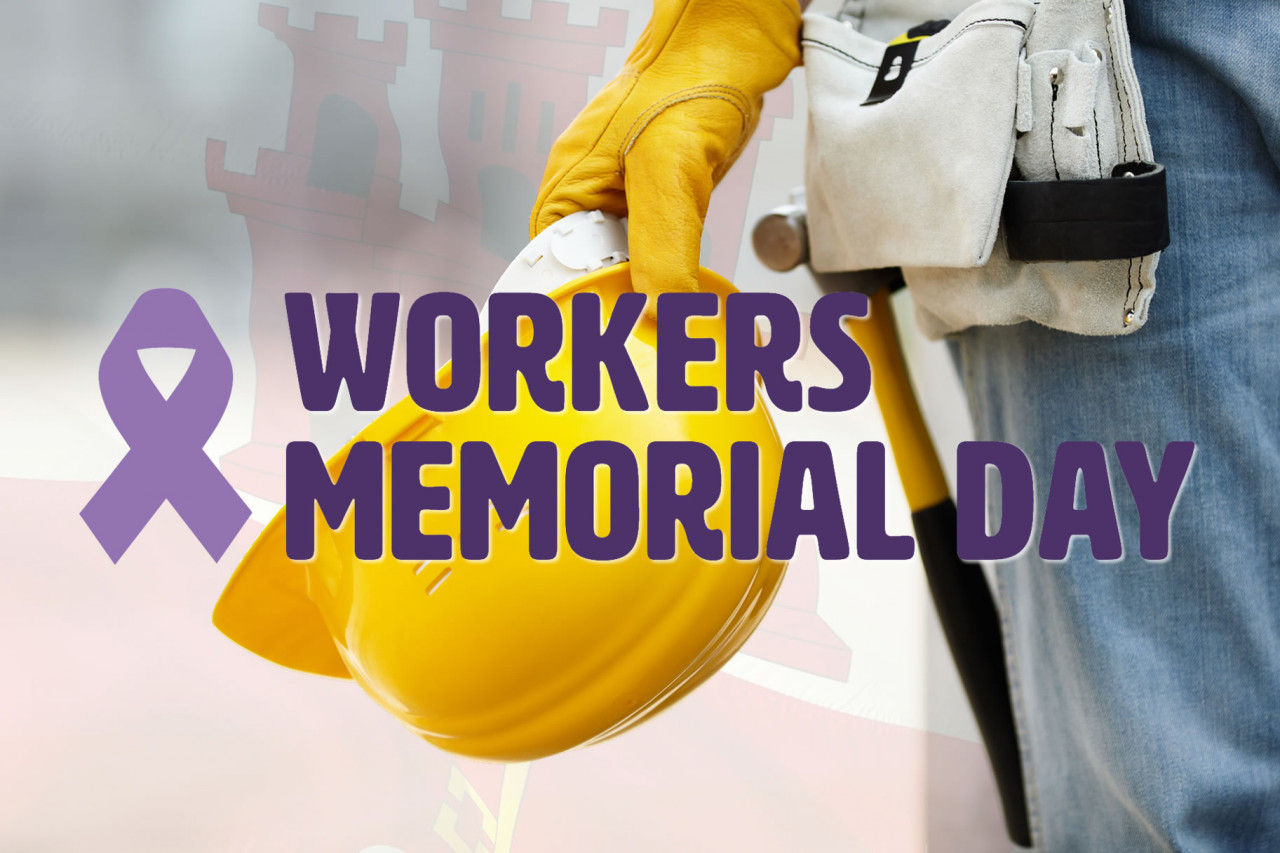 Also known as International Commemoration Day for Dead and Injured Workers, it occurs every year on 28 April.
Its purpose is to remember workers killed in incidents at work or by diseases caused by work by organizing worldwide awareness campaigns on this day.
Theme 2021: 'Health and Safety is a fundamental workers' right.'
Quick Fact: The day has been organized worldwide by the International Trade Union Confederation since 1996. It is headquartered in Brussels, Belgium.
7. Finance News
New MD & CEO of NCDEX – Arun Raste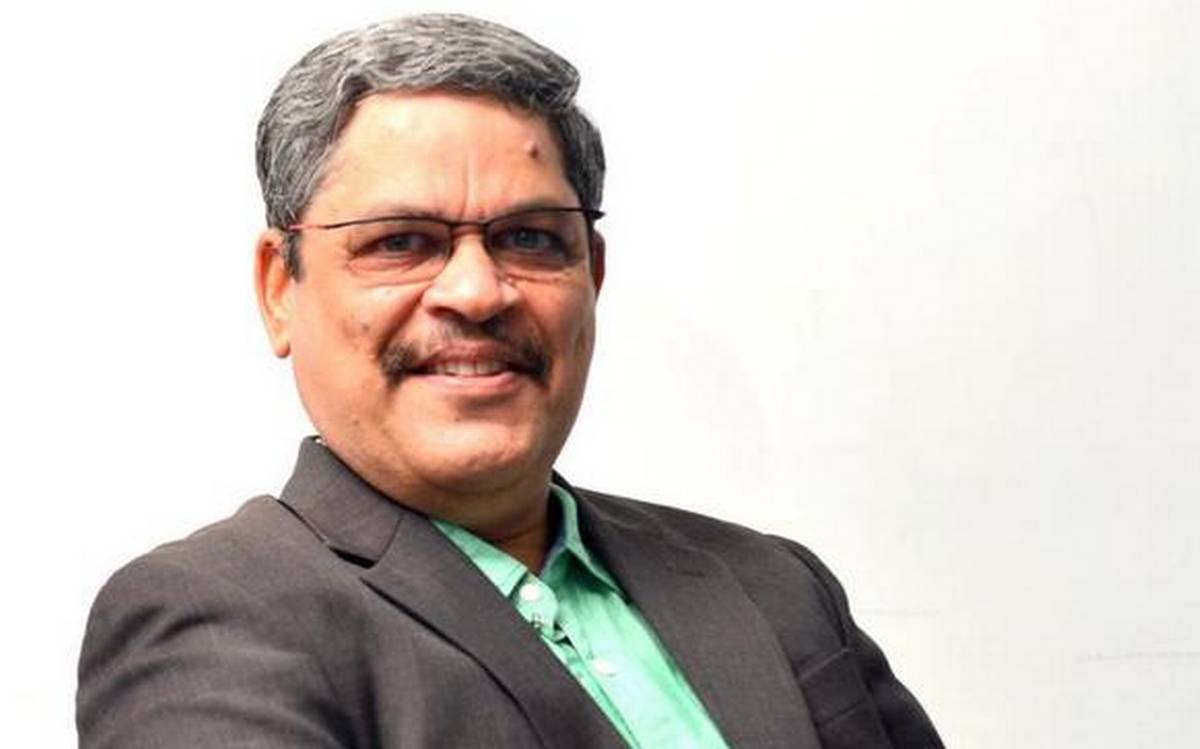 SEBI has given approval to the appointment of Arun Raste as MD and CEO of NCDEX for a period of 5 years.
Raste is currently associated with the National Dairy Development Board (NDDB) as an Executive Director.
He has also worked with organisations like IDFC First Bank, Kotak Mahindra Bank, NABARD, ACC Cement, and a non-profit NGO IRFT.
Quick Fact: NCDEX Headquarters: Mumbai; NCDEX Owner: Government of India
8. Person in News
CMD of BEML titled to Amit Banerjee by PESB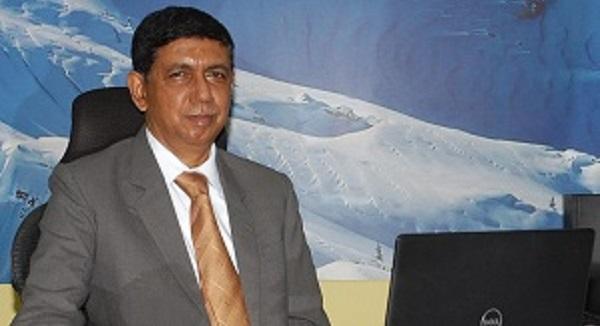 PESB selected Amit Banerjee as CMD of BEML, an Indian Public Sector Undertaking.
Currently, he is serving as Director (Rail & Metro), BEML Limited.
Over three decades in BEML, Shri Banerjee has worked in R&D and manufacturing functions.
Quick Fact: Bharat Earth Movers Limited Headquarters: Bengaluru; Bharat Earth Movers Limited Director: Ajit Kumar Srivastav.