National News
'Guardian Ministers' appointed by Assam CM Himanta Biswa Sarma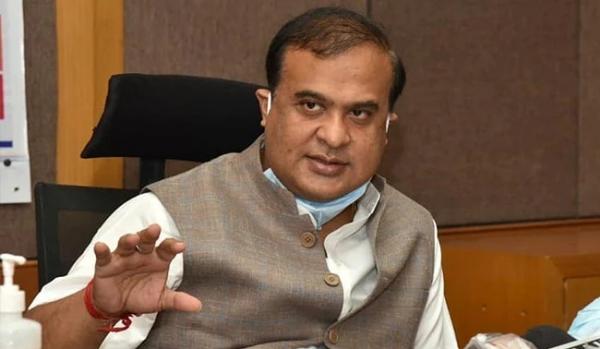 The CM of Assam appointed Guardian Ministers to oversee the execution of government policy decisions in all 34 districts of the state.
13 Guardian Ministers were appointed for balanced, speedy and sustainable developments of these districts.
The assigned ministers will be responsible for the performance of all centrally – sponsored schemes and the state's own priority programmes.
Quick Fact: Assam Governor: Jagdish Mukhi.
National News
SeHAT OPD portal launched by Rajnath Singh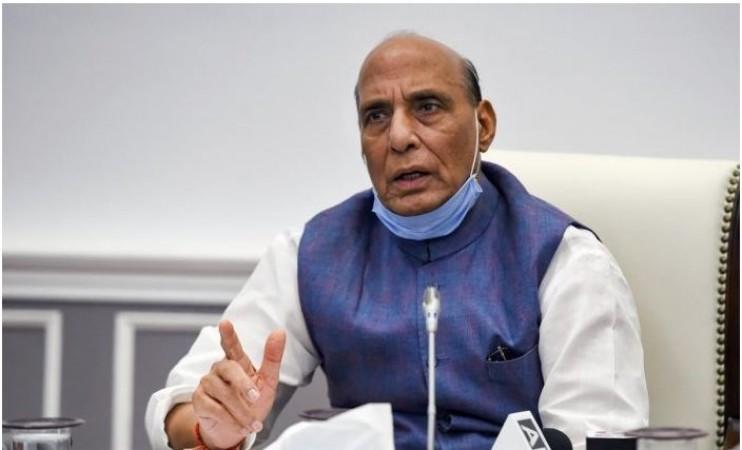 Shri Rajnath Singh launched the 'Services e-Health Assistance & Tele-consultation (SeHAT) OPD portal via video conferencing.
The main motive of the portal is to provide telemedicine services to the serving Armed Forces personnel, veterans and their families.
A trial version was launched in August 2020 and more than 6,500 medical consultations have already been carried on the beta version.
Quick Fact: Defence Minister India: Rajnath Singh
National News
Partnership between TRIFED and NITI AAYOG to implement the Van Dhan Yojana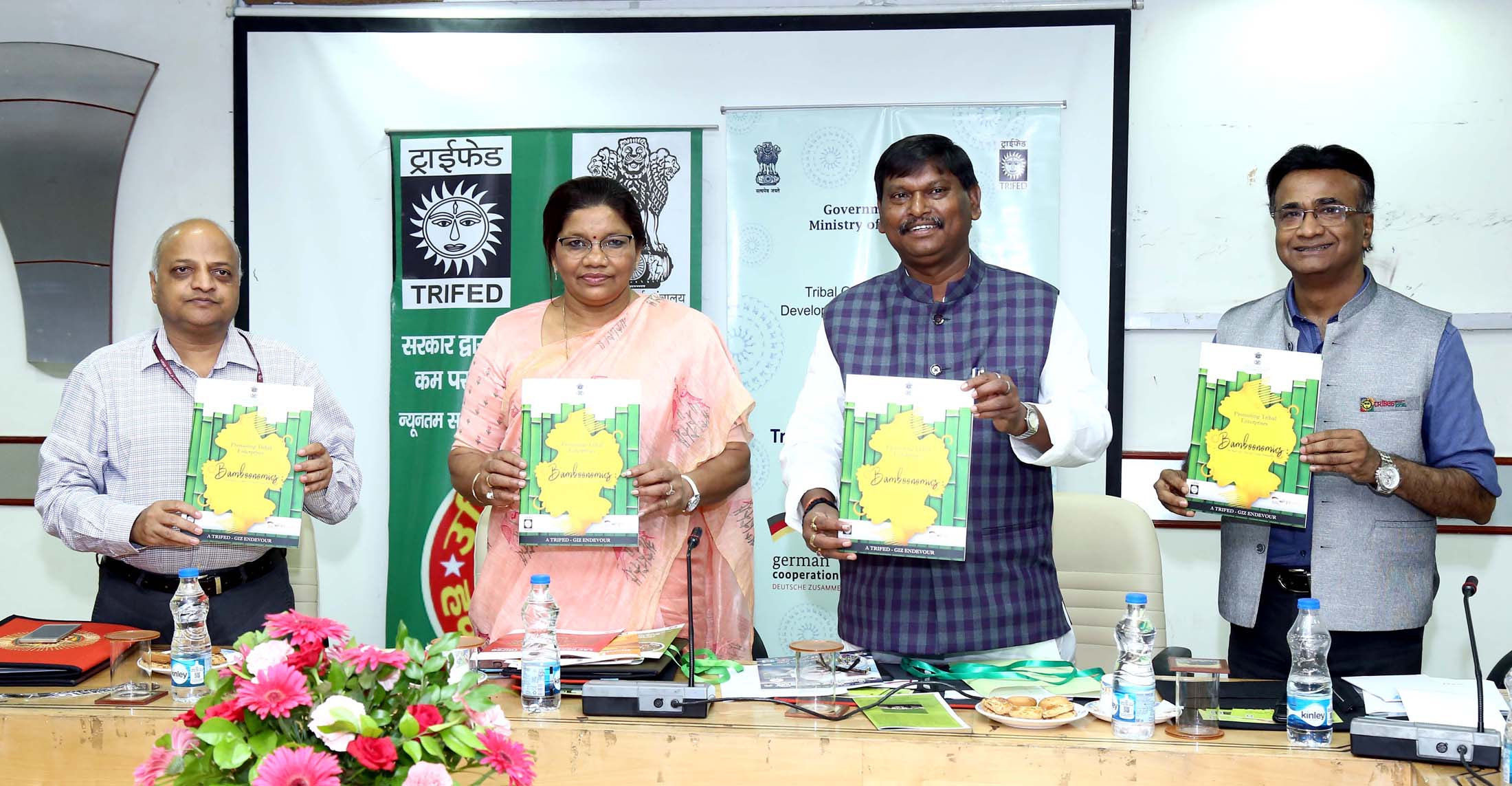 TRIFED partners with NITI Aayog to implement Van Dhan Vikas Kendra (VDVK) initiative in 39 Tribal Aspirational districts identified by NITI Aayog.
Districts are in the states of AP, Assam, Chhattisgarh, Gujarat, Jharkhand, MP, Maharashtra, Manipur, Meghalaya, Mizoram, Nagaland, Odisha, Telangana and Tripura.
VDVK is a programme for value addition, branding & marketing of Minor Forest Produces of the forest-based tribes.
Quick Fact: Minister of Tribal Affairs: Arjun Munda; NITI Aayog Headquarters: New Delhi; NITI Aayog Chairperson: Narendra Modi.
Person in News
President of Vienna based INCB: Jagjit Pavadia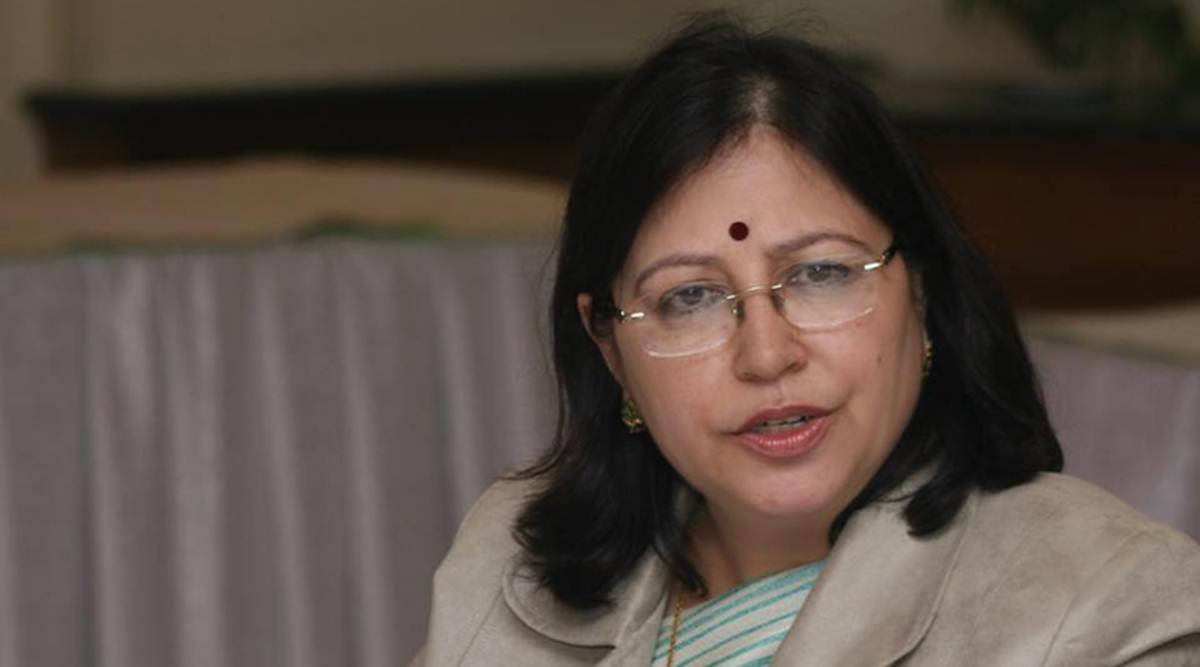 Jagjit Pavadia, the former Narcotics Commissioner of India and a retired officer of the Customs, was elected president of the INCB.
She is the first Indian to be heading the Vienna-based organization and the second woman to hold this office.
The Board will pay special attention to the supply of and access to controlled drugs during emergency situations.
Quick Fact: International Narcotics Control Board Headquarters: Vienna, Austria; International Narcotics Control Board President: Cornelis P. de Joncheere.
Person in News
India's 1st woman flight test engineer: Aashritha V Olety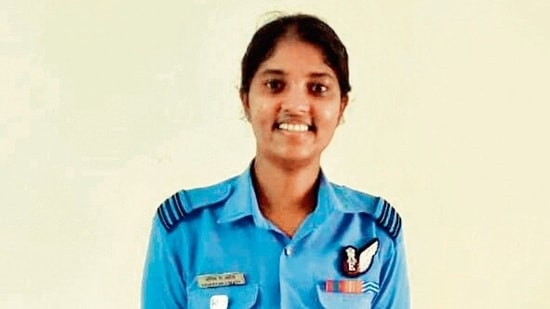 Aashritha V Olety, Squadron Leader, became the first and only woman in the IAF to qualify for the role of a flight test engineer.
She will be responsible for evaluating aircraft and airborne systems before their induction into the armed forces.
Aashritha V Olety, a native of Karnataka, graduated as part of the 43rd Flight Test Course.
Quick Fact: Air Chief Marshal: Rakesh Kumar Singh Bhadauria; Indian Air Force founded: 8 October 1932; Indian Air Force Headquarters: New Delhi.
Finance News
To link its 'Pockets' digital wallet to the UPI ICICI Bank collaborates with NPCI
ICICI Bank announced the launch of a unique facility of linking a UPI ID to its digital wallet 'Pockets'.
This marked a departure from the current practice that demands such IDs be linked with a savings bank account.
This initiative enables users to undertake regular small value transactions directly from the 'Pockets' wallet using UPI in a safe and secure manner.
Quick Fact: ICICI Bank Headquarters: Mumbai, Maharashtra; ICICI Bank MD & CEO: Sandeep Bakhshi; ICICI Bank Tagline: Hum Hai Na, Khayal Apka.
Miscellaneous
Indian referee to officiate in wrestling in Tokyo Olympics: Ashok Kumar
Ashok Kumar will be the only referee from India to officiate in wrestling matches of the Tokyo Olympic Games.
He was named in the list of officials released by the United World Wrestling (UWW).
He will supervise his second consecutive Olympics. He is also a UWW referees' educator.
Quick Fact: The Motto of 2021 Tokyo Olympics is 'United by Emotion'.
Awards
Conferred with Spain's top award: Nobel Laureate Amartya Sen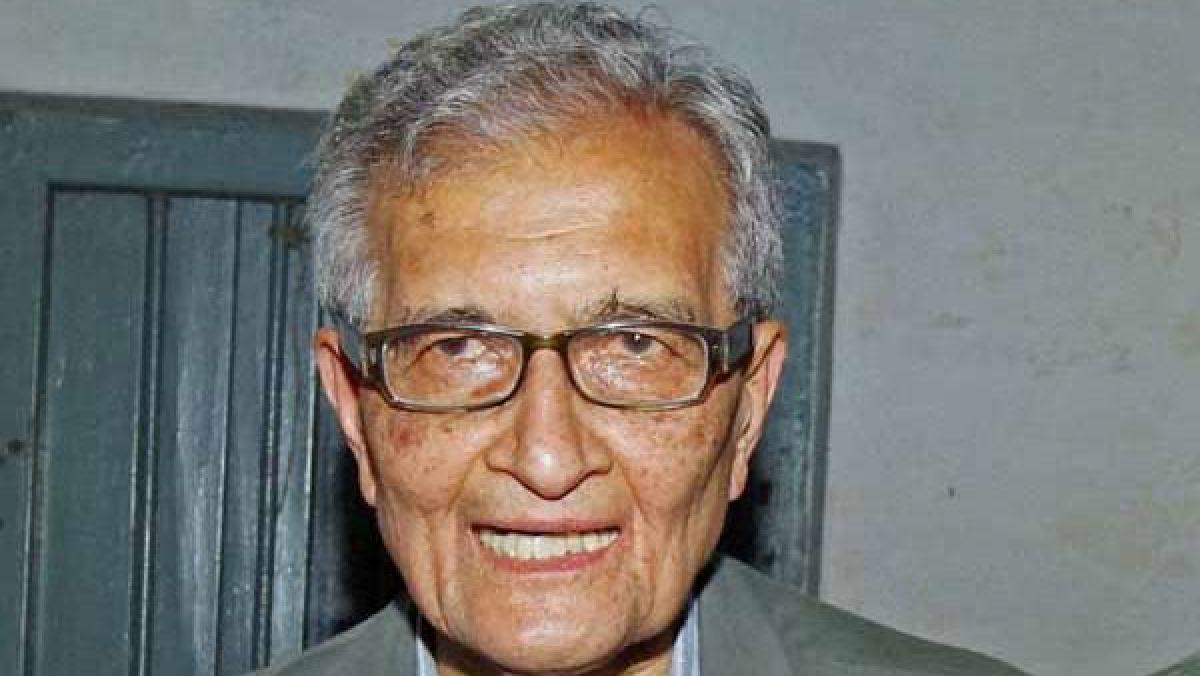 Indian economist and Nobel Laureate was awarded the ' 2021 Princess of Asturias Award' by Spain in the social sciences category.
Princess of Asturias Awards are annual prizes held in Spain, presented to individuals, entities or organizations from around the world.
The award is presented to those who make notable achievements in the sciences, humanities, and public affairs.
Quick Fact: 'Poverty and Famines. In an Essay on Entitlement and Deprivation (1981)' is Amartya Sen's best work.
Awards
International ENI Award 2020 received by Veteran Indian Chemist C.N.R. Rao 
Indian scientist and Bharat Ratna Professor, C.N.R. Rao was felicitated with the International Eni Award 2020.
The International Eni Award is considered to be the Nobel Prize in Energy Research, also called the Energy Frontier award.
He was conferred the prize for his work on metal oxides, carbon nanotubes and other materials and two-dimensional systems.
Quick Fact: The Eni Awards 2020 will be held at the Quirinal Palace in Rome in October 2021.
 Important Days
World Hunger Day: May 28
The objective of this day is to raise awareness about more than 820 million people living in chronic hunger worldwide.
The initiative recognizes the dire need to save nearly a quarter of a billion lives from malnourishment and chronic hunger.
World Hunger Day is an initiative by The Hunger Project, first started in the year 2011. This year marks the 11th annual WHD to look at hunger as a whole.
Quick Fact: India ranked 94 among 107 nations in the Global Hunger Index 2020.