International Affairs
The Bilateral Swap Arrangement is renewed between Japan and India (BSA)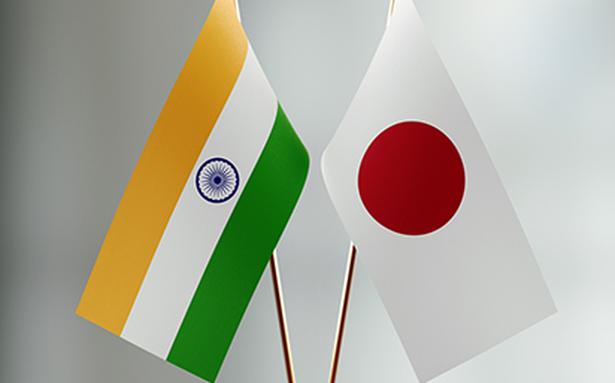 The Bilateral Swap Arrangement (BSA), worth up to USD 75 billion, has been renewed by Japan and India. The BSA is a two-way agreement that allows both governments to exchange their local currencies for US dollars.
In this approach, the interest rate is set at the time of signing the contract, reducing the risk of currency changes.
Quick Fact: In 2018, the Bank of Japan and the Reserve Bank of India signed the actual Bilateral Swap Arrangement (BSA).
National Affairs
According to Knight Frank, India has the world's third-largest population of billionaires.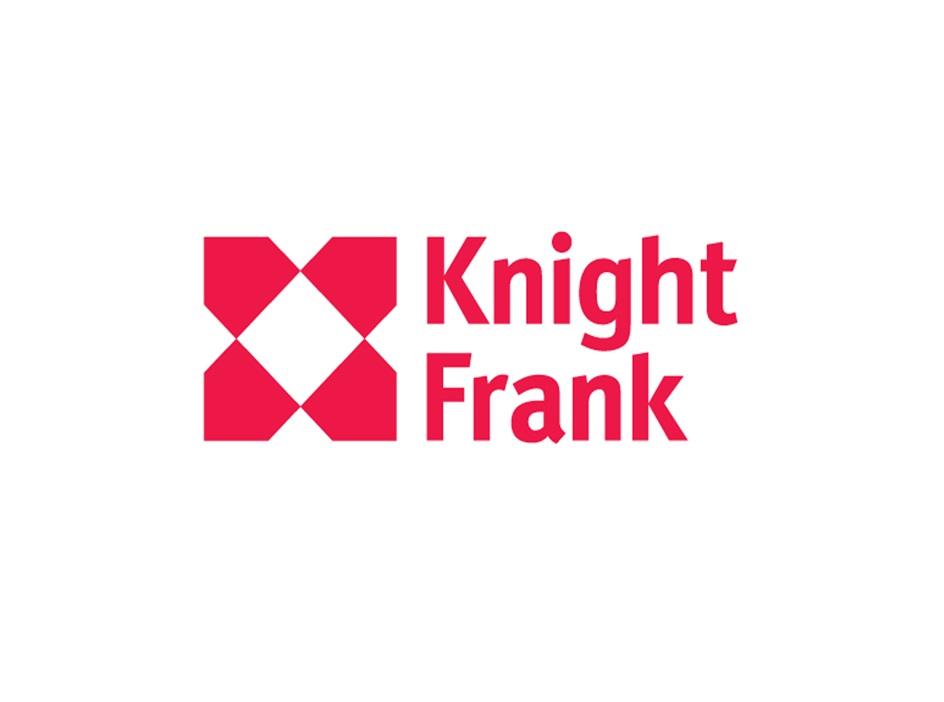 According to Knight Frank's current edition of The Wealth Report 2022, India is rated third in the world in terms of the population of billionaires in 2021.
In 2021, India's number of ultra-high-net-worth individuals (UHNWIs) climbed by 11% YoY to 145 billionaires, the greatest percentage increase in the Asia Pacific (APAC) region.
Quick Fact: Individuals with a net worth of at least $30 million are classified as ultra-high-net-worth individuals (UHNWIs) (Rs 226 crore).
Appointments
Madhabi Puri Buch has been named the first woman to lead the SEBI.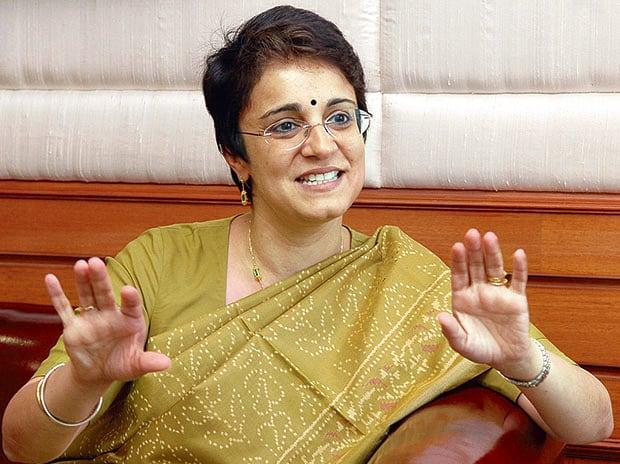 Madhabi Puri Buch, a former ICICI Banker, has been named the new head of the Securities and Exchange Board of India (SEBI), succeeding Ajay Tyagi.
She is not just the first woman to lead SEBI, but also the first non-IAS to do so. She has worked in the financial markets for over three decades and served as a SEBI whole-time member (WTM) from April 5, 2017 to October 4, 2021.
She oversaw portfolios such as surveillance, collective investment plans, and investment management during her time at SEBI.
Sports
At the World Para Archery Championships, Pooja Jatyan became the first Indian woman to earn a medal.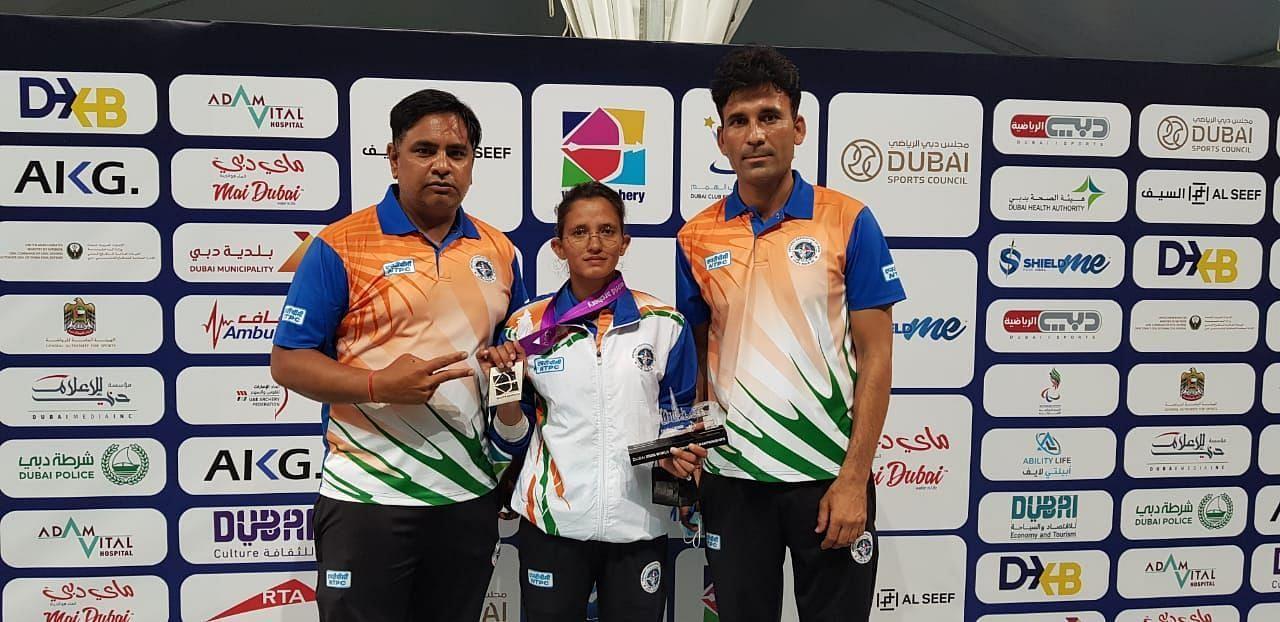 Para-archer Pooja Jatyan made history by becoming the first Indian woman to win a silver medal in an individual event at the Para World Championships in Dubai, United Arab Emirates.
After losing in the final to Italy's Patrilli Vincenza, she had to settle for silver. With two silver medals, India's campaign came to a halt.
Quick Fact: For the first time, India has won two silver medals at the Para Archery World Championships.
Awards
Professor Deepak Dhar is the first Indian to get the Boltzmann Medal.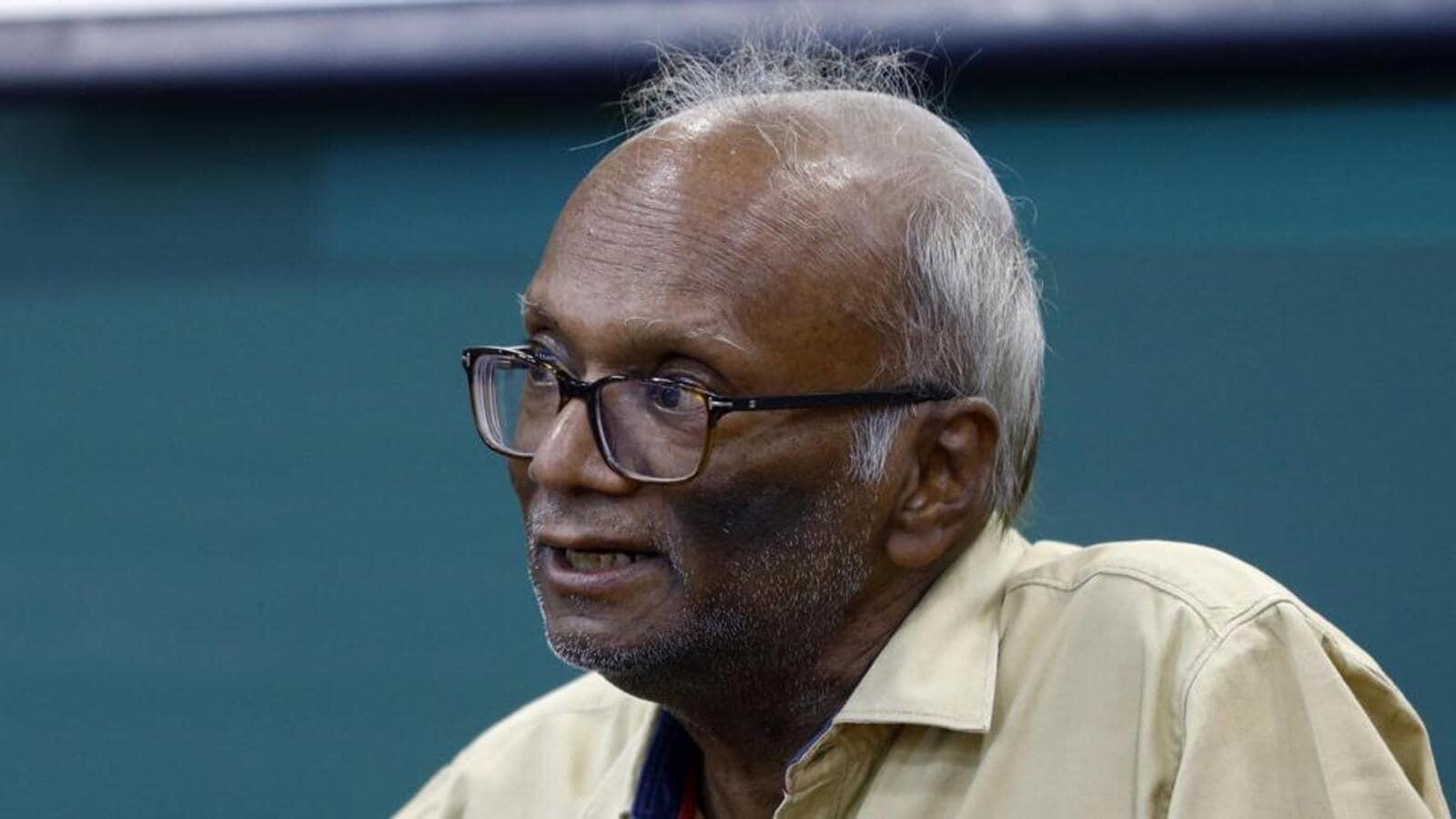 The International Union of Pure and Applied Physics (IUPAPCommission )'s on Statistical Physics awards this medal every three years for contributions to statistical physics.
The medal ceremony will take place during the StatPhys28 conference, which will take place in Tokyo in August of this year.
Quick Fact: Deepak Dhar and Princeton University's John J Hoefield are co-winners of the prize.
More GK & Current Affairs Resources: