1.National Affairs
Health Minister inaugurates India's first pneumococcal conjugate vaccine
Health Minister Harsh Vardhan has inaugurated India's first pneumococcal conjugate vaccine named 'Pneumosil'.
The vaccine has been developed by Serum Institute of India Private Limited (SIIPL) in collaboration with PATH and Bill & Melinda Gates Foundation.
The vaccine has been licenced by Drug Controller General in July 2020 after it was found to be safe & effective in prevention of Pneumonia disease.
Quick Fact: Cyrus Poonawaala is the founder of SIIPL & Chairman of Poonawalla Group of Industries.
2.Science and Technology
Skyroot Aerospace successfully test-fires Kalam-5
Space-tech startup, Skyroot Aerospace has successfully test fired solid propulsion rocket stage.
This is the first time in India that a private company has successfully designed, developed and tested a full solid propulsion rocket stage.
This is the first of five Kalam series of solid rocket motors and is built with advanced carbon composite structure which is five-times lighter than steel.
Quick Fact: Pawan Kumar Chandana is the CEO & co-founder of Skyroot Aerospace.
3.Person in News
Eminent dance historian and critic Sunil Kothari passes away
Eminent dance historian, critic and scholar Sunil Kothari breathed his last at the age of 87 due to COVID-19 complications.
Kothari completed his Ph.D. on dance drama traditions of South India & Natyashastra in 1977 from M.S. University, Baroda.
Kothari was instrumental in establishing the School of Arts and Aesthetics at the Jawaharlal Nehru University.
Quick Fact: Sunil Kothari is a Padma Shri awardee and recipient of Sangeet Natak Akademi Award.
4.National Affairs
Common test for admission in Central Universities from 2021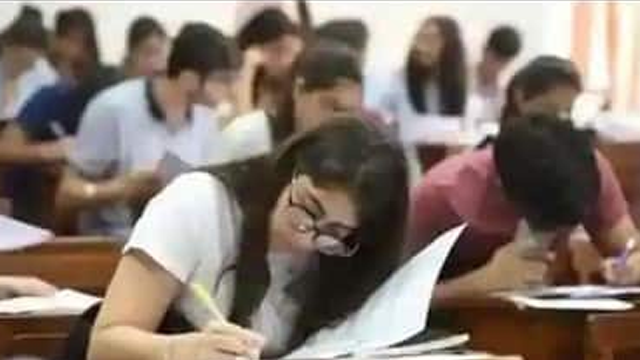 The government has set up a 7-member committee to recommend common test for admission to UG programmes in Central University from 2021.
The computer-based common entrance exam will be conducted by the National Testing Agency (NTA).
The 7-member committee will be chaired by Professor RP Tiwari, Vice-Chancellor of Central University of Punjab, Bathinda.
Quick Fact: The motto of NTA is 'Excellence in Assessment'.
5.International Affairs
USA plans to set up a Nuclear Reactor on Moon by 2026
The United States of America has planned to set up a Nuclear Reactor on the Moon by the end of 2026.
The US Department of Energy in collaboration with NASA intends to solicit industry design proposals in early 2021.
The nuclear reactor is known as the fission power system that will benefit future robotic and human expedition missions to the moon as well as Mars.
6.Miscellaneous
India unfurls Blue Flags on its beaches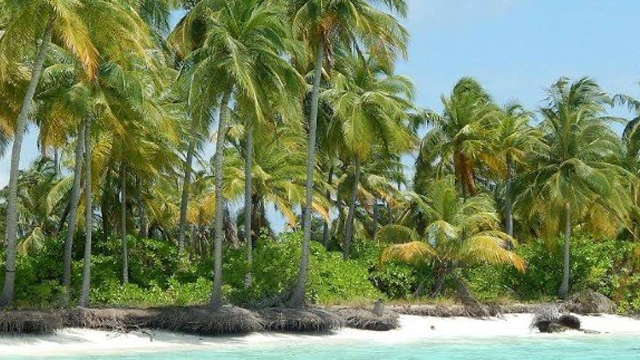 India unfurled 8 Blue Flags on its beaches which showcase a national campaign to safeguard its coastal region.
Indian has become the first country in the world to receive 8 Blue Flag Certification for 8 beaches in a single attempt.
Blue Flag Certification is a globally recognised eco-label accorded by 'Foundation for Environment Education' in Denmark based on 33 stringent criteria.
7.International Affairs
South Africa registers more than one million Covid-19 cases
South Africa has become the first country on the continent to register more than one million Covid-19 cases.
It comes just days after authorities confirmed that a new, faster-spreading, coronavirus variant had been detected.
A new coronavirus variant- known as 501.V2 is believed to be driving the surge in infections which was identified by a group of South African scientists.
8.National Affairs
Harsh Vardhan inaugurates India's highest Meteorological Centre in Leh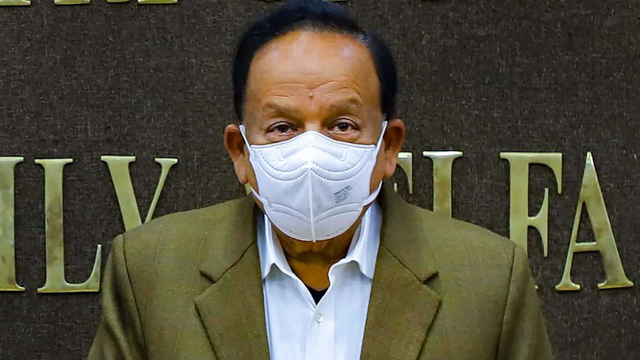 Union Minister of Earth Sciences, Dr. Harsh Vardhan virtually inaugurated India's highest Meteorological Centre in Leh.
The centre situated at 3500 metres above mean sea level, is the highest Meteorological Centre in the Himalayan region.
The new centre is established to cater to the arid cold deserts and provide Ladakh specific weather forecasts more accurately & consistently.
Quick Fact: Leh and Kargil are the joint capital of Ladakh.