1.Science and Technology
Rare Mineral Called Jarosite Found in Antarctica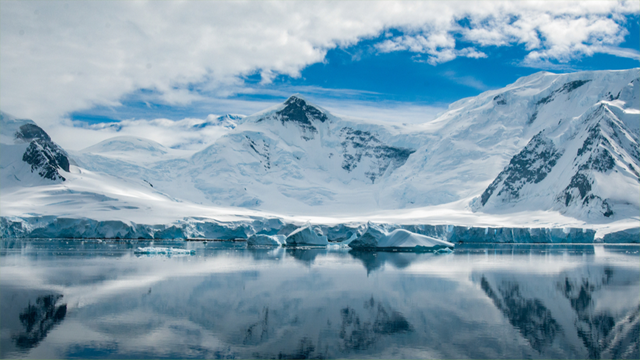 A rare maritime mineral called Jarosite has been found in Antarctica.
The mineral was found after drilling deep into the ice in Antarctica.
It is a mineral also found on Mars. But it is rarely found on Earth.
Quick Fact: Jarosite is used in hydrometallurgy to control impurities.
2. National Affairs
Gender Park to Open in Kerala in February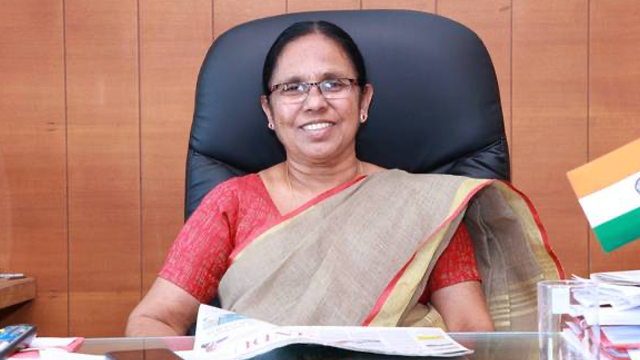 A Gender Park is due to open in Kozhikode, Kerala on the occasion of the second edition of the International Conference on Gender Equality (ICGE-II).
The Gender Park is the first of its kind in the world and will off-campus and on-campus activities and other projects working towards gender equality and empowerment.
Foundation of the International Women's Trade and Research Centre (IWTRC) will also be laid down on this occasion.
Quick Fact: The park will function under the Department of Social Justice.
3.Science and Technology
Second Annual World Neglected Tropical Diseases Day to be Observed on 30th January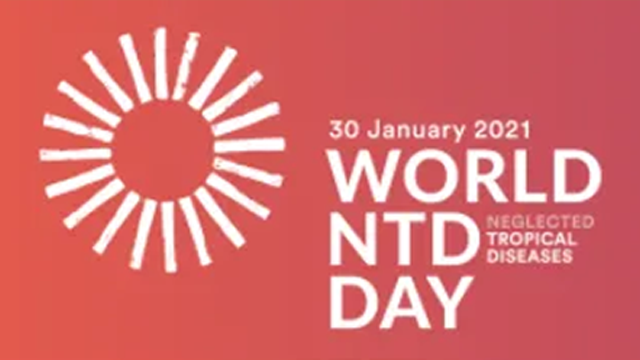 Neglected Tropical Diseases (NTDs) are a diverse group of communicable diseases that occur commonly in tropical and subtropical regions.
India is home to 11 of the major NTDs of the world, and has the absolute largest burden of the same.
On this day, 50 landmarks of 25 nations of the world will be lit up. India will be lighting up Qutub Minar.
Quick Fact: The 2012 London Declaration on NTDs was signed on January 30th, but the first World NTD day was celebrated on 20th January 2020.
4.India and the World
India Ranks 86th in COVID-19 Response Index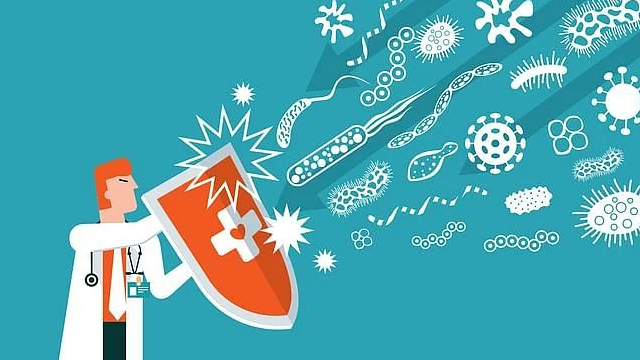 The Covid-19 Response Index was published by Lowy Institute, Sydney.
India ranked 86th among 98 countries, with Brazil at the bottom and New Zealand at the top of the index.
The ranking is based on key indicators like confirmed cases, cases per million people, deaths and deaths per million people, etc.
5.National Affairs
India Signs Agreement For STARS Program
Department of Economic Affairs under the Ministry of Economic Affairs has signed a financial support agreement for Strengthening Teaching-Learning and Results for States Program (STARS) project with World Bank.
STARS project is a centrally sponsored scheme for strengthening the school education system in India, with initial work being done in six states.
The 6 Indian states include- Kerala, Maharashtra, Himachal Pradesh, Rajasthan, Madhya Pradesh, Rajasthan, and Odisha.
Quick Fact: STARS project was approved under National Education Policy 2020.