National Affairs
Gujarat was home to India's first steel road.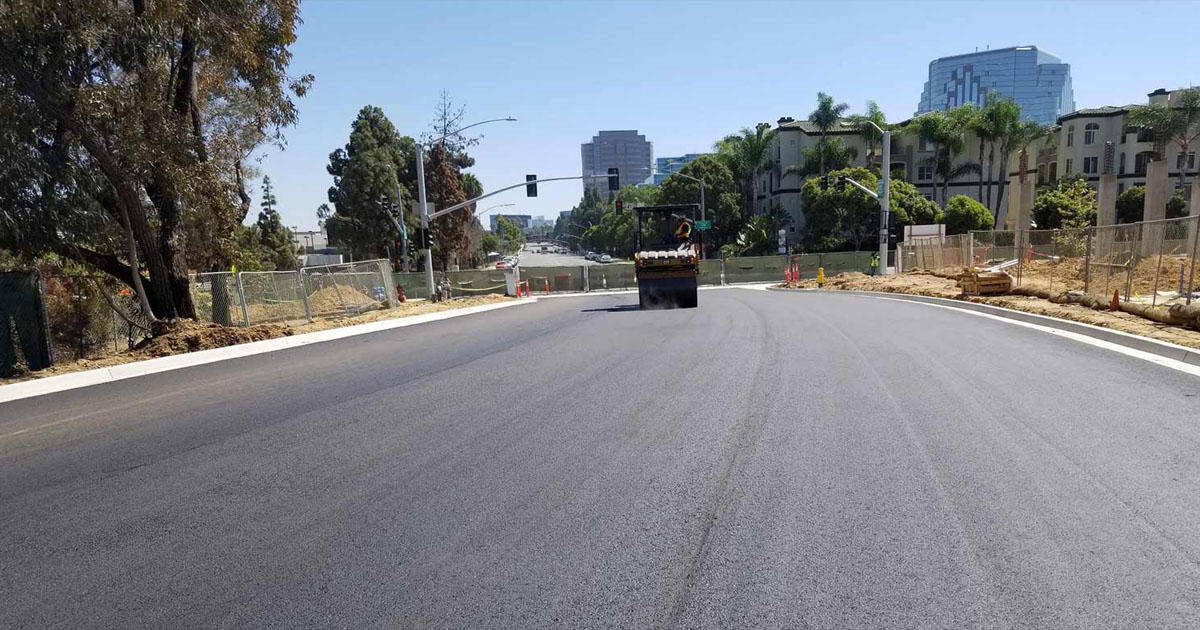 One of the best examples of sustainable development may be found in Surat, Gujarat, where a road made completely of steel waste exists.
ArcelorMittal Nippon Steel India, the Council of Scientific and Industrial Research (CSIR) India, the Central Road Research Institute (CRRI), and the government think tank Niti Aayog worked together on the steel slag road.
The road is made completely of steel slag that has been treated to a thousand percent. Because it is considered a waste product, steel slag is a major source of concern for the steel industry.
Quick Fact: This one-of-a-kind road has been built in the Hazira Industrial Area in Surat, Gujarat.
Appointments
Gilbert Houngbo has been selected as the International Labour Organization's new Director-General.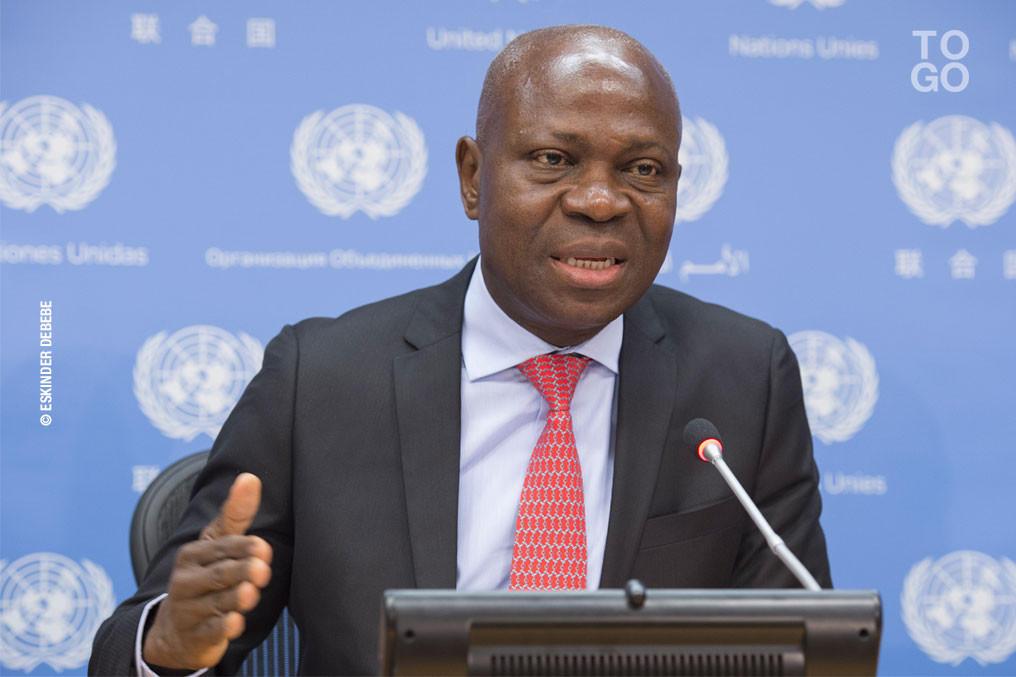 The next Director-General of the International Labour Organization will be Togo's Gilbert Houngbo (ILO).
During a conference in Geneva, Houngbo was elected by the UN agency's governing board, which includes representatives from countries, workers, and employers. Houngbo, a former Togo Prime Minister, will be the agency's 11th director and the first African to hold the position.
On October 1, 2022, he will begin a five-year term. Guy Ryder, the current Director-General from the United Kingdom, has been in office since 2012.
Banking
The Bank of India has invested Rs 108.81 crore in NARCL.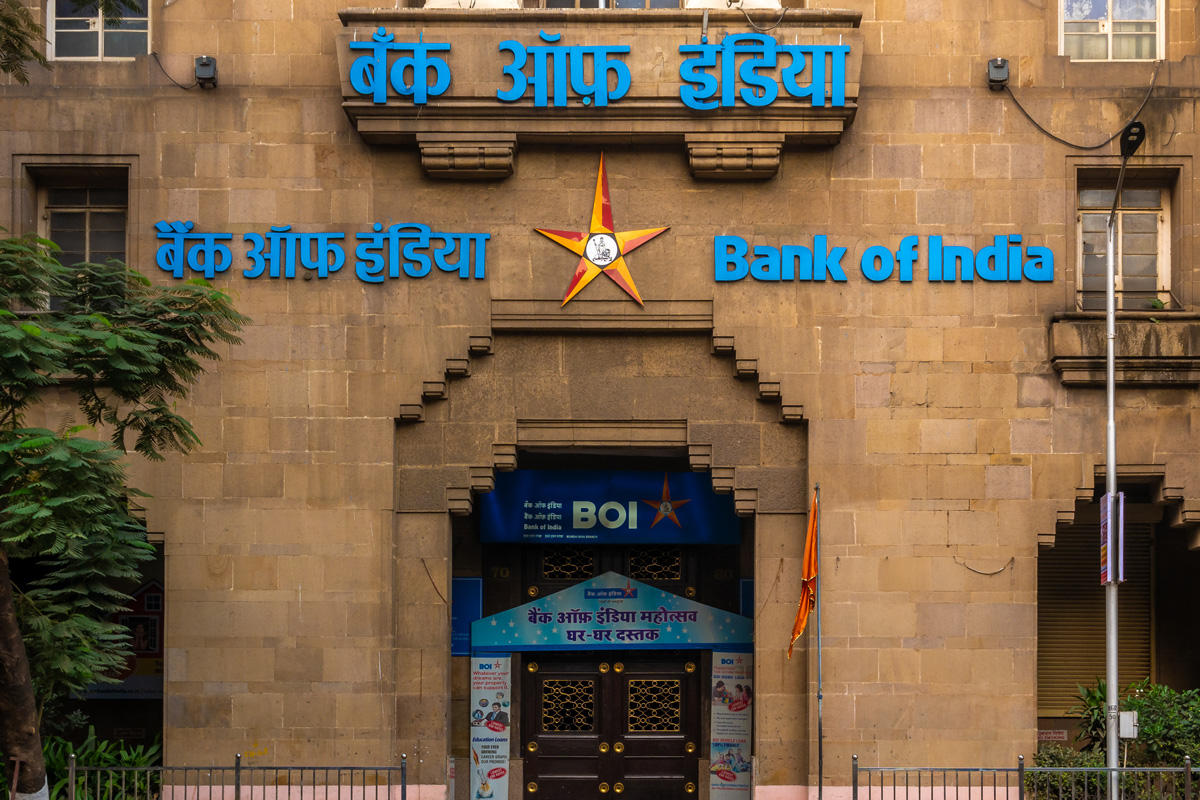 The Bank of India (BoI) stated on March 21 that it would invest Rs 109 crore in National Asset Reconstruction Company Ltd. (NARCL).
"We hereby announce that on March 21, 2022, the bank invested Rs 108.81 crore in National Asset Reconstruction Company Ltd (NARCL) under preferential share issue," the bank said in a regulatory statement. The bank will own a 9% interest in NARCL as of March 21, 2022.
Quick Fact: NARCL was established in July 2021 as a government-backed asset reconstruction firm.
Sports
The 2022 Saudi Arabian Grand Prix is won by Max Verstappen.  
The Formula One 2022 Saudi Arabian Grand Prix was won by Max Verstappen (Red Bull – Netherlands) at the Jeddah Corniche Circuit in Saudi Arabia. Second place went to Charles Leclerc (Ferrari-Monaco), while third place went to Carlos Sainz Jr. (Ferrari-Spain).
The Saudi Arabian Grand Prix was held for the second time, and it was also the second round of the Formula One World Championship in 2022. After finishing 10th, Lewis Hamilton was able to score a point.
Awards
Prof Wilfried Brutsaert is the 2022 winner of the Stockholm Water Prize.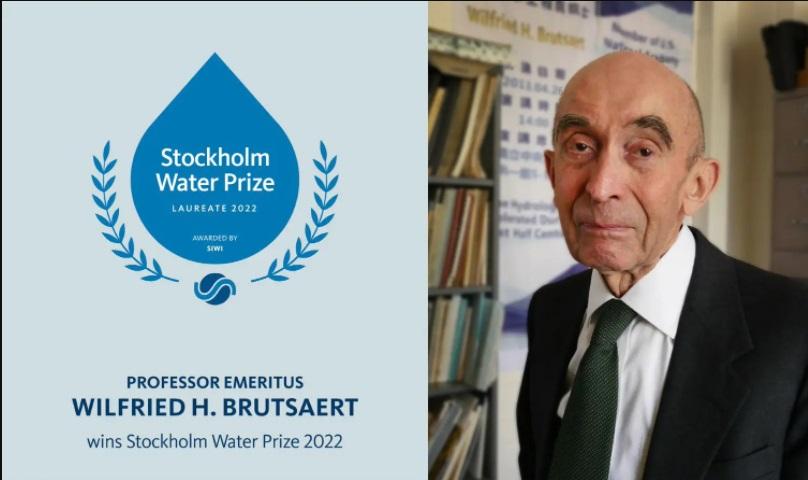 The Stockholm Water Prize Laureate 2022 is Professor Emeritus Wilfried Brutsaert. He was recognised for his revolutionary work on environmental evaporation quantification.
Wilfried Brutsaert is a Cornell University Professor Emeritus of Engineering. His groundbreaking work in the fields of evaporation and hydrology will have long-term theoretical and practical implications, especially in light of climate change.
Wilfried Brutsaert has also pioneered new ways to understanding groundwater storage changes.
More GK & Current Affairs Resources: