1.Miscellaneous
Kargil's first Solar Lift Irrigation Plant inaugurated
Kargil's first Solar Lift Irrigation Plant with five KW Solar Plants and three HP Submersible Pumps has been inaugurated at Yak Breeding Farm, Bodh Kharboo
This project will help in solving for the water shortage problem for irrigation and drinking
This plant is a step towards the vision of making Ladakh a Carbon Neutral Entity as well as developing its Animal, Sheep Husbandry and Fisheries Sector
2.Person in News
Famous Urdu writer Mujtaba Hussain passes away
Mujtaba Hussain was a famous Urdu satirist writer
He has written 'Japan Chalo Japan' and columns in Siasat
He was awarded the Padmashree is 2007
Quick Fact: Mujtaba Hussain was known as the Mark Twain of Urdu
3.Defence and Security
Indian Air Force inducts Tejas Mk-1 FOC aircraft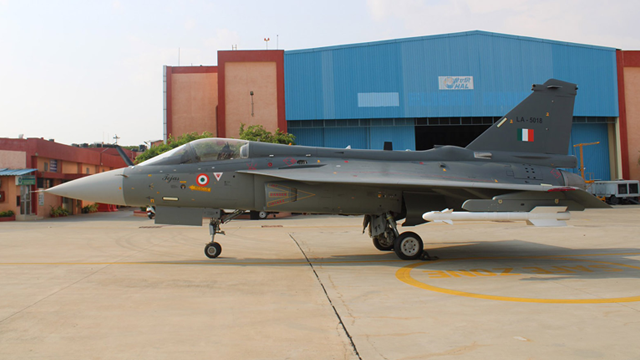 Tejas Mk-1 FOC has been built under indigenous fighter aircraft program
It was a part of the 'Make In India' initiative on part of the defence services
Tejas Mk-1 FOC is a single-engine, lightweight, highly agile, all-weather multi-role fighter aircraft capable of air-to-air refuelling.
4.International Affairs
US joins G7 partnership on Artificial Intelligence
G7 is an intergovernmental economic organization consisting of the world's largest economies.
These countries have set up the Global Partnership on Artificial Intelligence to support and guide the responsible adoption of AI
The US had initially refused to be a part of the above due to fear of over-regulation hampering innovation in the field
Quick Fact: The G7 members are: France, Canada, Italy, Germany, Japan, UK, and US
5.National Affairs
UP Government launches Herbal Roads Project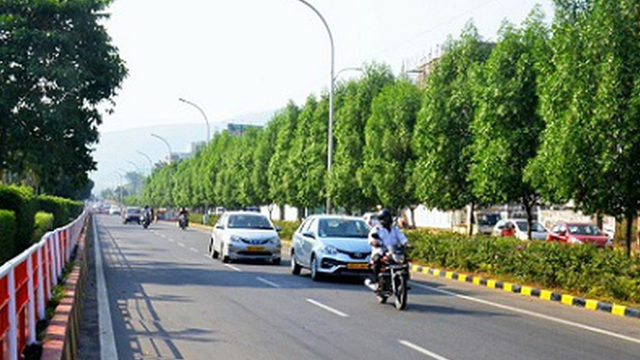 The UP government will plant medicinal trees on an 800 km long stretch of roads along state and national highways
This will control infectious diseases, provide raw materials for medicines and prevent soil erosion
The medicinal trees will include Neem, Peepal, Sehjan, etc.
6.National Affairs
Karnataka becomes first state to launch State Health Register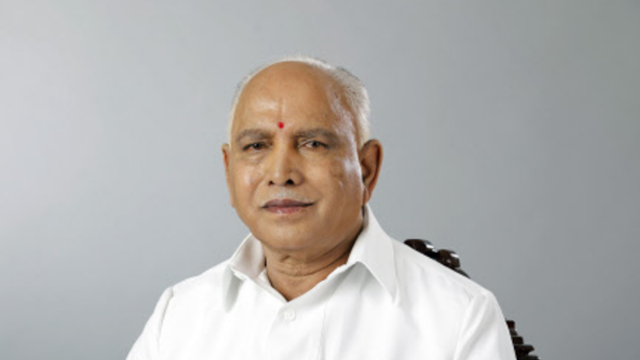 The register will contain names of all people in the state and will support the state government in health scheme implementation and fund allocation
The register will be created with 50% partnership with private hospitals
The survey for the register will be conducted through ASHA workers, educational department staffs, staffs in the primary health center and revenue officials