1.Defense
Cabinet approves export of Akash Missile system export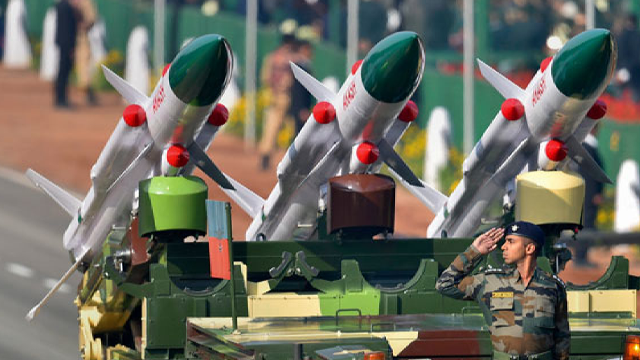 The cabinet recently approved the export of the Akash missile system which would help India to achieve its target of 25 billion USD turnover in defense manufacturing by 2025.
According to the Defense Ministry, the Akash missiles have more than 96% of indigenous components.
The Akash missile is a short-range surface-to-air indigenous missile developed by DRDO with a range of 25 km.
Quick Fact: The Akash missile is manufactured by Bharat Dynamics Limited.
2.Economy
PCMC and UNDP sign MoU to create first Social Impact Bonds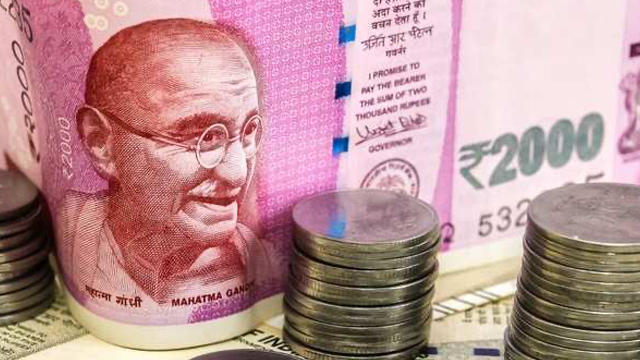 The Pimpri Chinchwad Municipal Corporation (PCMC) and United Nations Development Programme signed a MoU to create the first Social Impact Bond (SIB) of India.
A Social Impact Bond is a contract with public sector authority where it pays for better social outcomes for a specific group of citizens.
The SIB will support the PCMC in improving healthcare services for local residents, especially with respect to the pandemic
Quick fact: UNDP is headquartered in New York, United States.
3.Environment
Digital Ocean Applications launched by Ministry of Earth Sciences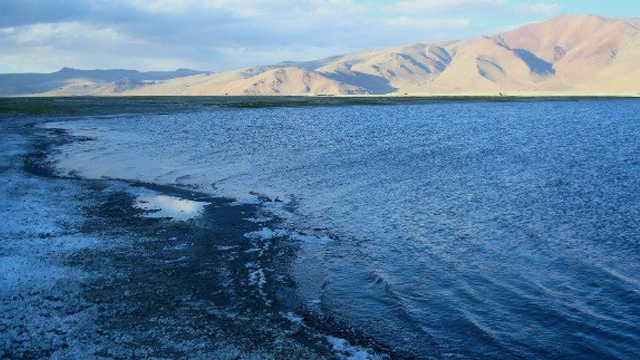 The Digital Ocean Applications were launched by the Ministry of Earth Sciences to share information on marine data and forecast services.
The applications have been launched under the Digital Ocean Platform developed by INCOIS.
Digital Ocean Platform plays a major role in sustainable management of oceans and expanding the "Blue Economy".
Quick Fact: The full form of INCOIS is "Indian National Centre for Ocean Information".
4.Economy
AU Small Finance and ICICI Pru Life ties up to provide life insurance solutions
AU Small Finance Bank has announced a strategic partnership with ICICI Prudential Life Insurance to deliver paperless, secure and hassle-free life insurance solutions.
The tie up will allow over 18 lakh customers of AU Bank to have easy access to the entire suite of customer-centric protection & long-term savings products of ICICI Pru Life.
AU Bank claims that these products will enable customers to provide financial security to themselves and their families while helping them achieve their financial goals.
Quick Fact: Sanjay Agarwal is the MD & CEO of AU Bank.
5.Miscellaneous
Late Justice Rajindar Sachar's autobiography 'In Pursuit of Justice' launched
The family of Late Justice Rajindar Sachar in association with 'The Indian Society of International Law' and 'The Indian Law Institute' is organizing the book launch.
The autobiography 'In Pursuit of Justice' was written by Late Justice Rajindar Sachar and has been posthumously published
Justice Rajindar Sachar was a socialist, an egalitarian, a defender of civil liberties, a deeply engaged citizen and a humanist.
6.National Affairs
Nitin Gadkari announces Multi-Modal Logistics Park in Assam's Silchar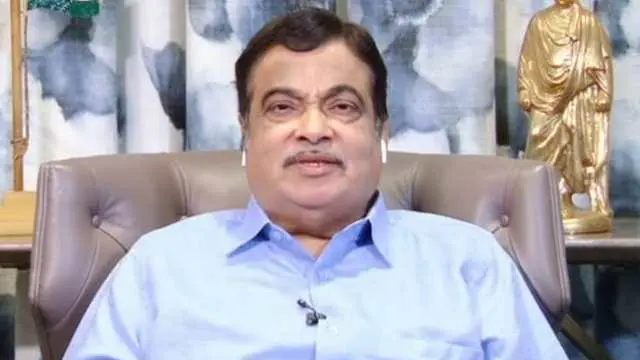 Union Minister for Road Transport and Highways Nitin Gadkari has announced the establishment of a multi-modal logistics park in Silchar, Assam.
The park will be constructed in Silchar and the Balacera-Harengajao section of the Silchar-Saurashtra and would be completed by March 2022.
Nitin Gadkari made the announcement in a public meeting at Zero Point on the East-West corridor at Madhurmurkh at Rangpur.
Quick Fact: Sarbananda Sonowal is the Chief Minister (CM) of Assam
7.Defense
DRDO and Indian Navy conduct successful maiden test trials of SAHAYAK-NG
DRDO along with the Indian Navy conducted successful maiden test trials of India's first indigenously designed & developed Air Dropped Container SAHAYAK-NG.
The container was airdropped from IL 38SD aircraft of Indian Navy off the coast of Goa.
DRDO laboratories, NSTL (Visakhapatnam) and ADRDE (Agra) developed SAHAYAK-NG container along with industry partner M/s Avantel for GPS integration.
Quick Fact: The full form of NSTL is 'Naval Science and Technological Laboratory'.
8.Miscellaneous
President Ram Nath Kovind confers Digital India Awards 2020
President of India Ram Nath Kovind virtually conferred the 6th edition of Digital India Awards (DIA) 2020 via video conferencing.
National Informatics Centre (NIC) under the Ministry of Electronics & Information Technology (MeitY) conducted the biennial DIA to promote innovation in e-Governance.
The Awards have been held for 5 seasons earlier in 2009, 2012, 2014, 2016 & 2018 and were initially known as Web Ratna Awards until 2014.
Quick Fact: Ravi Shankar Prasad is the Minister of Electronics & Information Technology.