Finance News
64% stake in BigBasket bought by Tata Digital 
Tata Digital acquired a majority stake in online grocery BigBasket. This deal pits the country's largest merger against rooted e-commerce players.
Regulatory filings revealed that around 64% stake in Supermarket Grocery Supplies that owns BigBasket, was bought.
Tata Digital infused primary capital of $200 million in the e-grocer at a post-money valuation of $2 billion.
Quick Fact: Big Basket Founders: Hari Menon; V.S. Sudhakar; Vipul Parekh; Abhinayss Choudhari; V.S. Ramesh.
National News
ACC appoints B.V.R. Subrahmanyam to be Commerce Secretary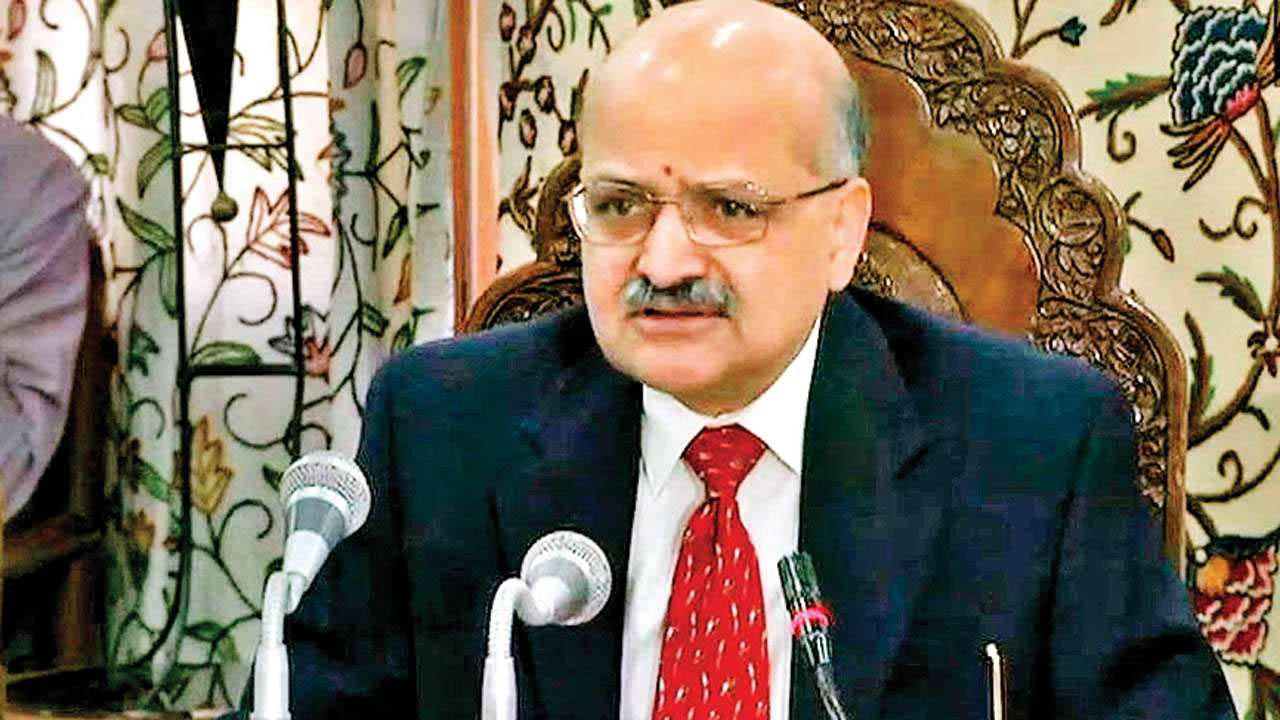 The ACC approved the appointment of B.V.R. Subrahmanyam, Chief Secretary J&K as an officer on special duty in the Department of Commerce.
Subrahmanyam is a 1987 batch IAS officer of the Chhattisgarh cadre and was sent on deputation to Jammu and Kashmir in June 2018.
He served as Chief Secretary when the State was bifurcated into two Union Territories in 2019.
Quick Fact: Ministry of Commerce and Industry: Piyush Goyal (Cabinet Minister); Minister of State: Hardeep Singh Puri; Minister of State: Som Prakash.
International News
Syrian President Bashar Al-Assad re-elected for 4th Term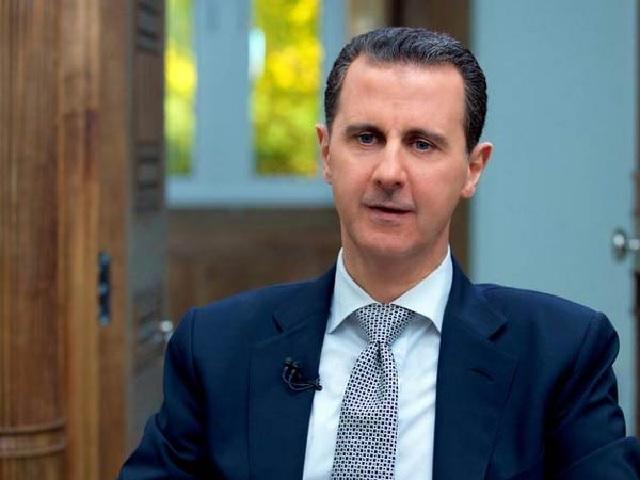 Bashar al-Assad was re-elected for the fourth 7-year term winning 95.1% of the total votes cast.
The 55-year-old Assad has been serving as the 19th President of Syria since 17 July 2000.
On the eve of the election, Syria's fragmented opposition called the vote cast a 'farce'.
Quick Fact: Syria Capital: Damascus; Currency: Syrian pound.
Miscellaneous
IBF renamed as Indian Broadcasting and Digital Foundation
The Indian Broadcasting Foundation (IBF), the apex body of broadcasters,was renamed as Indian Broadcasting and Digital Foundation (IBDF).
They are expanding the purview to cover digital platforms to bring all digital (OTT) players under one roof.
IBDF is in the process of forming a new wholly-owned subsidiary to handle all matters pertaining to digital media.
Quick Fact: Head of Broadcasting content complaints council: Vikramjit Sen.
International News
First female leader in Louvre in 228 years
Historian Laurence des Cars became the first female president of Musée du Louvre, the world's largest museum in Paris, France.
She was appointed as the first female president of Musée du Louvre by the President of France.
Laurence is currently heading the Musée d'Orsay, the Paris landmark museum which is dedicated to 19th-century art.
Quick Fact: France Capital: Paris; France President: Emmanuel Macron; France Prime minister: Jean Castex; France Currency: Euro.
International News
First female Army secretary of the US: Christine Wormuth
Christine Wormuth was unanimously nominated by the Senate as the first female secretary of the Army.
Her confirmation sets her up as one of the more powerful officials in a defence establishment long dominated by men.
She is the second woman named to a top Pentagon role by Biden. The deputy secretary of defence is Kathleen Hicks.
Quick Fact: President of the United States: Joe Biden; Capital: Washington, D.C.
Person in News
Fastest ascent of Everest by Hong Kong woman 
Tsang Yin-hung, a Hong Kong-based mountaineer, created the world's fastest ascent of Everest in under 26 hours.
She scaled the 29,031 feet Everest mountain in a record time of 25 hours and 50 minutes on May 23.
It was her third attempt of scaling the Himalayan peak.
Quick Fact: Mount Everest Parent Range: Mahalangur Himal, Himalayas.
Awards
UN's prestigious medal to 3 Indian peacekeepers 
Corporal Yuvraj Singh, civilian peacekeeper Ivan Michael Picardo, and Moolchand Yadav to be honoured with the UN's prestigious medal.
Yuvraj Singh served at the UN Mission in South Sudan (UNMISS) and Ivan Michael Picardo was associated with UNAMISS as a civil peacekeeper.
Moolchand Yadav was associated with the United Nations Assistance Mission in Iraq (UNAMI).
Quick Fact: India is the fifth-largest contributor of uniformed personnel to UN peacekeeping with 5,500 military and police serving in peace operations.
Important Days
International Everest Day observed on May 29
Nepalese Tenzing Norgay and New Zealand's Edmund Hillary climbed Mt. Everest in 1953 as the first humans to achieve the feat.
Nepal decided to observe the day as International Everest Day in 2008 when the legendary climber Hillary passed away.
This day is celebrated with memorial events, processions, and special events in Kathmandu and the Everest region.
Quick Fact: Nepali name of Mt. Everest: Sagarmatha; Tibetan name: Chomolungma; Capital of Nepal: Kathmandu; Currency: Nepalese rupee.
 Important Days
International Day of United Nations Peacekeepers: May 29
This day is celebrated to pay tribute to all the people who served and continue to serve in UN peacekeeping operations.
The day was designated by the UN General Assembly on December 11, 2002, and first celebrated in 2003.
The theme for his year was 'The road to a lasting peace: Leveraging the power of youth for peace and security.'
Quick Fact: Secretary-General for Peacekeeping operations: Jean-Pierre Lacroix.