1. National News
Project 'Oxygen on Wheels' by Anand Mahindra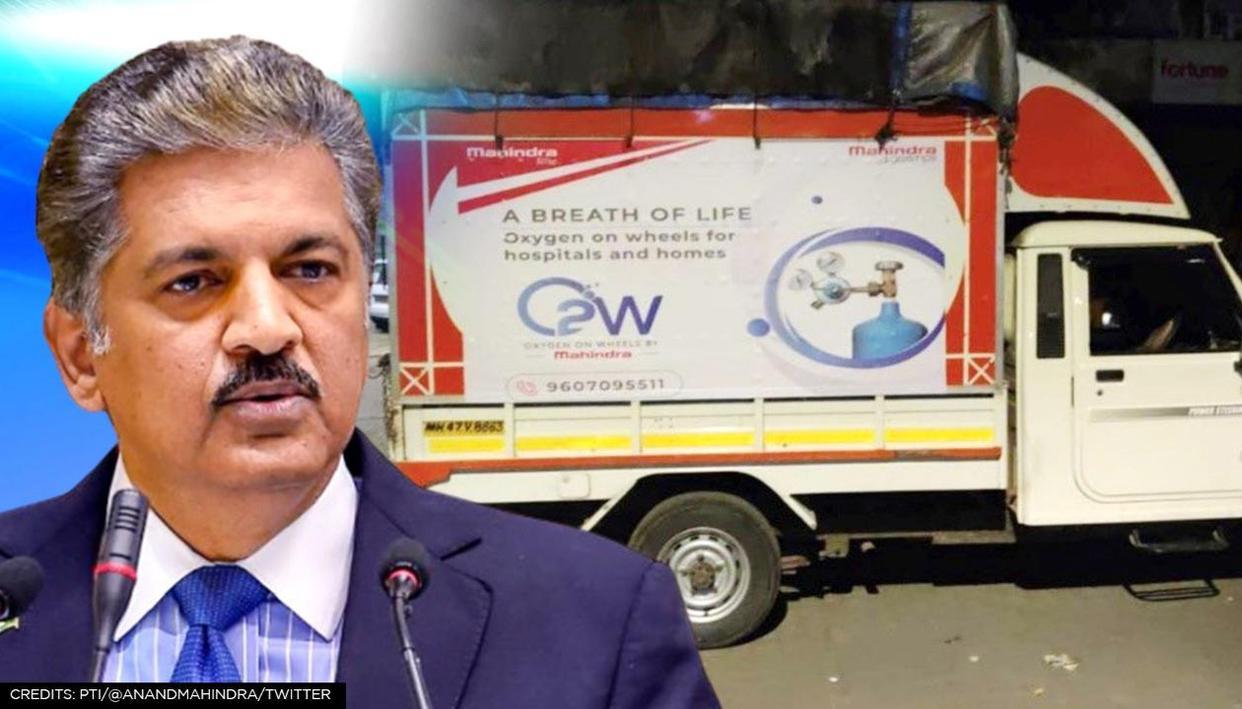 The Mahindra Group Chairman launched this project to ease the transportation of oxygen to hospitals and households.
This initiative will bridge the gap between oxygen production and its transportation in India, especially in Maharashtra.
A direct-to-consumer model is also being followed.
Quick Fact: Mahindra Group CEO is Pawan Kumar Goenka.
2. National News
Operation Samudra Setu-II launched by the Indian Navy
This operation has been launched to help in faster transportation of medical oxygen and other requirements from other countries to India.
Seven Indian Naval ships have been deployed for shipment of oxygen-filled containers and medical equipment from various countries.
This mission has been launched to help the nation cope with the Covid-19 pandemic wave.
Quick Fact: Chief of Naval Staff: Admiral Karambir Singh; Indian Navy Founded: 26 January 1950.
3. Finance News
New RBI deputy governor – T Rabi Sankar
The RBI executive director T Rabi Sankar has been named as the fourth Deputy Governor of the central bank.
The ACC has approved his appointment.
He is in charge of the payments system, fintech, information technology and risk management at the RBI.
Quick Fact: The former Deputy Governor of the RBI was BP Kanungo who received a one-year extension on his term.
4. Person in News
Japan's Order of the Rising Sun honour to Shyamala Ganesh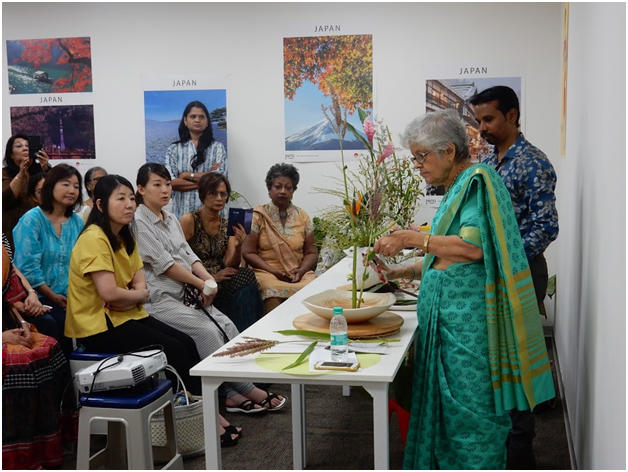 The Japanese Government recently awarded the 'Order of Rising Sun' to a Bengaluru based Japanese teacher, Shyamala Ganesh.
She is a Japanese teacher at the Septuagenarian institution and also at the Ohara School of Ikebana in Bengaluru.
She has tutored hundreds of students since its inception 38 years ago. Ikebana is the Japanese art of flower arrangement.
Quick Fact: Japan Capital: Tokyo; Japan Currency: Japanese yen; Japan Prime minister: Yoshihide Suga.
5. National News
GST revenues in April touch all-time high of ₹1.41 lakh crore
Gross revenues from the GST hit a record high of ₹1.41 lakh crore in April 2021 in India.
This shows that economic activity may not yet be as adversely affected in the ongoing 2nd wave of the pandemic as last year.
This marks the seventh month in a row since October that GST revenues have crossed ₹1 lakh crore.
Quick Fact: Neeraj Prasad is the first Commissioner in the office of GST-Investigation.
6. India and the World
India and Russia establish a '2+2 ministerial dialogue'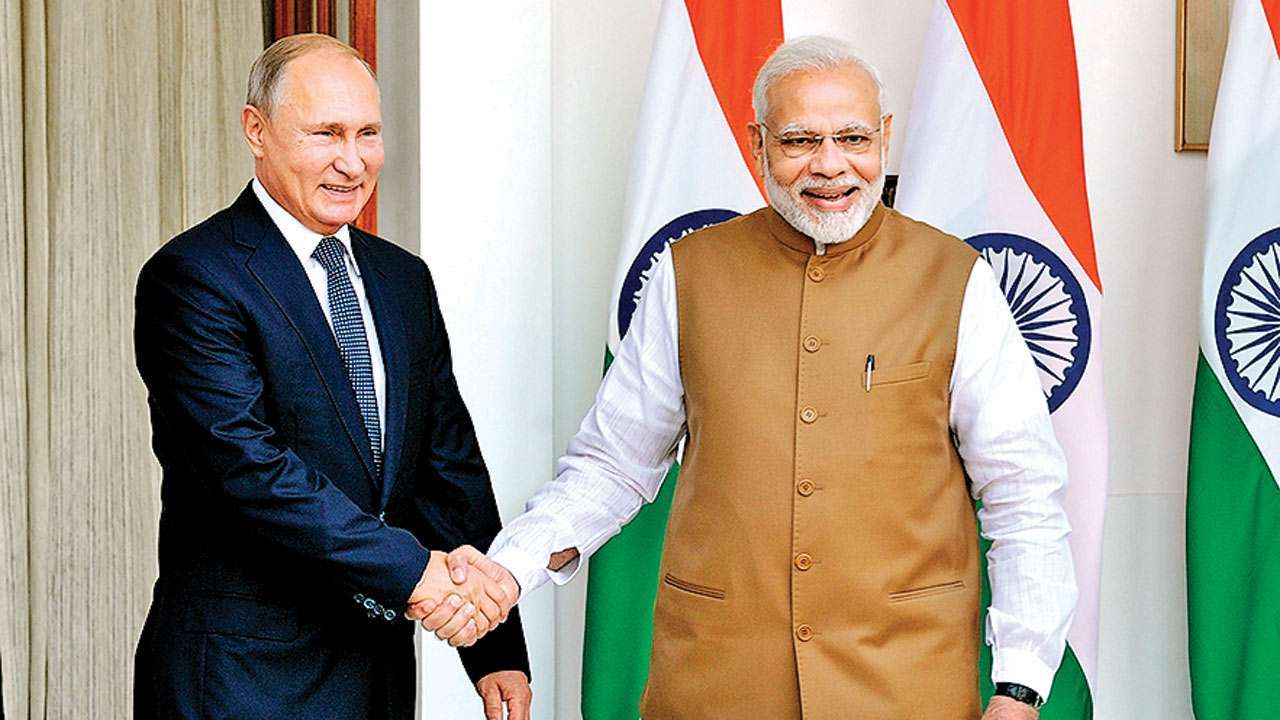 India and Russia have decided to establish a '2+2 Ministerial Dialogue' at the Foreign & Defence Minister level.
Russia is the 4th country and 1st Non-Quad member country with which India has established this mechanism.
India has such a mechanism with the US, Japan and Australia.
Quick Fact: Russia President: Vladimir Putin; Russia Capital: Moscow; Russia Currency: Russian Ruble.
7. National News
Wipro overtakes HCL Tech to become third most-valued Indian IT firm
Wipro regained its position as the 3rd largest Indian IT services company by market capitalization of ₹ 2.65 trillion.
They suppressed HCL Technologies' ₹ 2.62 trillion market cap.
TCS remains at the top of the list with a market cap of ₹ 11.51 trillion followed by Infosys.
Quick Fact: Chairman of Wipro Limited: Rishad Premji; Wipro Headquarters: Bengaluru; Wipro MD and CEO: Thierry Delaporte.
8. Person in News
1st woman appointed officer commanding in BRO:Vaishali Hiwase
Vaishali S Hiwase became the first woman officer to be appointed as officer commanding in the Border Roads Organisation (BRO).
She will be responsible for providing connectivity through an Indo-China border road.
Vaishali is from Wardha, Maharashtra, and has completed a successful demanding tenure in Kargil.
Quick Fact: Director-General of BRO: Lt. Gen. Rajeev Chaudhary; BRO Headquarters: New Delhi.
9. Important Days
World Press Freedom Day: May 3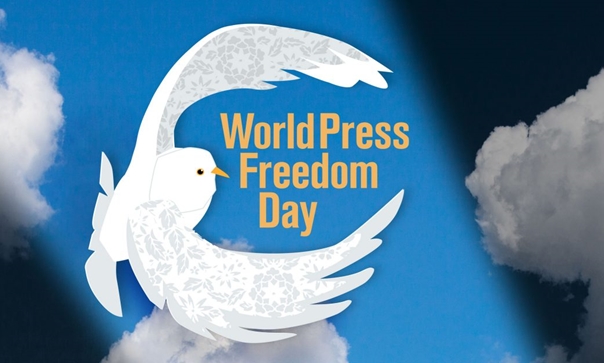 The day pays tribute to journalists who risk their lives daily and some who have lost their lives collecting news from across the world.
This year's World Press Freedom Day theme 'Information as a Public Good'.
The theme recognizes the changing communications system that is impacting our health, our human rights, democracies and sustainable development.
Quick Fact: This day marks the anniversary of the Windhoek Declaration, a statement of free press principles put together by African newspaper journalists in Windhoek in 1991.