International Affairs
In China, the world's largest electric cruise ship had her first journey.  
The world's largest electric cruise ship has returned to port in Yichang, Hubei Province, China, after completing its maiden voyage up and down the Yangtze River.
This cruise ship is powered by a large marine battery with a capacity of 7,500 kilowatt-hours.
Quick Fact: Contemporary Amperex Technology, the world's largest battery manufacturer for electric vehicles, offered this battery.
National Affairs
Under Operation Upalabdh, the RPF arrests touts for illicit ticketing.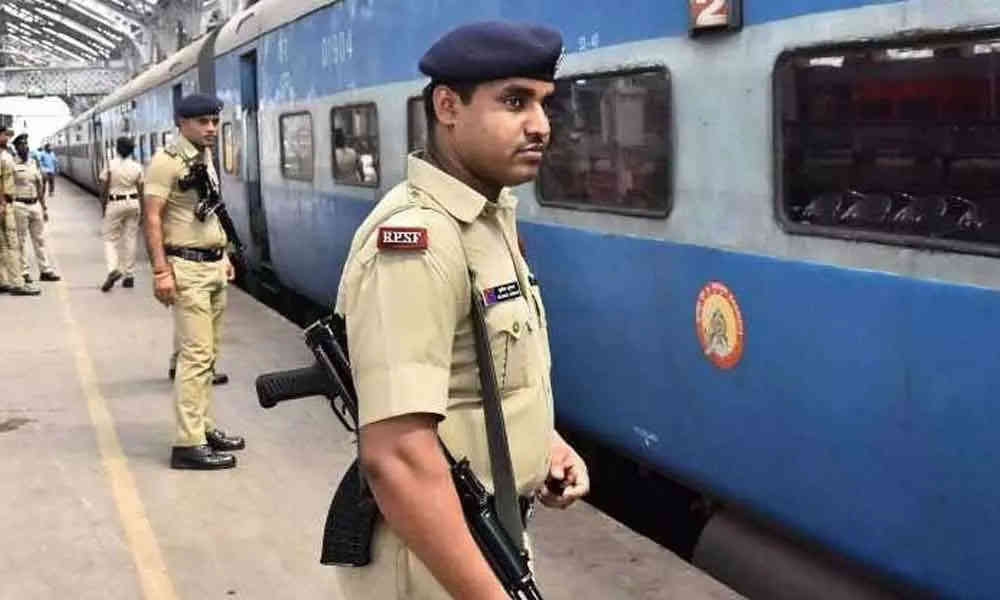 The Railway Protection Force (RPF) apprehended 1,459 touts and blocked 366 IRCTC agent IDs and 6,751 personal IDs as part of a month-long pan-India crackdown on fraudulent ticketing, the Railways stated on April 2nd, 2022.
The RPF's field units gathered data from the field, the digital world, and the cyber world, then collated, reviewed, and analysed it before starting the campaign.
Quick Fact: This campaign was started on March 1, 2022, across the country.
Appointments
The Delhi Metro Rail Corporation has named Vikas Kumar as its Managing Director.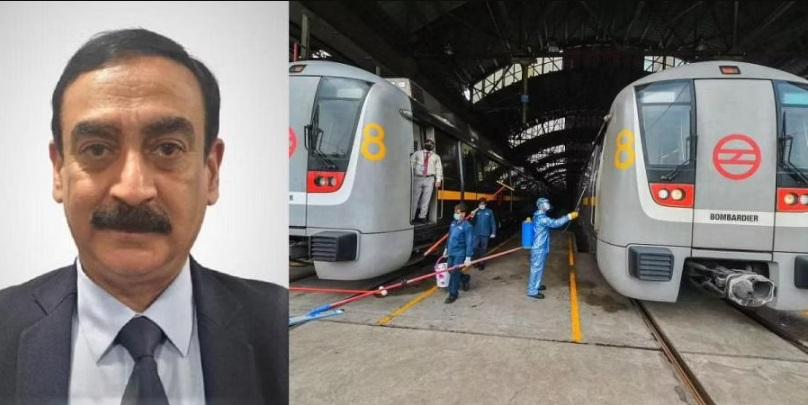 The Delhi Metro Rail Corporation has named Vikas Kumar as its new Managing Director (DMRC). He takes up from Mangu Singh, who served until March 31, 2022. Singh has been the managing director of DMRC since January 1, 2012, however his illustrious career had come to an end.
After E Sreedharan and Mangu Singh, Kumar is the DMRC's third managing director. He will serve in the position for five years.
Sports
The ICC Women's Cricket World Cup will be held in Australia in the year 2022.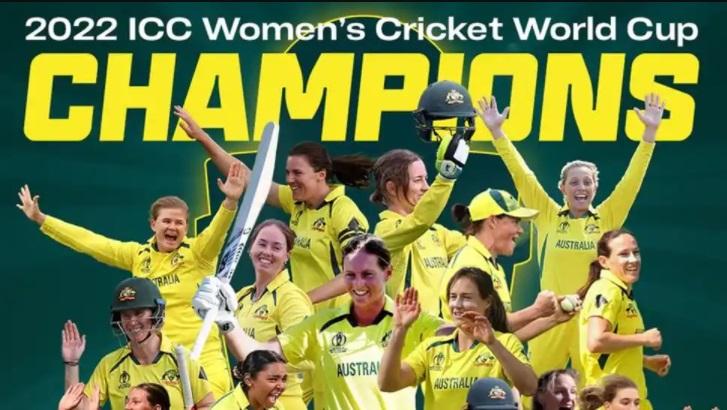 On April 3, 2022, at Hagley Oval in Christchurch, New Zealand, Australia beat England by 71 runs in the finals to win their eighth Women's World Cup.
On the board, Australia set a new high of 356. In response, Nat Sciver fought alone and finished unbeaten on 148, but England was bowled out for 285 in 43.4 overs.
Quick Fact: In the match, Australia's Alyssa Healy hit 170 runs, the greatest individual score by any cricketer in the World Cup Final, male or female. With 509 runs scored, she was the tournament's best run scorer.
Science and technology
Pixxel, a space data business, has successfully launched its first satellite on SpaceX.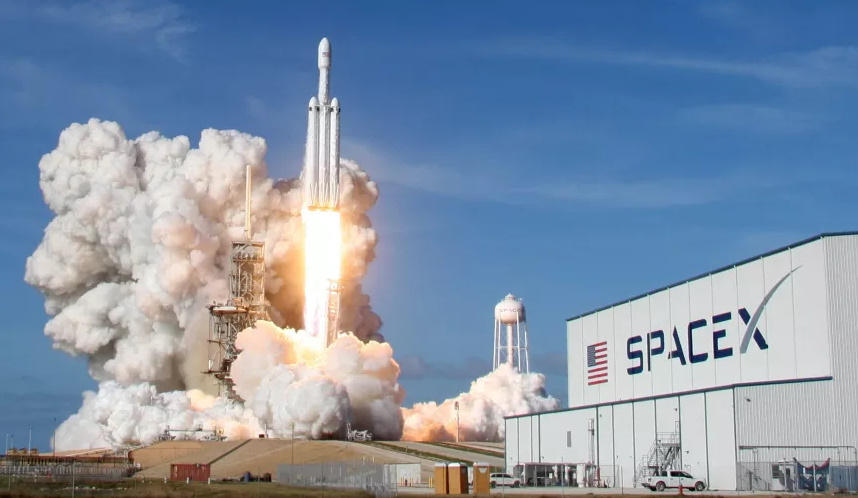 On SpaceX's Transporter-4 mission, Pixxel, a space data startup, deployed TD-2, its first fully functional satellite.
Pixxel's first full-fledged satellite, TD-2, carries one of the highest-resolution hyperspectral commercial cameras ever flown, bringing the business one step closer to building a worldwide health monitoring system that operates 24 hours a day, seven days a week.
More GK & Current Affairs Resources: