National News
Kerala remains on top in Niti Aayog's 3rd SDG India Index 2020-21
Kerala retained the top rank in Niti Aayog's 3rd edition of SDG India Index 2020-21, while Bihar was adjudged as the worst performer.
The Index for SDGs evaluated the progress of states and union territories on social, economic and environmental parameters.
Kerala retained its rank as the top state with a score of 75.
Quick Fact: NITI Aayog Formed: 1 January 2015; NITI Aayog Headquarters: New Delhi; NITI Aayog Chairperson: Narendra Modi.
National News
Third Indian IT firm to scale Rs 3 trillion market cap: Wipro
Wipro touched INR 3 trillion in market capitalisation becoming the third Indian IT firm to achieve the milestone after TCS and Infosys.
India now has a total of 13 listed firms that have crossed the Rs 3 trillion m-cap. Wipro ranks 14th.
Reliance Industries is India's most valued company with a market capitalisation of ₹14.05 trillion, followed by TCS Ltd and HDFC Bank.
Quick Fact: Chairman of Wipro Limited: Rishad Premji; Wipro Headquarters: Bengaluru; Wipro MD and CEO: Thierry Delaporte.
Finance News
Bancassurance pact between Bharti AXA Life and Shivalik Small Finance Bank
Bharti AXA Life Insurance entered into a bancassurance partnership with Shivalik Small Finance Bank recently.
This was done for the distribution of its life insurance products through SSFB's pan-India network of branches.
This alliance is a part of the bank's various measures towards financial inclusion and acceleration of wealth creation for its customers.
Quick Fact: MD and CEO of Bharti AXA Life Insurance: Parag Raja; Bharti AXA Life Insurance Founded: 2005.
Finance News
RBI Governor's Addressal On RBI Monetary Policy 2021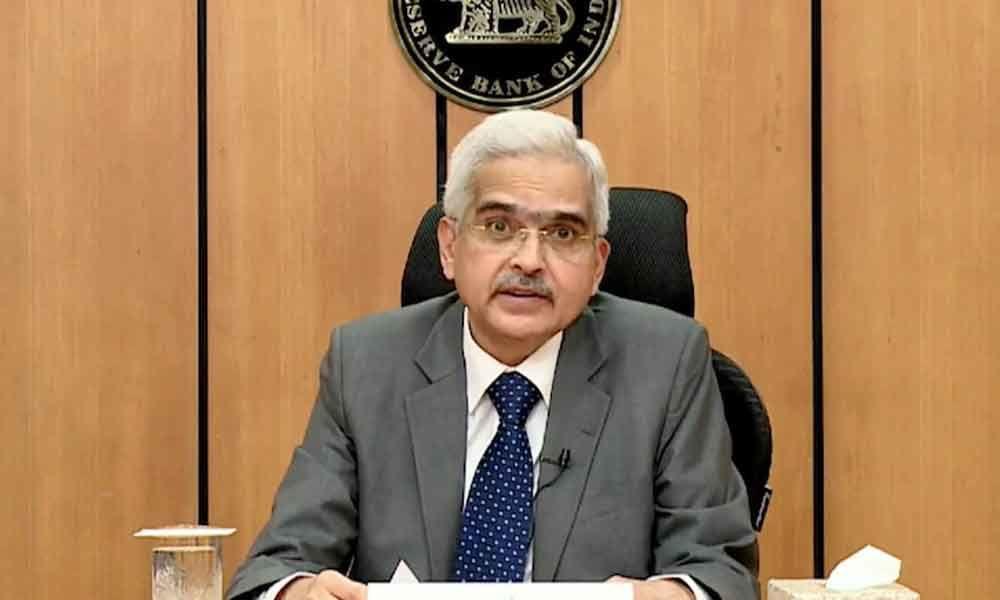 The six-member monetary policy committee of the RBI decided to keep key lending rates unchanged for the sixth consecutive time.
The RBI's MPC decided to continue with an accommodative stance until necessary to mitigate the impact of COVID-19.
The next meeting of the MPC is scheduled from August 4 to 6, 2021.
Quick Fact: RBI 25th Governor: Shaktikanta Das; Headquarters: Mumbai; Founded: 1 April 1935, Kolkata.
National News
Inauguration of Indus Best Mega Food Park in Chhattisgarh 
Union Minister for Food Processing Industries, Narendra Singh Tomar inaugurated the Indus Best MegaFood Park.
The Mega Food Park aims at value addition, better price realization for farmers, best storage facility and an alternate market for farmers in the region.
The Park will provide employment to about 5,000 people and benefit about 25,000 farmers in the CPC and PPC catchment areas.
Quick Fact: CM of Chhattisgarh: Bhupesh Baghel; Governor: Anusuiya Uikey.
Finance News
IPPB ties-up with MRHFL for cash management solution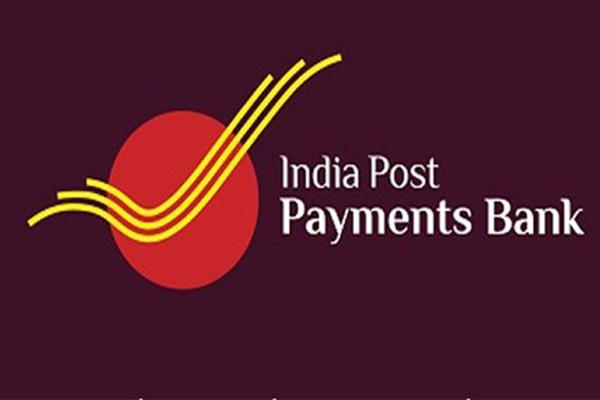 Mahindra Rural Housing Finance Limited (MRHFL), and India Post Payments Bank (IPPB) tied up to develop cash management solutions.
IPPB will offer cash management and collection services to MRHFL through its access points and postal service providers.
MRHFL mentioned that with the cash management service, its customers will be able to repay their loan instalments at over 1.36 lakh post offices.
Quick Fact: MD and CEO of India Post Payments Bank (IPPB): J Venkataramu; India Post Payments Bank (IPPB) Headquarters: New Delhi.
Sports News
FIH world rankings: Indian men's team maintains 4th position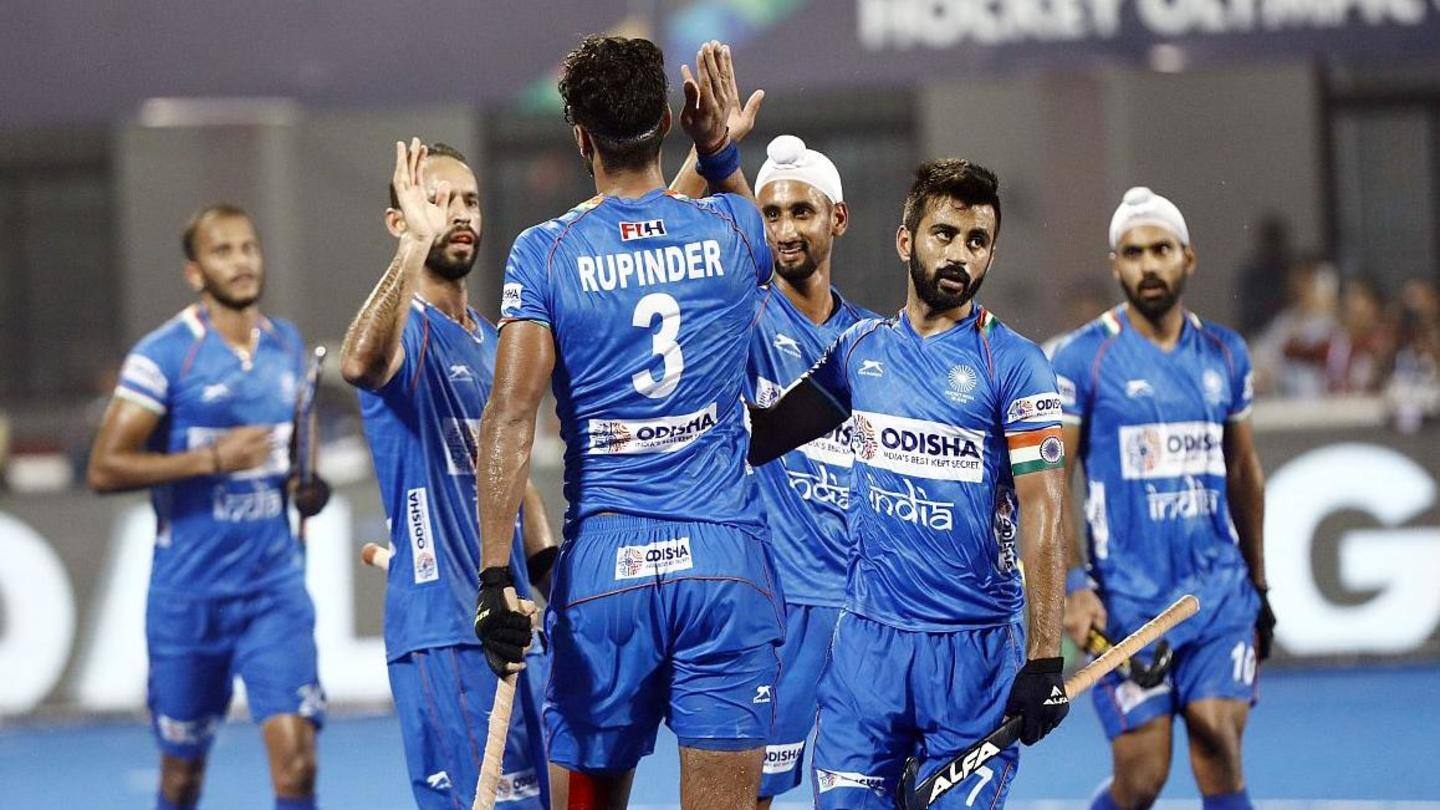 The Indian men's Hockey team maintained the fourth position while the women's team held ninth position in the latest IHF world rankings.
Belgium, the reigning world and European champions lead the table, followed by the 2019 FIH Hockey Pro-League winners, Australia.
The Netherlands were placed third and Germany jumped to fifth place due to their recent performances in the FIH Pro-League.
Quick Fact: Men's Hockey India Coach: Graham Reid; Manager: Arjun Halappa; Captain: Manpreet Singh.
Important Days
International Day of Innocent Children Victims of Aggression: June 4
This day affirms the UN's commitment to guard the rights of children.
IDICVA acknowledges the pain suffered by children throughout the planet who are victims of physical, mental and emotional abuse.
The main aim of this day is to spread awareness about the pain and sufferings faced by the victims as children.