International Affairs
The United States, the European Union, and the United Kingdom have voted to exclude a number of Russian institutions from SWIFT.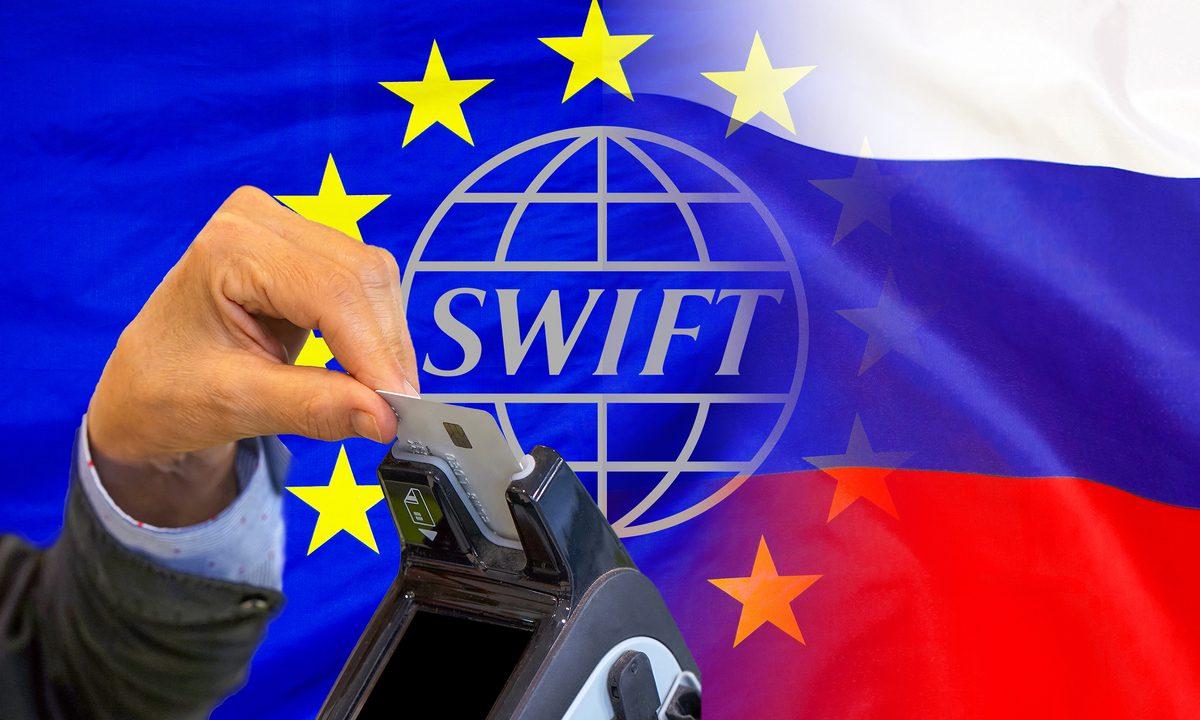 Canada, the United States, and their European allies have agreed to remove critical Russian institutions from the SWIFT Interbank Messaging System (IMS) (Society for Worldwide Interbank Financial Telecommunication).
This is a major step that will effectively cut the country off from much of the global financial system.
Quick Fact: SWIFT, based in Belgium, is an internal communication system that connects over 11,000 banks and financial institutions in over 200 countries and territories.
National Affairs
The Ministry of Women, Children and Development (MoWCD) has launched the 'Stree Manoraksha' project.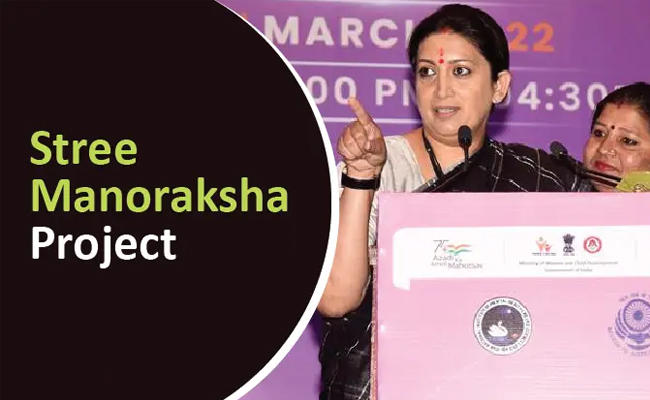 The 'Stree Manoraksha Project' was inaugurated on Wednesday by the Ministry of Women and Child Development (MoWCD) and NIMHANS Bengaluru with the purpose of enhancing women's mental health in India.
The project would focus on improving the abilities of OSC (One-Stop Center) employees in terms of tools and processes for treating women who come to One-Stop Centers with compassion and care, particularly those who have endured violence and trauma.
Appointments
Junaid Ahmad, the World Bank's Director for India, has been promoted to vice president of operations.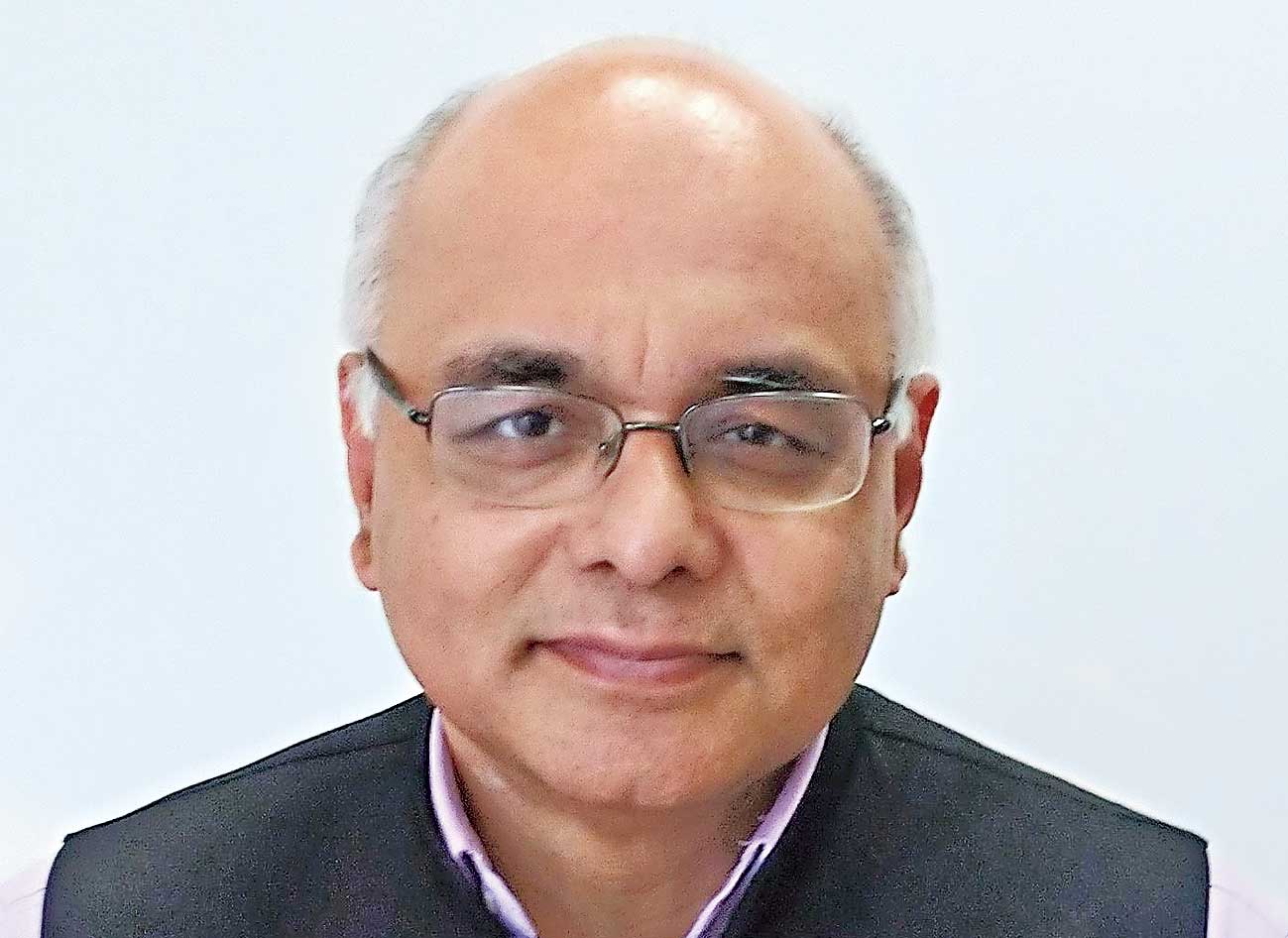 Junaid Kamal Ahmad, the World Bank's Director for India, has been promoted to Vice President of the organisation.
Ahmad, who will serve as Vice President, Operations at the Multilateral Investment Guarantee Agency (MIGA), is only the second Bangladeshi to be appointed to such a high position in the bank's history.
Quick Fact: According to a press release, Junaid Kamal Ahmad will begin his new role on April 16.
Banking
The Union Bank of India and Ambit Finvest have formed a partnership.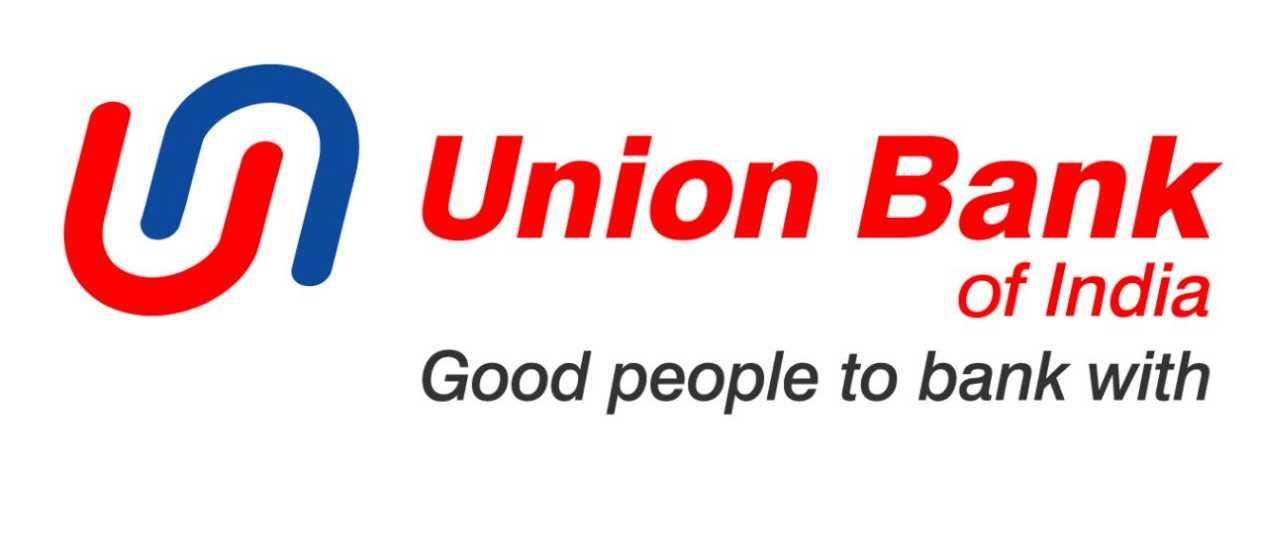 Ambit Finvest has announced the signing of a co-lending agreement with Union Bank of India (UBI) for MSME finance. Ambit Finvest is the non-deposit-taking Non-Banking Financial Company of the Ambit Group (NBFC).
This partnership will enable underwriting for firms in the 11 states that Ambit Finvest currently serves. Ambit Finvest and Union Bank of India plan to use this relationship to speed up credit disbursement across several geographies, according to the company's COO and CFO.
Quick Fact: Sanjay Dhoka is the COO and CFO of Ambit Finvest.
Sports
Saurabh Chaudhary of India won gold in the 10m air pistol at the ISSF World Cup.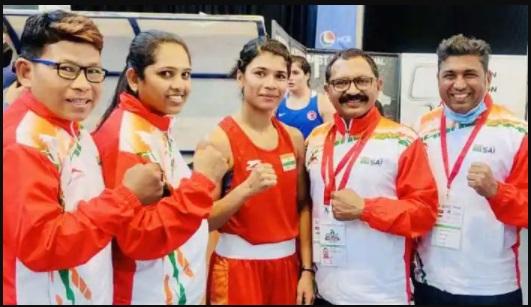 Saurabh Chaudhary, an Indian shooter, has won the gold medal in the Men's 10m Air Pistol event at the 2022 International Shooting Sport Federation (ISSF) World Cup, which is now taking place in Cairo, Egypt.
Michael Schwald of Germany took home the silver medal, while Artem Chernousov of Russia took home the bronze.
Quick Fact: In the women's 10m air pistol event, Esha Singh won a silver medal representing the country.
More GK & Current Affairs Resources: