Economy
World in 2030: Public Survey Report published
The World in 2030: Public Survey Report was published by UNESCO
As per the report, some of the biggest challenges to peaceful societies of 2030 are:
Climate Change,
Violence and Conflict,
Loss of Biodiversity
Discrimination and inequality
Lack of food, water and housing
15000 people all over the world were surveyed for this report.
Quick Fact: Headquarters of UNESCO is located in Paris, France.
2) Economy
Women and Men in India, 2020 report published by NSO
This report is published annually by the National Statistical Office and consolidates the crucial socio-economic indicators that portray gender situation in India.
As per the report:
The projected population of India in 2021 is 136.13 crores.
The gender gap in literacy rates is the highest in Rajasthan, Bihar, UP
The Central Council of Ministers consisted of 9.26% female ministers in 2020.
Quick Fact: The National Statistical Office operates under the Ministry of Statistics and Programme Implementation (MoSPI).
3) Economy
West Bengal Becomes Highest Contributor to Small Savings Schemes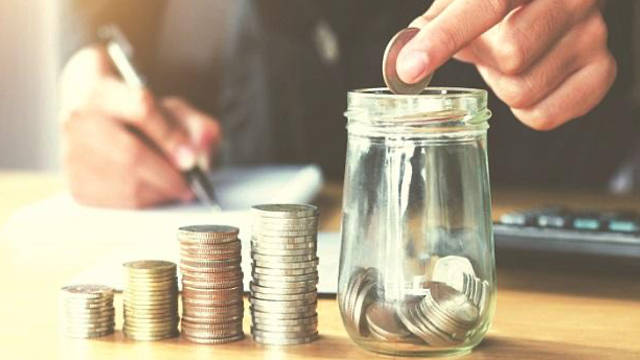 As per the National Savings Institute, West Bengal is the highest contributor to Small Savings Scheme
It contributes 15% of the total corpus.
After West Bengal, the top contributing states are Uttar Pradesh, Maharashtra, Gujarat and Tamil Nadu.
Quick Fact: India's Small Savings Schemes consist of twelve instruments including National Savings Certificate, Public Provident Fund, Kisan Vikas Patra and Sukanya Samriddhi Scheme.
4) Economy
India tops in global digital payments
As per UK based payments system company ACI, India has the highest number of real-time online transactions in 2020.
As per RBI, India does around 100 million digital transactions in a day.
The increase in digital payments is seen as a result of the JAM trinity, i.e. linking of Jan Dhan accounts, Aadhar cards and mobile numbers.
Quick Facts: Major players of the digital payment market of India are Paytm, PhonePe, BharatPe and Pine Labs.
5) National Affairs
Shanghai Rankings Released
Shanghai Rankings, also known as Academic Ranking of World Universities (ARWU) for the year 2020 has been released.
No Indian university was featured in the top 100 universities. However, 15 Indian universities have made it to the 501-600 category.
The top 3 universities for 2020 rankings are: Harvard University, Stanford University and Cambridge University.
Quick Fact: Shanghai Rankings are published by the independent research organisation called Shanghai Ranking consultancy
6) Environment
Japan sees its earliest Cherry Blossoms ever
Cherry Blossoms are famous trees which bloom in Japan in April when the temperature is high enough.
In Japan, the Cherry Blossom is called Sakura.
This year, the blooming started 10 days earlier, as a sign of climate change and global warming.
Quick Fact: Japan has an ancient practice of flower-viewing, or Hanami, during Cherry Blossom season.