International Affairs
The UNESCO Fund for Doping Elimination receives USD 72,124 from the Ministry of Sports.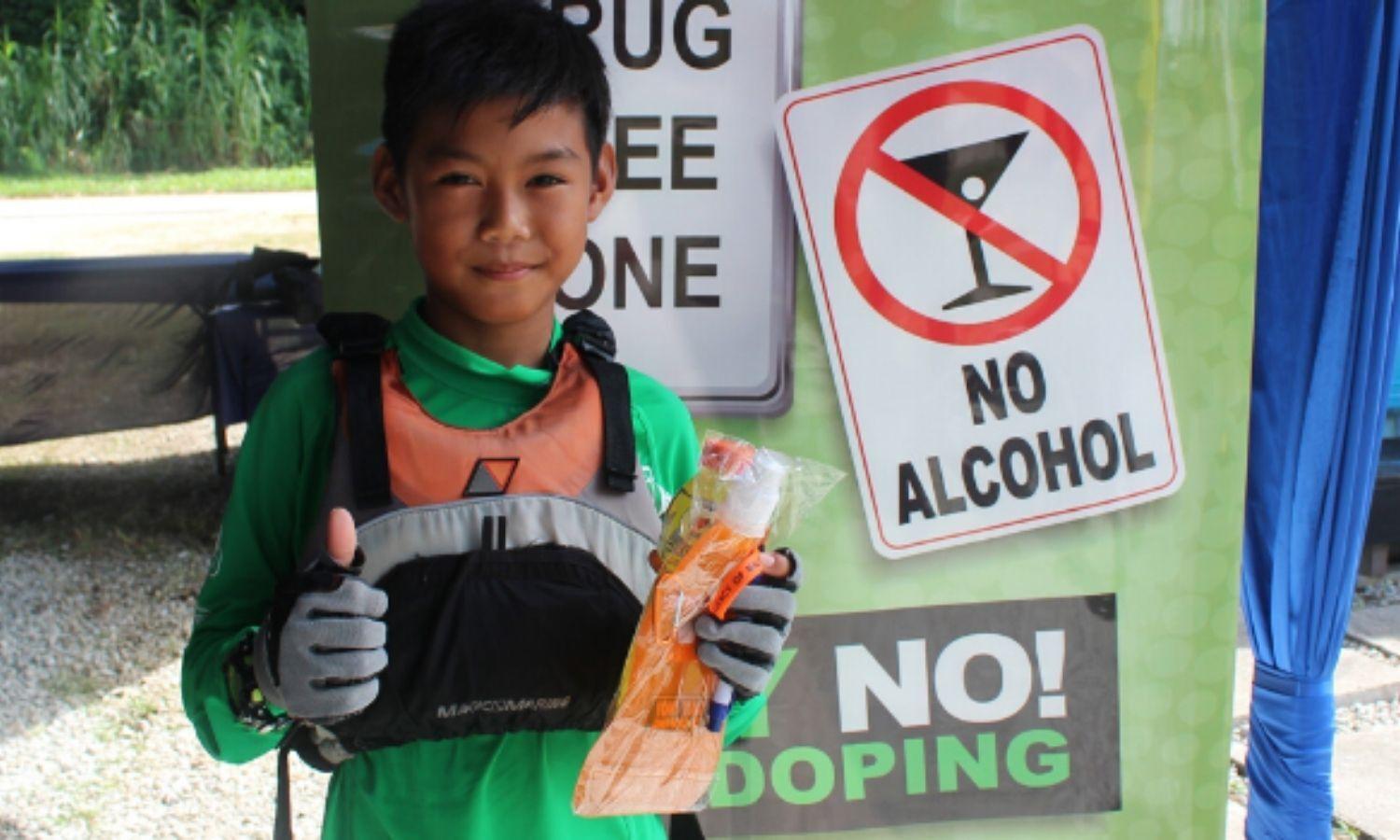 The Government of India's Ministry of Youth Affairs and Sports has donated USD 72,124 to the UNESCO Fund for Doping in Sport Elimination 2022. This is twice as much as the agreed-upon minimum quantity.
The State Parties agreed to contribute 1% of their respective countries' normal budgets to UNESCO for the Fund for the Elimination of Doping in Sport, as per the resolution of the 7COP held in Paris between September 29 and September 31, 2019.
Quick Fact: India gave the UNESCO Fund USD 28172 in 2021.
National Affairs
Gujarat will receive a loan from the World Bank and the Asian Infrastructure Investment Bank (AIIB) totaling Rs 7,500 crore.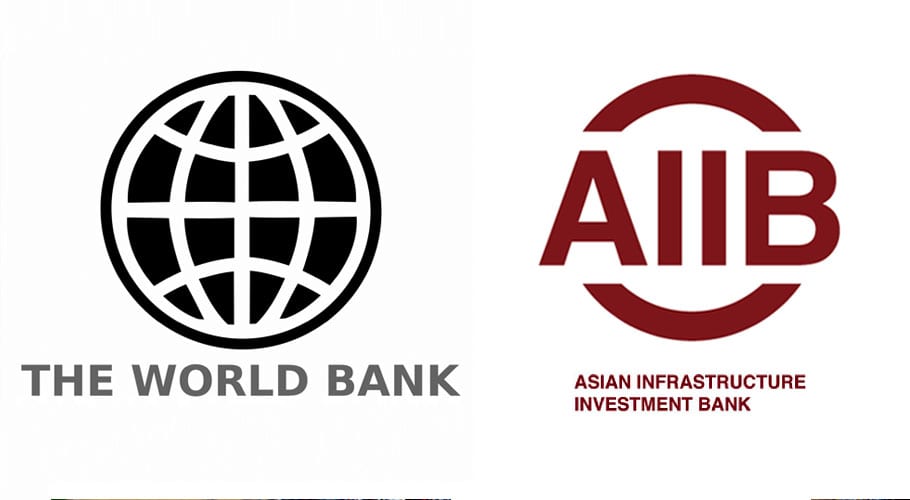 The Gujarat government's Mission School of Excellence project, which aims to improve education quality in the state, has been awarded a loan worth Rs 7,500 crore by the World Bank and the Asian Infrastructure Investment Bank (AIIB).
The Mission School of Excellence plan, which will cover all 35,133 government and 5,847 grant-in-aid schools in the state, would cost the state government Rs 10,000 crore over the next five years.
Quick Fact: David Malpass is the World Bank's President.
Appointments
Amir Khan is the new brand ambassador for PharmEasy.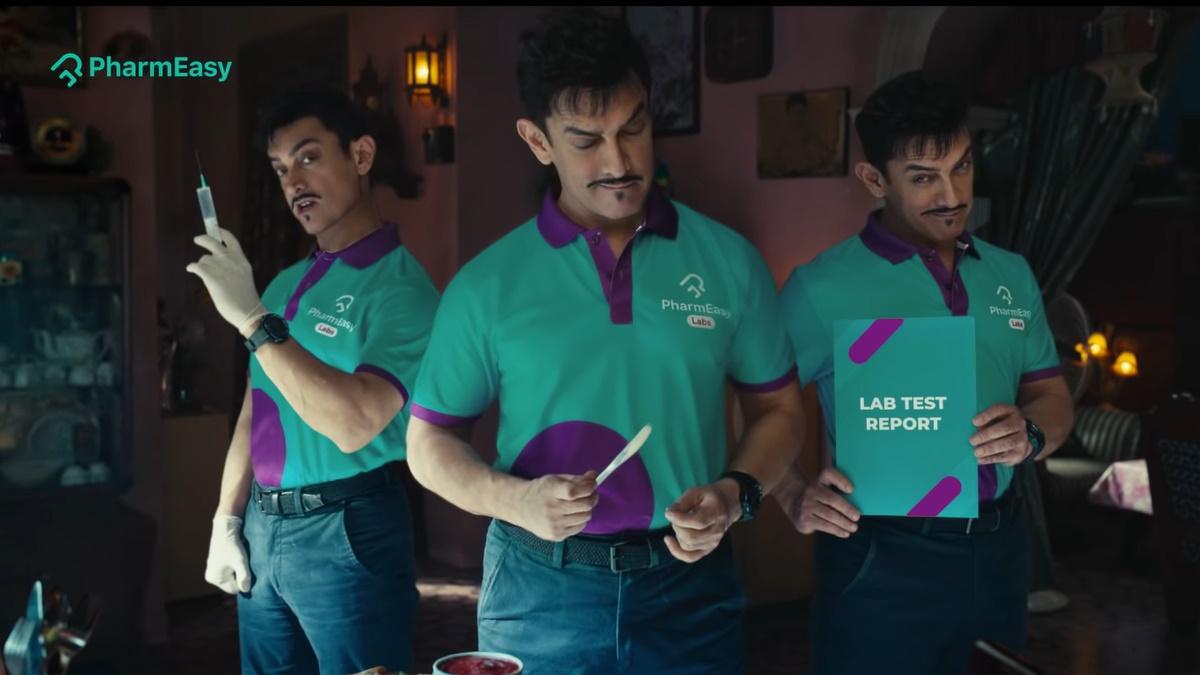 PharmEasy, a consumer healthcare "super app," has launched a new campaign in which Bollywood celebrity Aamir Khan serves as its brand ambassador.
The PharmEasy brand belongs to API Holdings Limited. This collaboration will help the brand grow and raise consumer awareness of healthcare in India.
Through a series of wacky, subversive, and'mad-humour' genre TVCs, the #GharBaitheBaitheTakeItEasy campaign introduces Aamir Khan as PharmEasy's new brand ambassador.
Quick Fact: Aamir Khan will appear in TV commercials for the IPL campaign in 2022.
Banking
The RBI set a WMA ceiling of Rs 47,010 crores for states and union territories.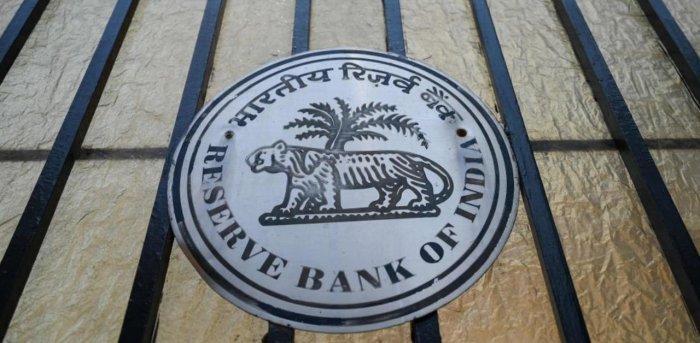 The Reserve Bank cut the Ways and Means Advances (WMA) for states and union territories from Rs 51,560 crore to Rs 47,010 crore on Friday, citing a better economic outlook.
WMAs are short-term loans offered to the government by the RBI to enable it deal with any disparities between collections and payments.
The RBI raised the WMA limit for all states to Rs 51,560 crore because of the uncertainty surrounding COVID-19. Until March 31, 2022, the new WMA was in effect.
Quick Fact: For the first half of fiscal year 2022-23, the Government of India has set a WMA ceiling of Rs 1,50,000 crore.
More GK & Current Affairs Resources: