International Affairs
Hungary's Prime Minister Viktor Orban has won a fourth term.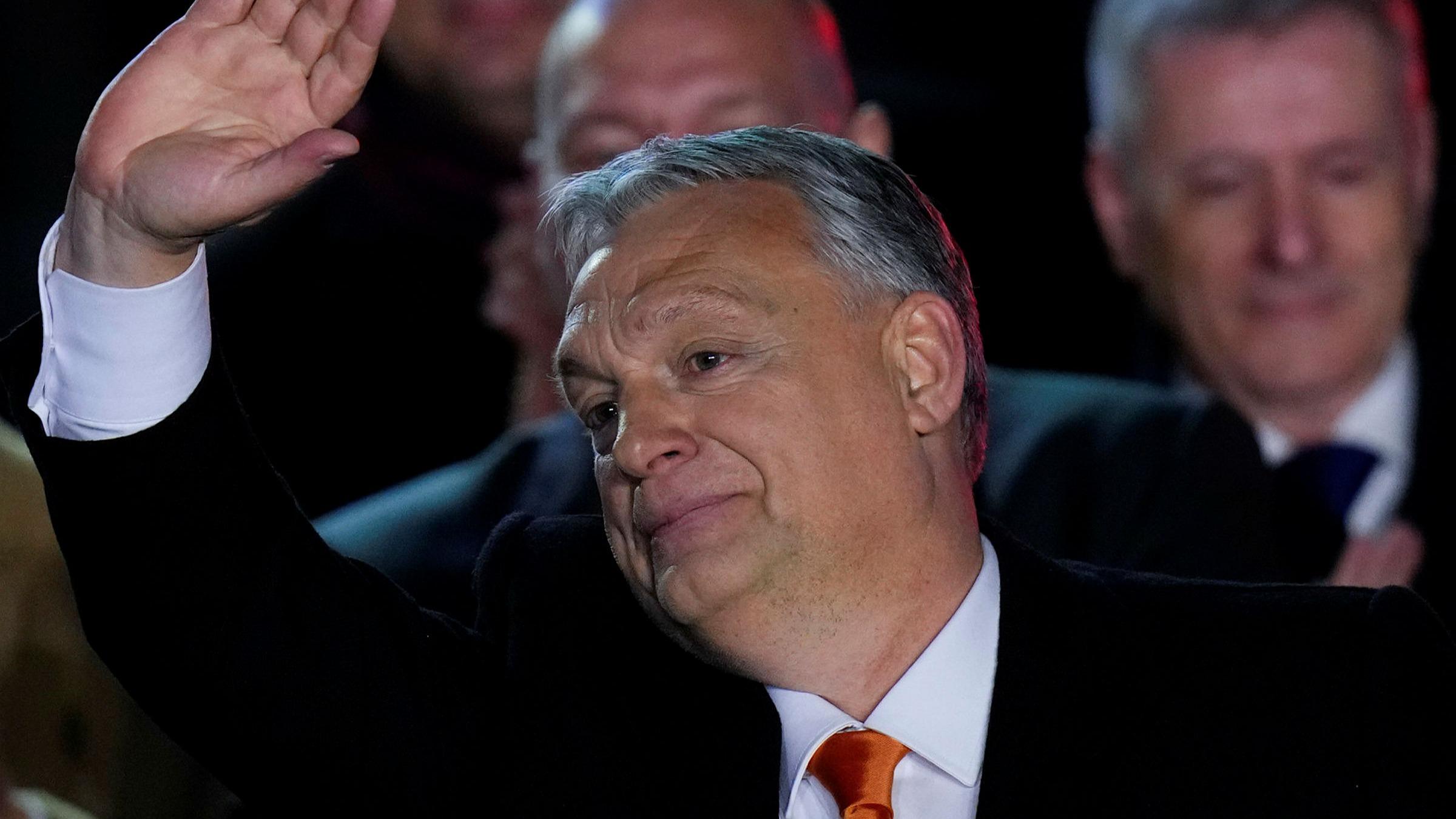 Viktor Orban, Hungary's Prime Minister, earned a huge victory in the country's national elections in 2022, giving him a fourth consecutive term in office.
With 98 percent of the vote counted, his right-wing Fidesz party received 53.1 percent of the vote.
Since taking office as Prime Minister in May 2010, the 58-year-old has already become the EU's longest-serving leader of government.
Quick Fact: Budapest serves as the capital of Hungary.
National Affairs
The 'Aerospace Engineering and Digital Innovation Centre' was launched by Infosys and Rolls-Royce.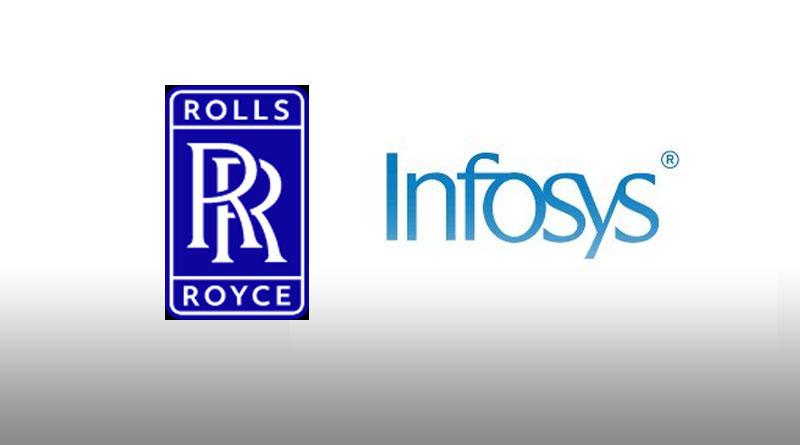 In Bengaluru, Karnataka, IT giant Infosys and premier industrial technology business Rolls-Royce have launched a combined "aerospace engineering and digital innovation facility."
This centre was designed to deliver high-end R&D services to Rolls-engineering Royce's and group business services from India, as well as advanced digital capabilities.
Infosys and Rolls-Royce will combine their aerospace, engineering, and digital services expertise as part of this cooperation to investigate prospects for advancing digital and engineering innovation, as well as cost-cutting measures.
Quick Fact: Salil Parekh is the CEO of Infosys
Appointments
Aprajita Sharrma of India has been selected for the prestigious ITU job.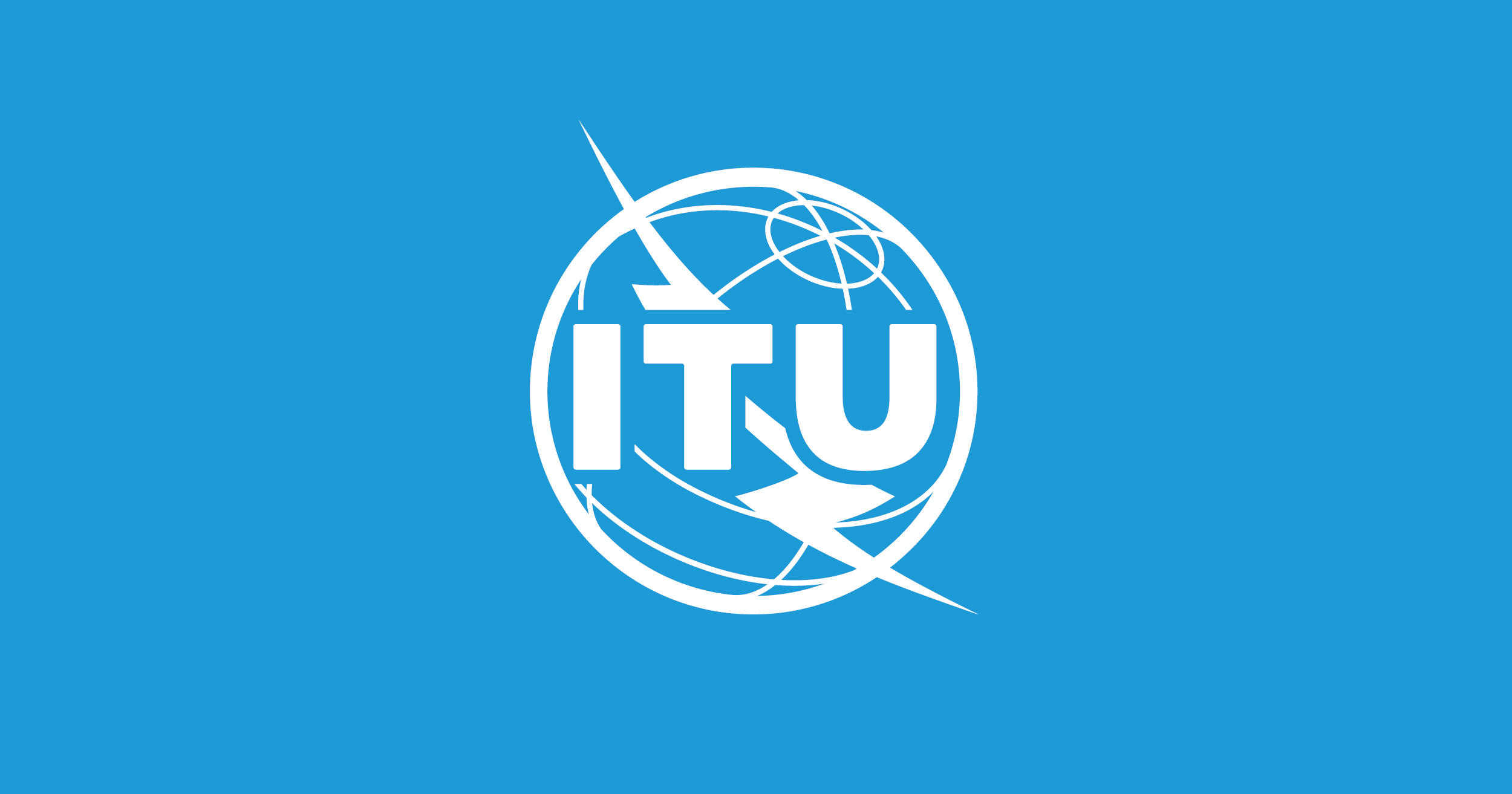 A senior Indian official has been named vice-chairperson of the International Telecommunication Union's (ITU) Council Standing Committee on Administration and Management, putting India in a position of leadership.
Ms Aprajita Sharma, an IP&TAF Service officer, has been named vice-chair of the Standing Committee on Administration and Management at the International Telecommunication Union's Council sessions in Geneva, which will take place from March 21 to March 31, 2022.
Quick Fact: Aprajita will continue to serve on the Council Standing Committee as vice-chairperson in 2023 and 2024, and as chairman in 2025 and 2026.
Sports
Iga Swiatek will be the 2022 winner of the Miami Open tennis tournament.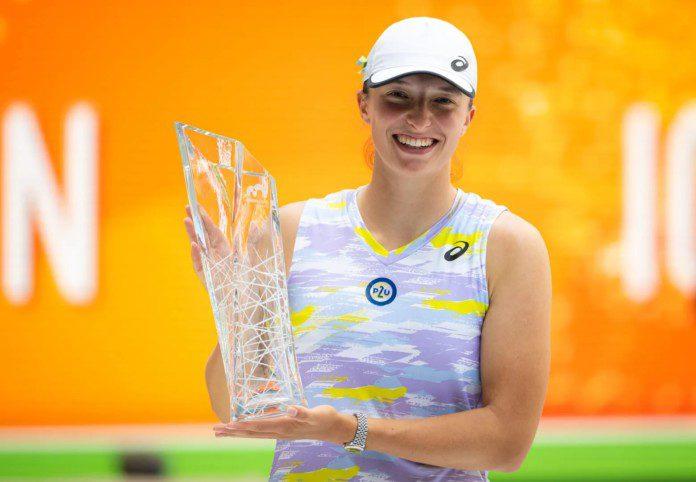 Iga Swiatek of Poland won the 2022 Miami Open tennis tournament by defeating Naomi Osaka of Japan in the final match, 6-4, 6-0.
Switek has won four WTA 1000 titles in her career, including her sixth singles title. This is also her 17th consecutive championship victory. Swiatek has risen to No. 1 in the women's standings as a result of her victory.
Quick Fact: Swiatek, 20, becomes only the fourth woman in history to win both the Indian Wells and Miami tournaments in the same year, a feat known as the "Sunshine Double."
Banking
Union Bank has launched a super-app called UnionNXT as well as a digital project. SAMBHAV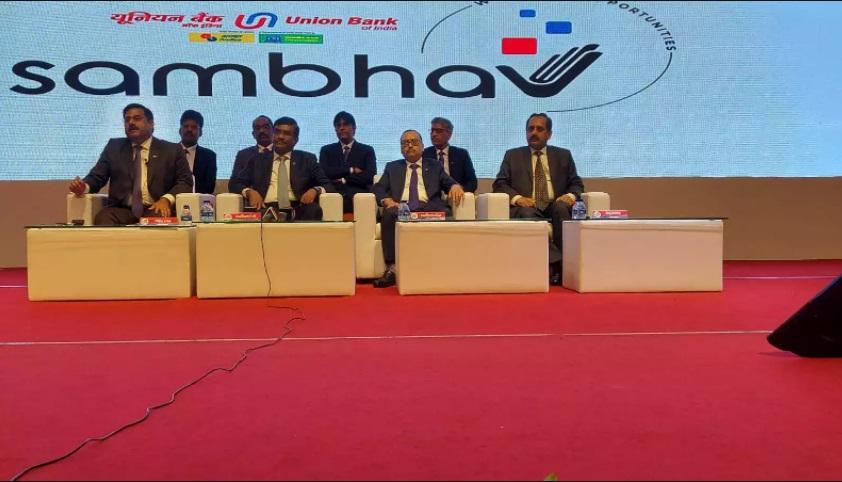 Union Bank of India has introduced UnionNXT, a super-app, as well as SAMBHAV, a digital transformation initiative with a budget of roughly Rs 1,000 crore for the current fiscal year 2022-23. (FY23).
The public sector lender anticipates a two-year recovery from the spending and a goal of having 50% of business originate on the digital platform by 2025.
Quick Fact: Mumbai is the headquarters of the Union Bank of India.
More GK & Current Affairs Resources: