India and the World
10 year road map for Bilateral Trade Partnership unveiled
PM Narendra Modi and his British counterpart, PM of UK made an ambitious 10-year road map to elevate the India-UK bilateral relationship.
The UK prime minister Boris Johnson announced a new India-UK trade investment worth £1 billion.
India and the UK inked nine pacts and launched Enhanced Trade Partnership, which included negotiation for a comprehensive Free Trade Agreement (FTA).
Quick Fact: Former Prime Minister of the United Kingdom David Cameron described Indian–British relations as the 'New Special Relationship' in 2010.
National News
Checkmate Covid Initiative launched by AICF
The All India Chess Federation has launched the 'Checkmate Covid Initiative' to help the chess community affected by the pandemic.
The initiative was launched at a virtual event in the presence of FIDE president Arkady Dvorkovich and various other dignitaries.
The idea is to help the chess community affected by COVID through financial aid, and also have a team of doctors to provide the right assistance.
Quick Fact: All India Chess Federation President: Sanjay Kapoor; All India Chess Federation Headquarters location: Chennai.
National News
'Drive in Vaccination Center' unveiled in Mumbai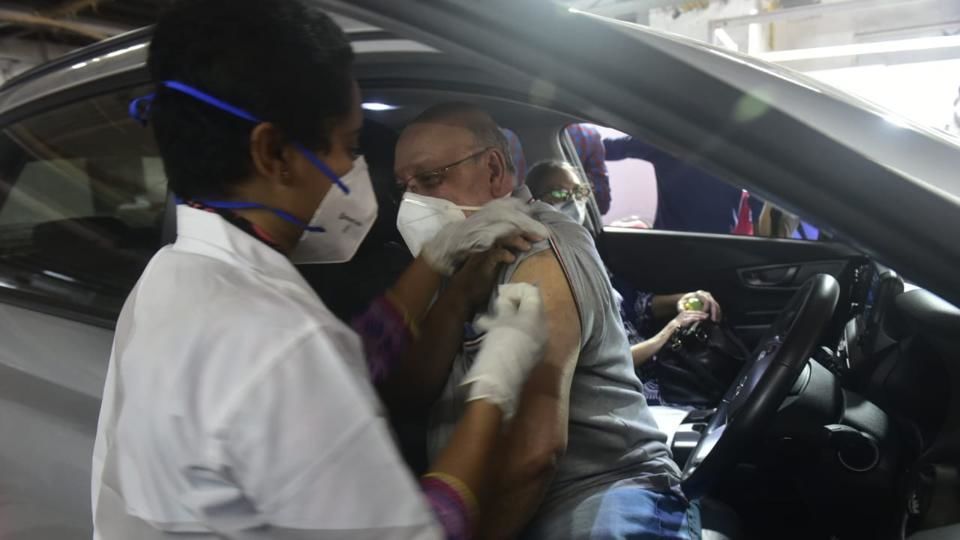 The Nation's first 'Drive in Vaccination Center' was inaugurated by MP Rahul Shewale in Mumbai.
This center has been set up in the parking lot of Kohinoor Square Tower at Dadar.
This facility has been made available to the citizens because people with disabilities are facing difficulties in getting to the vaccination center.
Quick Fact: Maharashtra Governor: Bhagat Singh Koshyari; Maharashtra Capital: Mumbai; Maharashtra CM: Uddhav Thackeray.
National News
Pepsi Co Foundation and SEEDS partner to set up COVID care centres
The partnership is finalised to launch a community COVID-19 vaccination drive and set up care centres.
The focus is on Maharashtra, Punjab, West Bengal, Uttar Pradesh, and Telangana.
SEEDS will acquire Covid-19 vaccinations for the community at large, set up Covid care centres equipped with beds and medical facilities, including oxygen cylinders.
Quick Fact: The founders of Sustainable Environment and Ecological Development Society (SEEDS) are Dr. Anshu Sharma and Dr. Manu Gupta.
International News
Test flight completed by World's largest aeroplane by Stratolaunch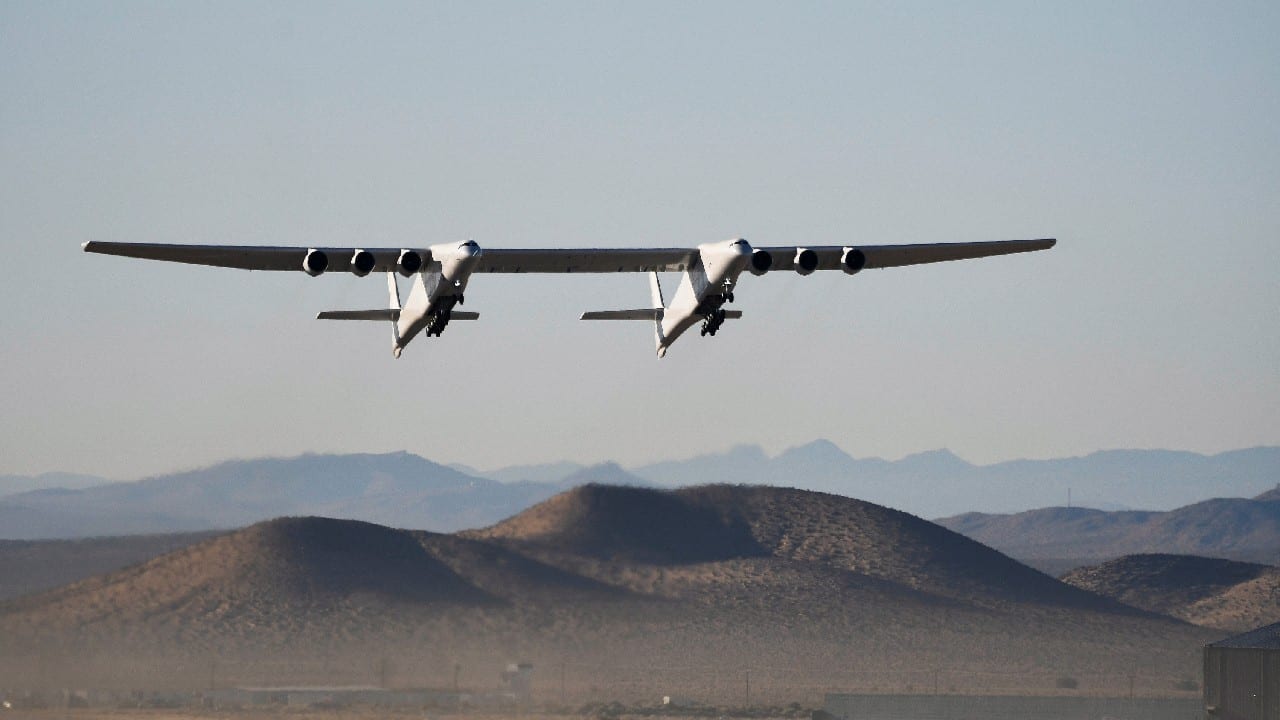 The world's largest aeroplane is designed to transport hypersonic vehicles and facilitate easy access to space over California's Mojave Desert.
The aircraft named 'Roc' features a twin-fuselage design and the longest wingspan ever flown.
The Stratolaunch is intended to carry a 550,000-pound payload and will be able to launch rockets from high altitude.
Quick Fact: Stratolaunch Headquarters: Mojave, California, USA; Stratolaunch CEO & President: Jean Floyd.
Important Days
May 6 marks the International No Diet Day
This day is an annual celebration of body acceptance, including fat acceptance and body shape diversity.
Recognising that your body is beautiful exactly as it is and worrying less about your weight whilst being active is the message from this day.
The day is dedicated to promoting a healthy lifestyle at any size and highlighting the potential dangers of dieting and the unlikelihood of success.
Quick Fact: International No Diet Day's symbol is a light blue ribbon.
National News
New Director of Indian Institute of Rice Research: RM Sundaram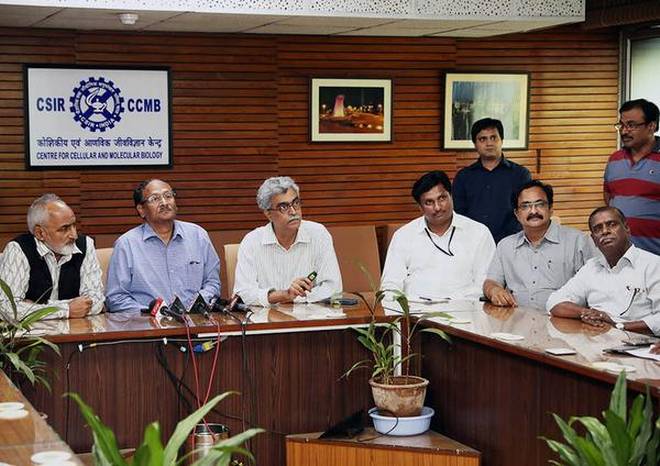 Raman Meenakshi Sundaram was appointed as Director of the IIRR, an arm of the Indian Council of Agricultural Research.
Prior to this elevation, he was working as Principal Scientist (Biotechnology) at the institute crop Improvement Section.
He is a scientist of global repute working in the area of rice biotechnology, molecular breeding, and genomics and has over 160 research papers.
Quick Fact: Indian Institute of Rice Research formerly Directorate of Rice Research or IIRR is a rice research institute located in Rajendranagar near Hyderabad, Telangana.
Awards
Icon Award at Billboard Music Awards bagged by the Singer Pink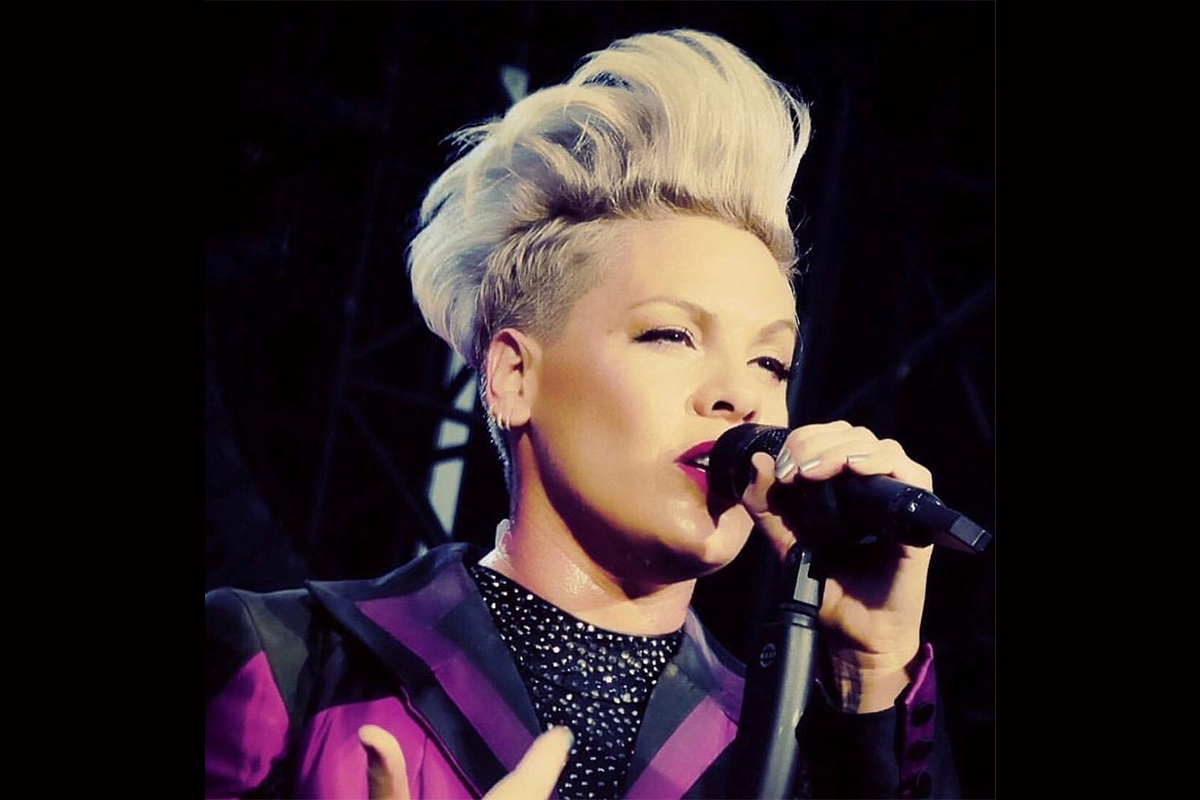 Singer Pink will be honoured with the Icon Award at the 2021 Billboard Music Awards (BBMAs).
The award aims to recognize artists who achieved success on the Billboard charts and have left a lasting impact on music.
Pink joins the league after Neil Diamond, Stevie Wonder, Prince, Jennifer Lopez, Celine Dion, Cher, Janet Jackson, Mariah Carey and Garth Brooks.
Quick Fact: The original name of Pink is Alicia Beth Moore and she hails from Doylestown, Pennsylvania, U.S.