International Affairs
Dr Ian Fry, a Tuvalu negotiator, has been named as a climate expert by the United Nations Human Rights Council.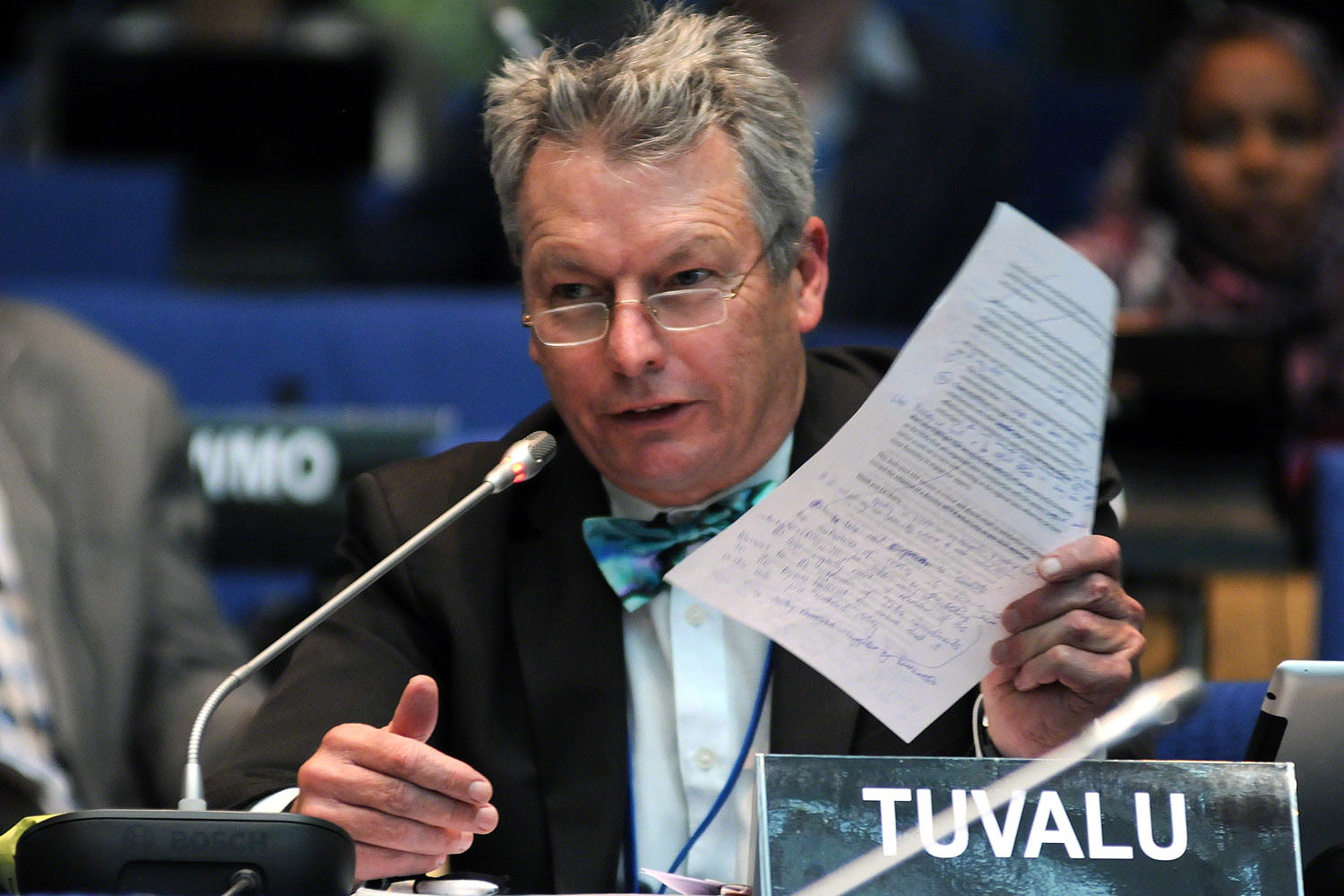 Dr. Ian Fry has been named the world's first independent expert on human rights and climate change by the United Nations Human Rights Council (UNHRC).
Dr. Fry has been appointed for a three-year term. He is a dual Australian and Tuvaluan citizen. Ian Fry, who is both Australian and Tuvaluan, will be the first to hold the position.
"Study and identify how the harmful consequences of climate change, including abrupt and slow-onset disasters, affect the full and effective enjoyment of human rights, and offer recommendations on how to mitigate and prevent these detrimental effects," the new independent expert will be tasked.
Quick Fact: Federico Villegas is the President of the United Nations Human Rights Council.
National Affairs
India's 7 Oldest Mountain Ranges 2022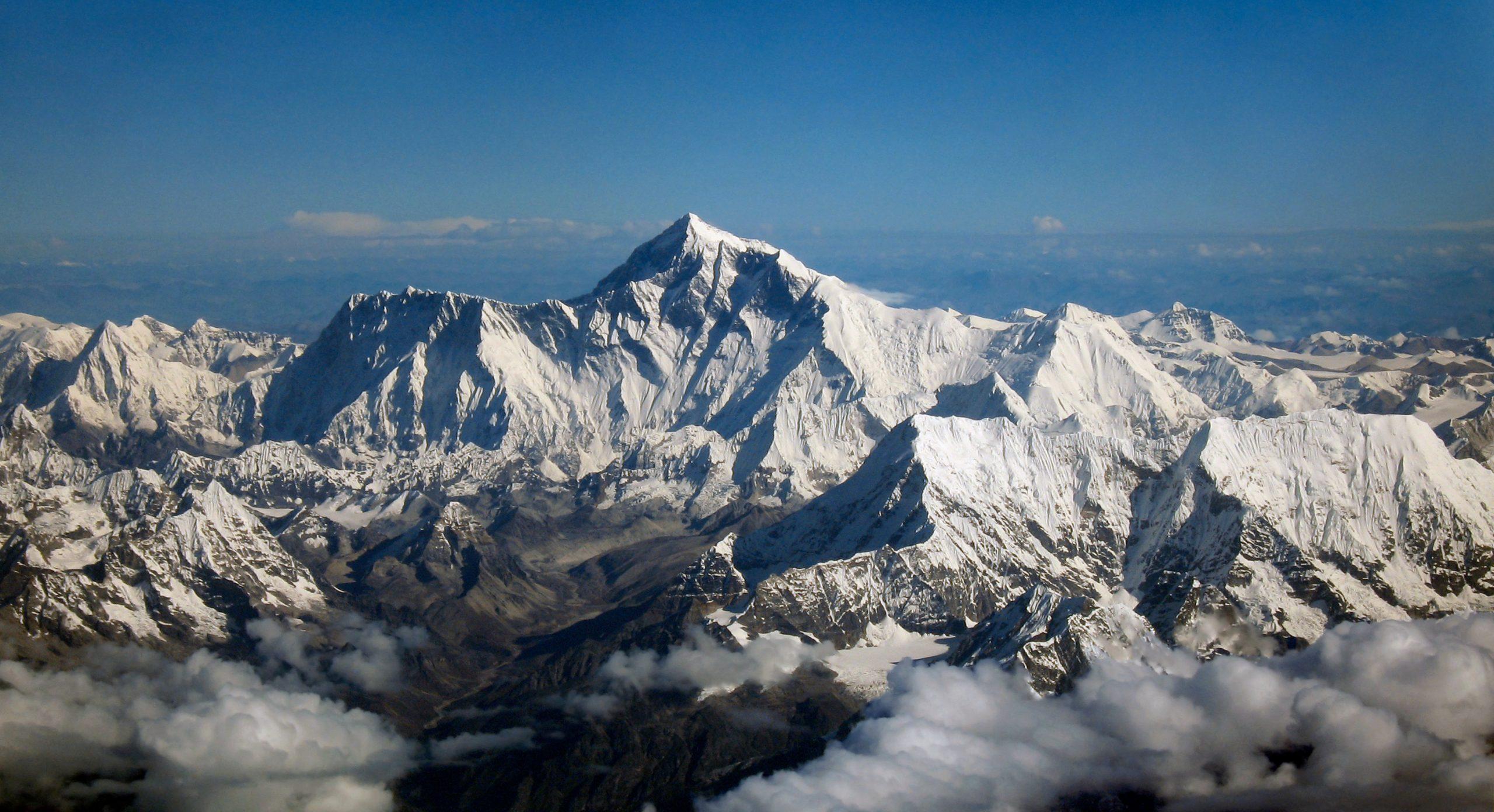 India is home to some of the world's tallest mountain ranges and mountain highways. India is a land with a great deal of natural diversity. The natural geography of the country is as diverse as its culture and heritage, with snow-capped mountains, parched deserts, and sandy coastlines. India has numerous mountain ranges, including the world's longest and oldest mountain ranges. All of India's mountain ranges have a significant impact on the country's weather, lifestyle, religious beliefs, and economic development.
The 7 major mountain ranges in India:
Himalayan Mountain Ranges
Aravalli Range
Western Ghats
Eastern Ghats
Satpura and Vindhya
Purvanchal
Karakoram and Pir Panjal
Appointments
Arunabha Ghosh has been nominated to a high-level expert panel on net-zero emission obligations by the UN Secretary-General.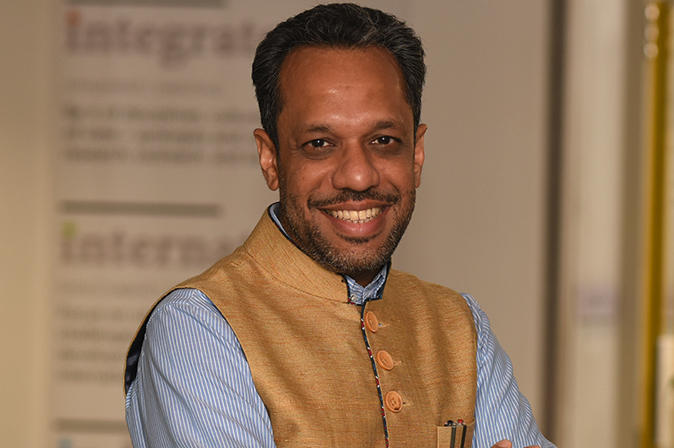 Arunabha Ghosh (India) was named to a High-Level Expert Group on Non-State Entities' Net-Zero Emissions Commitments by United Nations Secretary-General Antonio Guterres.
The Council on Energy, Environment, and Water (CEEW), a climate and energy think tank, is led by Arunabha Ghosh. In preparation for India's G20 presidency in 2023, he has been named to the Government of India's G20 Finance Track Advisory Group. He was chosen Co-Chair of the T20 Task Force on Climate and Energy for Indonesia's G20 2022 presidency in 2021.
Quick Fact: Catherine McKenna, the former Canadian Minister of the Environment and Climate Change, will serve as the group's chairperson.
Sports
Indian football event, the Santosh Trophy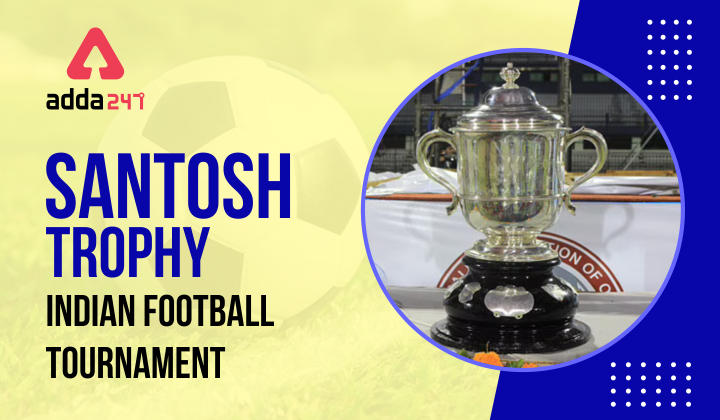 The Santosh Trophy is an Indian football event in which states and government organisations compete. Since 1941, it has been conducted annually. The tournament was held in 1941, and Bengal was the first winner.
The trophy is named after the late Maharaja of Santosh, Sir Manmatha Nath Roy Chowdhary, who now lives in Bangladesh. The Indian Football Association was presided over by Sir Manmatha.
The Sampangi Cup, which was presented by the Mysore Football Association (now KFSA) in 1952 in commemoration of Sampangi, a well-known footballer from Mysore, is the trophy awarded to the side that finishes third.
Quick Fact: Dr. S.K. Gupta, previous president of the Indian Football Association, gave the Kamla Gupta Trophy in remembrance of his wife.
Banking
For cheque payments over Rs 10 lakh, PNB has made the Positive Pay System mandatory.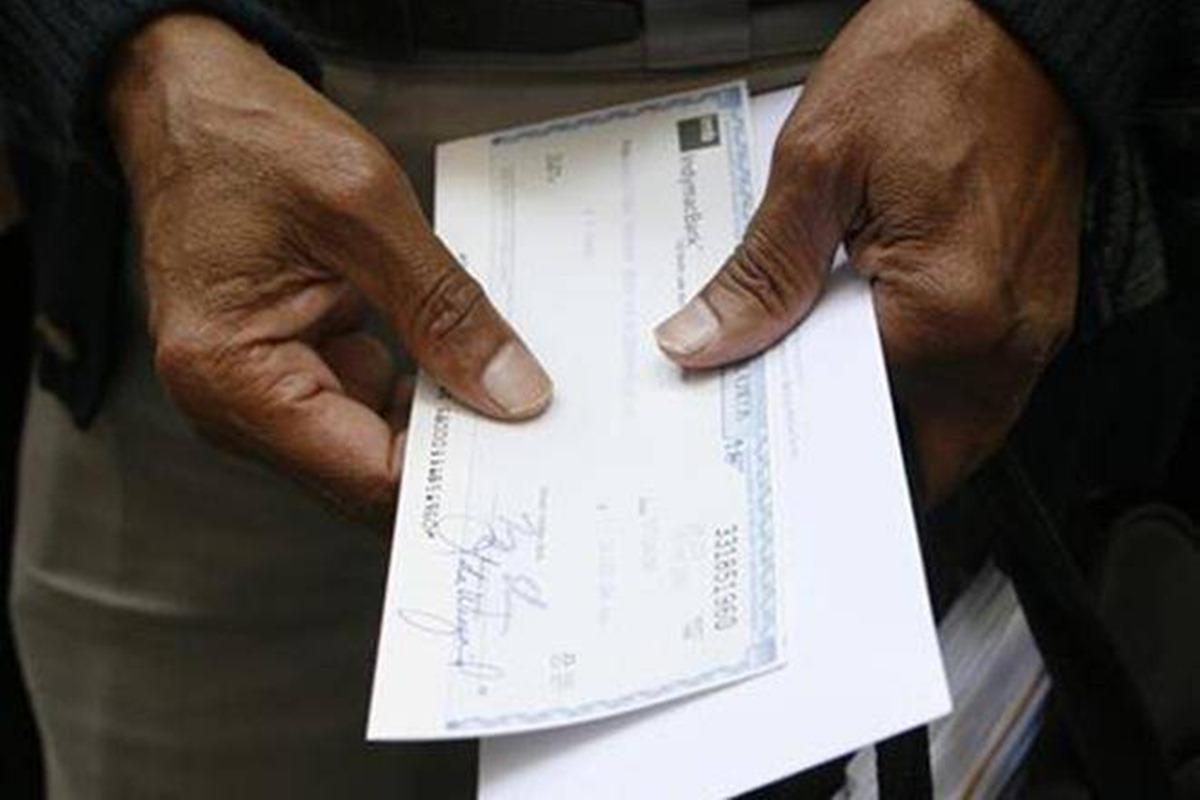 For cheque payments of Rs 10 lakh and above, Punjab National Bank has introduced the Positive Pay System (PPS). This is being done in order to protect its 180 million consumers from any potential security concerns.
The Positive Pay System was made necessary by the bank last month, and it is already in effect. After reconfirmation with the issuer of the cheque, high-value cheques for Rs 10 lakh and above would be cleared utilising the PPS.
Quick Fact: All account holders sending cheques for amounts of Rs 50000 and above would be able to use the Positive Pay System. The account holder will decide whether or not to use this service.
More GK & Current Affairs Resources: